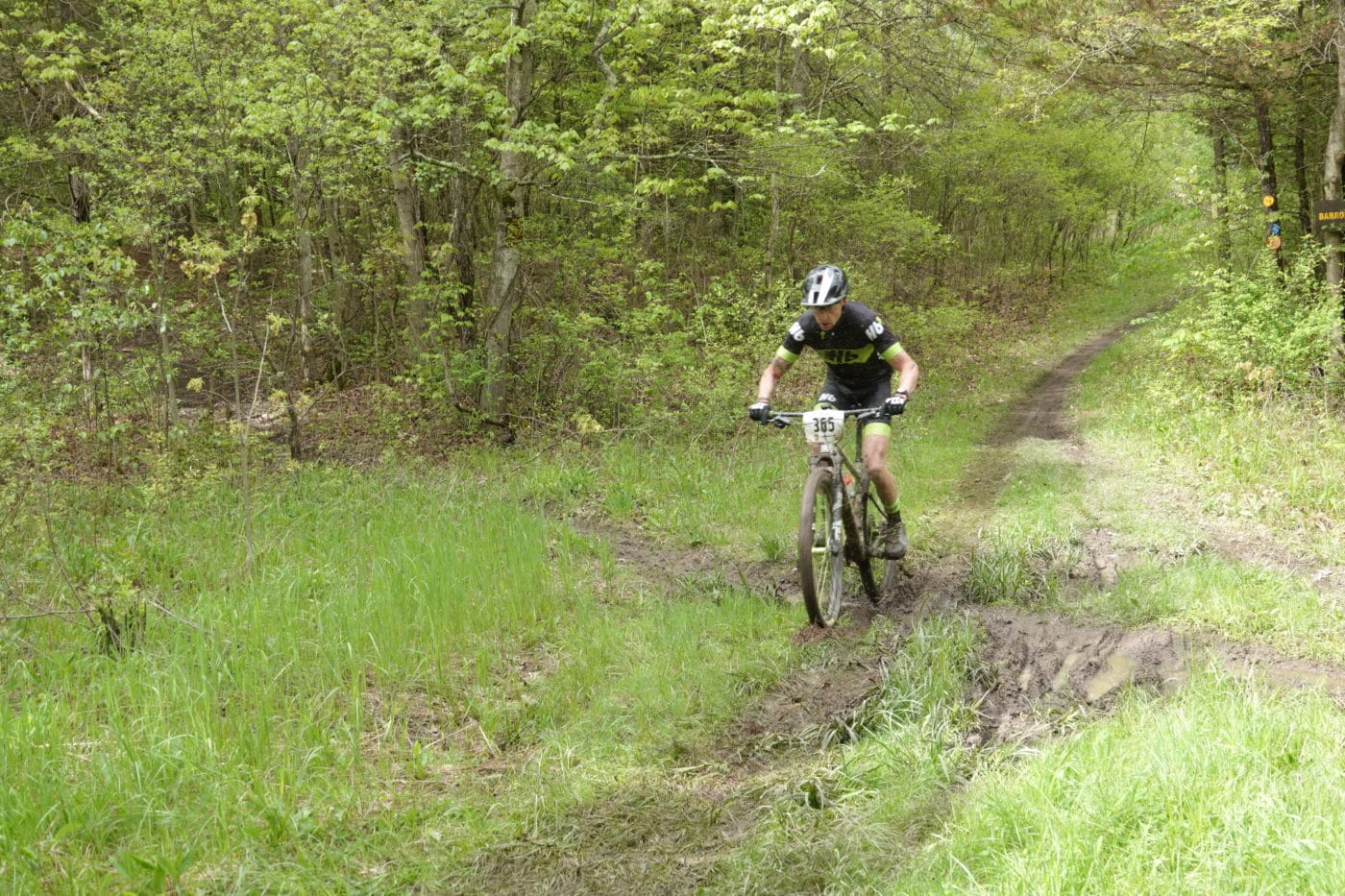 New Windsor (Orange County)
Why we love it
Mountain bikers flock here for several reasons. First off, the 6,700-acre preserve, eight times the size of NYC's Central Park and once slated as the site for a mega-airport, offers 40 miles of trails, making it possible to pedal for hours without retracing your route. It also features splendid scenery — deep woods, overgrown farm fields, ponds and swamps — and a remarkable array of wildlife. The mixture of old farm roads and single-track trails makes this a perfect place for beginning bikers of all abilities, while still offering enough challenges to attract hard-core cyclists.
FYI
The preserve is closed (except for hunters) during big-game hunting season, from early October to mid-December.
More to explore
Post-ride, quench your thirst and learn about the Hudson Valley's centuries-old cider-making tradition at Angry Orchard. One tour leads through the fruit-bearing trees to a treehouse tasting room!
Highlights
40 miles of trails suitable for all skill levels
Great variety of scenery and wildlife
Directions, hours, etc.: https://www.dec.ny.gov/lands/50095.html