Wethersfield Estate & Garden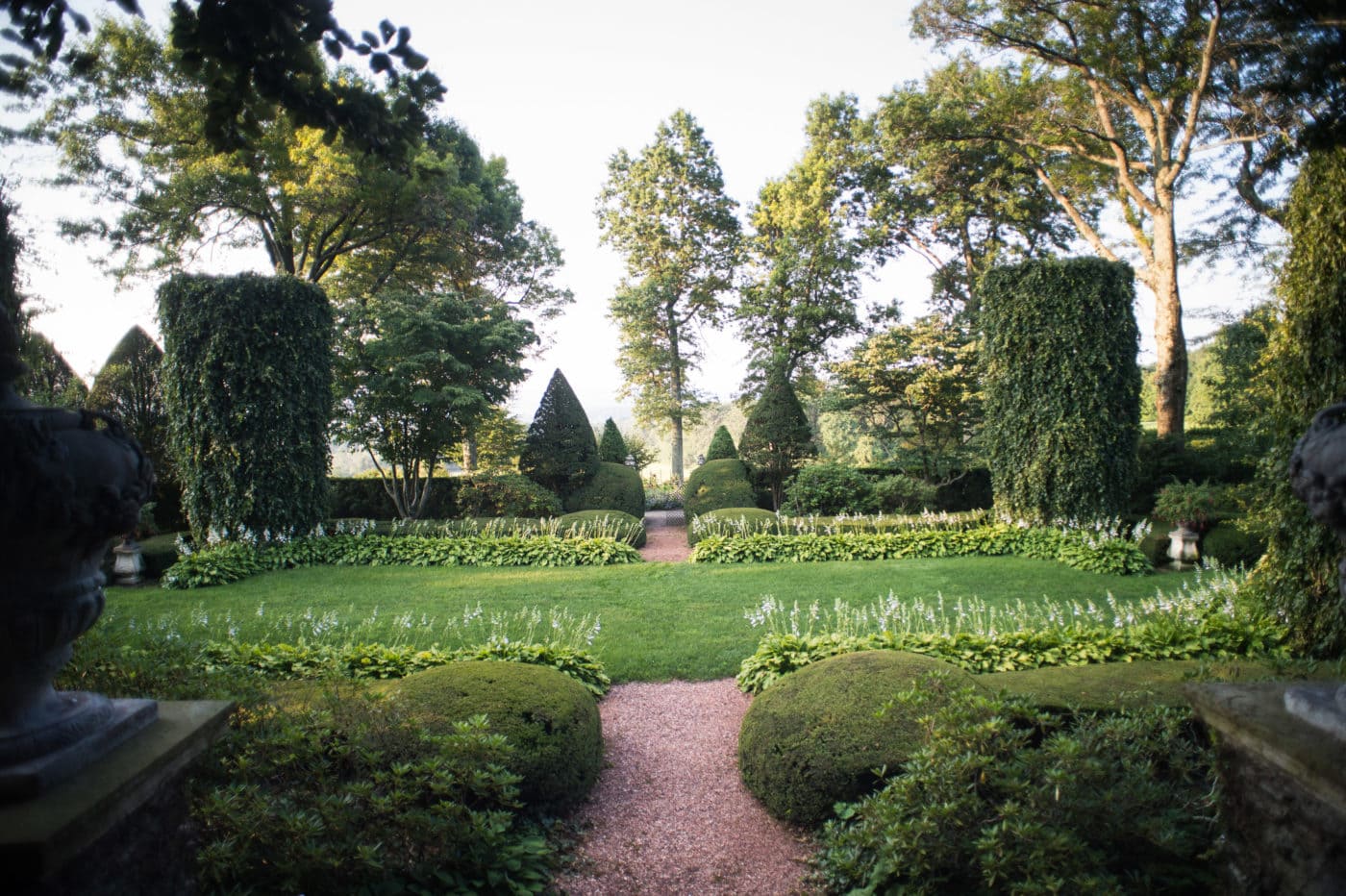 Amenia (Dutchess County)
Why we love it
A real hidden gem in the middle of nowhere, the superbly maintained home of noted philanthropist Chauncey Stillman offers visitors a glimpse of breathtaking natural beauty in many guises — in a 3-acre formal garden (described as "the finest classical garden in the United States built in the second half of the twentieth century"), a 7-acre wilderness garden studded with interesting sculptures and 10 miles of woodland trails for hiking or horseback riding.
FYI
For a more in-depth look at Stillman's life and interests, take a guided tour of his fascinating home and carriage house.
More to explore
Wine aficionados won't want to miss a tour and tasting at Millbrook Vineyards & Winery, not far away.
Highlights
10 acres of superb gardens
10 miles of hiking trails
Directions, hours, etc.: https://www.wethersfield.org