What's Your Favorite Winter Outdoor Adventure?
Snowshoeing in the quiet woods? Ice skating on frozen ponds? Cross-country skiing on a rail trail?
At Scenic Hudson, we protect the Hudson Valley so you can enjoy it. Our new Outdoor Adventures section on our website highlights more than 100 nature-based experiences, but we know there are many more out there waiting to be discovered.
So please, snow and tell your favorite winter outing(s)!
We'll post the inspirational photos (and credit photographers, of course) on social media and on a Winter website-gallery.
Explore More Outdoor Adventures
Below are some great winter activities captured this winter.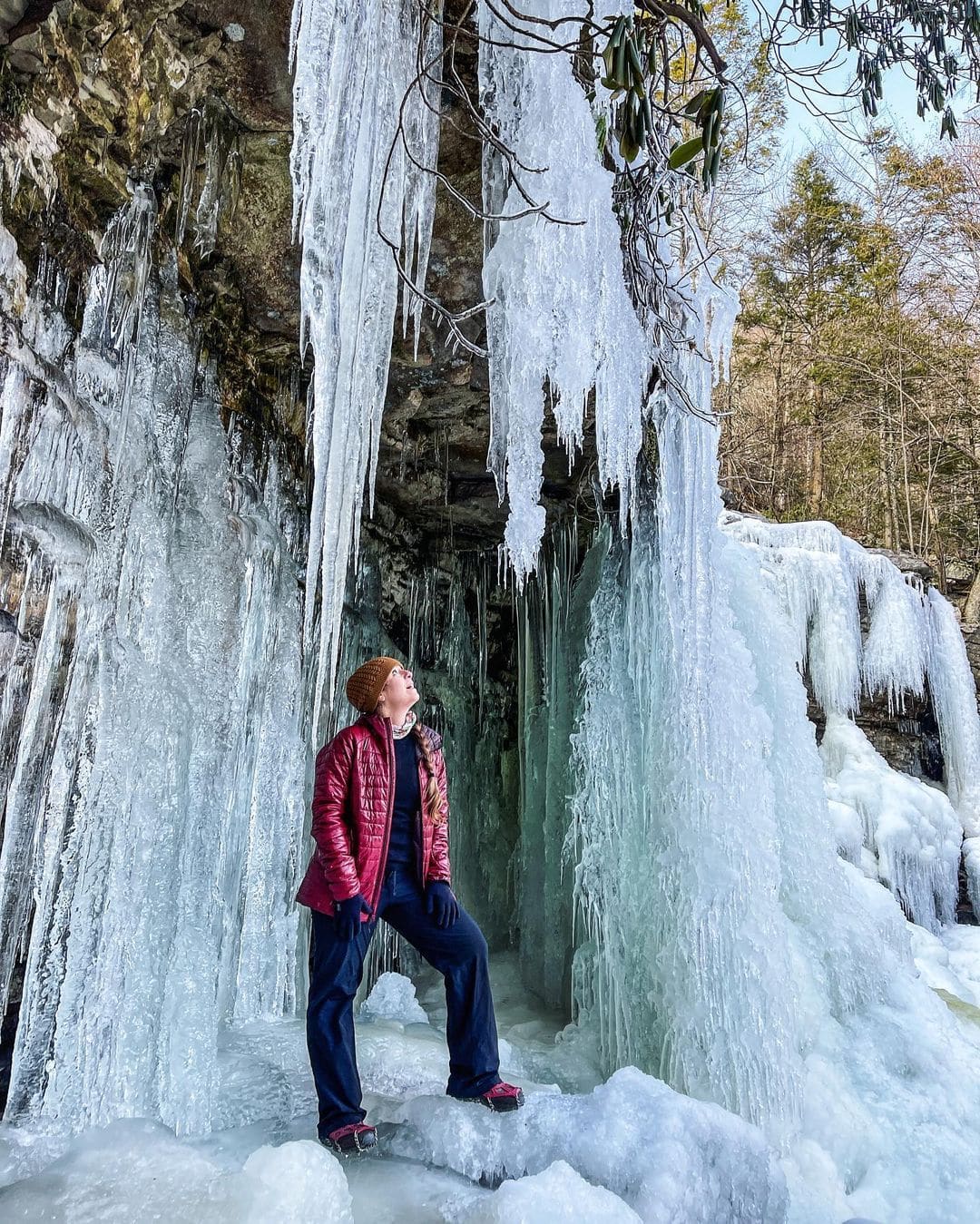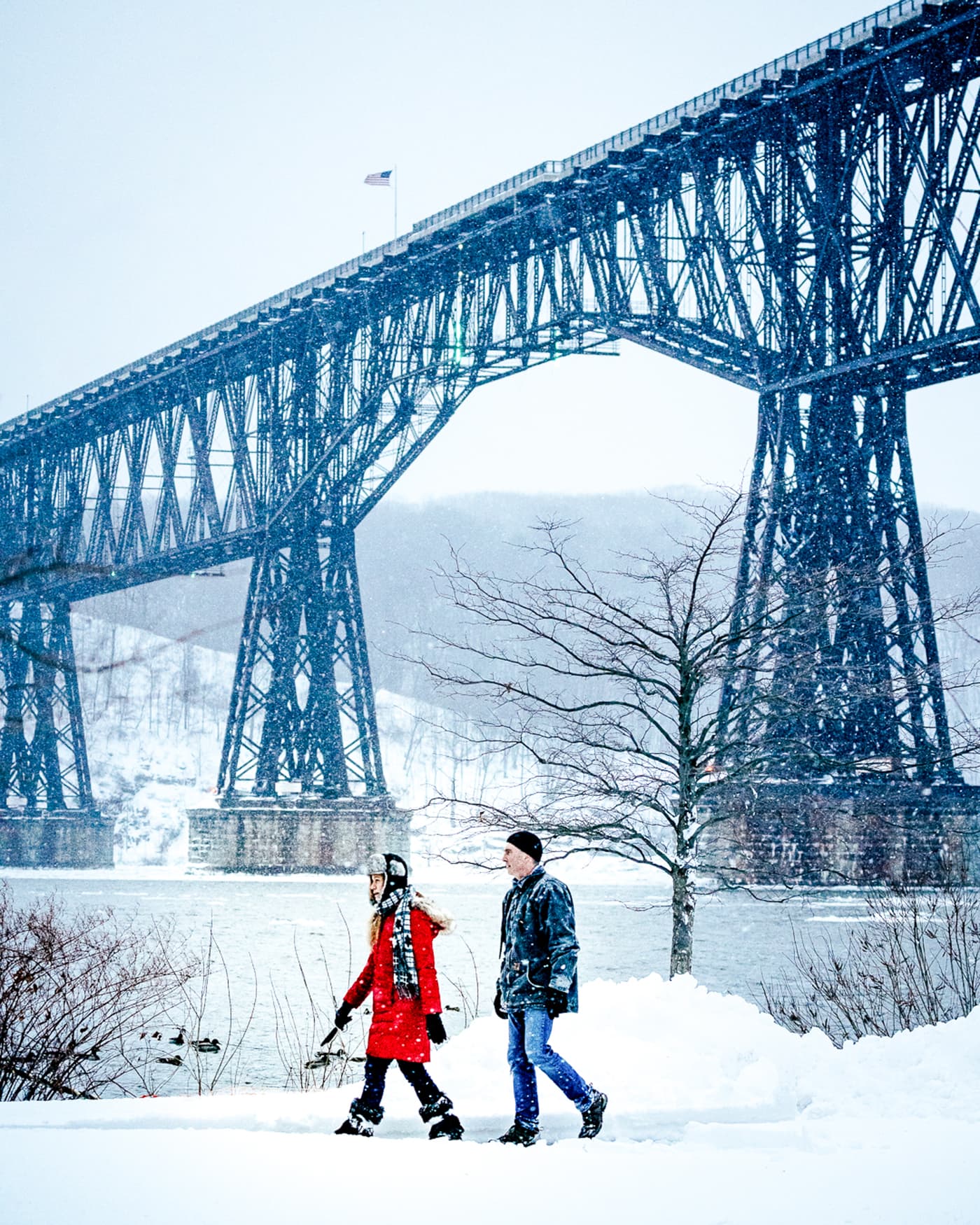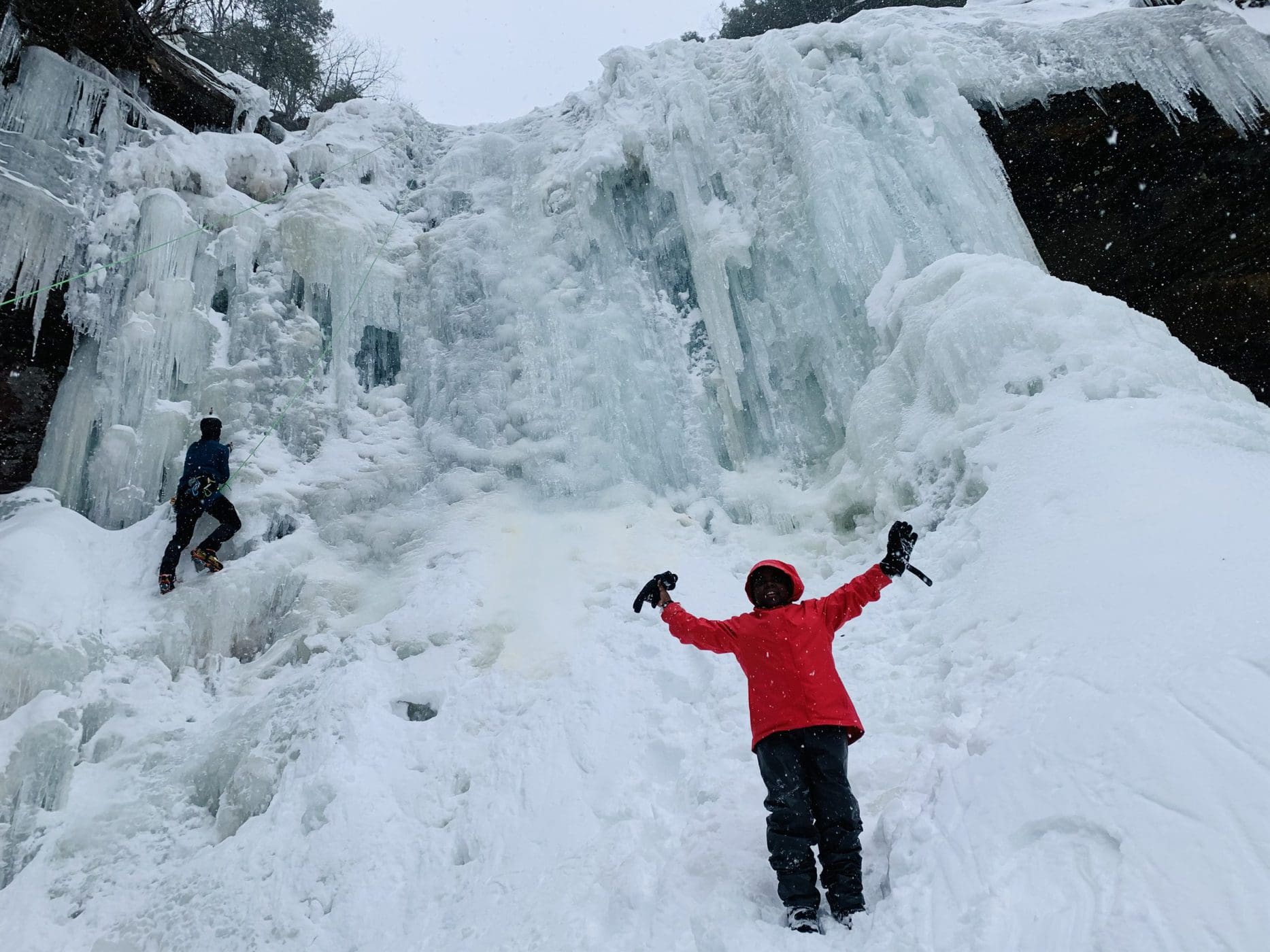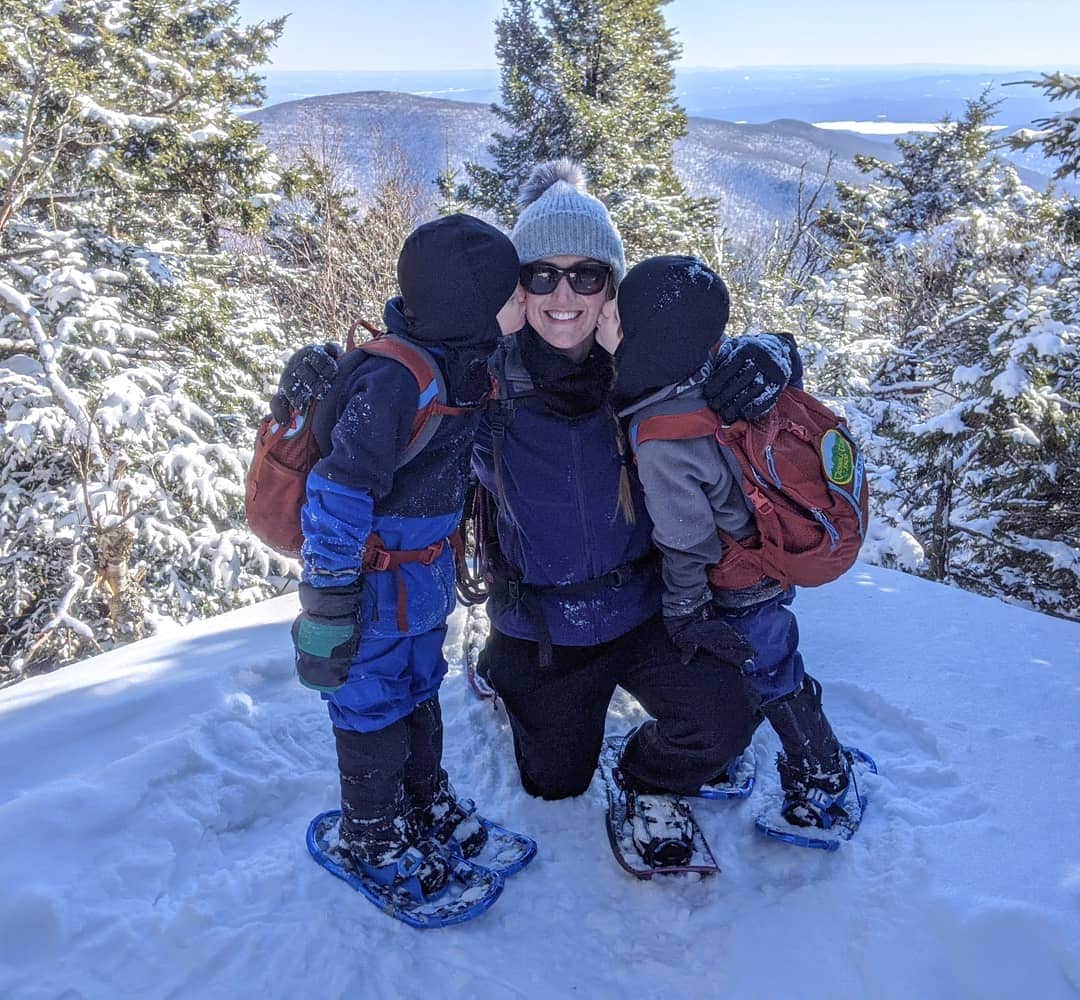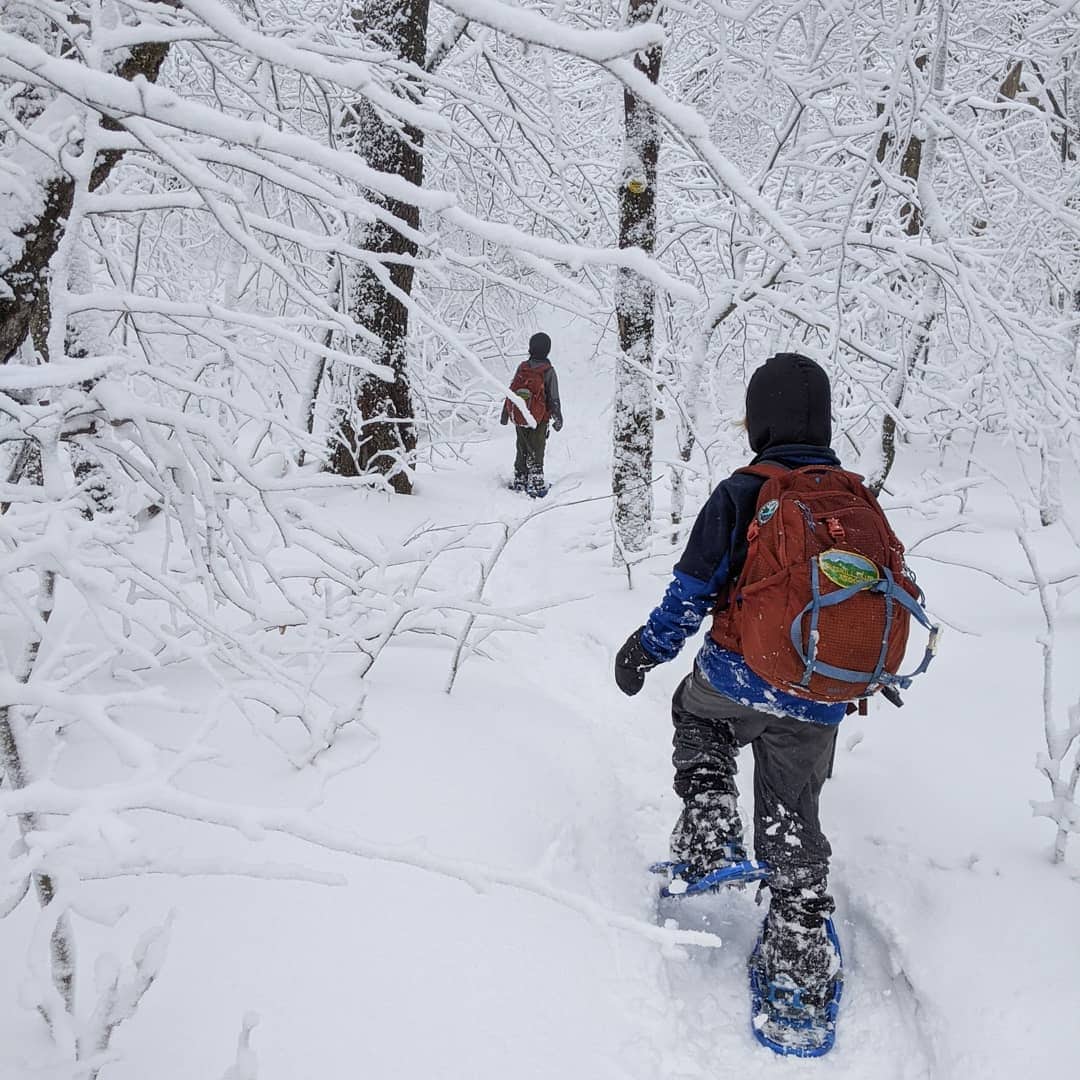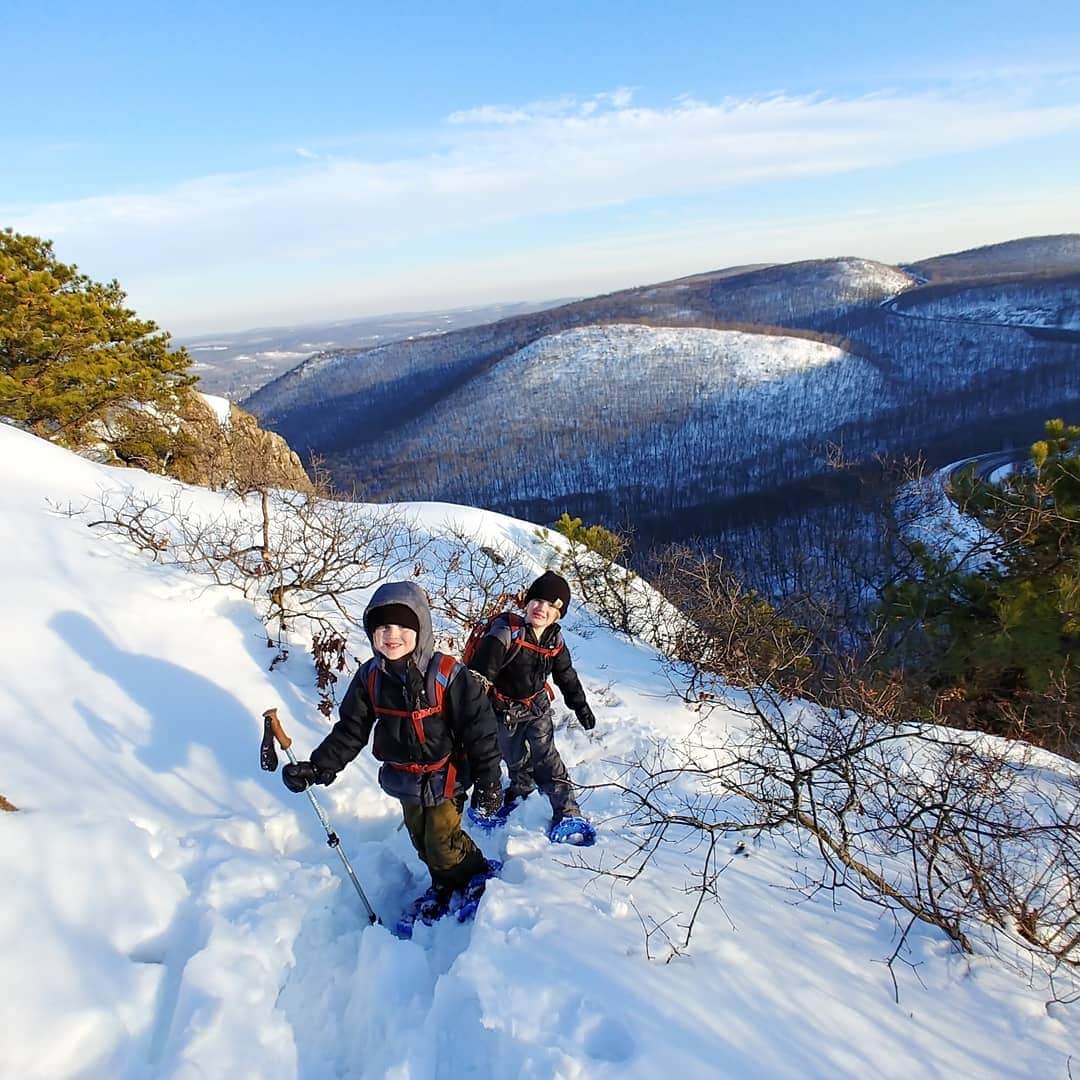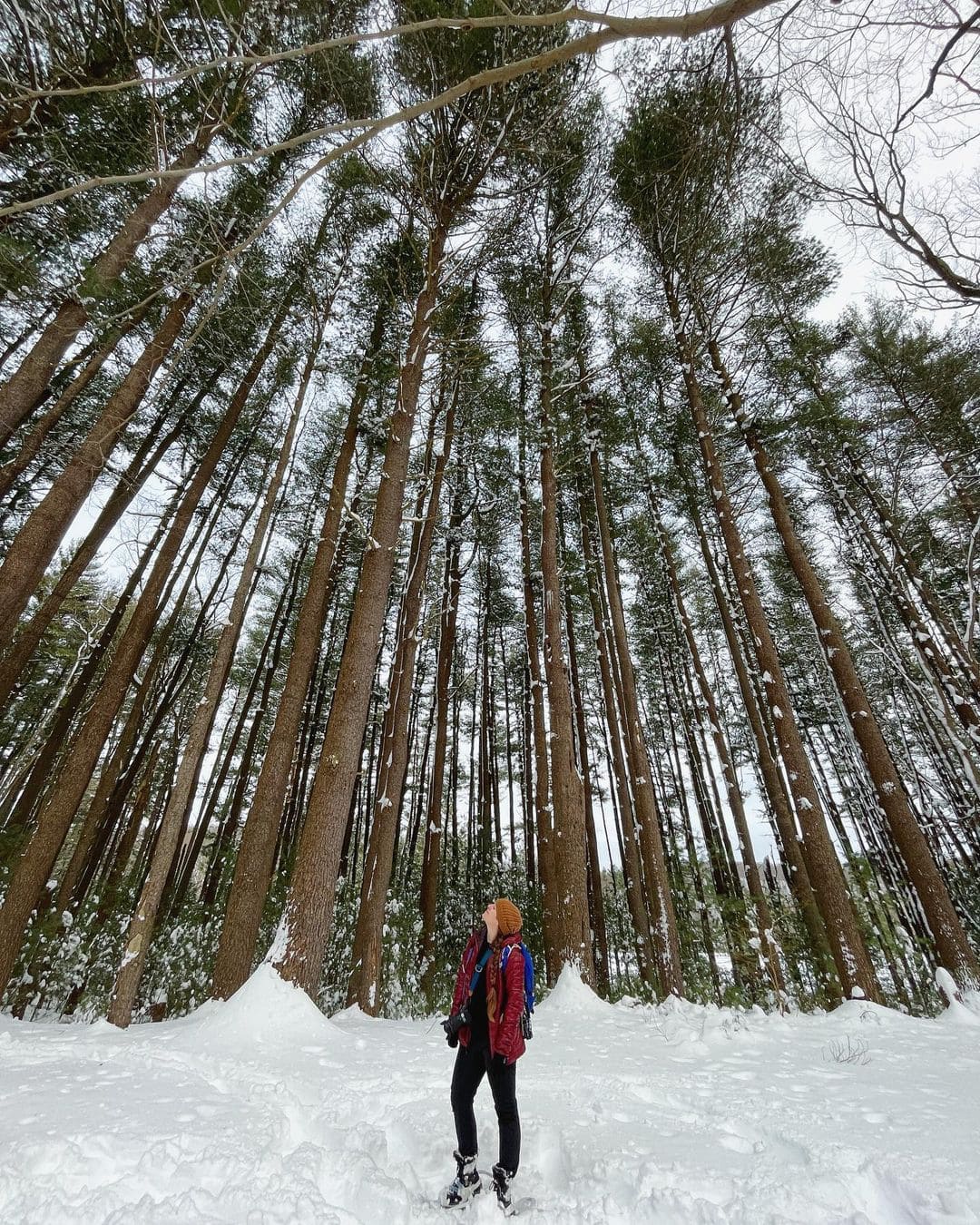 PLEASE NOTE: By submitting your photo(s) to us you agree that: (i) they may appear without compensation on any websites, mobile apps, emails, digital creatives, digital screens, and assorted printed and electronic materials or in any other media whatsoever owned by or related to Scenic Hudson or their affiliates or designees, and (ii) you are assigning and transferring to Scenic Hudson any and all rights which you now have or may in the future have to such photo(s), including without limitation, the copyright therein. By submitting your photo(s) to us you represent that: (i) the photo(s) is/are your original work, (ii) you have the permission of all persons depicted in the photo(s) to submit it/them and to grant us the rights described, (iii) no content owned by any other person or entity appears in the photo(s) (such as an identifiable product) and (iv) the photo does not infringe upon any third party's proprietary or other rights. Scenic Hudson and its designees will have the unrestricted right to use, publish, reproduce, display or otherwise distribute the photo(s) however it deems fit without further approval of or payment to you.