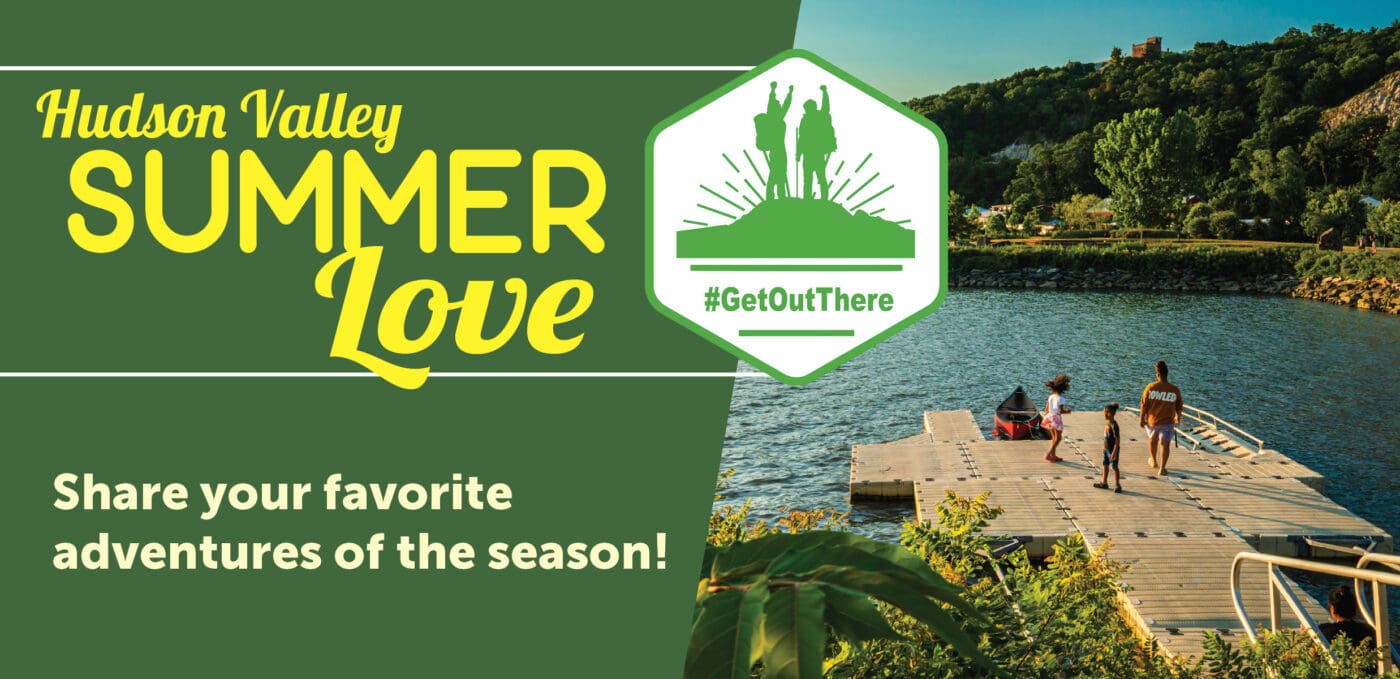 Summer Love: Photo Contest
Calling shutterbugs of all ages: we're looking for inspiring photos of you and yours enjoying outdoor activities in the Hudson Valley this year!
Did you kayak along the shores of the Hudson River? Go fishing at a local lake with friends? Create a pollinator garden in your community? Go mountain biking with your family along a wooded trail? Take long leisurely strolls with your pup? Swim at a local lake?
Share your photo and show off your favorite action-packed moments of the season captured on camera. 
Read the Guidelines & Details.
Use the form below to send us your best photo, and the story behind it (just a sentence or two!).
Wait to see if your photo has been selected to be featured in our Top 10 Contest Gallery where community members will get to vote for their favorite!
Know someone who might be interested in showing off their photos? Share this page with them! 
Entries should show how you enjoyed the summer outdoors in the Hudson Valley.  Please include yourself or other people in your photos!
Include what the experience was, why it was special to you and where it is.
More than one entry per person will be accepted.
Only high-resolution photos at least 800px wide or tall will be considered.
Aug 13, 2023 – Entries are due.
Aug 16, 2023 – Top 10 will be announced and voting begins. (The Top 10 photos will be selected by a panel of Scenic Hudson staff based on composition, relevance, and overall impact.)
You can vote for your favorite photo from Aug 16, 2023 thru Aug 20, 2023.
Aug 22, 2023 – Winner will be announced.
GIFT package + FEATURES on Social Media & Newsletter (combined audience of 57k+).
TERMS: I created and own the content I'm uploading. I'm allowing Scenic Hudson to share it (for non-profit use only). Any photograph used by Scenic Hudson will include the photographer's credit line.