Here's what we've done together over the last six decades:
PROTECTED
160+
local farms
These productive lands cover an area nearly twice the size of Manhattan. Working fields, orchards, and urban farms mean millions of residents in the Hudson Valley and New York City can count on eating fresh, nutritious meals every day.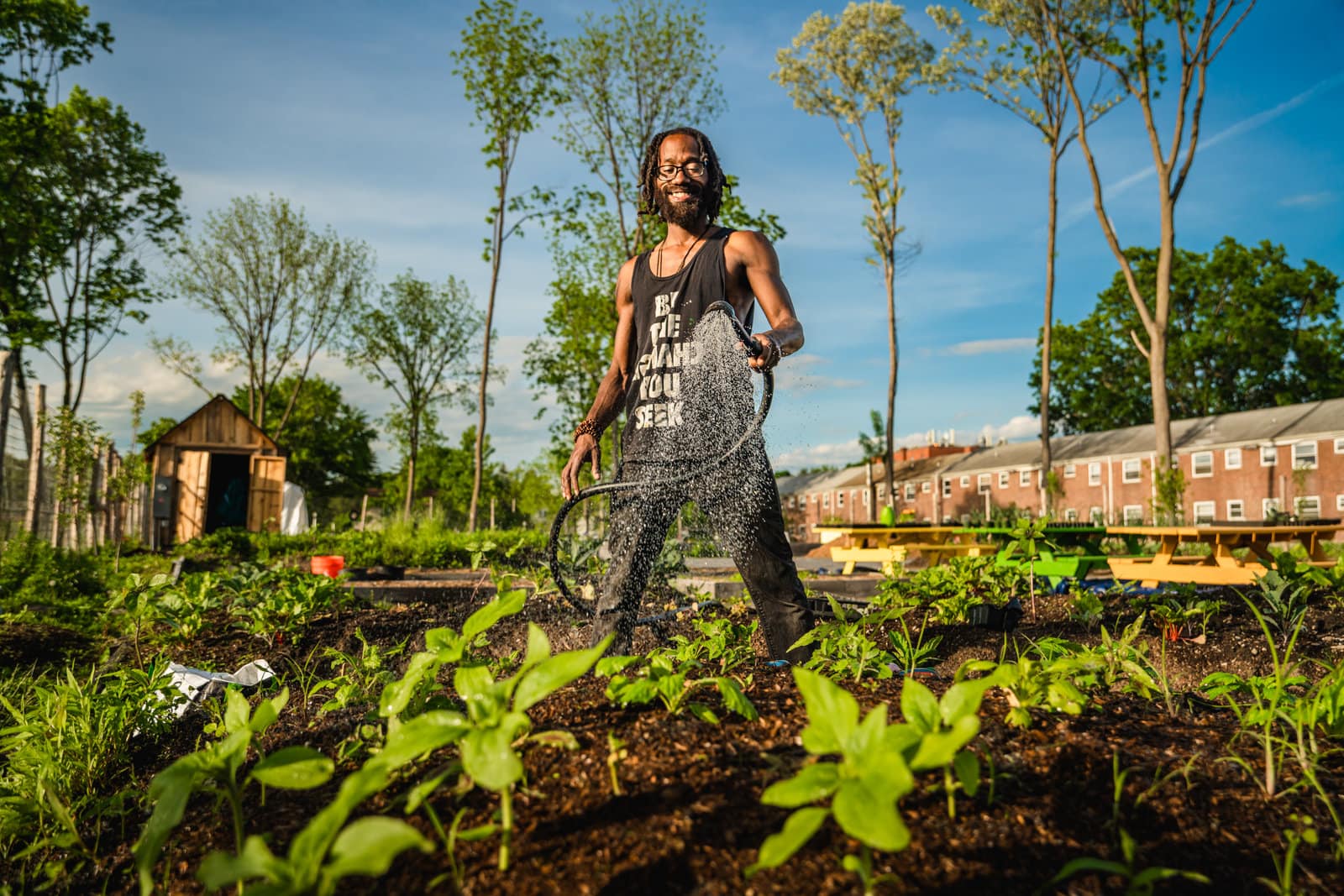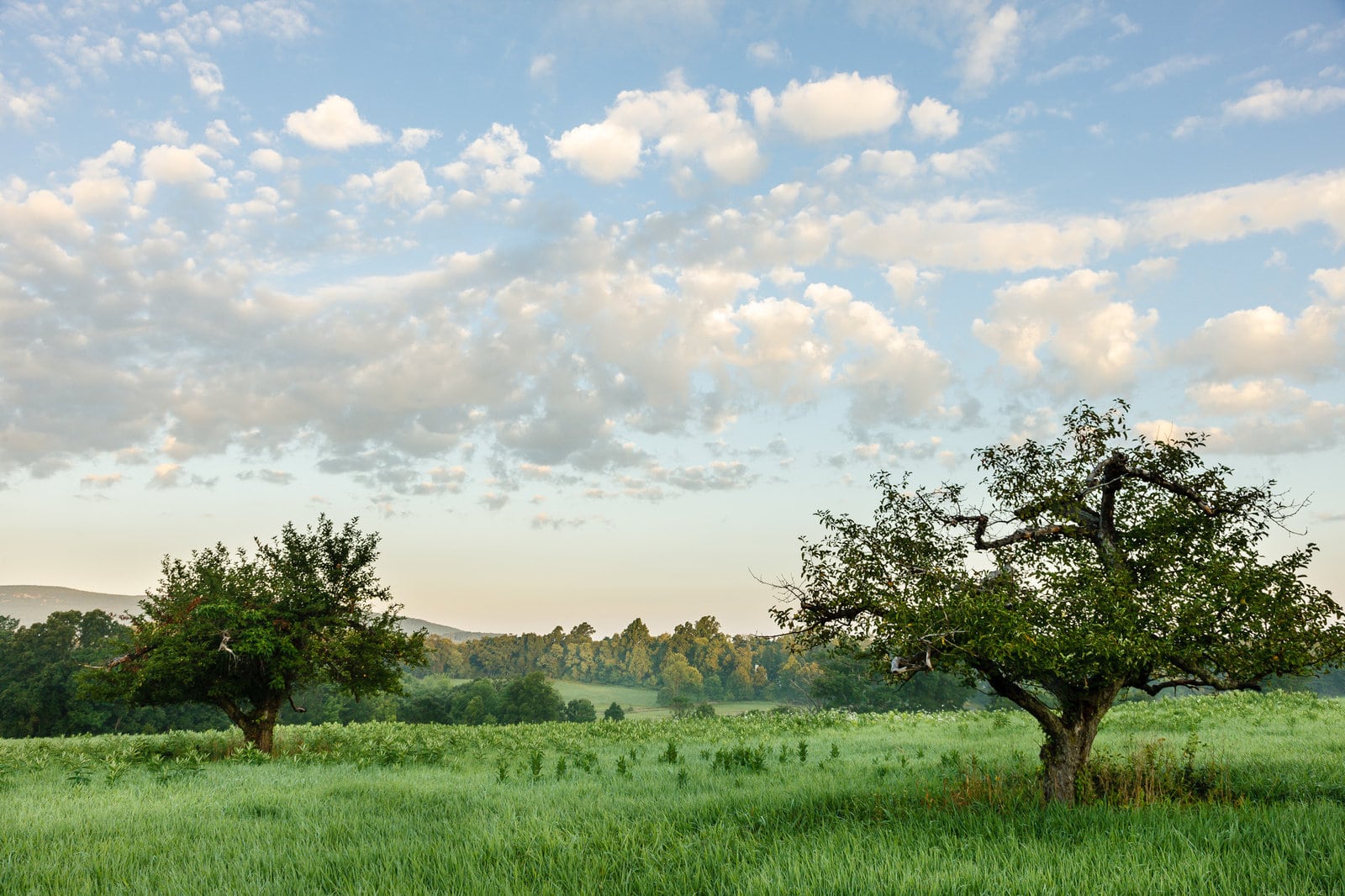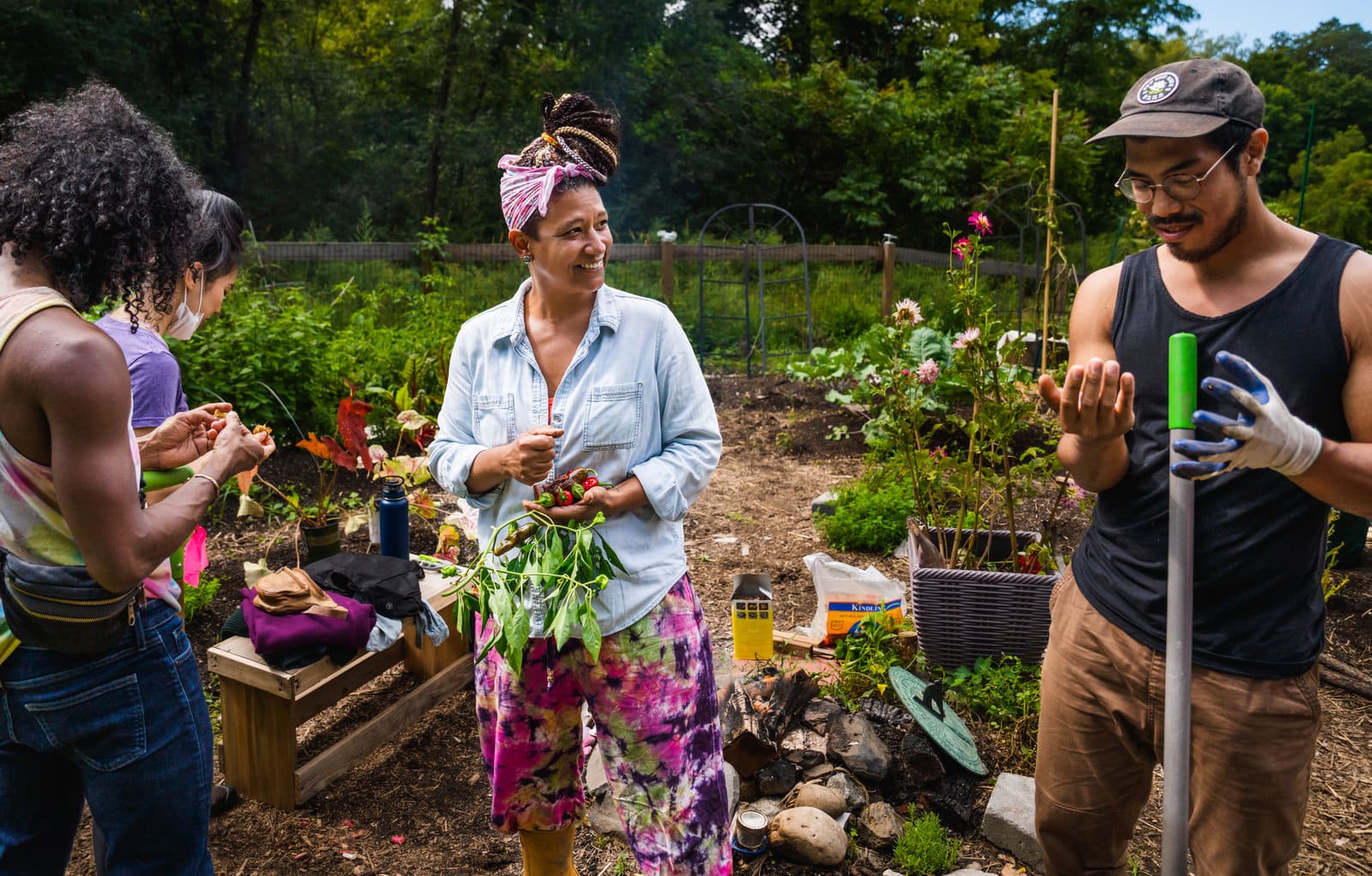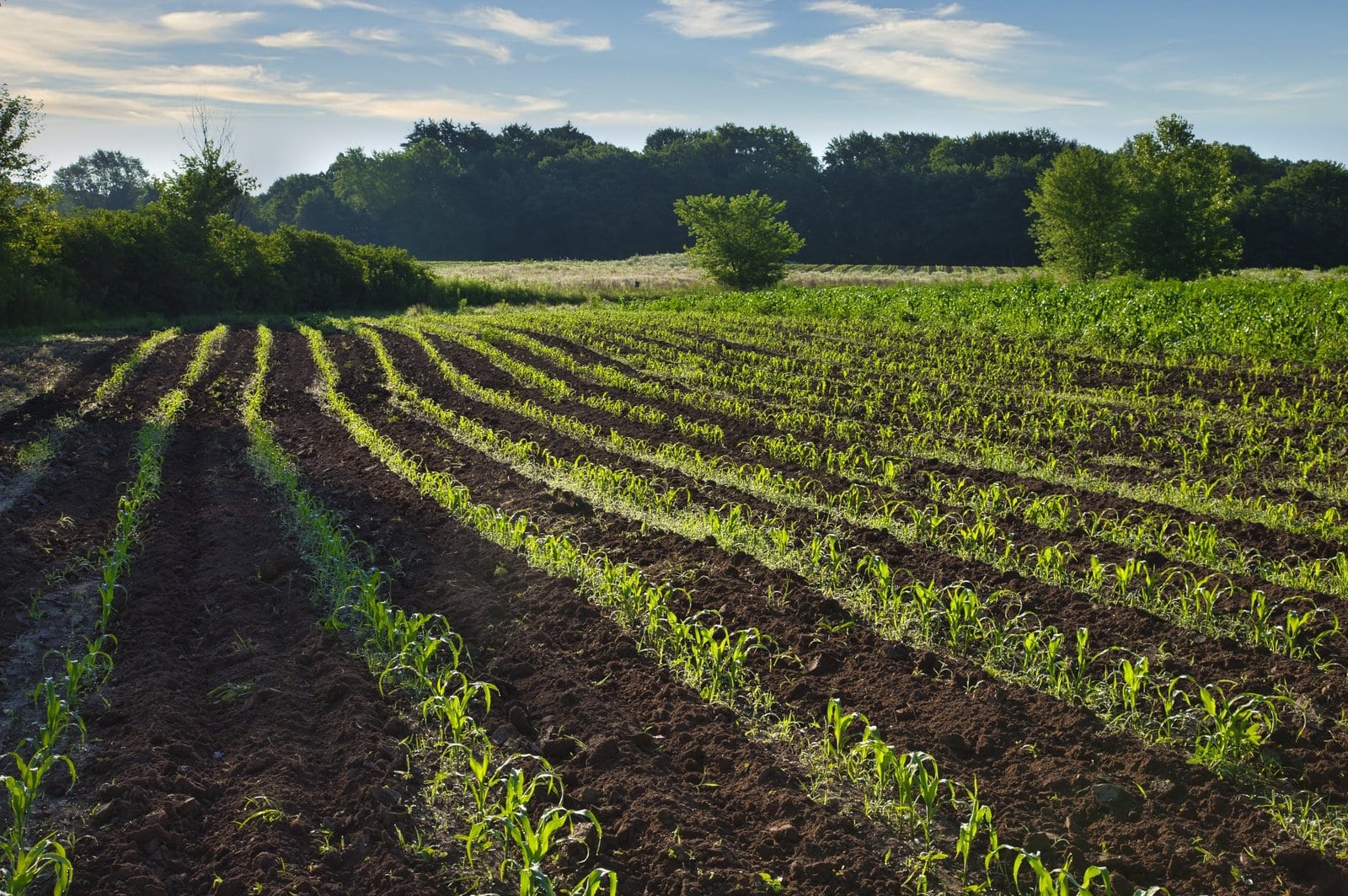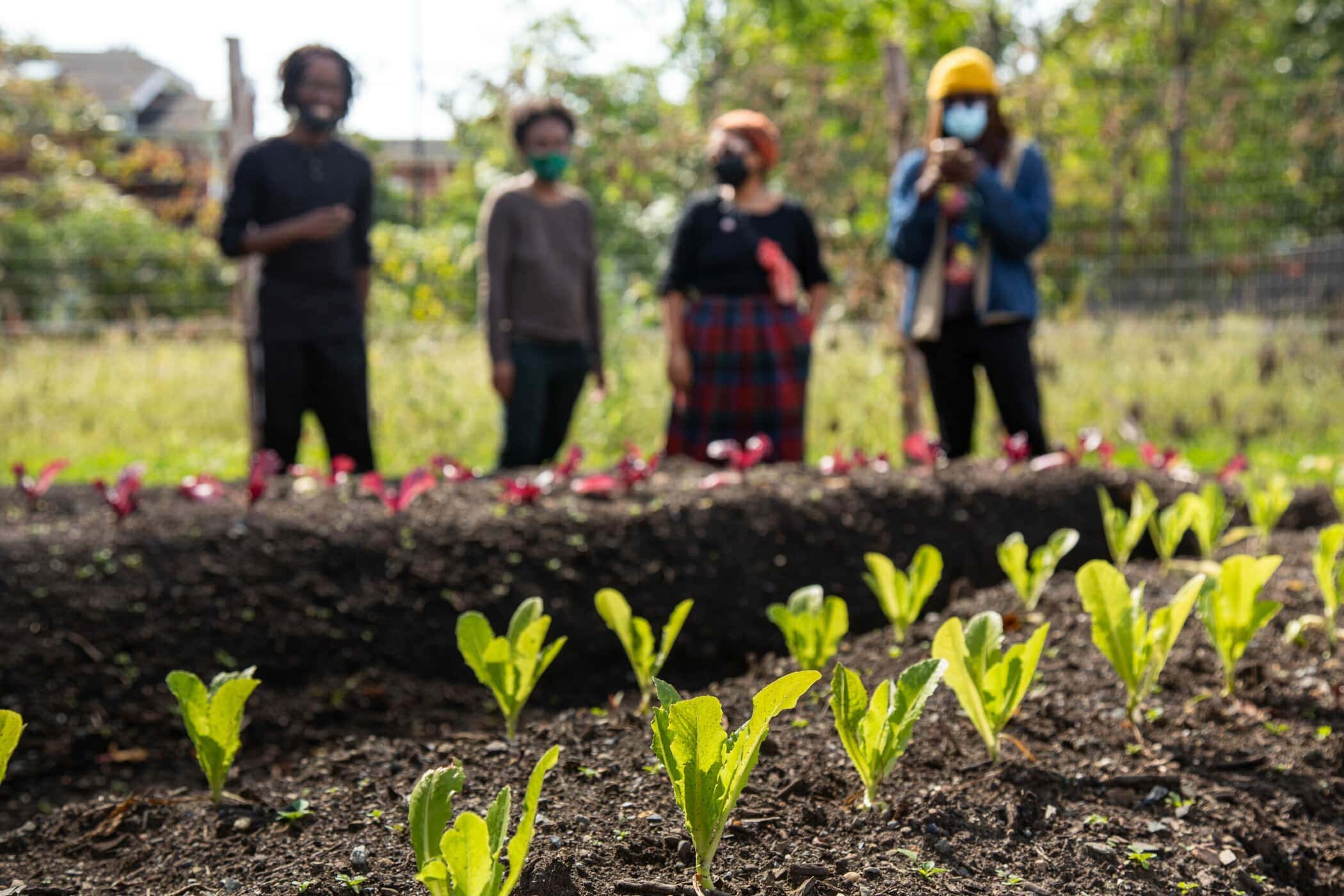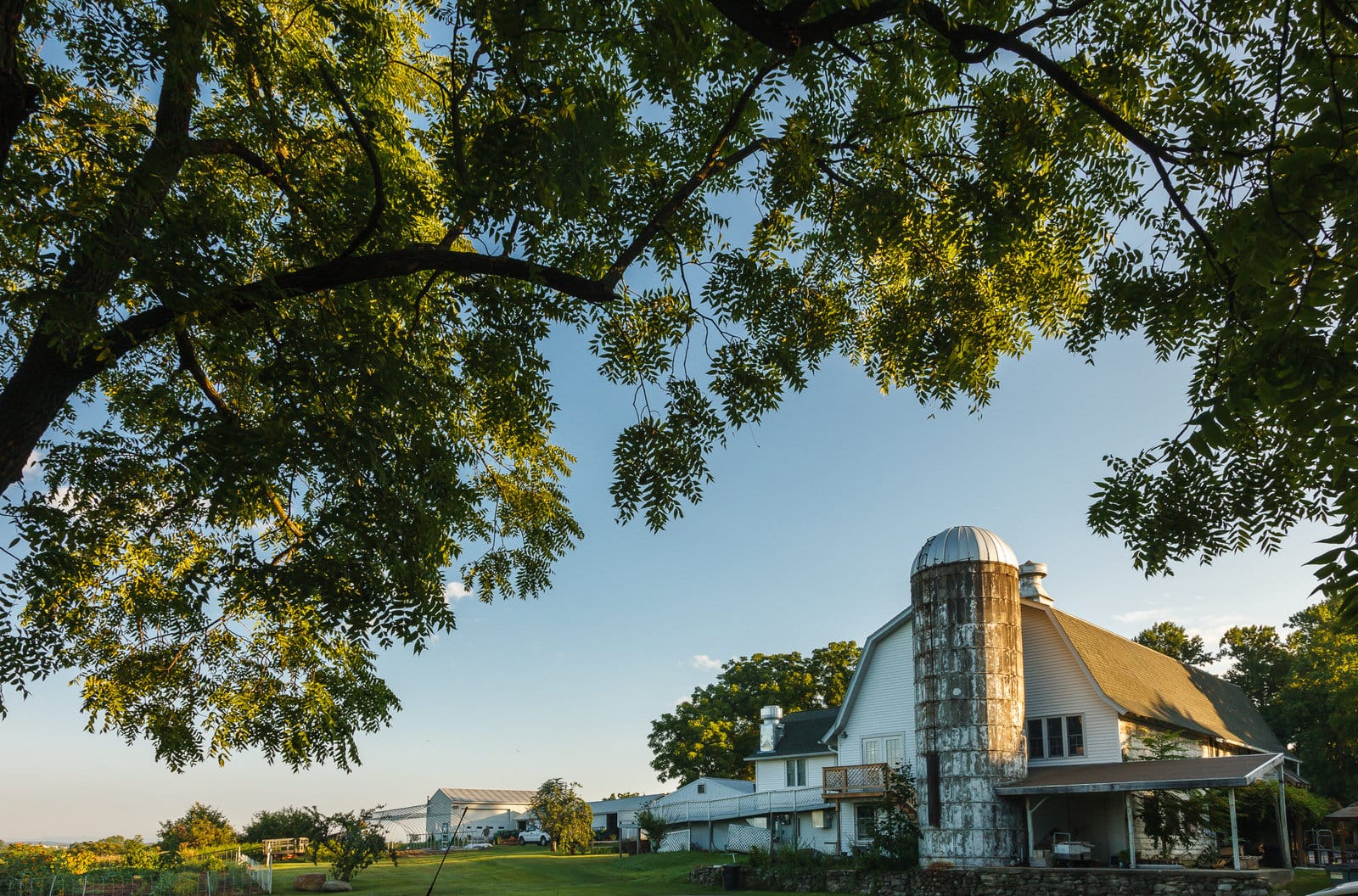 LED
40+
campaigns to safeguard clean air and water
Together we've held polluters accountable, shut down harmful industrial and residential developments, and passed the $4.2 billion Environmental Bond Act that will invest in the land, air, water, and communities of New York.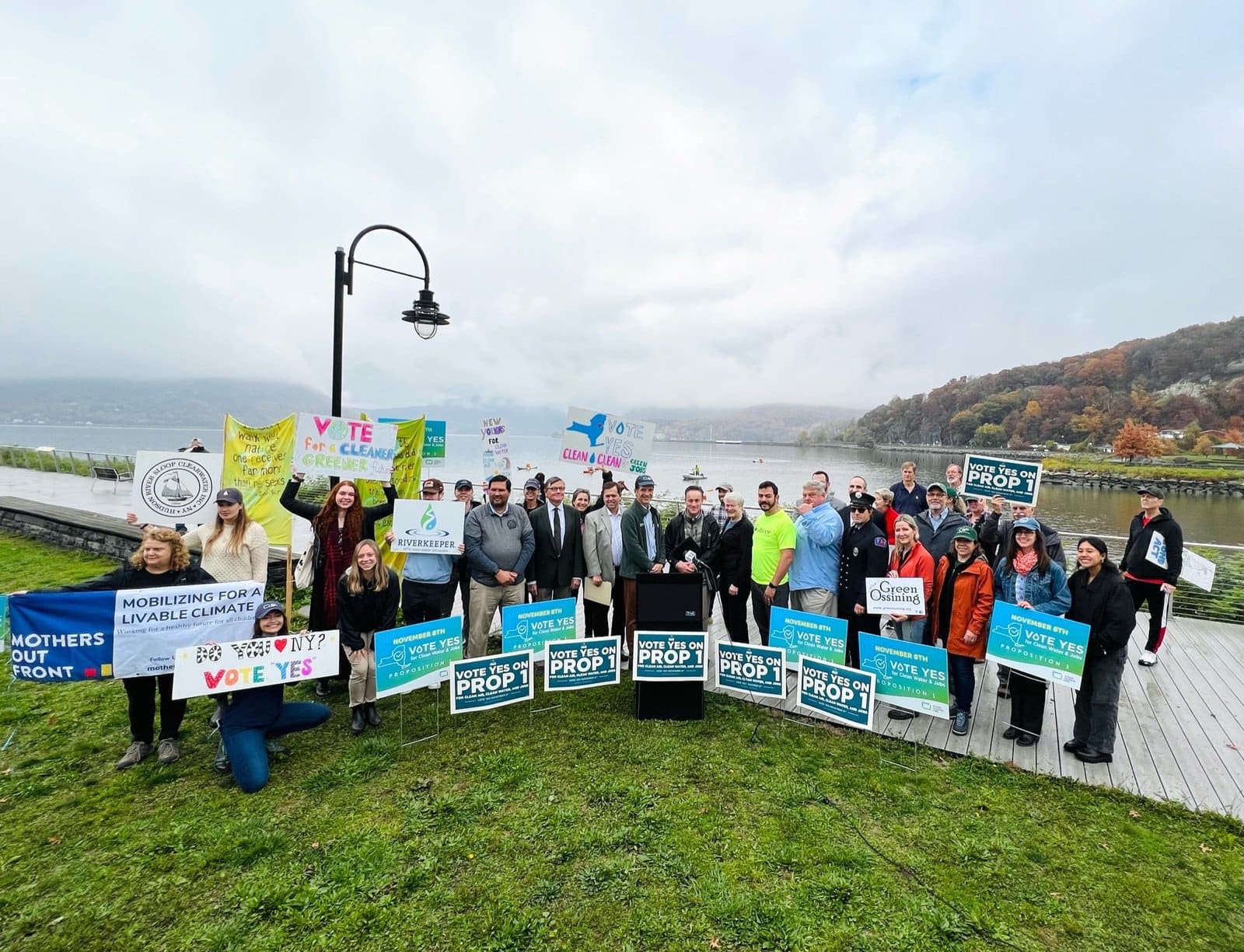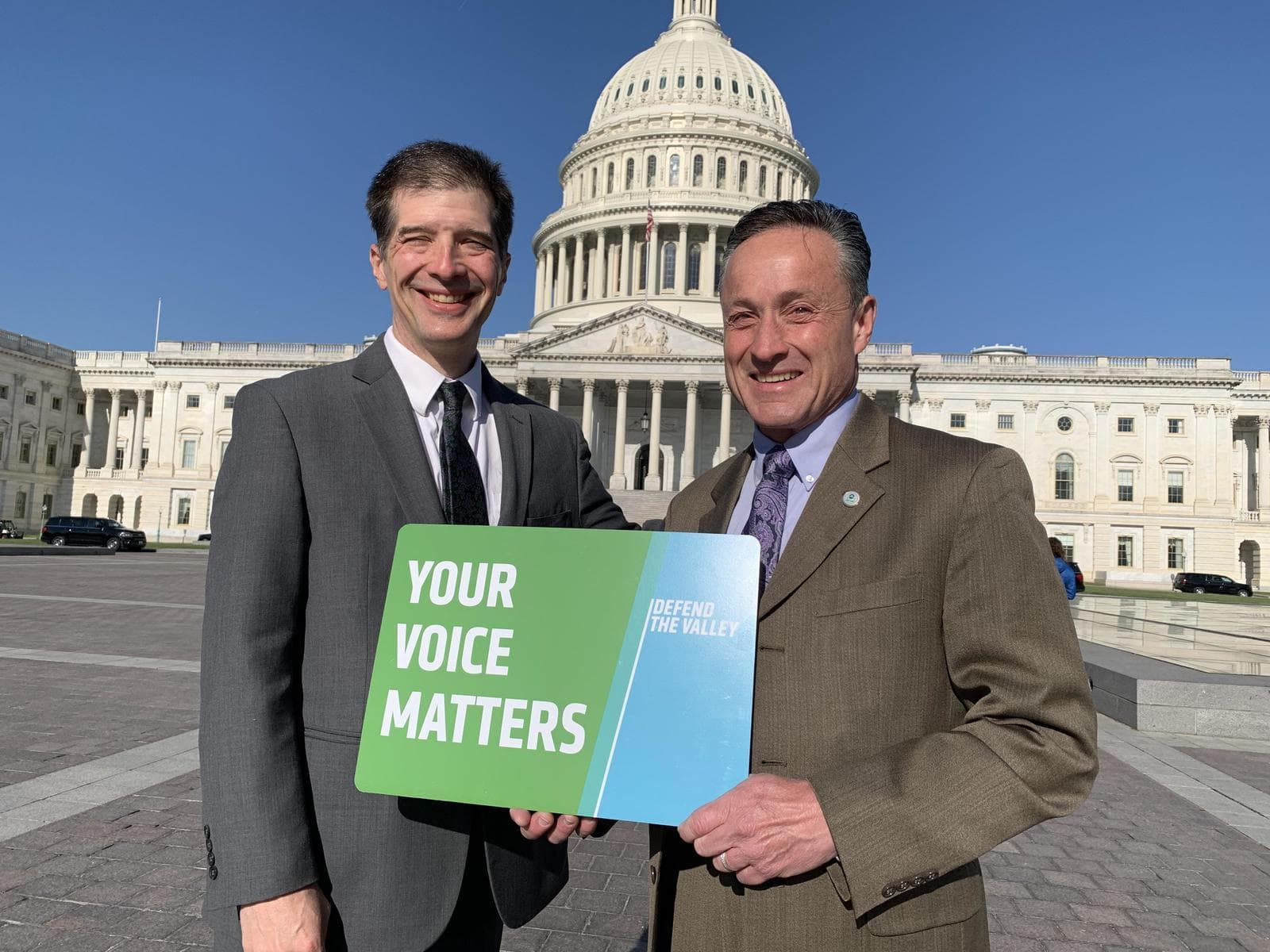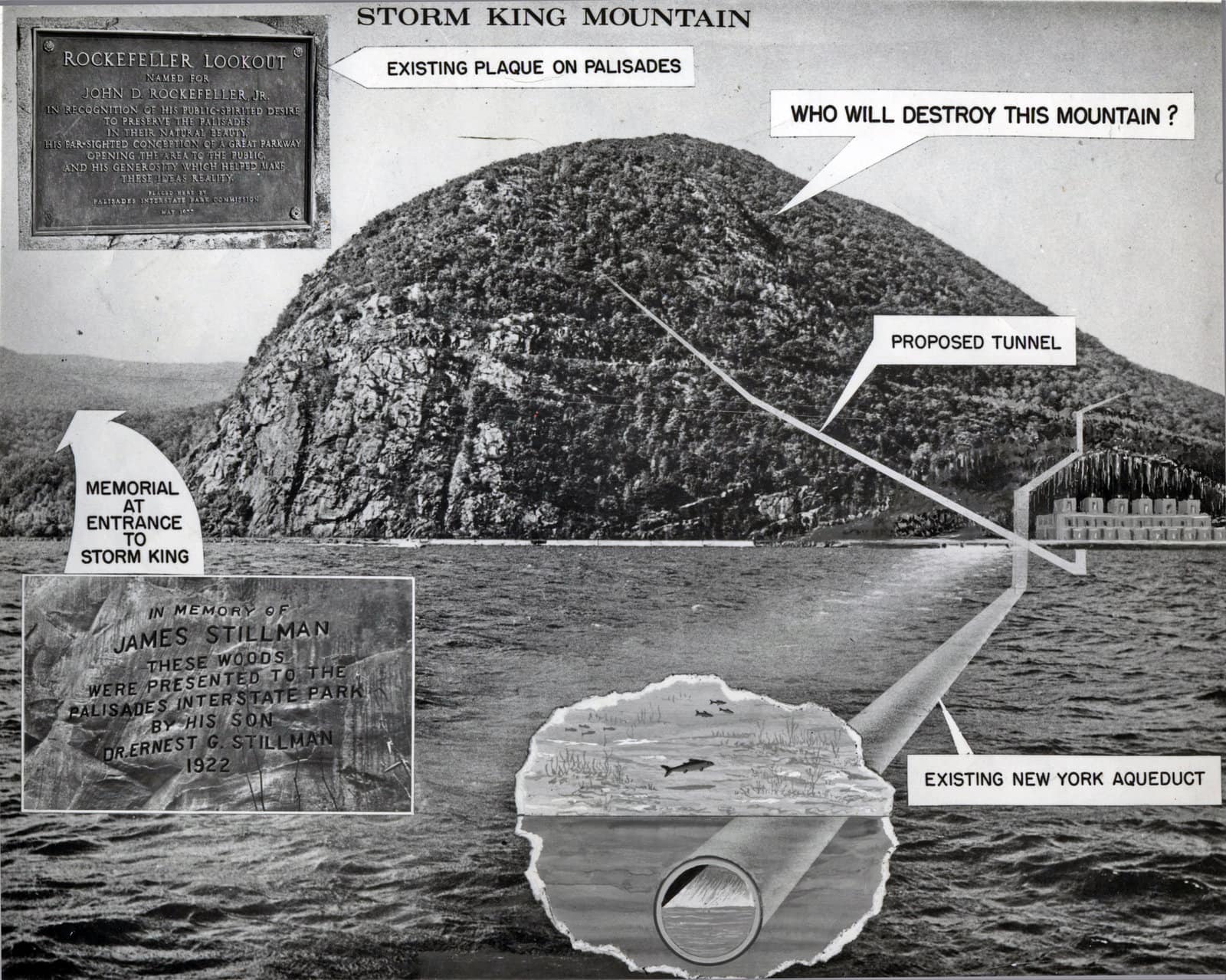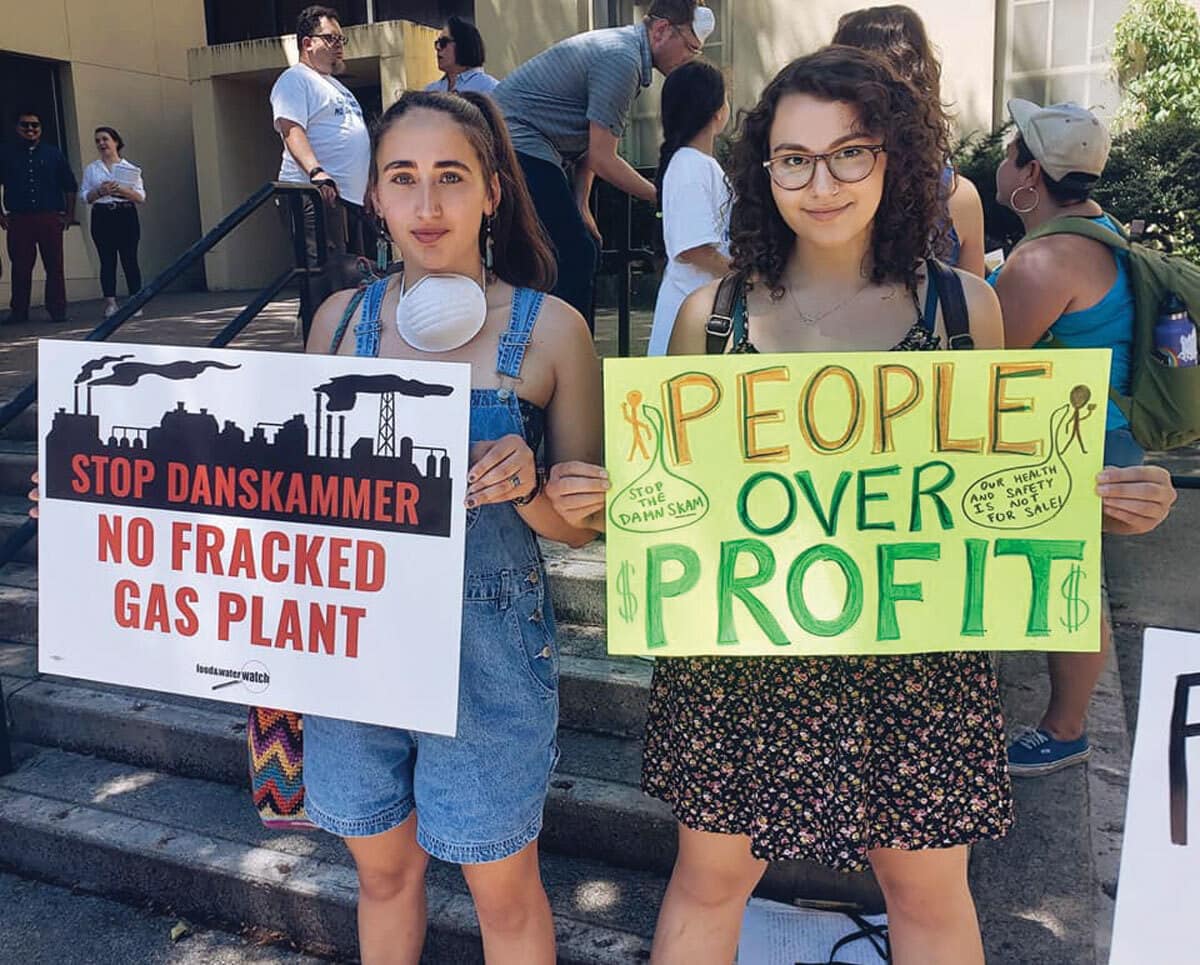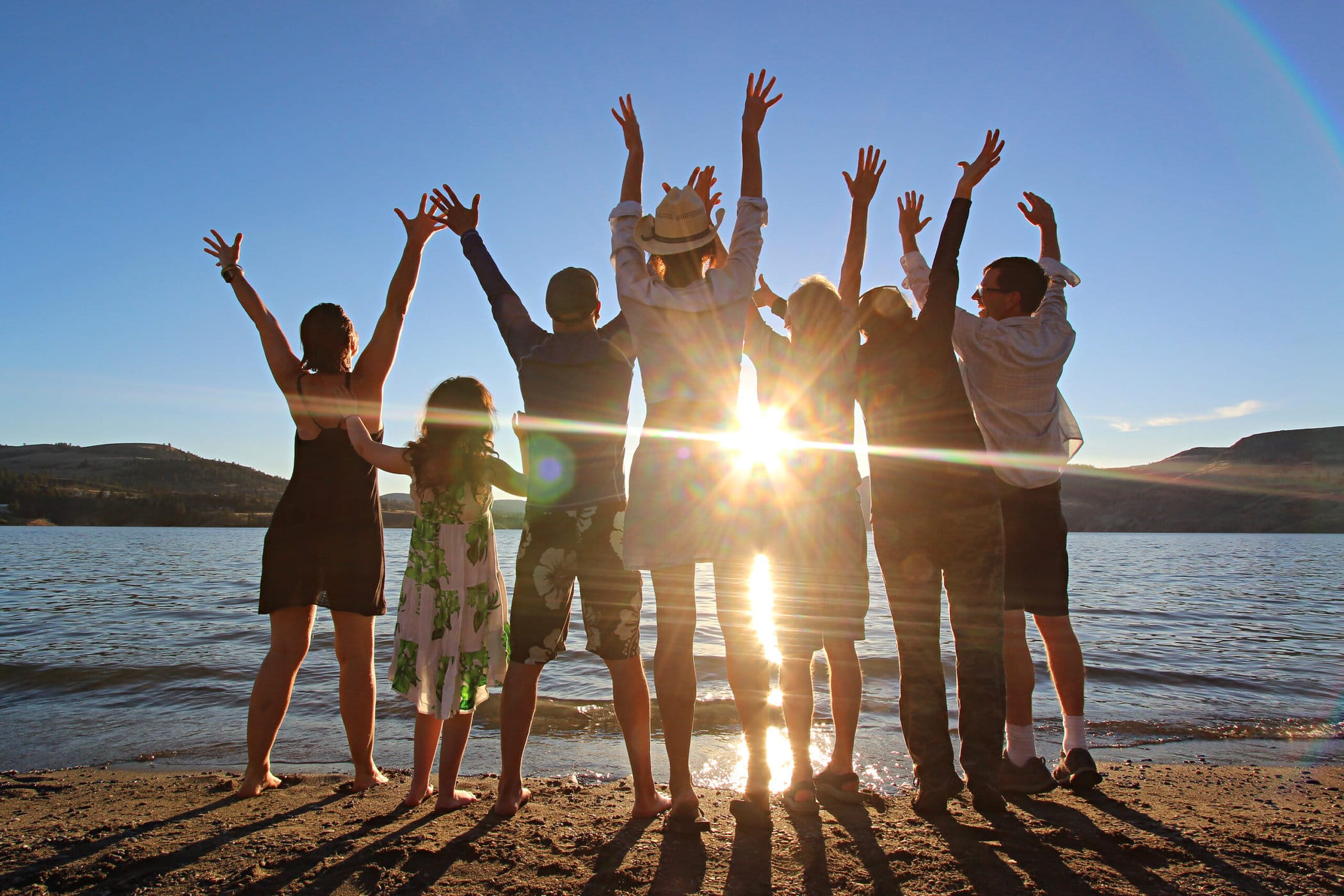 CREATED or ENHANCED
65+
parks and preserves
These magnificent places throughout the Hudson Valley allow folks to explore nature and come together for healthy recreation. This includes revitalized green spaces in urban areas that connect communities to the outdoors.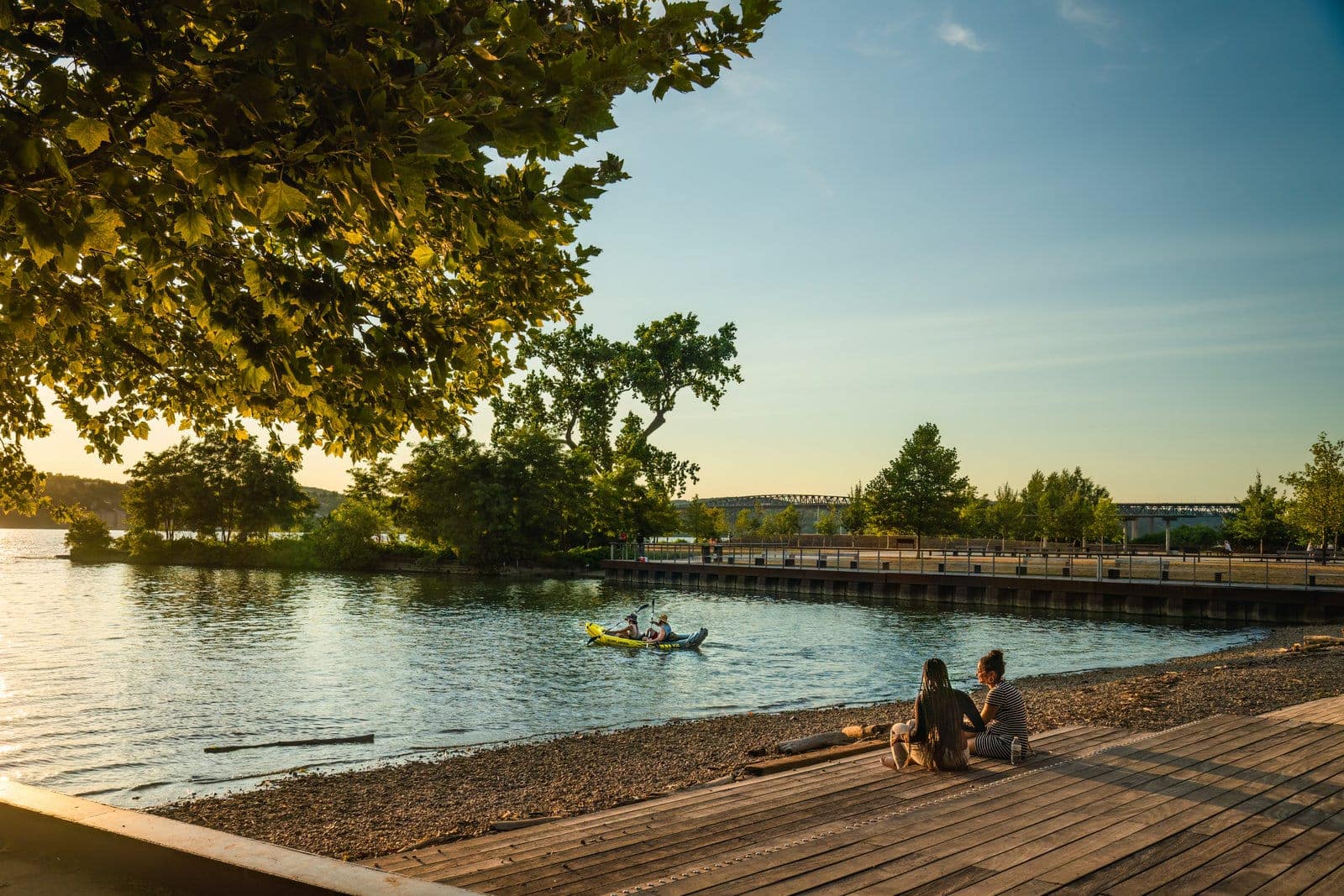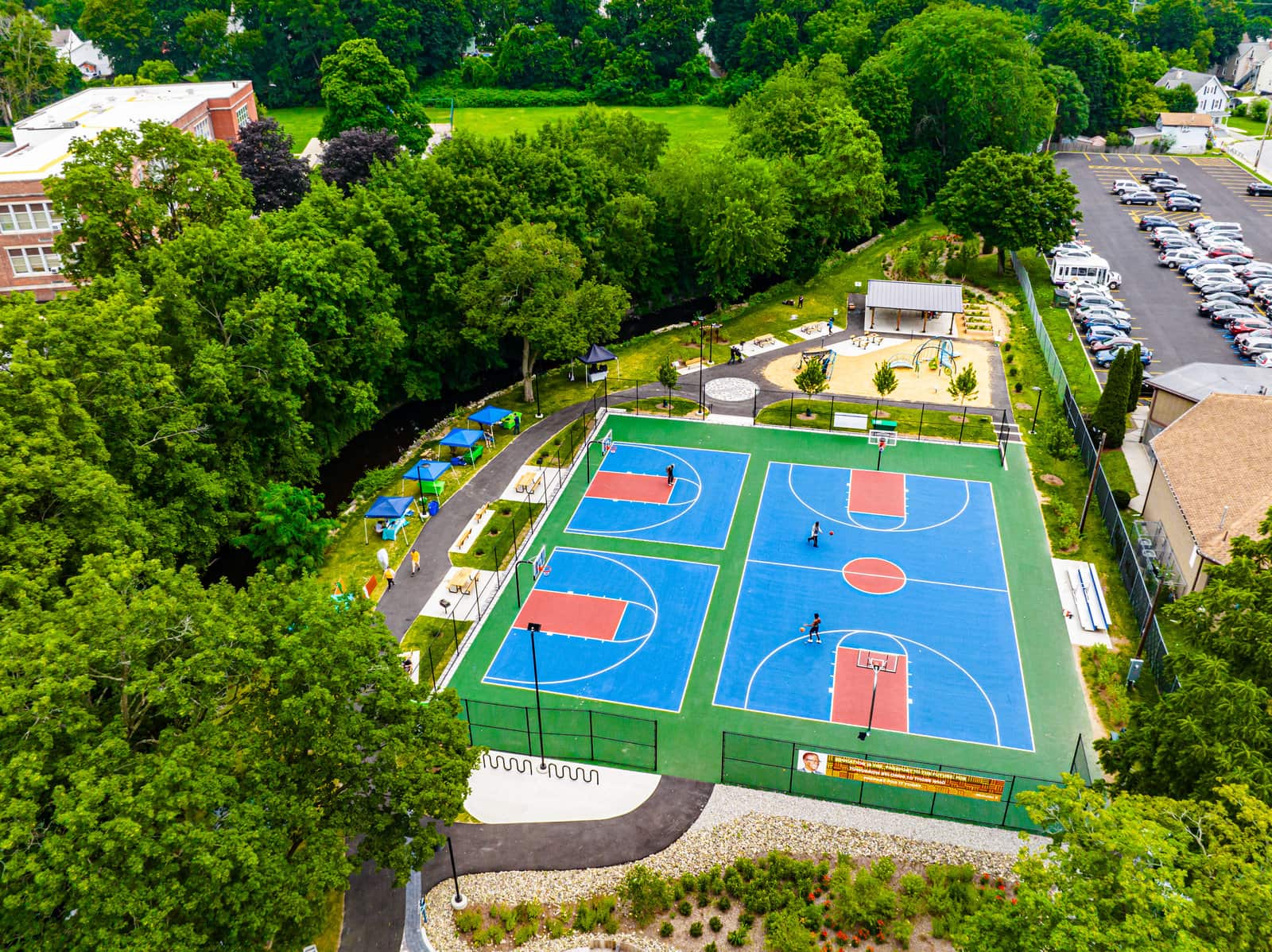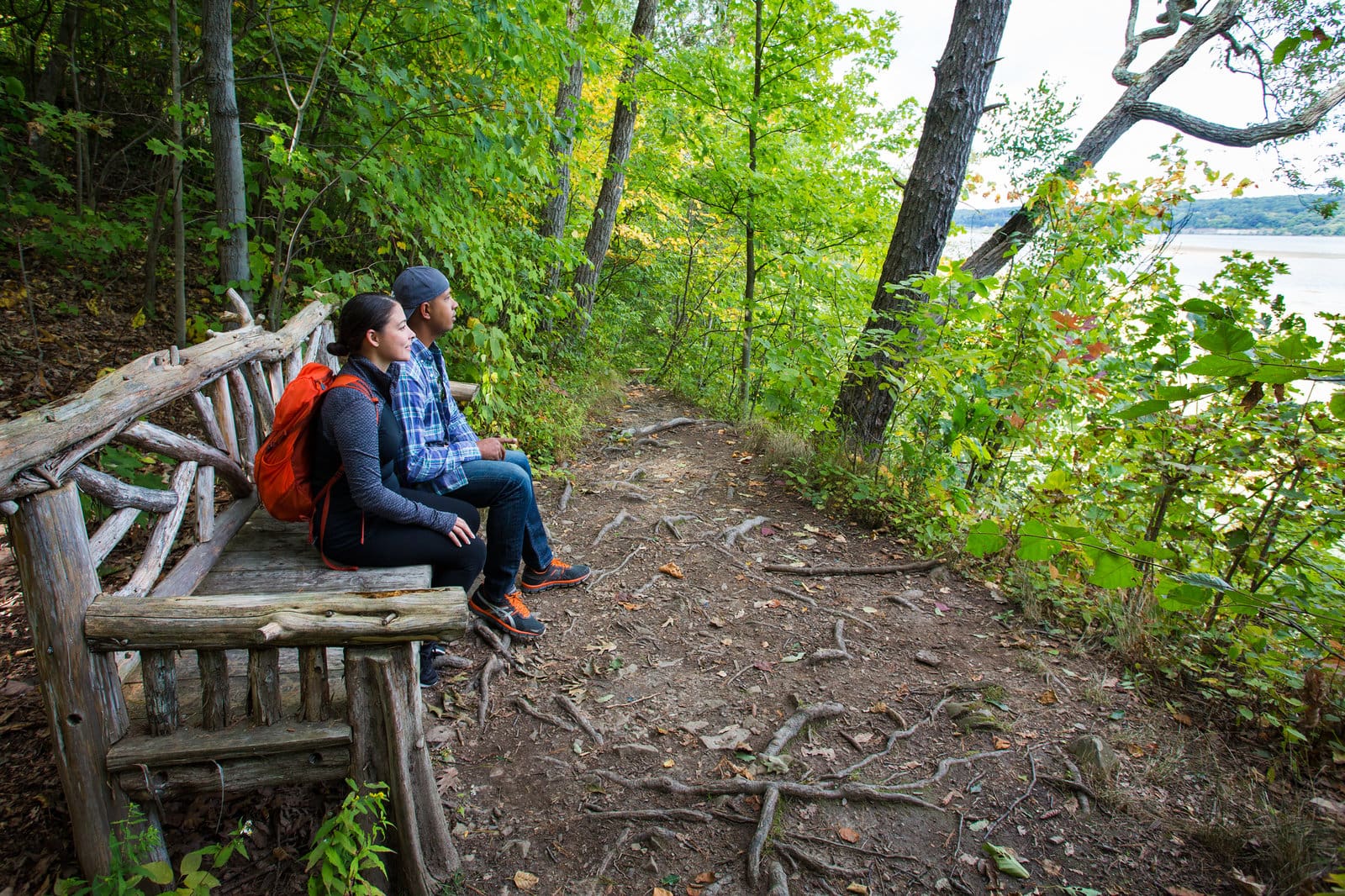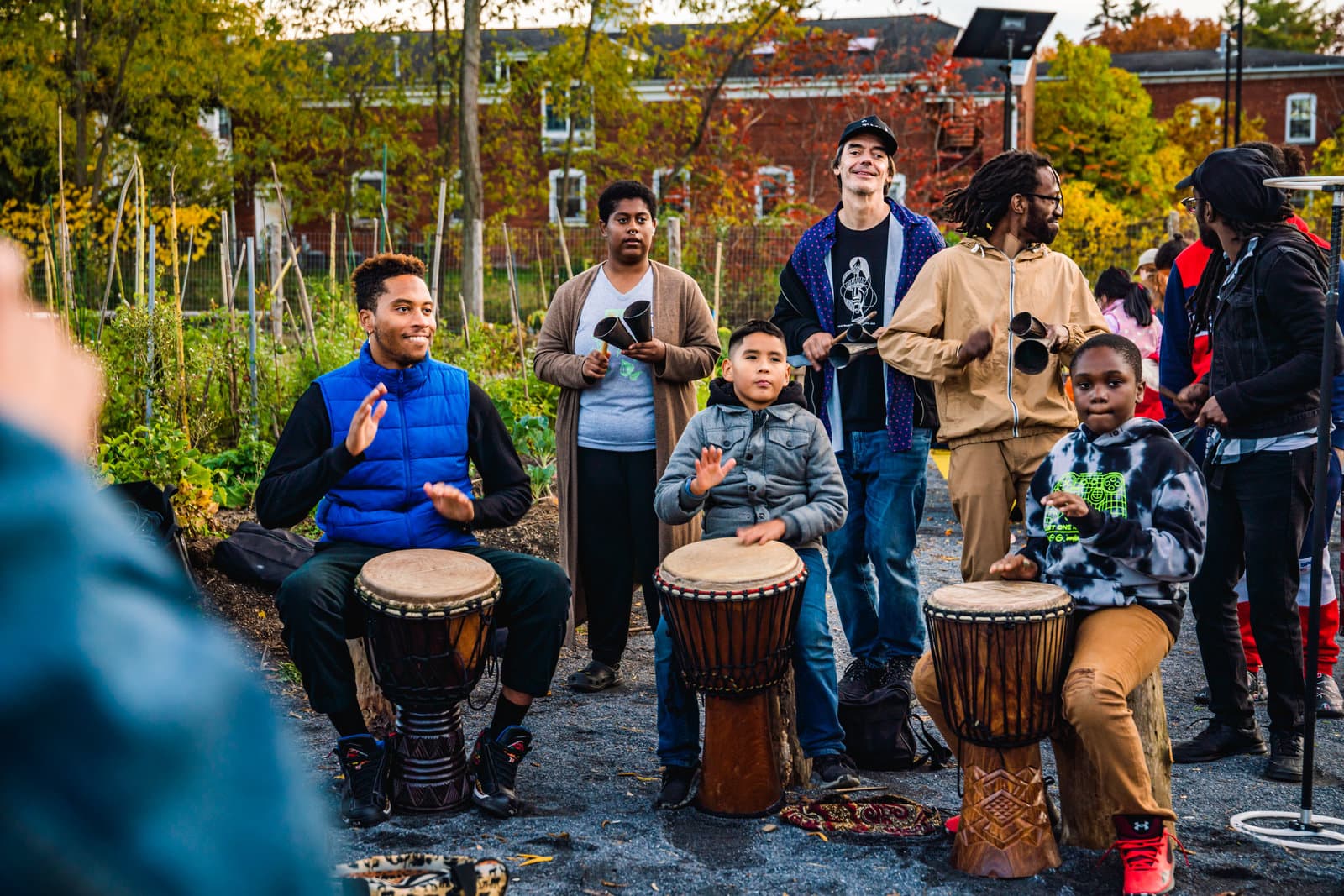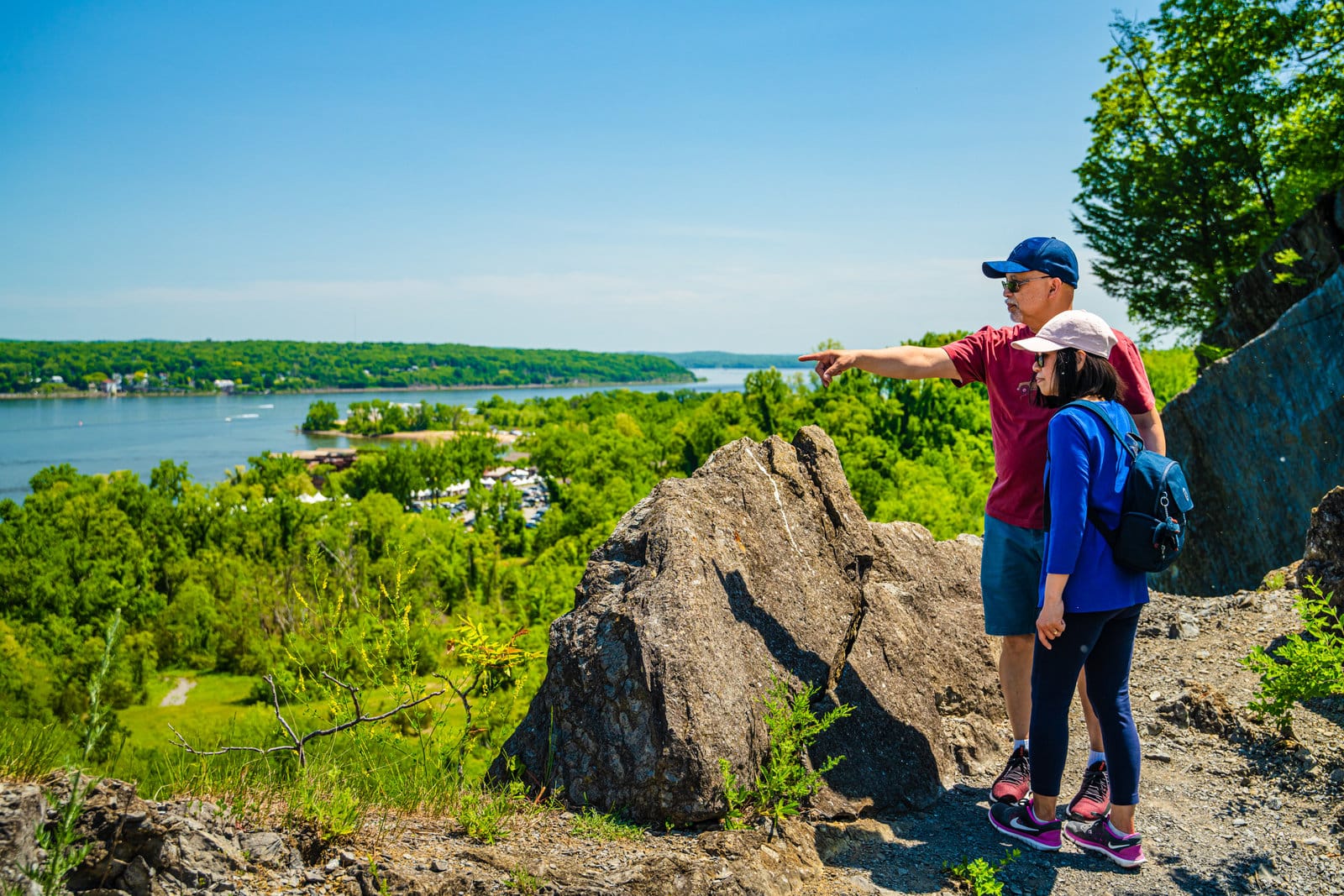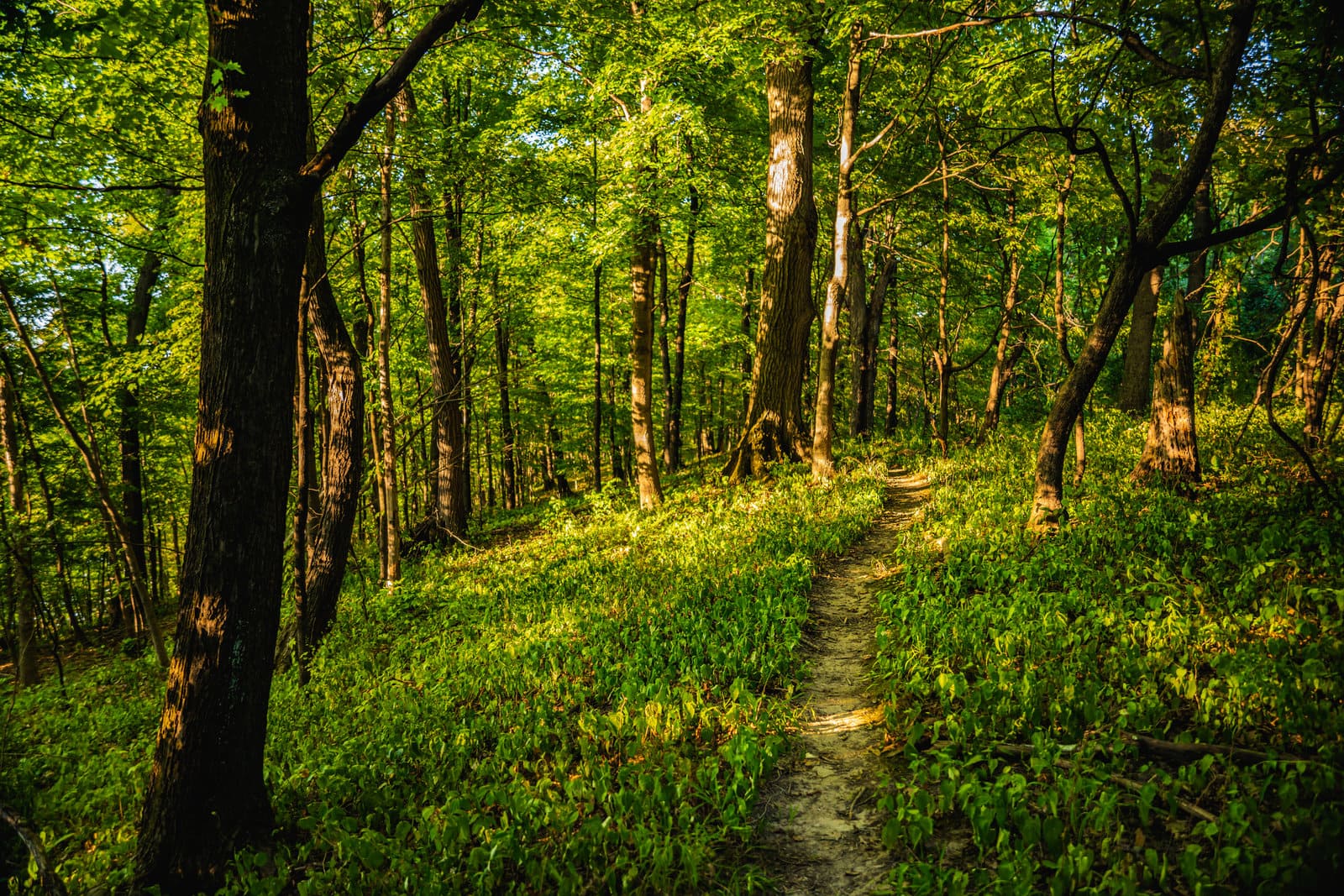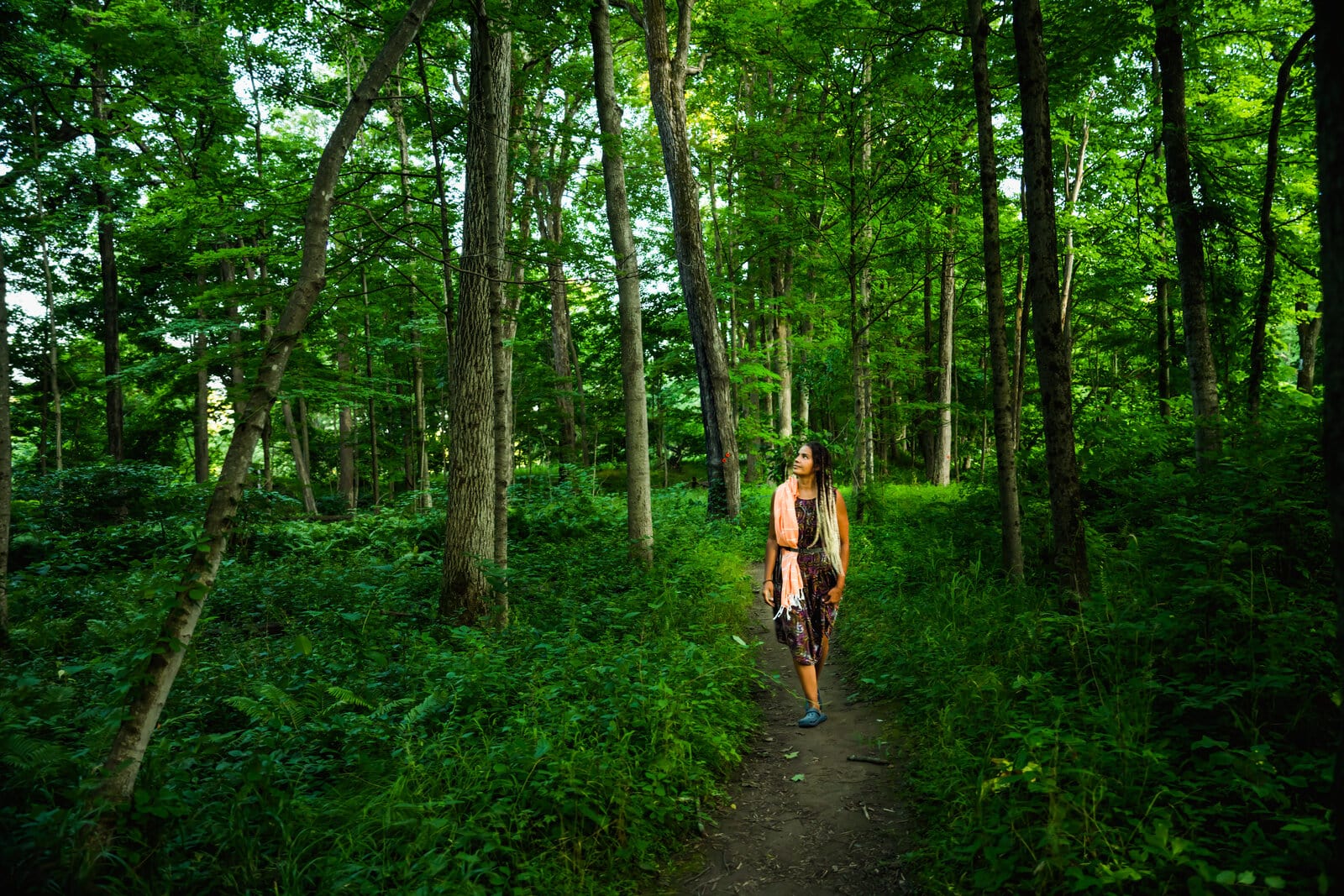 Acres that support wildlife, including globally important habitats like freshwater wetlands. We continue to conserve the land that matters most by identifying and protecting climate-resilient properties that benefit people and wildlife.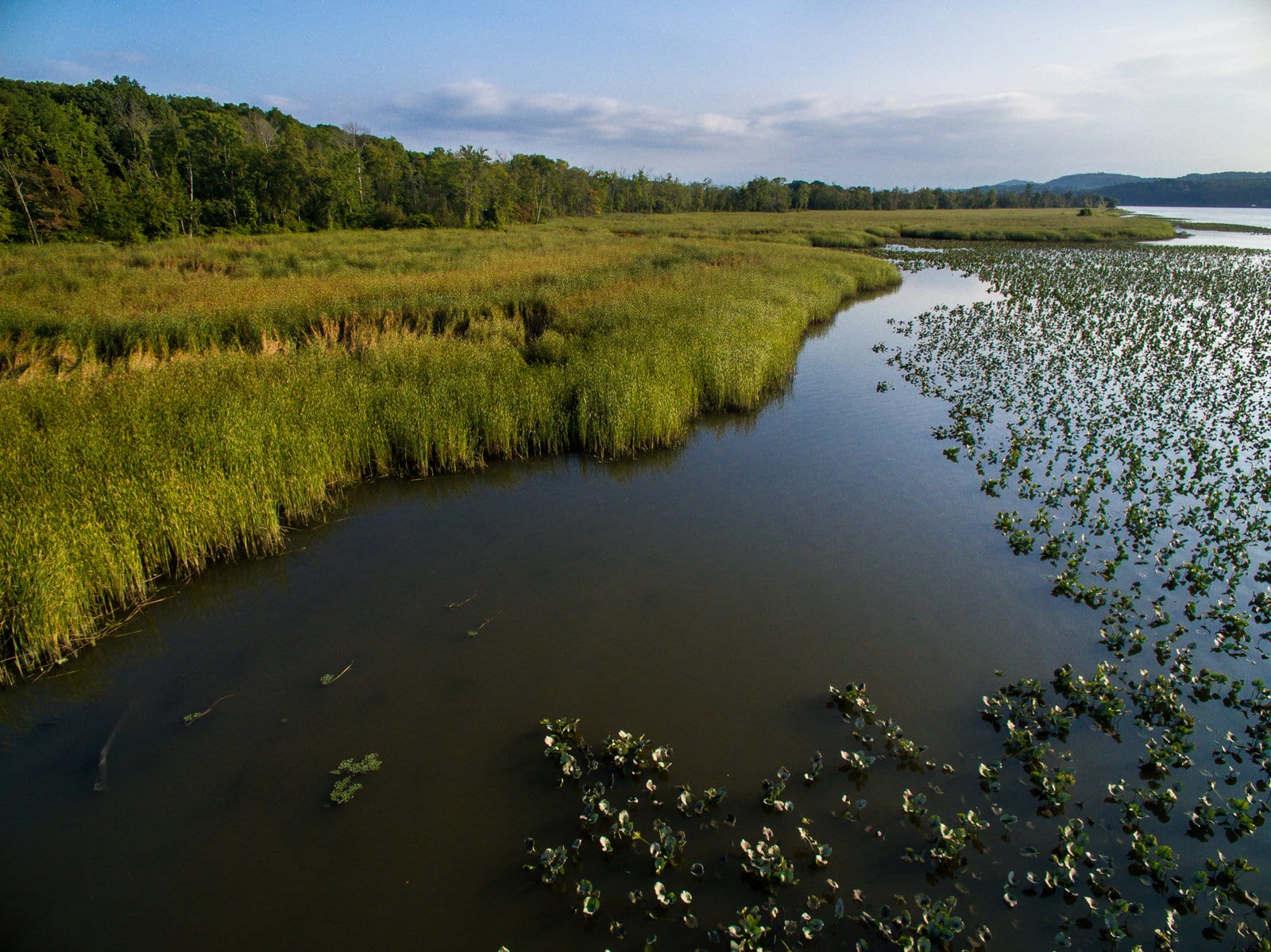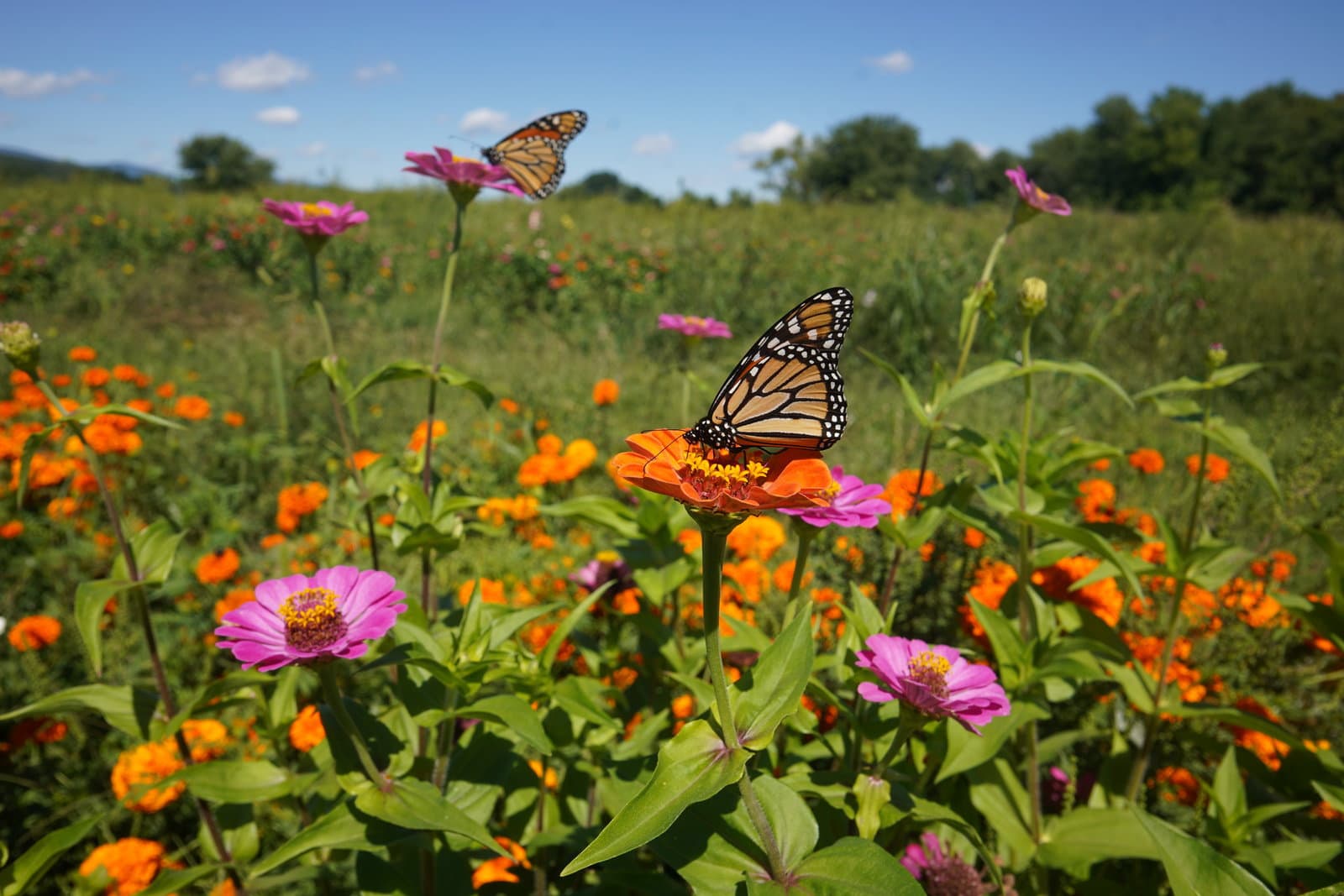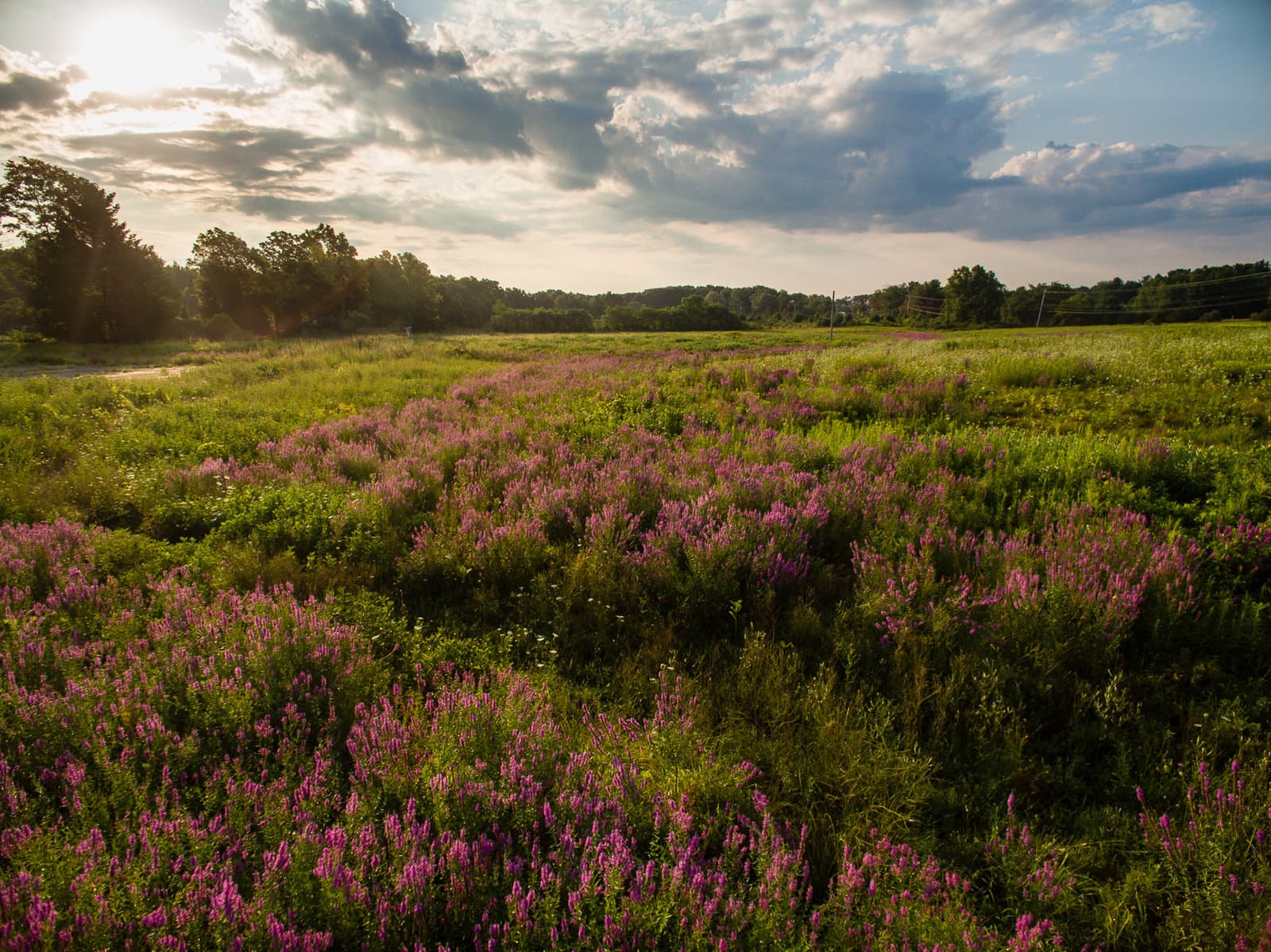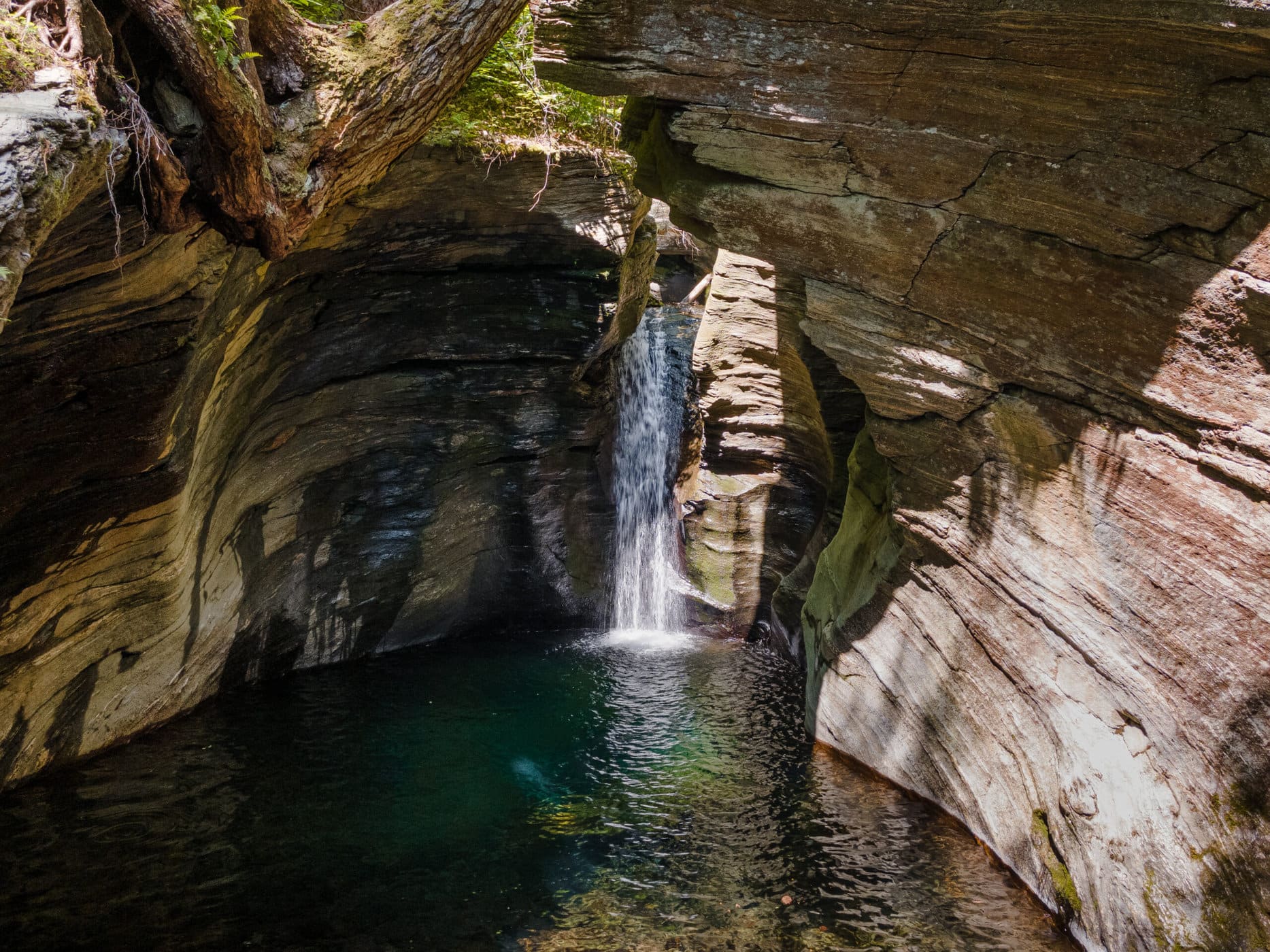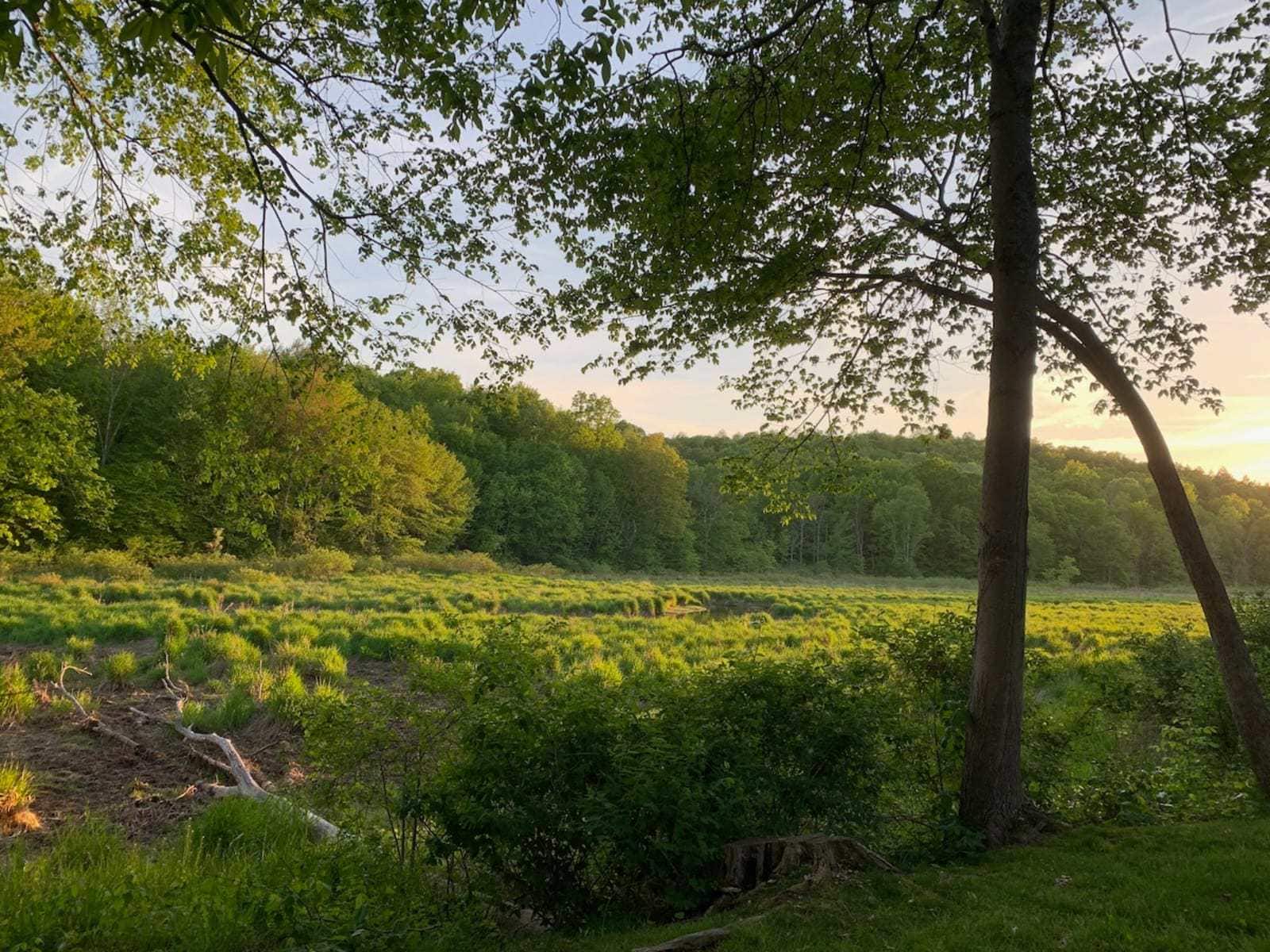 Donate today to celebrate 60 years of positive change in our region.