Carbon Sequestration from the Ground Up: Opportunities in Northeastern Farms and Forests (Virtual Conference)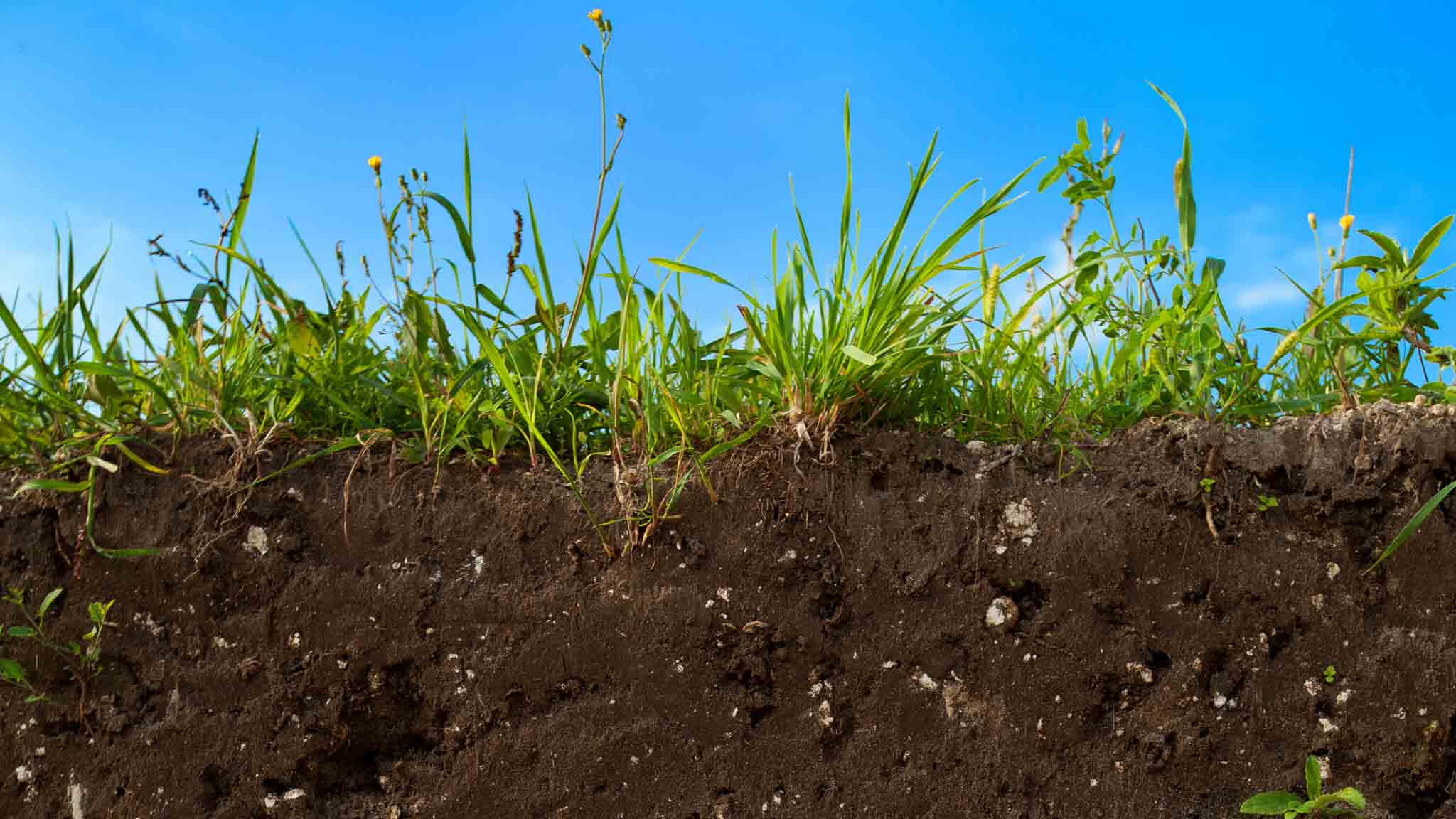 Natural and working lands have a unique role to play in addressing climate change, and in the Northeast, groundbreaking work is occurring in both the public and private sectors. On April 23-24, 2021, Scenic Hudson co-hosted a virtual conference, in partnership with the Council of State Governments East's State Legislative Climate Alliance working group, to explore the innovative efforts that are underway in our member states. Watch the conference sessions below and download the agenda here.
Day 1 Opening Panel: Overview of the Sequestration Opportunity (April 23)
Moderator: Ned Sullivan, President, Scenic Hudson. Speakers: Dr. Sacha Spector, Environmental Program Director, Doris Duke Charitable Foundation ; Jennifer Phillips, Senior Policy Advisor, Natural and Working Lands and Resilience, U.S Climate Alliance
Roundtable on State Healthy Soils Legislation and Programs (April 23)
Moderator: Vermont State Representative Carolyn Partridge, Chair, House Committee on Agriculture and Forestry. Speakers: Dr. Sara Via, Professor and Climate Extension Specialist, University of Maryland; New York State Assemblymember Didi Barrett; Ryan Patch, Vermont Agency of Agriculture, Food and Markets; Briana Alfaro, Soil Carbon Field Researcher, NOFA-NY & Soul Fire Farm
Roundtable on Forest Carbon Opportunities (April 23)
Moderator: Maryland State Delegate Dana Stein, Vice Chair, Environment and Transportation Committee. Speakers: Robert Sherman, Policy Manager, American Forest Foundation; Molly Henry, Senior Manager for Climate and Health, American Forests; Jo D. Saffeir, Maine Forest Carbon Task Force
Day 2 Opening Panel: Diversity, Equity, and Inclusion in Agriculture (April 24)
Moderator: Pennsylvania State Representative Christopher Rabb. Speakers: Gerald Torres, Professor, Yale Law School; Dr. Ali Fares, Professor, Prairie View A&M University.
An Overview of Public and Private Carbon Market Offset Opportunities, Methodologies, and Constraints (April 24)
Moderator: Massachusetts State Senator Marc Pacheco, Chair, CSG East State Legislative Climate Alliance. Speakers: Aaron Paul, Director, Forest Carbon Origination, Bluesource; Cindy Chiang, Sustainability and Partnerships, Pachama
State Action and Potential Federal Collaboration (April 24)
Moderator: Andy Bicking, Director of Government Relations and Public Policy, Scenic Hudson. Speakers: Richard Ball, Commissioner, New York State Department of Agriculture and Markets; Dr. Barbara Glenn, Chief Executive Officer, National Association of State Departments of Agriculture
Closing Roundtable: Moving Forward (April 24)
Facilitators: Ned Sullivan, President, Scenic Hudson; Massachusetts Senator Marc Pacheco, Chair, CSG East State Legislative Climate Alliance. Responders: Vermont State Representative Carolyn Partridge, Chair, House Committee on Agriculture and Forestry; New York State Assembly member Didi Barrett; Dr. Sacha Spector, Environmental Program Director, Doris Duke Charitable Foundation