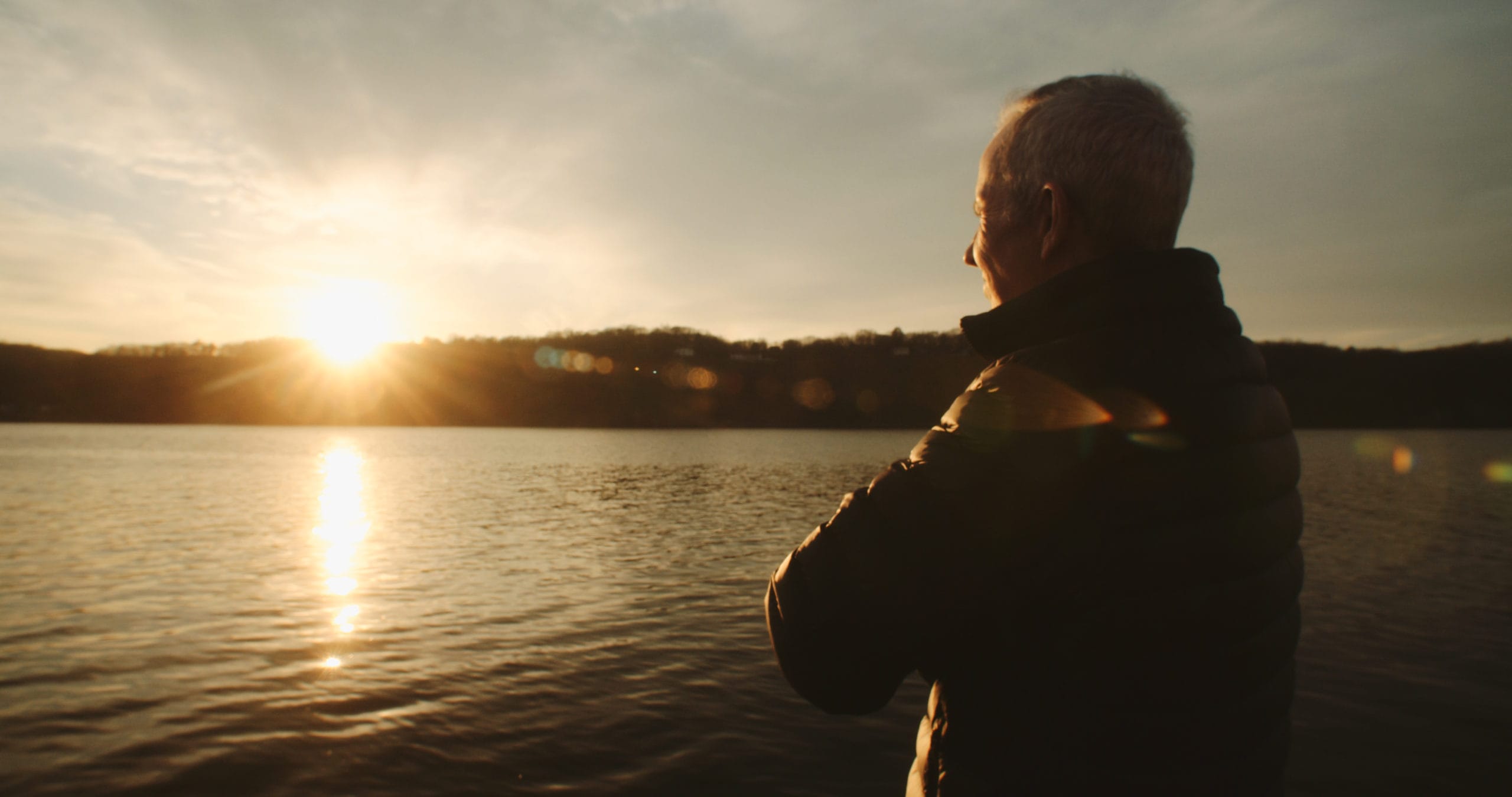 We strongly encourage everyone to follow various protocols put into place to reduce the spread of the coronavirus, including "stay at home" restrictions and guidelines issued by the CDC. Specifically, please do not use Scenic Hudson's parks if you are exhibiting symptoms. Please do follow CDC's guidance on personal hygiene prior to visiting a Scenic Hudson park. You can access the full guidelines of the CDC here.
Scenic Hudson recognizes our parks are places for many to seek solace during this challenging time while others use them for exercise.
Scenic Hudson parks are open during our normal park usage hours. While visiting our parks, please practice physical distancing (6 ft. minimum), avoid large groups, warn other park users of your presence prior to passing and step off the trail, if necessary, to pass others and maintain the distance. We have cordoned off areas that previously encouraged group gatherings. Please respect these temporary barriers. Should you arrive to a full parking lot, please consider visiting a nearby park or return when the lot is less crowded.
A list of all Scenic Hudson parks can be found at www.scenichudson.org/parks.
We hope to be able to continue to keep our parks open, despite the limited staff resources available during this time. We have either closed or removed the restroom facilities that may have previously existed in certain locations. Your assistance will be crucial in our ability to maintain and keep open the parks — by adhering to our "carry-in/carry-out policy" and not leaving trash in any park receptacles. In addition, please remember to leash your dog(s) and clean up after them.
This statement will be updated, as necessary, based on emerging public health information.
With much appreciation for your commitment to our shared mission,