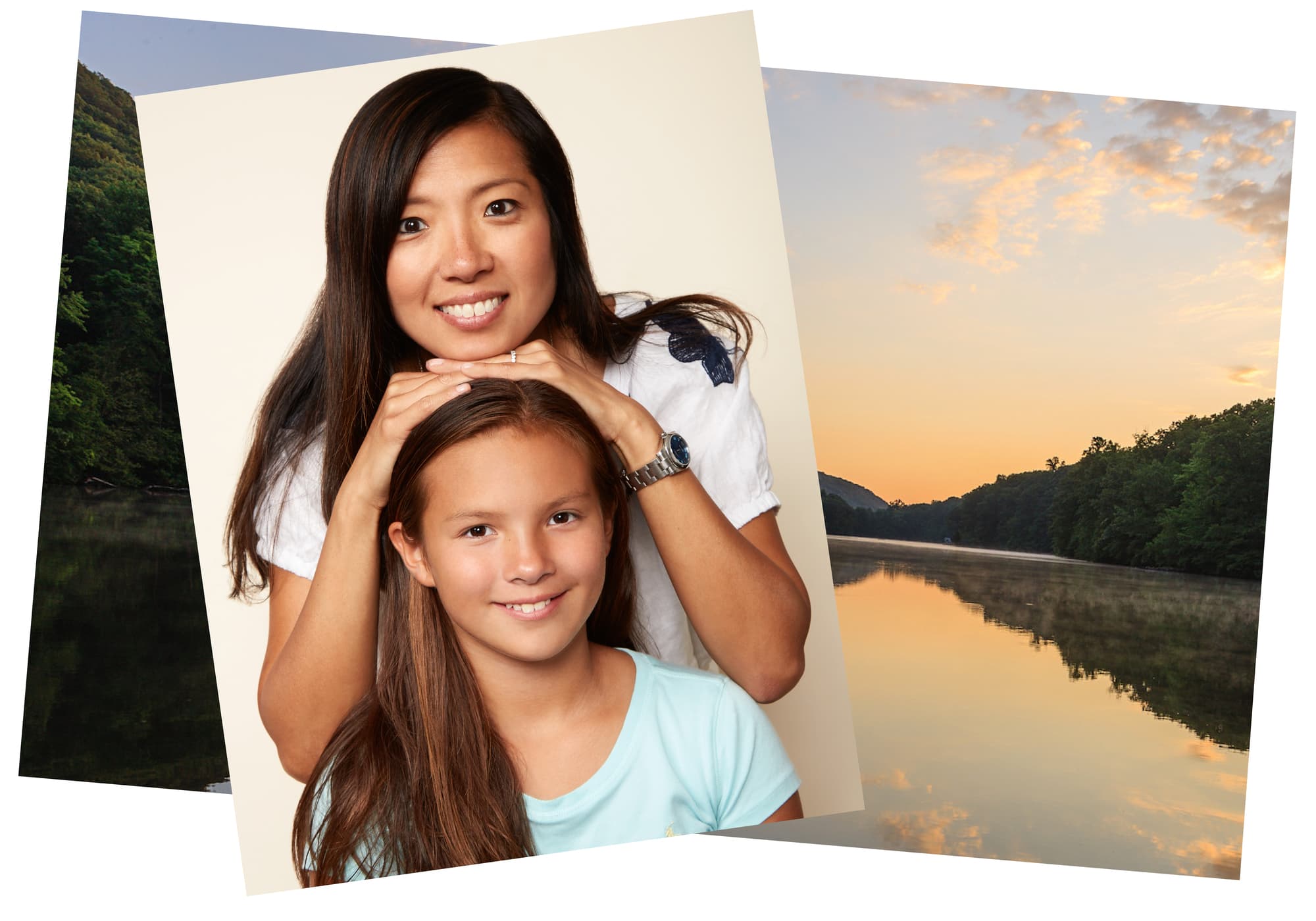 Why protect the valley? For family, beautiful views and legacy.
Thanks to her mother — and despite spending her childhood in New York City — Emily Clinton started connecting with nature at an early age. "My backyard was Central Park. My Mom always wanted us to get out," she says.
Then, on periodic trips north to the Capital Region during high school, Emily discovered a wonderful new world. "Growing up in Manhattan, having lots of tall buildings, it's so different to experience the country — not a lot of noise, not a lot of congestion, not a lot of smog. People here are more relaxed. And it's so beautiful. You don't really find that until you leave the city," she says.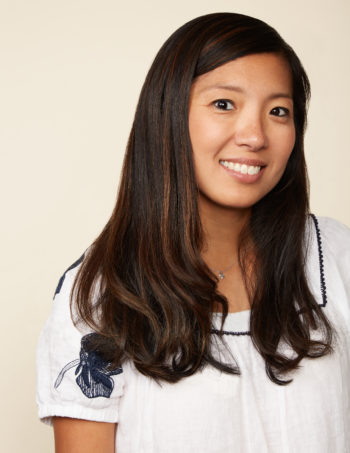 These excursions determined Emily's future: "That's when I decided I wanted to go to college in the Hudson Valley." Choosing Poughkeepsie's Marist College, she complemented her studies by hiking, admiring the river that flows past the school and taking occasional cruises on it. Today a resident of Westchester County — and following in the footsteps of her mother — Emily makes sure her own children spend ample time outside. In addition to promoting good health, "it's a great way to connect as a family," she says.
Hikes are a frequent source of enjoyment for Emily, her husband Jesse (a member of Scenic Hudson's Board of Directors) and their three daughters. When asked for a favorite destination, she admits she prefers treks where a view rewards any uphill effort. However, she adds that since she often winds up carrying the youngest child, still a toddler, she favors trails "we can get up without hurting ourselves." The family often heads to Rockefeller State Park Preserve, not far from their home, while a visit to the Hudson-Athens lighthouse also remains a top memory.
Continuing to make experiences like these possible in the face of significant pressures on the region, including the impacts of climate change, is why the Clintons support Scenic Hudson. "It's really important to preserve some of the valley's original landscapes so they're available for the next generation," says Emily. By helping us save places like these, her girls will be able to carry on a family legacy of ensuring that their children can benefit from — and, in turn, learn to love — the outdoors.