What's Wrong with Danskammer in 9 Simple Words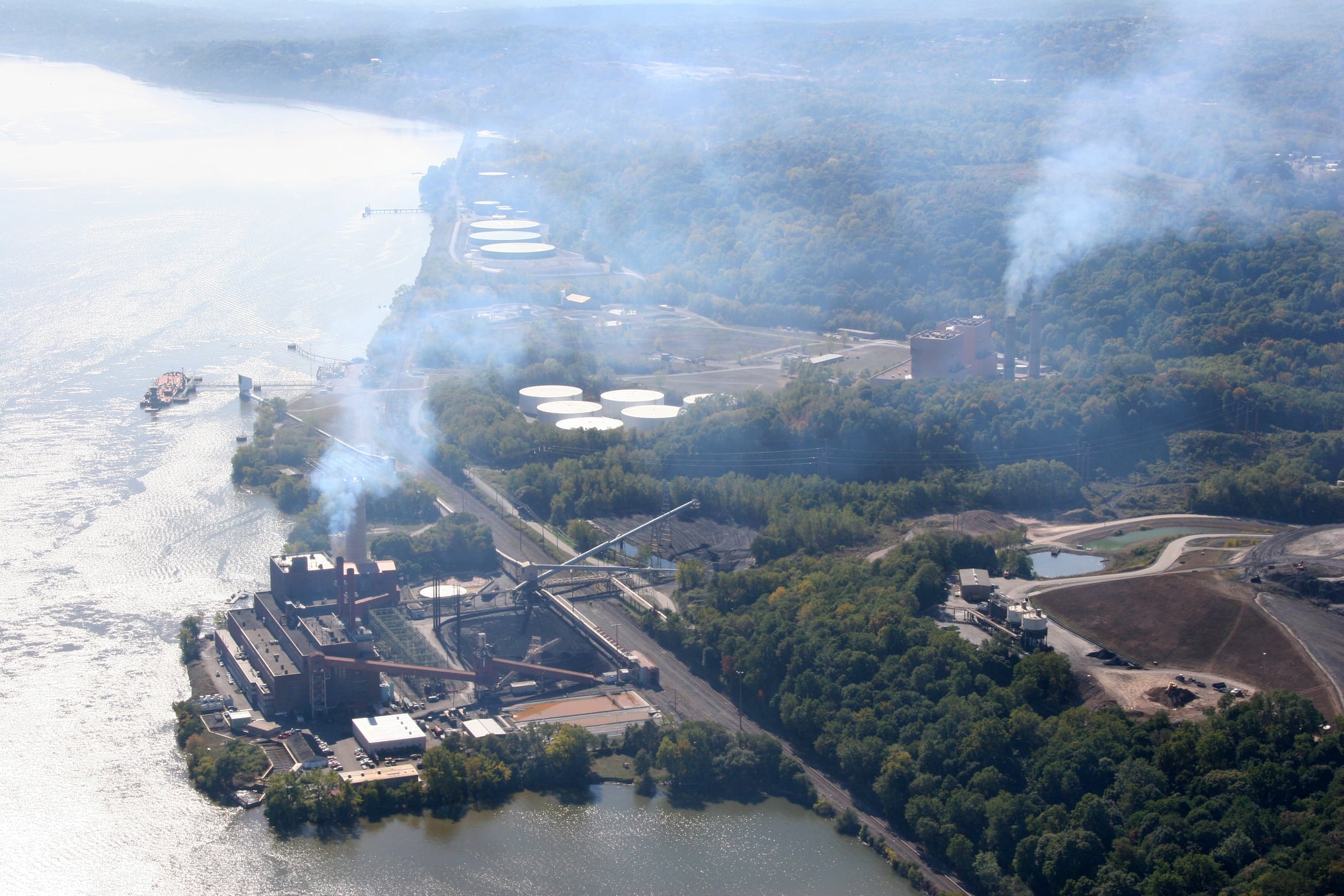 "I don't want the world to get too hot."
These words, spoken by a 6-year-old girl, may have been the most riveting testimony delivered during the public hearings conducted by the state Siting Board on March 31 as part of the process to determine the fate of the proposed Danskammer fracked-gas power plant in Newburgh. They highlighted the project's major flaw — that its operation would contribute to the climate crisis this child and her peers stand to inherit.

Why hasn't a facility that could increase emissions of climate-warming greenhouse gases 40-fold already been disqualified from consideration?
It's not because of demand: The agency that evaluates the state's power needs has determined plenty of electricity will be available without Danskammer.

It doesn't make good policy sense: The state is committed to shutting down all fossil-fuel plants by 2040 and shifting to renewable sources.

And it won't deprive the community of taxes and jobs: An expert study conducted for Scenic Hudson showed that a clean-energy battery storage facility located at the plant site would provide significant and more sustainable economic support.
The bottom line is that allowing Danskammer to proceed amounts to sacrificing a healthy future for our communities — and our planet — for the potential short-term benefit to a handful of investors. This is the rationale behind so many irresponsible energy projects across our nation, from the Dakota Access Pipeline to allowing oil drilling in the Arctic National Wildlife Refuge.
An egregious example of environmental injustice
Actually, giving the green light to Danskammer also threatens a healthy present. Recently, the counties around the plant have experienced modest reductions in air pollution that contributes to asthma, heart attacks, strokes and lung cancer. Yet as Danskammer's developers admit in their application, the new plant could spew 25 times more of these harmful chemicals into the air than the current facility. As we continue to recover from the pandemic, this could have dire consequences: researchers have found a correlation between increased exposure to hazardous air pollutants and COVID-19 deaths.
Black and lower-income people face the highest risk of exposure to — and death from — pollution from power plants. Just south of the proposed Danskammer facility is the City of Newburgh. One of New York's least affluent cities, its population is 80% non-White, primarily Hispanic and Black. Already, its residents (especially children 4 and under) visit the emergency room more often for asthma than others in the county and state. Erecting this plant so close to the city would be an egregious example of environmental injustice.
Banking on nonexistent technology
Danskammer's developers would like us to believe we needn't worry about pollution for long because they eventually plan to transition the plant to running on supposedly cleaner hydrogen. Yet no viable technology exists to do this, and even if it did, there is no infrastructure in place to transfer the power from the source to customers.
In the valley and across the U.S., renewable energy from solar and wind is on the rise. It's cheaper and non-polluting, creates jobs and, most important, it addresses the concerns of future generations expressed by the 6-year-old at the Siting Board hearing. For her sake, and ours, let's hope the board makes the right call and says no to Danskammer. We'll continue doing everything in our power to make sure they do.
Stay safe and stay strong,

Also in the news:
As they have throughout the pandemic, Scenic Hudson parks remain open for healing, solace, recreation and inspiration. We're not out of the woods yet, so we continue limiting groups to 10 people or fewer, and requiring social distancing and masks.


It's not too late to let the state Siting Board know you oppose the Danskammer plant. The Stop Danskammer Coalition has made it a snap to submit written comments.


New York's climate goals are ambitious. But new research from Cornell University indicates they're doable and, with increased investment, could even be reached ahead of schedule.


This WAMC report on environmental funding in the new state budget includes my comments on passage of a historic $3-billion bond act that will be on the ballot in November 2022.