Thank you to all who have shared a photo or video of winter activities they've enjoyed throughout the Hudson Valley! We're overwhelmed by your submissions, both by the beauty you've captured and the diversity of the activities. The Hudson Valley is truly one-of-a-kind for winter fun! We hope these photos inspire you and others to get out and enjoy the outdoors! For ideas of where to go and what to do, visit our Outdoor Adventures and Our Parks sections.
Please help us showcase the richness of outdoor experiences in our region by continuing to share your photos of you and others enjoying Hudson Valley's green spaces and parks. Submit them here and continue to tag @scenichudson on Instagram and use #myscenichudson!
Share your photos with Us to inspire Others!!
Winter 2023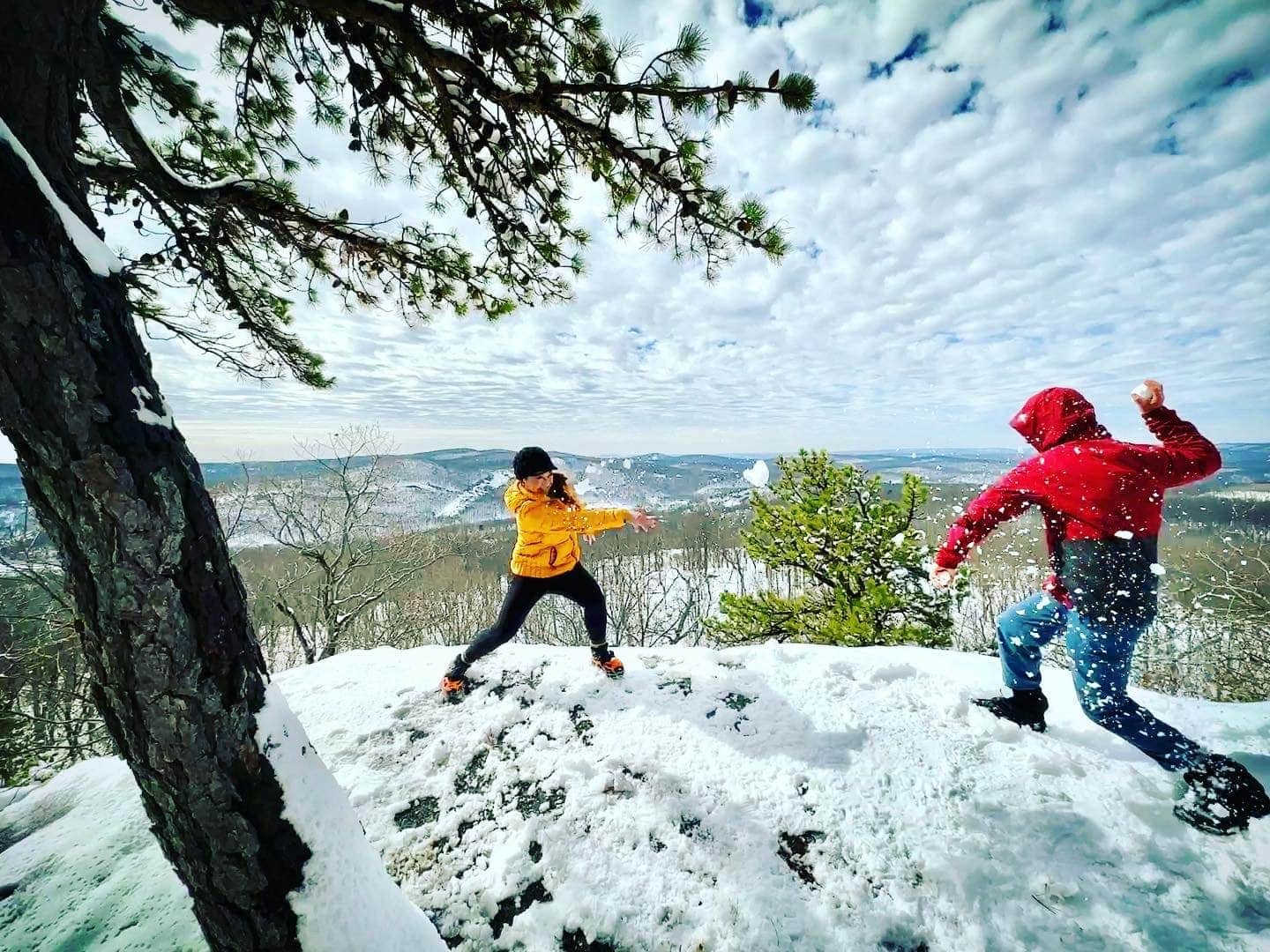 ---
Winter 2022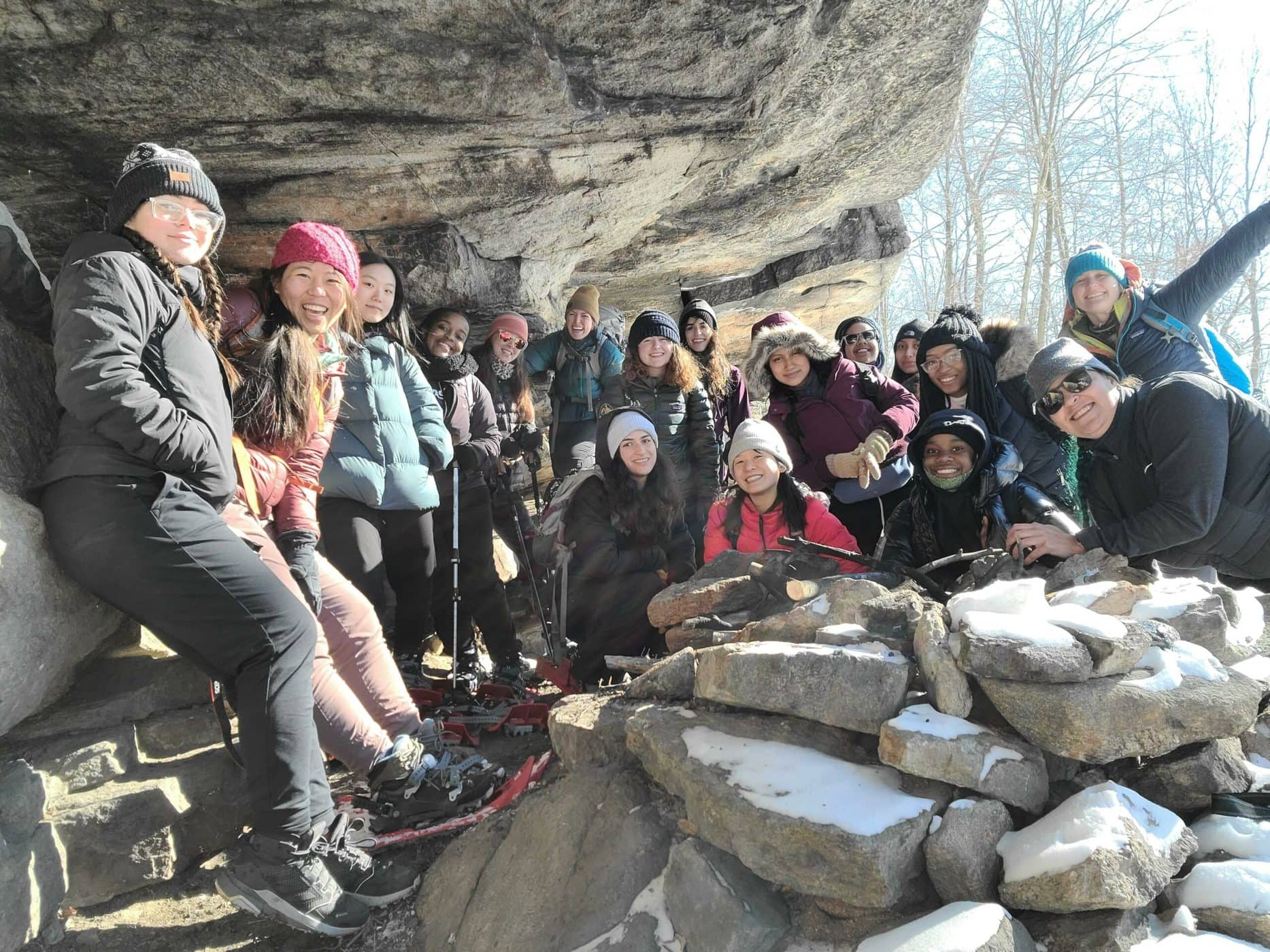 Winter 2021