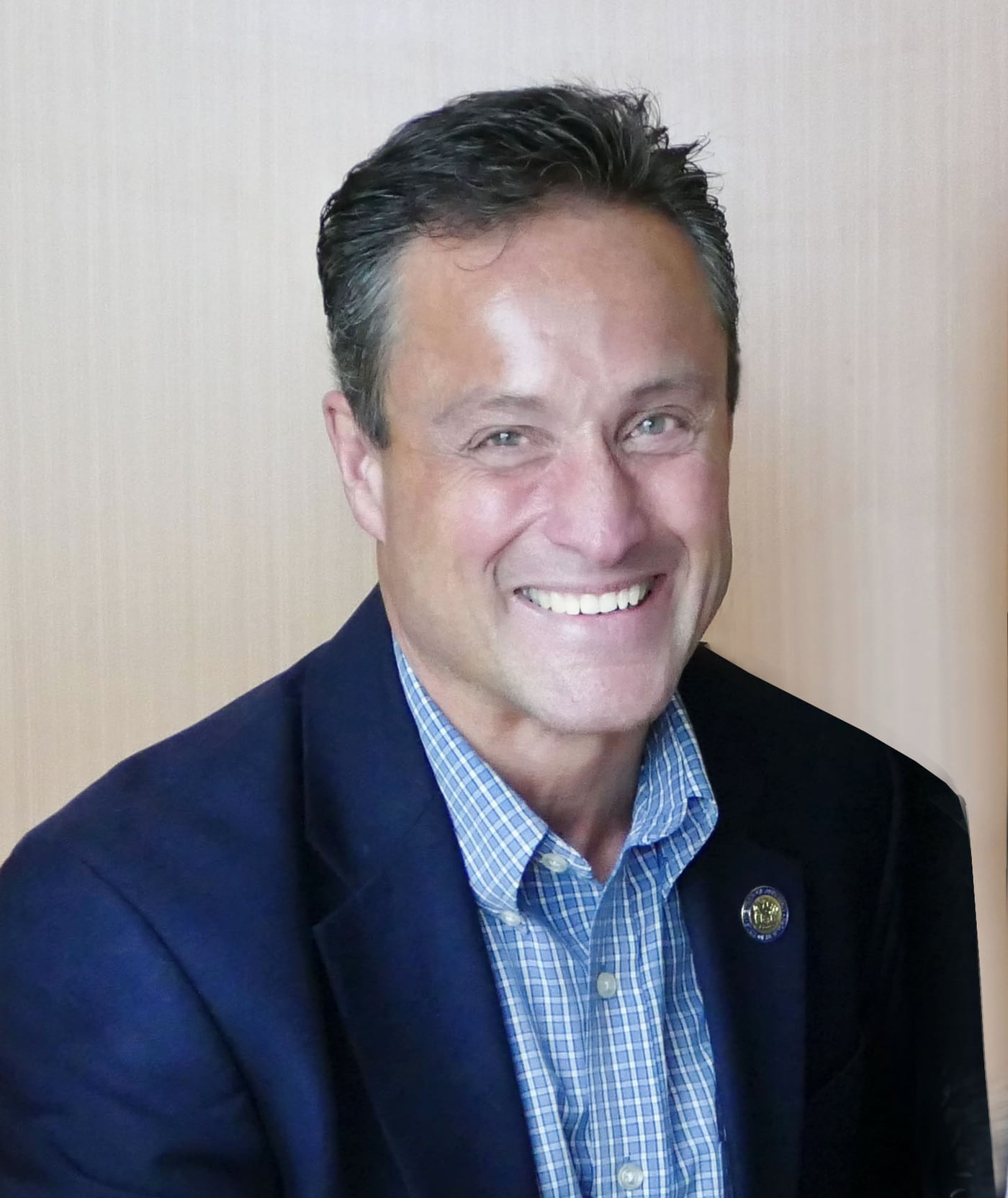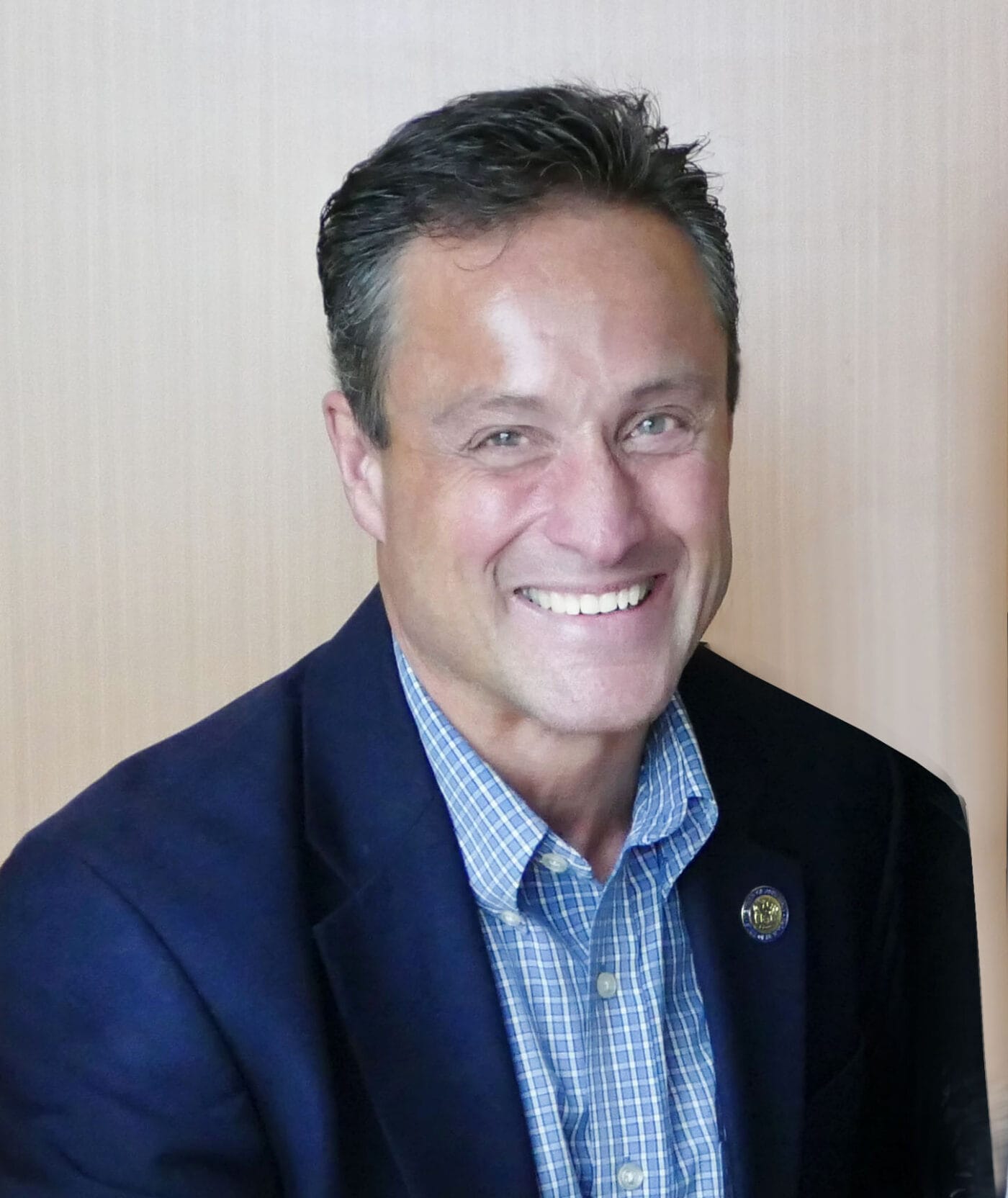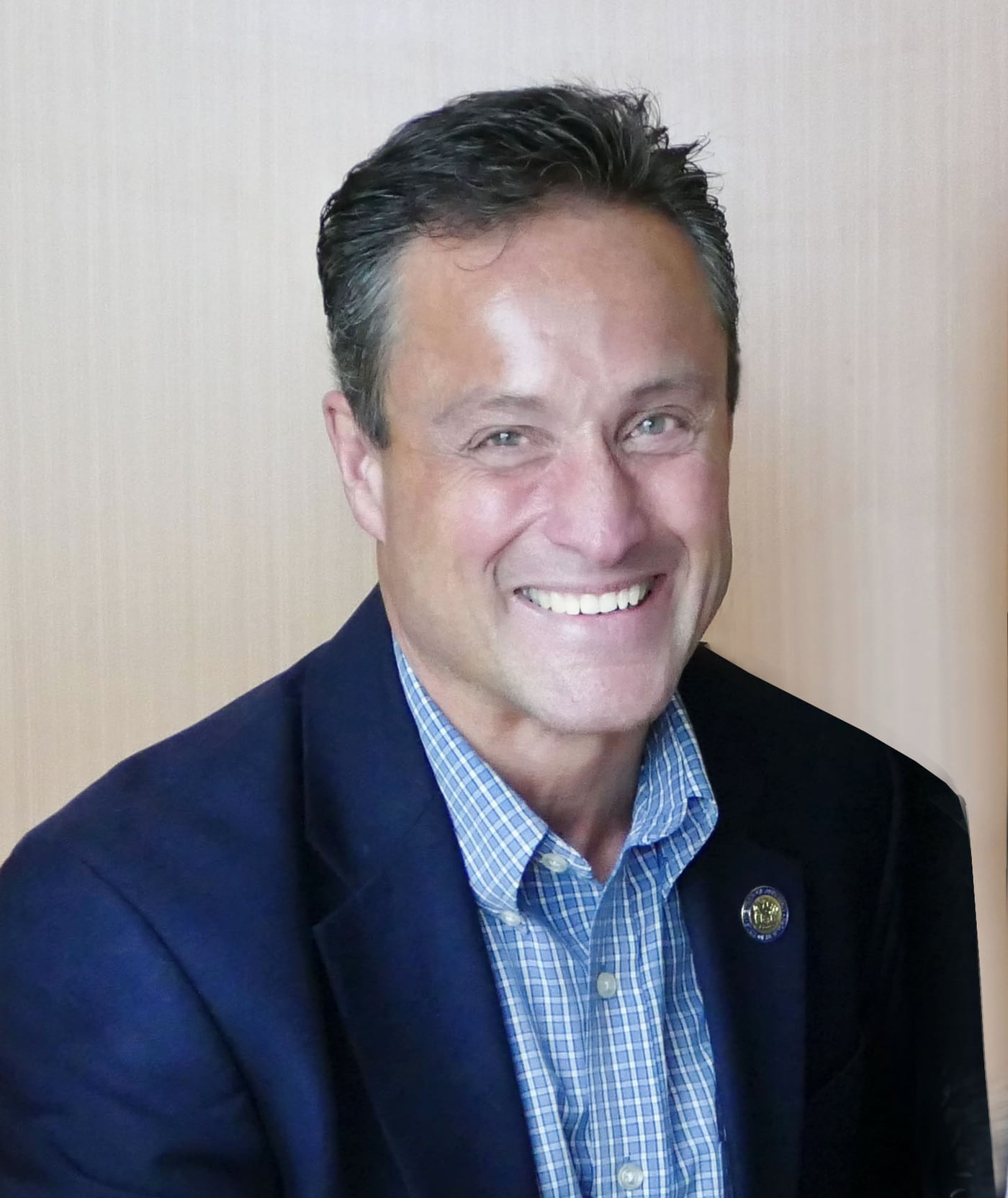 Former EPA Regional Administrator and NYS Assemblyman brings vast experience in public policy, promoting grassroots engagement
For Immediate Release
Contact:
Riley Johndonnell, Communications Director
415 797 0110; rjohndonnell@scenichudson.org
HUDSON VALLEY — Following a nationwide search, Scenic Hudson has selected Peter (Pete) Lopez as its Executive Director of Policy, Advocacy and Science. When he commences work on March 14, he will co-lead Scenic Hudson's program staff with Seth McKee, executive director of The Scenic Hudson Land Trust, Inc. and Land Programs.
Most recently, Mr. Lopez has been a special assistant for Climate and Renewable Energy to the New York State Commissioner of Agriculture & Markets. From 2017-21, he was administrator of the U.S. Environmental Protection Agency's Region 2 — one of its most significant and diverse regions — overseeing operations in New York, New Jersey, Puerto Rico, the U.S. Virgin Islands, and eight federally recognized Indigenous tribes. Prior to that, Mr. Lopez served for a decade in the New York State Assembly, representing a district encompassing portions of the Hudson Valley, Catskills, Southern Tier, and Capital District.
"Pete Lopez joins Scenic Hudson at just the right moment — as we ramp up our efforts to confront increasing threats from a warming climate and intensify our actions to advance the cause of environmental justice in the valley's cities and in all our work. Pete's expertise in public policy in both Albany and Washington, his commitment to bipartisan action, creative problem-solving, and history of engaging diverse groups will make him an invaluable addition to our team," said Scenic Hudson President Ned Sullivan.
Mr. Lopez's broad experience and expertise align closely with the goals of Scenic Hudson's recently announced Climate and Environmental Justice Initiative. During this multi-year effort, it will ramp up its work and impacts in combatting the climate crisis and environmental injustice. The organization also will continue its longstanding actions to ensure equitable access to clean air, fresh water, and open space, and to transform formerly polluted industrial sites into new public spaces. Overseeing the operations of Scenic Hudson's Policy, Advocacy and Science, Climate and Stewardship teams, Mr. Lopez will play a pivotal role in achieving the initiative's goals.
"Scenic Hudson is the regional powerhouse in protecting and improving the environment, shaping land use, and connecting people to the region's most important asset — the Hudson River. I am proud to join the capable team of top-flight professionals at a time when it is more important than ever to stop and reverse human-caused climate change and clean up the Hudson. The organization's collaborative approach, success in mobilizing grassroots advocates, and reliance on science attracted me to this position. I look forward to doing all I can to build on Scenic Hudson's decades of success in combatting some of the greatest challenges of our time," said Mr. Lopez.
Prior accomplishments of Mr. Lopez include:
Climate and renewable energy — As special assistant at the Department of Agriculture & Markets, Mr. Lopez has advised on regenerative agriculture as a strategy to combat human-caused climate change as well as grassroots initiatives in agricultural and environmental sustainability, storm resiliency, infrastructure, and land use. As an Assemblyman and EPA administrator, he was a strong advocate on the issue of environmental protection and climate change.
Climate resiliency — While EPA administrator, he oversaw recovery efforts in Puerto Rico after several hurricanes and earthquakes, and worked to resolve long-neglected environmental issues there that exacerbate storm damage. As Assemblyman, he helped lead the state's intensive response after Hurricanes Irene and Lee and Superstorm Sandy.
Environmental justice — As a special advisor to a consulting firm based in Puerto Rico, Mr. Lopez uses his expertise to address environmental concerns and develop and implement disaster preparedness strategies. At the EPA and in the Assembly, he led initiatives to improve drinking and wastewater infrastructure in rural and urban communities. In the Assembly, he served on the Committee on Environmental Conservation and was a member of the Task Force on Food, Farm and Nutrition Policy and the Black, Puerto Rican, Hispanic and Asian Legislative Caucus.
PCBs — Mr. Lopez was at the helm of EPA Region 2 when it announced it lacked sufficient data to determine whether the cleanup of cancer-causing PCB toxins dumped in the Hudson River by General Electric was "protective" of the environment and public health. Scenic Hudson opposed the agency's decision to provide GE a Certificate of Completion for its partial cleanup of hotspots in the upper Hudson. However, the agency's "protectiveness deferred" declaration gives Scenic Hudson and its partners the chance to fight on for further cleanup of the upper Hudson and a remedial investigation of the lower stretches of the river. Mr. Lopez will play an important leadership role in pressing for a strong Natural Resource Damage claim and restoration of the long-compromised river.
Personal background
The son of a Puerto Rican farmer, Mr. Lopez was born in Miami and grew up in Schoharie (Schoharie County). A graduate of the University at Albany (BA and MPA), he is an Eagle Scout and holds a black belt in Zen Do Kai. Mr. Lopez is the recipient of numerous awards, including the 2020 City and State Magazine New York State Influential Latino Power 100 List, New York State Masons' General Douglas MacArthur Award for Service to Youth, Centro Civico "Corazon" Achievement Award for Public Service, and Greene County Chamber of Commerce Distinguished Service Award.