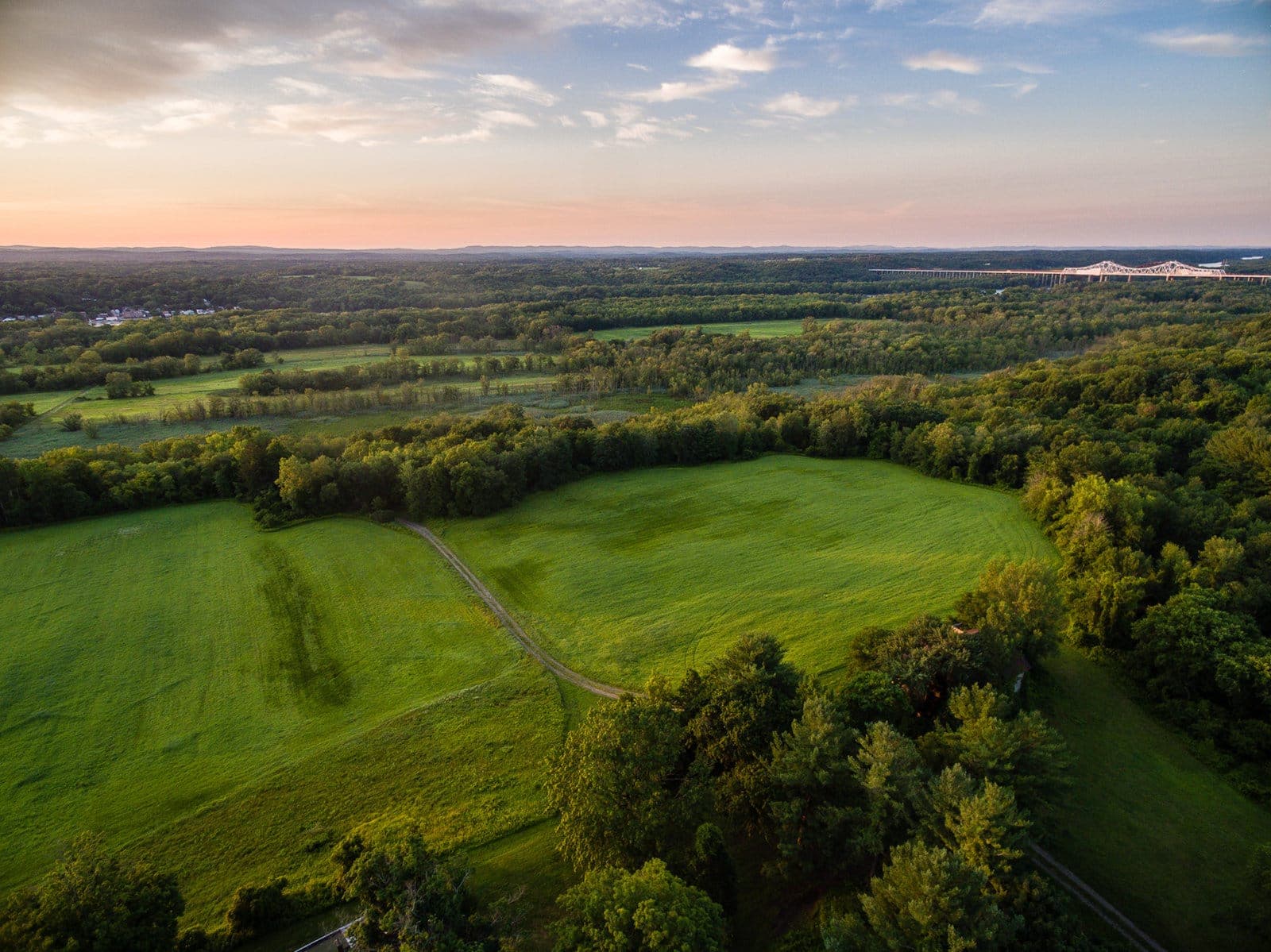 For Immediate Release
CONTACT:
Andy Bicking, Director of Government Relations & Public Policy: 914 489 1568; abicking@scenichudson.org
Carli Fraccarolli, State Policy Coordinator: 845 372 5615, ext. 139;
cfraccarolli@scenichudson.org
HUDSON VALLEY — Scenic Hudson today praised Governor Kathy Hochul and the state Legislature for enacting a 2023 budget that maintains investments in environmental programs and enhances state agency capacity to deliver critical environmental services. The budget also includes payments to the City of Kingston and Town of Ulster to address decreases in property tax revenue related to the creation of the new Sojourner Truth State Park on the Hudson Riverfront.

Important aspects of the final state budget include:
$400 million for the Environmental Protection Fund
$202.5 million for State Parks capital improvements
Funding for 365 new state employees across multiple agencies to implement programs associated with the Clean Air, Clean Water, and Green Jobs Bond Act that passed with overwhelming public support last November
$289,000 to the City of Kingston and $33,000 to the Town of Ulster to address decreased tax revenue from creation of Sojourner Truth State Park. Scenic Hudson partnered with the state Office of Parks, Recreation and Historic Preservation and Palisades Interstate Park Commission to create the 520-acre park and maintains it under a five-year agreement.
President Ned Sullivan said, "From an environmental standpoint, Governor Hochul and the Legislature have hit a home run with this year's budget. It will improve the state's environmental health and the well-being of all New Yorkers in myriad ways — from enhancing public enjoyment at state parks to boosting programs that will make communities more resilient to climate impacts. Scenic Hudson also is grateful for the work of Senator Michelle Hinchey and Assemblywoman Sarahana Shrestha who secured payments to the City of Kingston and Town of Ulster that will help them balance lost tax revenue related to the establishment of the new and popular Sojourner Truth State Park."
Executive Director of Policy, Advocacy and Science Pete Lopez said, "The budget enacted by Governor Hochul and the Legislature provides the resources essential for ensuring that the historic Clean Air, Clean Water and Green Jobs Bond Act will live up to its potential to make a huge difference in the lives of all New Yorkers. Scenic Hudson is eager to collaborate with state agencies to deliver programs and resources to the widest possible range of valley communities."
Director of Government Relations and Public Policy Andy Bicking said, "The appropriations for environmental programs and increases in staff levels agree to by Governor Hochul and the Legislature are a welcome addition to the state's strong environmental portfolio. These investments will provide strong benefits to all New Yorkers. In the Hudson Valley, Scenic Hudson and partner organizations are working jointly to ensure these resources address some of the region's most pressing issues — creating more equitable and environmentally just communities, cleaning up the Hudson River, and confronting climate change through economically smart agricultural programs."
State Policy Coordinator Carli Fraccarolli said, "We are excited to see the Environmental Protection Fund maintained at historic levels again this year. Thanks to this investment, more agricultural land will be protected from development, helping to sustain the operations of family farms critical for supplying the freshest, most nutritious food to homes, restaurants, and food pantries. In communities historically lacking access to nature, funding will help address this gap, ensuring residents will enjoy the mental and physical health benefits provided by spending time outdoors."