Scenic Hudson Statement on Danskammer's Request for a Hearing on DEC's Decision to Deny Required Air Permit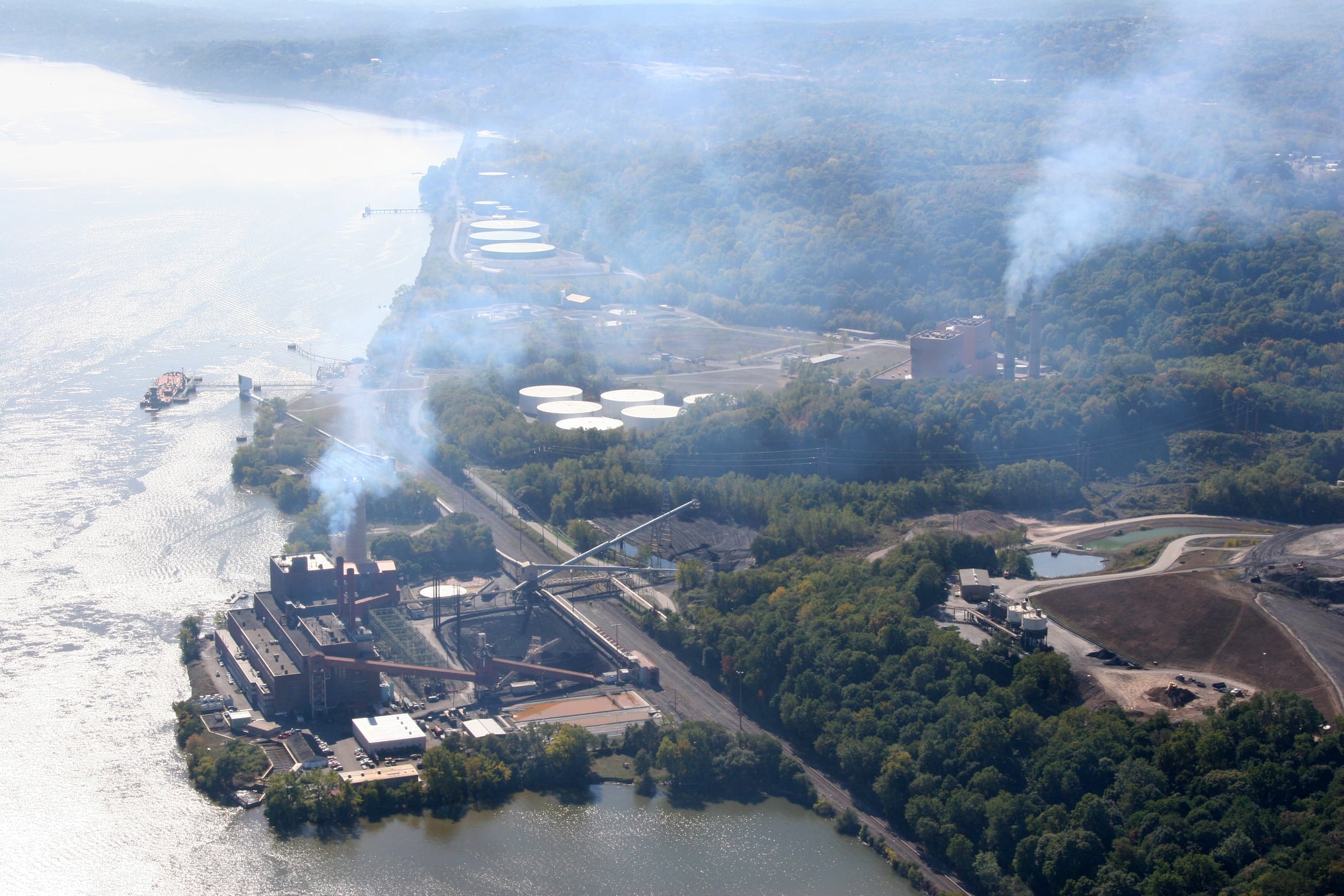 For Immediate Release
Contact:
Hayley Carlock, Director of Environmental Advocacy and Legal Affairs: 845 891 3148; hcarlock@scenichudson.org
TOWN OF NEWBURGH (Orange County) — Today, the developer of the proposed Danskammer fracked-gas power plant in Newburgh submitted a formal request to the New York State Department of Environmental Conservation (DEC) for a hearing on the agency's denial of a required air permit for the project. After a comprehensive review, the DEC determined that greenhouse gas emissions from the plant would impede efforts to achieve mandatory goals established by New York's Climate Leadership and Community Protection Act. The DEC is required to commence the hearing within 45 days of receiving this request.
The developer, Danskammer Energy LLC, also proposed that the DEC hearing be coordinated with the ongoing one being conducted by the New York State Siting Board on Energy Generation and the Environment, which will decide the ultimate fate of the plant.
Scenic Hudson Director of Environmental Advocacy and Legal Affairs Hayley Carlock said, "This request is a last-ditch effort to keep alive an unnecessary project that would emit millions of tons of climate-warming greenhouse gases into the atmosphere and harm environmental justice communities in and around Newburgh. We are confident that the Department of Environmental Conservation's decision to deny Danskammer's air permit rests on solid legal ground and will be upheld. Scenic Hudson will take advantage of every opportunity to present evidence in the hearing processes before both the DEC and Siting Board to ensure the plant doesn't get built."