U.S. Senate Leader Chuck Schumer Announces He Has Secured Almost $2.8 Million for Route-9 Westchester Riverwalk Connector for Project Filling Missing Links in Waterfront Trail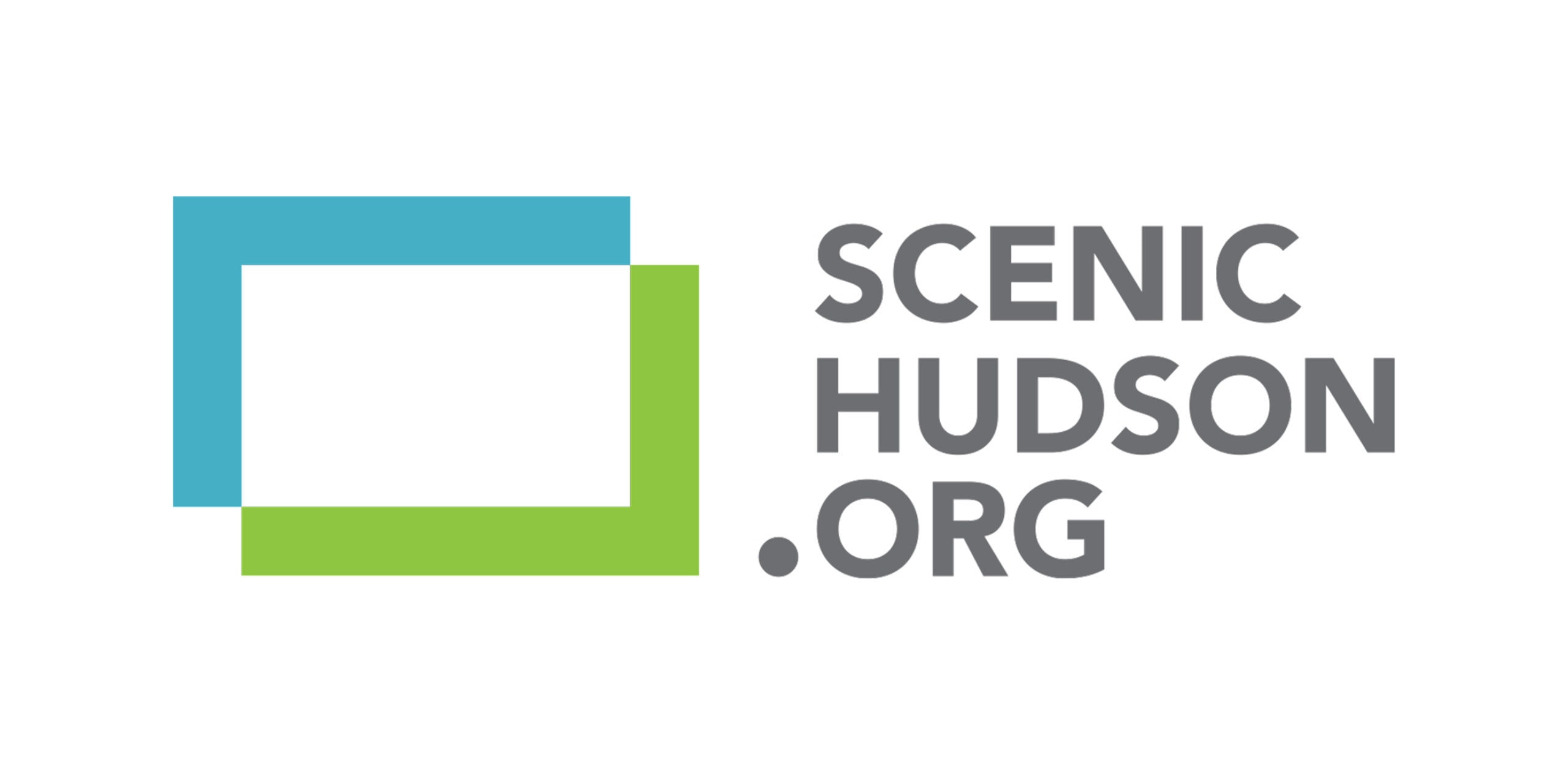 Former Congressman Mondaire Jones led U.S. House action to fund project
Collaboration of Scenic Hudson, Westchester County, and Village of Tarrytown leverages state, county, federal investments
For Immediate Release
CONTACT: Jeff Anzevino, Director of Land Use Advocacy, 845-332-6566, janzevino@scenichudson.org
TARRYTOWN (Westchester County) — Senator Chuck Schumer today announced that he secured nearly $2.8 million for the Route 9-Westchester RiverWalk Transit Connector in Tarrytown (Westchester County) in the Omnibus Spending Bill signed by President Joe Biden on December 29.

The Transit Connector will provide an ADA-compliant route between Tarrytown neighborhoods and businesses along Route 9 and Westchester RiverWalk — the planned 51-mile route along the county's Hudson River waterfront. The project is an essential component of the broader Westchester RiverWalk Connection, a proposed riverfront bicycle/pedestrian path beneath the Governor Mario M. Cuomo Bridge that will link existing segments of the RiverWalk in Tarrytown and Irvington. Completion of both projects will facilitate bicycle and pedestrian access to Metro-North Railroad, Bee Line Bus, and Lower Hudson Transit Link service at the Tarrytown train station. It also will increase opportunities for non-motorized transportation to Rockland County (via the Governor Mario M. Cuomo Bridge Shared Use Path) and to nearby historic sites such as Lyndhurst, Sunnyside, and Old Croton Aqueduct State Historic Park.

As well as providing a safe and healthy new transportation option between homes, businesses, and jobs, the Transit Connector will help reduce climate-warming carbon emissions from automobiles and improve air quality.

This funding brings the total federal, state, and county investment in completing the Westchester RiverWalk Connection to more than $9 million.

Westchester County, the Village of Tarrytown, and the environmental organization Scenic Hudson are spearheading efforts to complete the Transit Connector and Westchester RiverWalk Connection. The projects are supported by many business, environmental, trail, bicycle, and historic preservation groups, along with adjacent municipalities and elected officials.
"I'm proud to deliver nearly $2.8 million to fund this vital connection Scenic Hudson is advancing between neighborhoods and businesses along Route 9 and the Westchester RiverWalk, and ultimately to Tarrytown Station," said U.S. Senator Chuck Schumer. "Everyone in the Lower Hudson Valley loves the iconic RiverWalk, and this funding will give even more of its communities improved access to Metro-North rail service while boosting local tourism, connectivity, and job growth. The Transit Connector will provide easy access for travelers and residents to all that Westchester and Tarrytown have to offer, including the nearby shared use path over the scenic Hudson River, Old Croton Aqueduct State Historic Park, and Lyndhurst. I'm pleased to have partnered with Congressman Mondaire Jones to secure these funds which will have lasting impacts for generations to come."

"Westchester County invested funds to make this project 'shovel ready' in hopes of receiving federal support for it. Once again, under the leadership of Senate Majority Leader Chuck Schumer, that support came through for Westchester," said Westchester County Executive George Latimer. "This project will provide a tourism and recreation boost, help create good-paying jobs, and fulfill the long-standing dream of seeing this project come to completion. It's truly another example of all levels of government coming together to benefit the people we serve."

"Residents of and visitors to Tarrytown love the RiverWalk. The Transit Connector, in combination with the RiverWalk Connection, will make it even more popular by allowing easier access to Metro-North commuter rail service from the shared use path across the Governor Mario M. Cuomo Bridge and historic sites such as Lyndhurst and Sunnyside," said Tarrytown Mayor Karen Brown. "We thank Senator Schumer and former Congressman Jones for securing these vital funds."

"We are immensely grateful to Senator Schumer for his leadership in securing this funding for a critical project that will create jobs, reduce air pollution, enhance ridership on Metro-North Railroad, and create opportunities for people of the region to enjoy the inspirational power of the Hudson as well as the rich historical and cultural resources of the area," said Scenic Hudson President Ned Sullivan. "Senator Schumer's leadership has brought tremendous environmental benefits through a series of bills signed into law last year, including the Bipartisan Infrastructure Act, the Inflation Reduction Act, and the Omnibus Spending bill. The Hudson Valley and the entire nation will benefit from his leadership. We are also grateful to former Congressman Mondaire Jones for taking the lead in gaining passage of this funding in the House of Representatives. His sponsorship of the funding provision will bring lasting benefits to the region. This funding complements strong financial support for the Westchester RiverWalk Connection provided by Governor Kathy Hochul, NYS Senate Majority Leader Andrea Stewart-Cousins, and Westchester County Executive George Latimer. It is a great example of the power of public-private partnerships to enhance communities' quality of life."

"The Business Council of Westchester understands the value of creating strong bicycle and pedestrian connections to transit facilities. That's why we are grateful to Senator Schumer and former Congressman Jones for securing funding for the Route 9-RiverWalk Transit Connector," said Dr. Marsha Gordon, president/CEO of the Business Council of Westchester. "Trails are good for business, particularly a trail as important as Westchester RiverWalk, which connects new riverfront development with important historic sites and Tarrytown Station."

"Access to commuter rail service is one of the things businesses look for when considering sites for new facilities. Westchester RiverWalk and its ability to deliver people to Tarrytown Station from businesses, residents, parks, and historic sites — and vice versa — is an invaluable asset to Tarrytown and other Westchester Rivertowns," said Michael Oates, president/CEO of the Hudson Valley Economic Development Corporation. "We appreciate Senator Schumer's and former Congressman Mondaire Jones' successful efforts in securing the funding needed to construct the Transit Connector and improve accessibility to Tarrytown Station."