For decades, General Electric dumped highly toxic chemicals called PCBs into the Hudson River. Those poisons continue to pollute our waters to this day. Now, it is GE's responsibility to pay for the devastating impacts of their actions.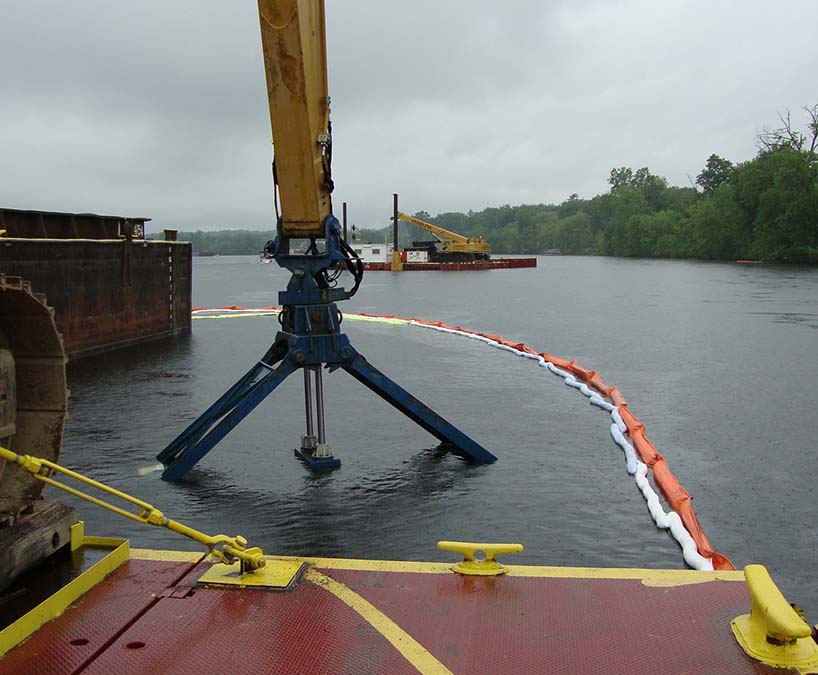 WHAT IS A NATURAL RESOURCE DAMAGE (NRD) ASSESSMENT?
Federal law requires polluters to clean up contamination and compensate for the resulting damage. In New York, federal and state Natural Resource Trustees conduct a full assessment of the impacted areas, including the extent of the harm, as well as recommendations for restoration actions. The parties responsible for the assessed damages are then liable for the cost of restoration and replacement projects.
ACTION IS NEEDED TO RESTORE THE HUDSON
We must hold GE accountable. A fair NRD settlement will help clean and restore the Hudson River, benefiting all who live along and enjoy this magnificent waterway.

The Hudson River Natural Resource Damage Assessment should provide the people of New York the resources to restore the Hudson to its condition before GE's PCB contamination by:
Implementing restoration projects that foster new recreation and ecotourism opportunities
Helping restore the Hudson's once vibrant fisheries
Ensuring Hudson River fish are safe to consume and end reliance on consumption advisories that do not protect subsistence fishing communities
Eliminating threats to drinking water and additional costs to filter PCBs from supplies
Healing the river's environment with substantive natural resource improvements