Improving soil health in the Hudson Valley is a powerful climate solution that can enhance economic opportunity for farmers.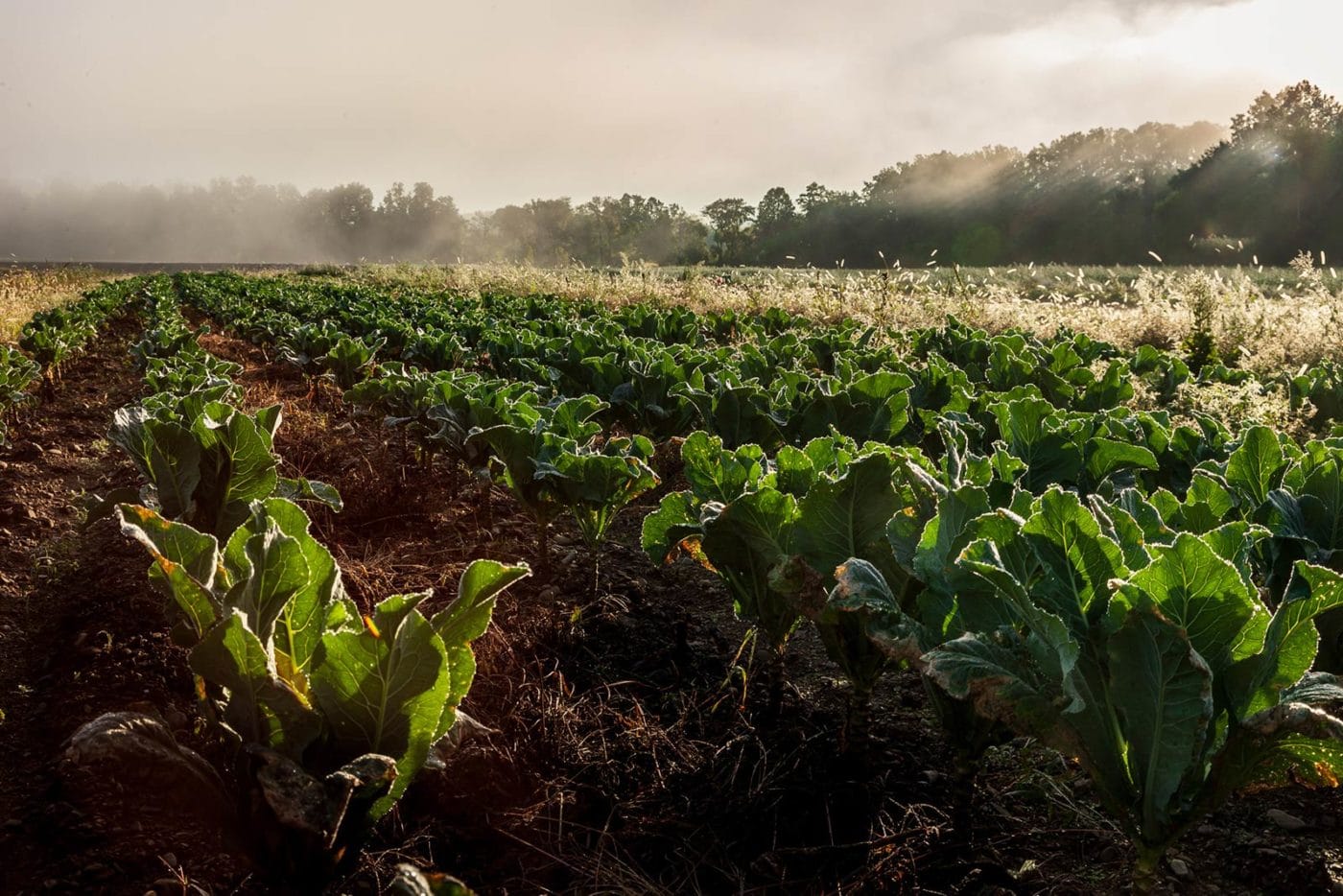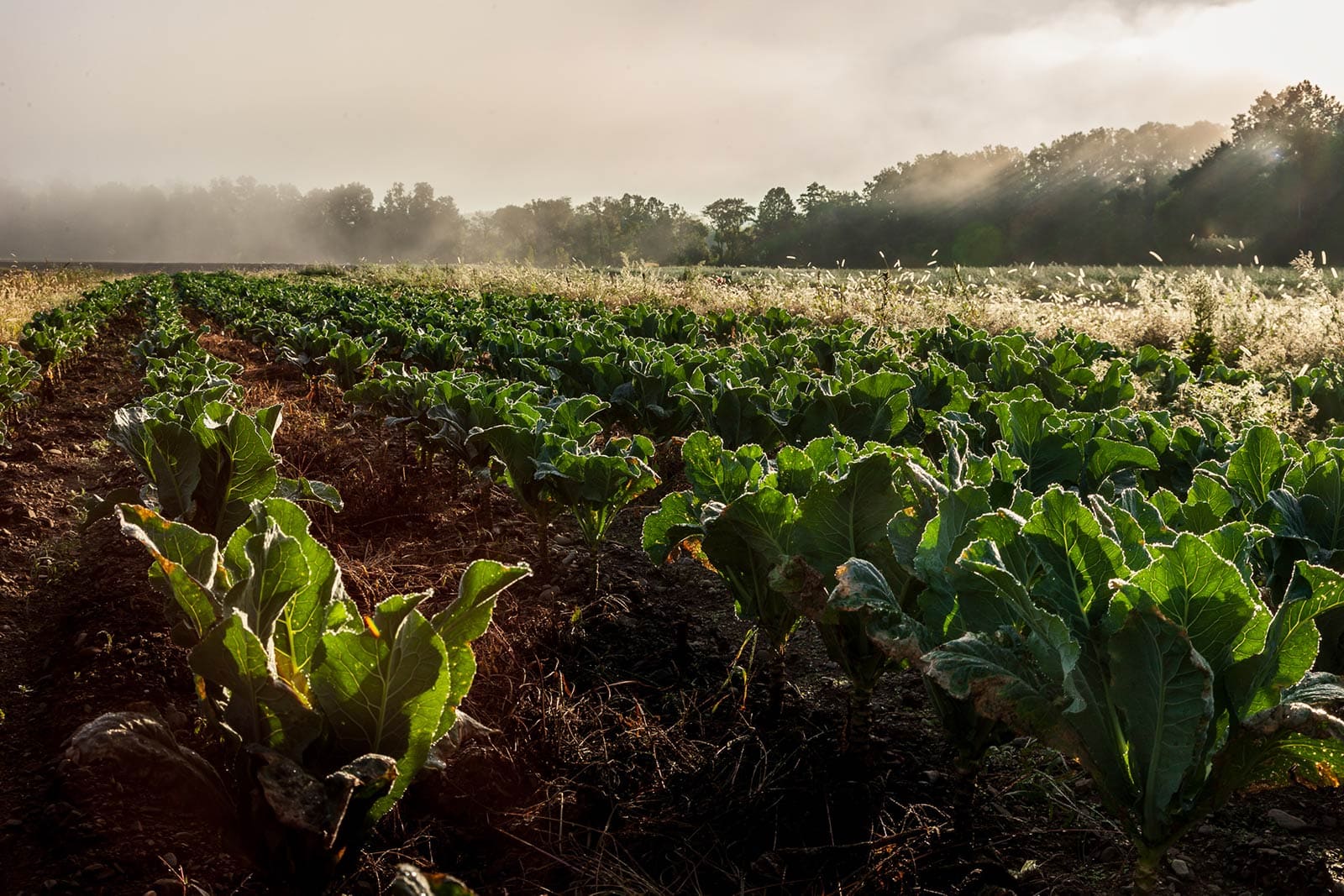 WHAT'S AT STAKE?
Many conventional farming practices release carbon into the atmosphere, contributing to climate change. They may also cause erosion and harm soil health.
By adopting regenerative farming practices — such as low-till, diversifying crops, and rotating and deploying cover crops — farmers not only keep greenhouse gas compounds in the ground but make their lands more productive and resilient to climate impacts.
In addition, healthy and carbon-rich soils reduce the need to apply fertilizers that can run off and pollute nearby streams and drinking-water supplies.
HOW CAN I GET INVOLVED?
Learn the science and help explain it to others. Check out our regenerative agriculture page, watch this recent webinar, or review the slide deck from the webinar to learn more.
Buy products from farms that have embraced regenerative agriculture and encourage others to do so.
Encourage the Governor to sign the The Soil Health and Climate Resiliency Act into law.