Ground Control: Soil Health and Climate Resiliency
Improving soil health in the Hudson Valley is a powerful climate solution that can enhance economic opportunity for farmers.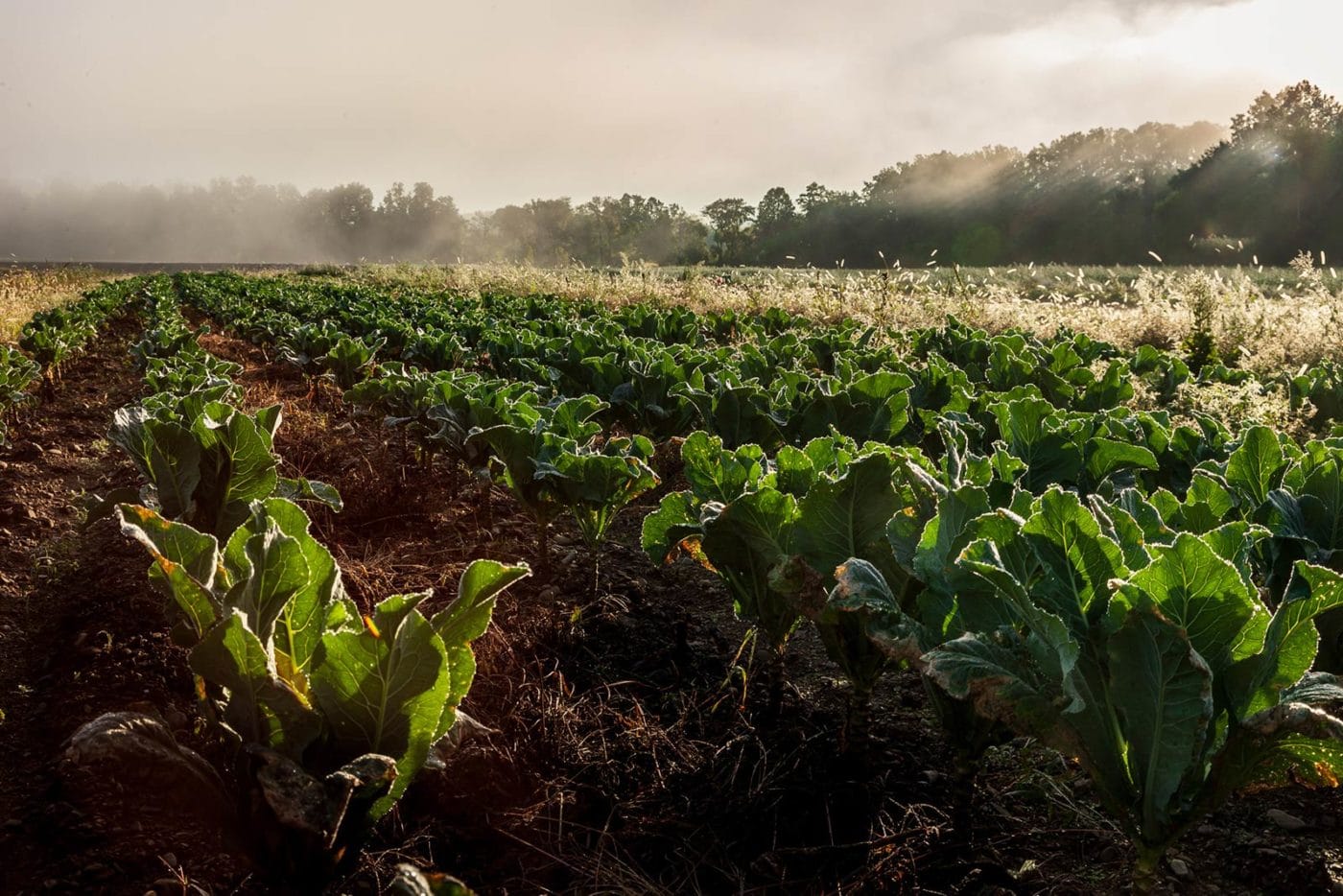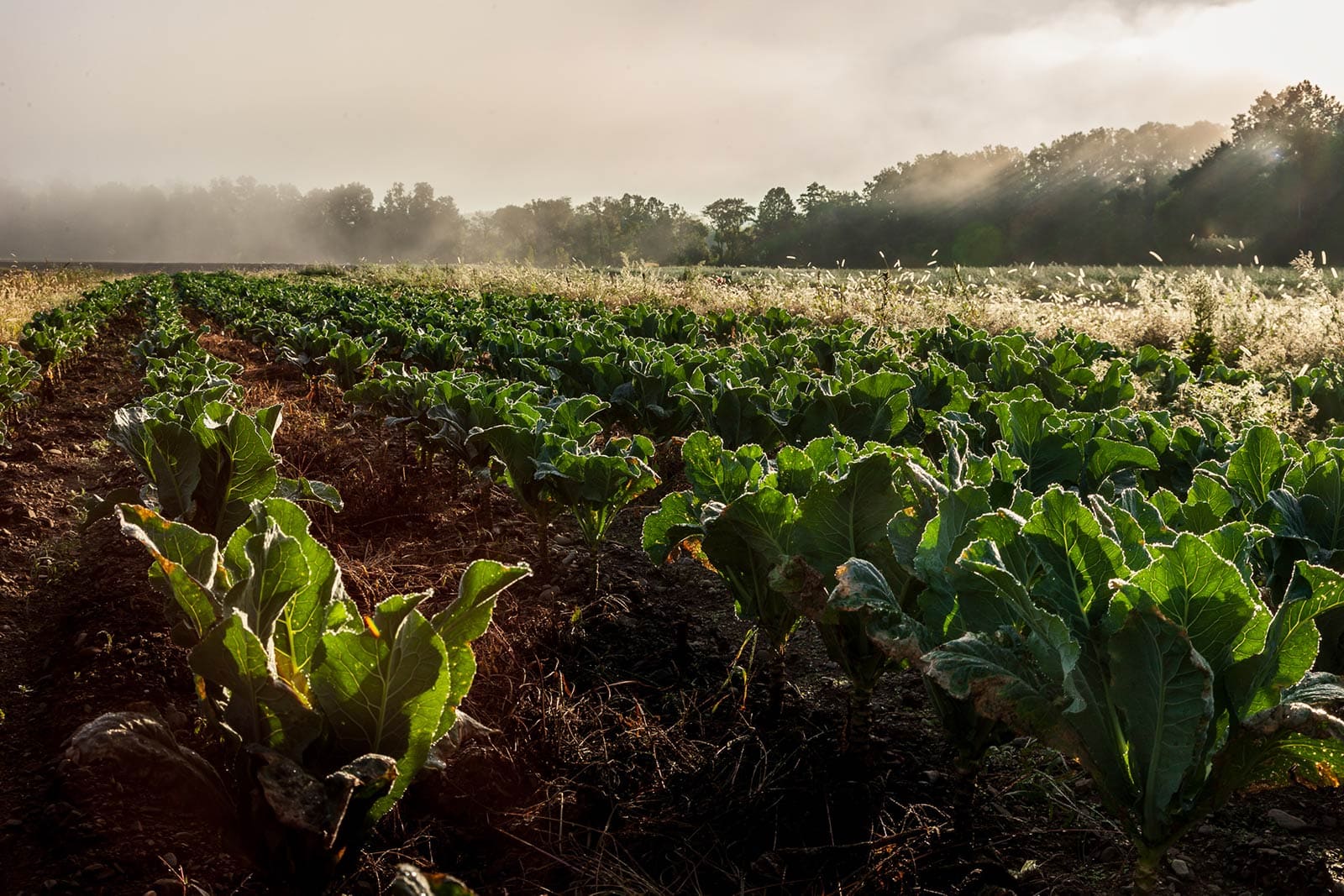 Many conventional farming practices release carbon into the atmosphere, contributing to climate change. They may also cause erosion and harm soil health. 
By adopting regenerative farming practices — such as low-till, diversifying crops, and rotating and deploying cover crops — farmers not only keep greenhouse gas compounds in the ground but make their lands more productive and resilient to climate impacts. 
In addition, healthy and carbon-rich soils reduce the need to apply fertilizers that can run off and pollute nearby streams and drinking-water supplies.
In December 2021, the Soil Health and Climate Resiliency Act was signed into law by Gov. Kathy Hochul, which takes the visionary step of defining healthy soils and promoting the practices that create them. The established soil health and climate resilient farming initiatives are essential to addressing climate change on farms and securing the economic viability of agriculture. In the Hudson Valley, we are ready to help implement these initiatives make practical information regarding soil health research and best practices for climate resilient farming available to the farmers in our region. The ongoing Carbon Farming Pilot Study, passed in 2018, involves 20 Hudson Valley farms of varying size and production type that are implementing regenerative farming and soil health practices and documenting their findings. These findings are then shared with the scientific, policy, and agricultural communities with the intention that the benefits of these practices are understood and sought out by other farmers and land managers. We are now gearing up to work with the many stakeholders who are engaged in this issue, including our local and regional partners, to create and implement voluntary soil health standards that will guide on-the-ground decisions across New York State. We are grateful for the support and partnership of Assemblymembers Didi Barrett and Donna Lupardo, and Senator Michelle Hinchey in this process.
At the federal level, we are working to advance similar supportive measures in the 2023 Farm Bill. The Northeast Carbon Alliance (NECA) membership of farmers, land managers, scientists, policy professionals, and other stakeholders are working together to quantify the effectiveness of natural solutions for confronting climate change. In particular, research farms within NECA are collaborating to develop standards for scientific research by sharing their data and implementing climate-smart practices on their farms. The results of this research will be communicated to other farmers and policymakers, showing the benefits and helping to increase adoption of these practices nationwide. Ultimately, this work will support public policy objectives at the state and national levels that will add to the momentum generated by the Soil Health and Climate Resiliency Act.