Scenic Hudson's Solar Mapping Tool will help your community tackle a complex issue, getting the most out of solar development with minimal impacts to what matters most to your community.
What is the Solar Mapping Tool?
Scenic Hudson's Solar Mapping Tool is an interactive web tool and map that helps your community proactively plan for smart solar energy development by combining mapped information with education and guidance on how to use the Solar Mapping Tool to find the best places to locate solar.
How do I use the Solar Mapping Tool?
To use the Solar Mapping Tool, open each part in sequence, and simply begin scrolling down the left side of the page to learn about and plan for smart solar development in your community. We recommend that you access and use the four Parts of the Solar Mapping Tool in the order presented. Once you have completed Parts I, II, and III, you can use Part IV to pursue smart solar planning in your community. You can refer back to the Parts as often as needed to support solar planning and other municipal decision-making.
The Solar Mapping Tool is intended for use on a computer and may not perform well on mobile devices.
As you navigate through the Solar Mapping Tool, you'll notice a few different types of items to enhance your experience.
Info Dives, symbolized by dark blue buttons, provide in-depth information on a certain subject. Once you click on an Info Dive, you can scroll down on the right side of the screen for more information.
Quick Help items, symbolized by light blue buttons, provide tips or instructions on navigating the Solar Mapping Tool itself, such as a definition or where to find a certain function on an interactive map.
To better inform the conversation of where to site solar, we strongly encourage you to fully explore Parts I, II, and III in order before starting Part IV.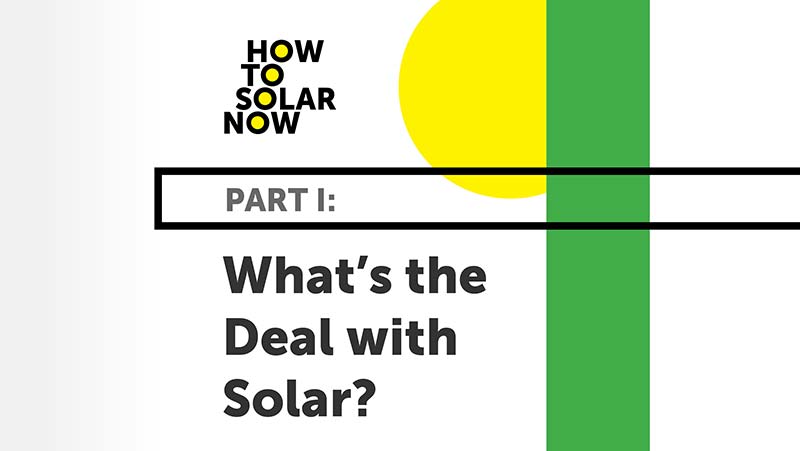 Learn all about about solar development, and how it differs from other types of development. (5 – 7 min)
---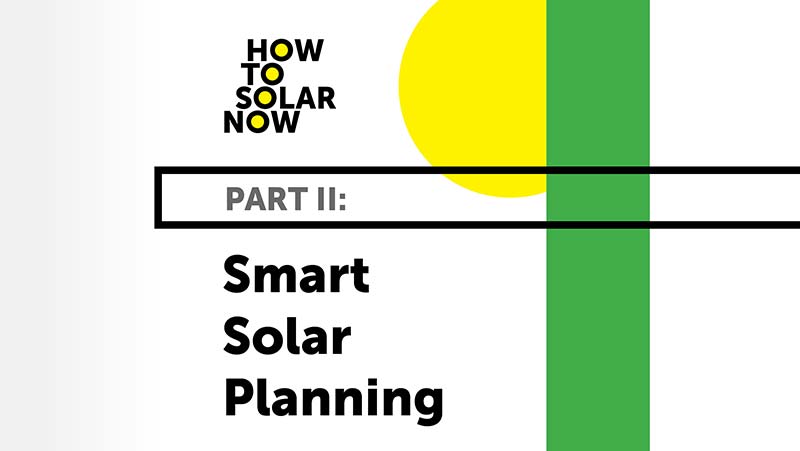 Learn about how to plan for solar in a way that enhances your community's best features while taking advantage of the solar revolution happening in the Hudson Valley. You'll also get an introduction to the "Four Steps of Smart Solar Planning." (5 – 7 min)
---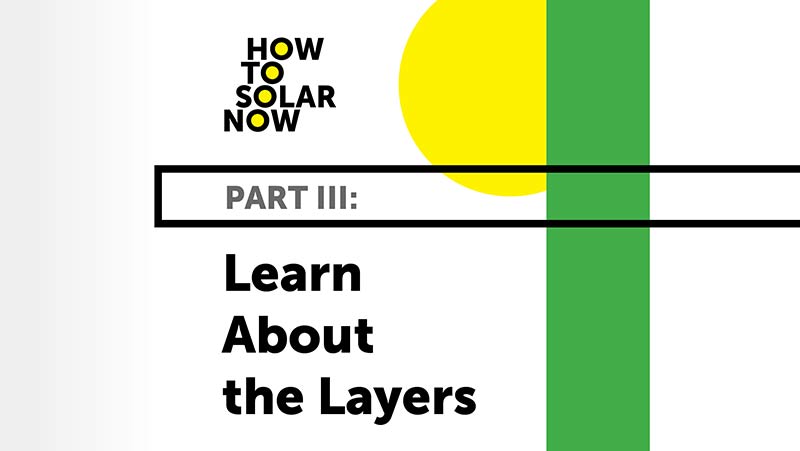 Using the Four Steps of Solar Planning as a framework, LEARN about different aspects of your community one at a time through data layers in a map, and how your local resources relate to solar development to create opportunities. (20 – 45 min). You can also download a worksheet to help guide you through this section, either as a printable PDF or a word processor document.
---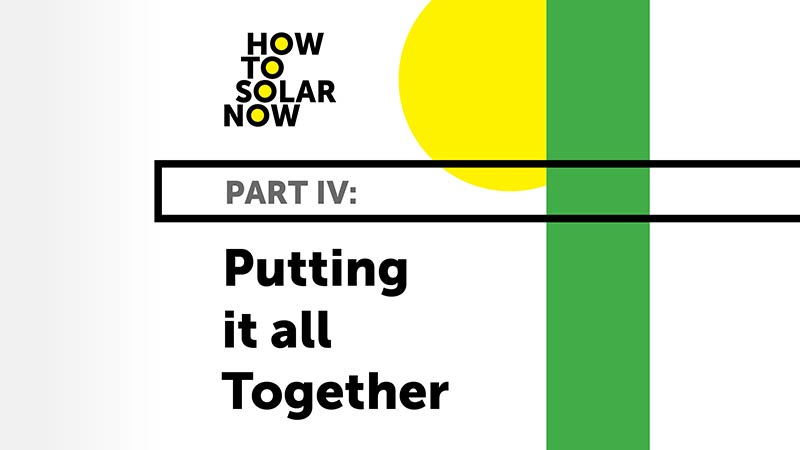 Wrap things up by applying what you have learned to your own community. Part IV gives you access to all the data layers and additional mapping functions and tools, along with the ability to overlay different combinations of data layers on a map of your community. Use the provided examples to learn how apply the Four Steps of Smart Solar Planning on a local level. (≥ 1 hr)
---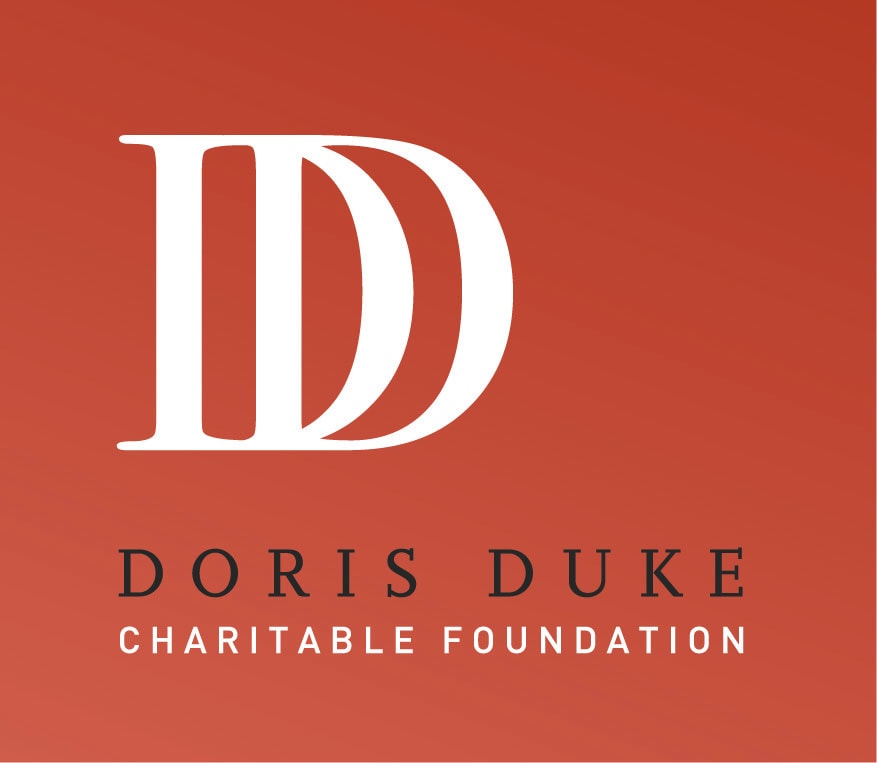 The Doris Duke Charitable Foundation has provided generous support for the development of the Scenic Hudson Solar Mapping Tool.
---
Additional Resources for the Solar Mapping Tool
Additional Renewable Energy Resources for Local Stakeholders