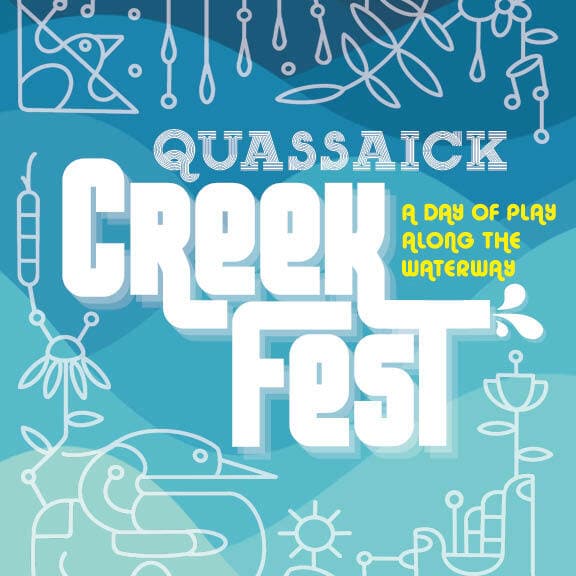 Evento comunitario GRATUITO para TODAS LAS EDADES

Le invitamos a jugar un día entero a orillas del arroyo
Podrá disfrutar comida, música, baile, juegos, educación medioambiental, arte comunitario ¡y más!
CUÁNDO:
11 de noviembre de 2023
1 – 4 p.m.
DÓNDE:
190 Lake Street
Newburgh, NY

ACTIVIDADES
Proyecto de arte comunitario con Stefanie Singer
Música con Ayo Nish! y Madrigals Choir
Puesto de hortalizas gratuitas gracias a NUFFI y Downing Park Urban Farm
Estampado de plantas y animales con Outdoor Promise
Juegos
EVENTO EN COLABORACIÓN CON:
Ayo Nish!, Downing Park Urban Farm, Newburgh Free Academy Madrigal Choir, Newburgh Armory Unity Center, Newburgh Urban Farm and Food Initiative, Outdoor Promise, P Tech, The Patio Restaurant, Riverkeeper, y Scenic Hudson
Se prestará interpretación al español y asistencia bilingüe.
#QuassaickCreekGreenway
#Creekfest