March 3 and 10—Opportunities for Outdoor Volunteering, Learning Showcased at Poughkeepsie and Newburgh Events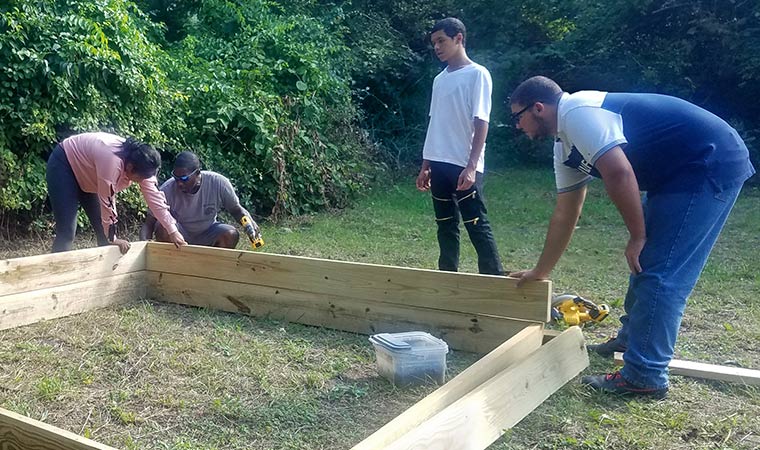 Jay Burgess
Director of Communications, Scenic Hudson, Inc.
Tel: (845) 473-4440 x222 Cell: (914) 489-0362 Fax: (845) 473-0740
jburgess@scenichudson.org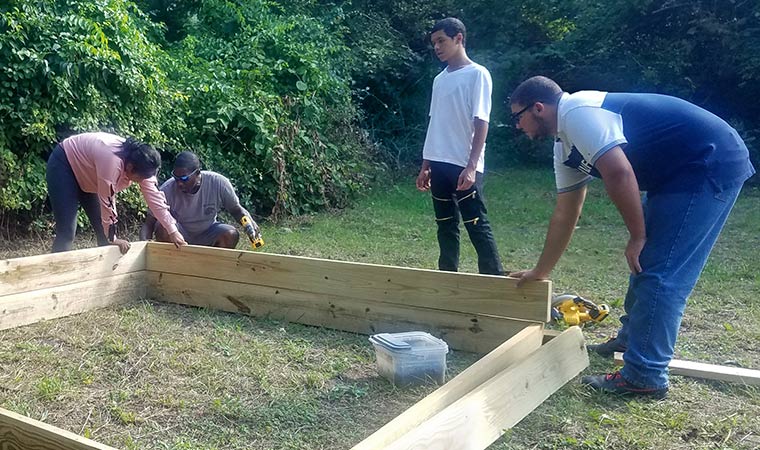 HUDSON VALLEY, N.Y.—Helping out and being outdoors feels great. At two upcoming Saturday events, Scenic Hudson will share information about how people can lend a hand in keeping the group's Hudson Valley public parks healthy and inviting—for people and wildlife. Those who attend also can learn about options for class or group field trips, hands-on workdays and collaborative events. Scenic Hudson parks are along 125 miles of the Hudson River.
The volunteering options are numerous. Help maintain parks and trails. Join creekside cleanups. Build a community garden. Preserve and improve wildlife habitats. Be part of a citizen science program that captures important information on the health of the Hudson River.
Investigate how Scenic Hudson parks can be excellent "outdoor classrooms" for students and other groups.
Questions or RSVPs—contact Scenic Hudson Event and Community Project Manager Anthony Coneski, aconeski@scenichudson.org or 845-473-4440, ext. 273.
Poughkeepsie
Saturday, March 3, 10 a.m.–noon
Catharine Street Community Center
152 Mansion St.
www.catharinecenter.org
Newburgh
Saturday, March 10, 1–3 p.m.
Newburgh Armory Unity Center
321 South William St.
www.newburgharmory.org
About Scenic Hudson
Scenic Hudson helps citizens and communities preserve land and farms and create parks where people experience the outdoors and enjoy the Hudson River. We also bring together people, businesses and government to protect the river and natural resources that are the engines of the valley's local economies. Started in 1963 by a handful of citizens who cherished the simple pleasures of the outdoors along the Hudson, Scenic Hudson is credited with launching the modern grass-roots environmental movement. Today, in the face of new challenges and the effects of climate change, we are dedicated to making the Hudson Valley a great place to live, work and play. Our focus is on strengthening and maximizing benefits all can enjoy from the region's great assets—beautiful open spaces, working farms, and vibrant cities and town centers.