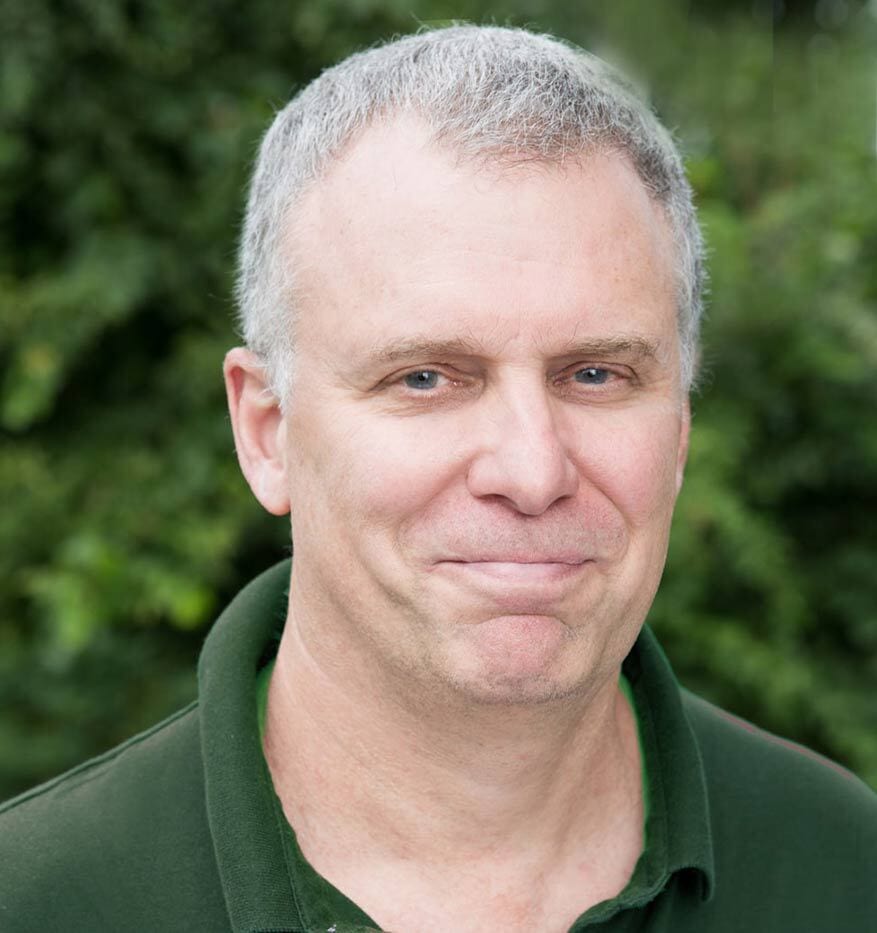 For immediate release
Contact:
Riley Johndonnell, Communications Director: 415 797 0110, rjohndonnell@scenichudson.org
HUDSON VALLEY — Following a nationwide search, Scenic Hudson has selected Raul "Rocci" Aguirre as its executive director of Policy, Advocacy and Science, effective February 1, 2021. At the same time, it announced the promotion of Land Conservation Director Seth McKee to executive director of The Scenic Hudson Land Trust and land programs, effective June 1, 2021.
The environmental leaders will assume duties currently the responsibility of Steve Rosenberg, senior vice president of Scenic Hudson and executive director of The Scenic Hudson Land Trust, who will retire in May after 31 years with the organization. To ensure a smooth transition of leadership, Mr. Aguirre will commence work on February 1.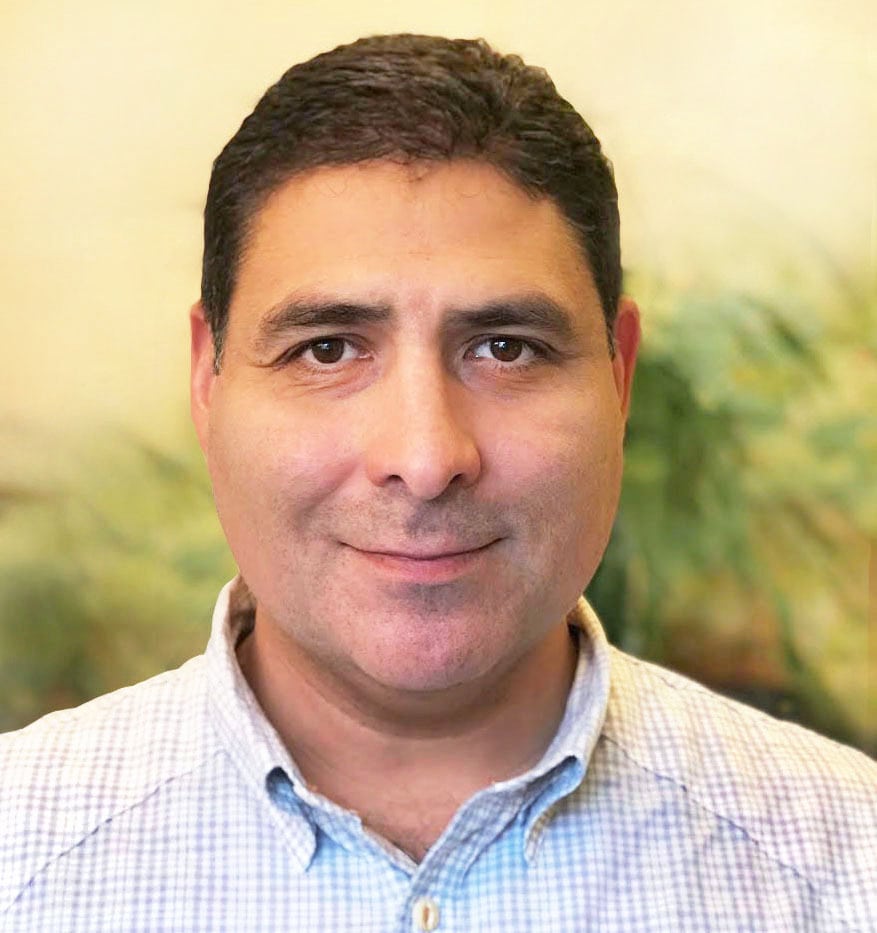 About Raul Aguirre
Rocci (pronounced "rocky") Aguirre will oversee the operations of Scenic Hudson's Policy, Advocacy and Outreach; and Science, Climate and Stewardship teams. The search to fill this newly created position was conducted by members of Scenic Hudson's Board of Directors and Executive Team, assisted by a search firm.
A native of the Hudson Valley who looks forward to returning to the region, Mr. Aguirre currently is deputy director and director of Conservation for the Adirondack Council, where he is responsible for the design and implementation of its conservation strategy spanning a 12-county region in upstate New York. Prior to joining that organization in 2013, he held leadership-level positions with New Hampshire's Monadnock Conservancy, the Finger Lakes Land Trust in Ithaca and Trout Unlimited in the Catskills. He also spent eight years as a ranger with the National Park Service, assigned to parks in California, Nevada, Wyoming and several locations along the East Coast.
Mr. Aguirre also has a broad range of experience in public advocacy. He serves on the board of the Catskill Center for Conservation and Development (where he chairs its Land Trust and Stewardship Committee) and is a member of the Steering Committee of the Adirondack Diversity Initiative's Executive Team, the Lake Champlain Basin Citizen Advisory Committee and New York State Department of Environmental Conservation Forest Preserve Advisory Committee.
Mr. Aguirre holds dual bachelor's degrees (a B.S. in Recreation and Leisure Studies and a B.A. in History) from the State University of New York at Cortland, as well as an M.S. in Resource Management and Conservation from Antioch University New England. He enjoys fly fishing, hunting, hiking and foraging.
About Seth McKee
As executive director of the Scenic Hudson Land Trust, Mr. McKee will lead Scenic Hudson's efforts to conserve land, create new parks and preserves, and help the Hudson Valley's cities protect and enhance their land assets, local history and culture in an inclusive and equitable way. He joined Scenic Hudson in 1991 as Land Projects manager and has been director of Land Conservation since 2007.
Mr. McKee earned his B.A. from Dickinson College in Pennsylvania and has a master's degree in Urban and Regional Planning from the University of North Carolina at Chapel Hill. He worked for The Nature Conservancy's North Carolina chapter and the U.S Peace Corps before joining Scenic Hudson. He also served as a Peace Corps volunteer in the Marshall Islands.
A member and former chair of the Advisory Board of the Land Trust Alliance's New York program, Mr. McKee also previously served on the board of directors of the New York-New Jersey Trail Conference and as co-chairman of the Town of New Paltz Open Space Protection Commission. He holds a second-degree black belt in Okinawan karate, and enjoys hiking, cycling and kayaking.
Scenic Hudson President Ned Sullivan said, "Rocci Aguirre brings a wealth of experience in land stewardship, advocacy, management, and strategic and program development to his new position at Scenic Hudson. I'm confident that under his leadership, building on the great capabilities of the team, we will reach new heights in our work to improve the health and well-being of all valley residents, and to make our region a model for responding to climate change."
Speaking about Seth McKee, Mr. Sullivan added: "During Seth McKee's tenure as Land Conservation director, Scenic Hudson has made some of our most important acquisitions, preserving iconic landscapes in the Hudson Highlands, Olana viewshed and across nine counties of the Hudson Valley, as well as thousands of acres of food-producing fields and orchards on family farms. His knowledge of the Hudson Valley and passion for protecting it put Scenic Hudson in excellent stead as we work to safeguard more of the region's must-save lands."
Mr. Sullivan said that Scenic Hudson looks forward to recognizing the accomplishments of Steve Rosenberg at the time of his retirement.