President of Scenic Hudson since 1999, Ned Sullivan has directed the organization through a period of dramatic growth in its regional impact. Today Scenic Hudson is recognized as a regional and national leader in its field, recipient of the Eleanor Roosevelt Val-Kill Medal in 2007 and the Land Trust Alliance's National Land Trust Excellence Award in 2011.
Under his leadership the organization has forged partnerships responsible for preserving thousands of acres of critical open space and farmland, and cleaning up contaminated waterfronts and transforming them into magnificent public parks. Scenic Hudson also played pivotal leadership and supporting roles in three of the region's most extraordinary projects: Walkway Over the Hudson, creation of the world-class Dia:Beacon museum and "daylighting" the Saw Mill River in Yonkers. Reflecting Mr. Sullivan's effectiveness in fostering green job-creation, in 2011 Governor Andrew Cuomo appointed him as the only environmental representative on his economic development council.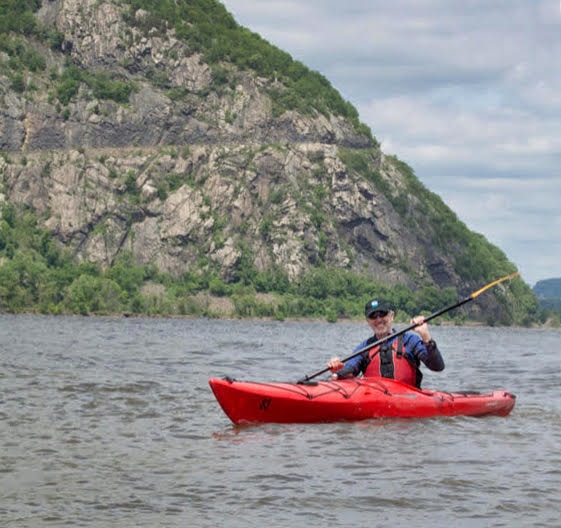 Prior to joining Scenic Hudson, Mr. Sullivan served as Environmental Commissioner of Maine, where his hallmark was bringing together environmental and business leaders across party lines. Among his achievements, he guided into law landmark legislation ending the discharge of deadly dioxins from pulp and paper company facilities. He also conceived and implemented an international compact on mercury emissions; all New England states and Canada's Eastern Provinces made binding commitments to slash these harmful emissions over a decade prior to federal action.
As deputy commissioner of New York's Department of Environmental Conservation from 1987 to 1995, Mr. Sullivan was charged with starting up the state's $1-billion hazardous waste cleanup initiative and oversaw air, water and waste management programs, as well as passage of federal and state Superfund laws. He also served on a Presidential task force that created an innovative federal-state loan program to finance billions of dollars in wastewater treatment infrastructure across the country and implemented the program in New York.
Mr. Sullivan also spent time as a vice president and managing director at the Bank of Boston, where he assisted government and corporate clients in obtaining funding for major capital projects involving energy and environmental facilities and real estate. As financial advisor to Massachusetts' secretary of environmental affairs, he helped develop legislation to finance the multibillion-dollar Boston Harbor cleanup.
Mr. Sullivan earned a B.A. in political science and a coordinate degree in environmental studies from Williams College and master's degrees from Yale University's School of Management and School of Forestry and Environmental Studies. In recognition of his "dedication and willingness to build the necessary bridges, battle through the bureaucratic red tape and address financial and technical challenges," Mr. Sullivan received the School of Forestry and Environmental Studies Distinguished Service Award in 2012.