Scenic Hudson Board Chair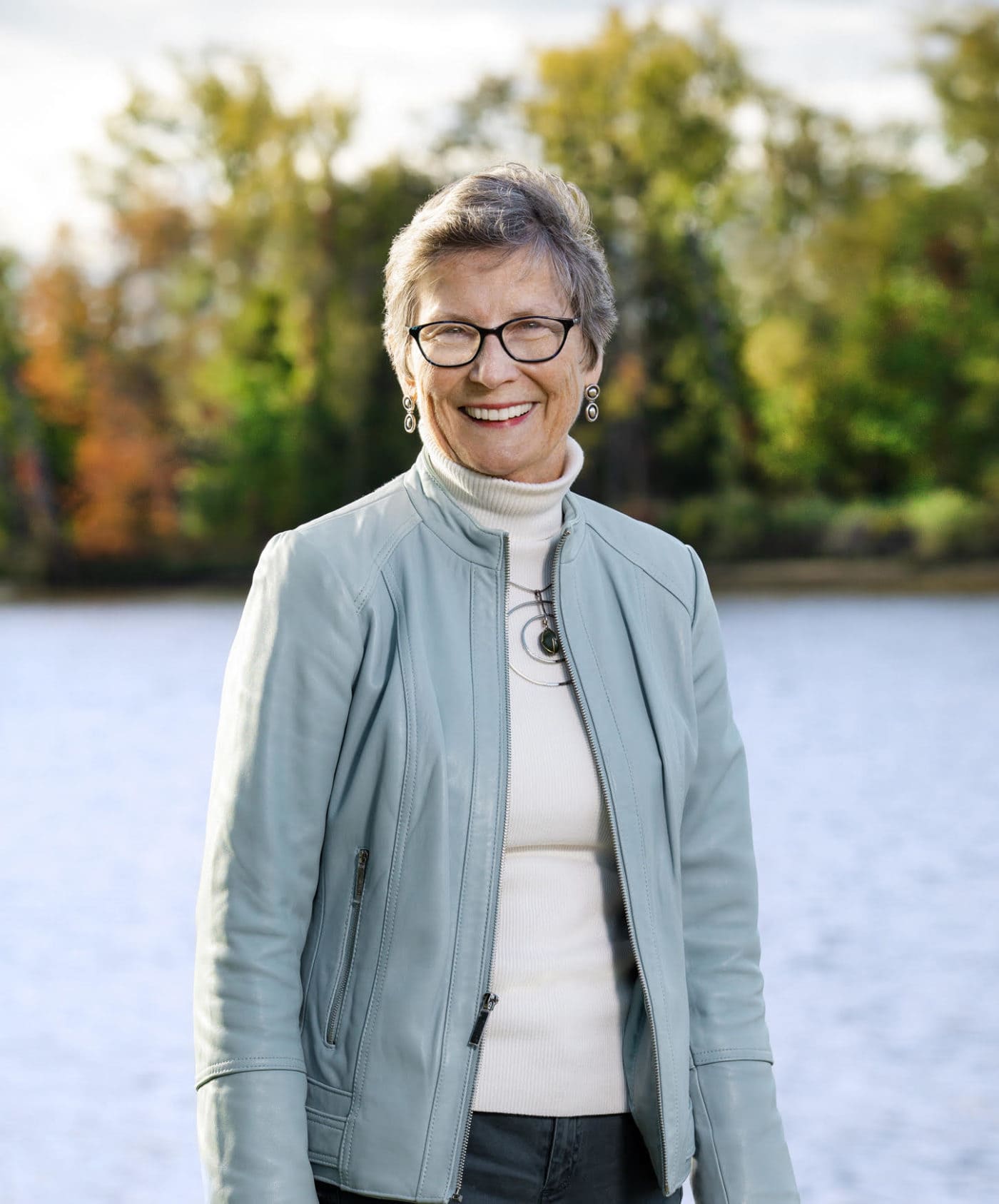 Kristin Gamble has served as chair of the board of directors for Scenic Hudson since 2016, building on more than a decade of service as a board member of the organization and The Scenic Hudson Land Trust.
Gamble assumed the chair of the Scenic Hudson board after 11 years as a director, during which she held the positions of vice-chair and treasurer, chaired the Investment Committee and was a member of its Land Use Advocacy Committee. In addition, she served on the board of The Scenic Hudson Land Trust.
Senior managing director of American Capital Management, Inc., Gamble has more than 45 years in the financial services field, including founding and serving as a principal of the investment firm Flood Gamble Associates, Inc. Prior to forming her own firm, she held professional investment positions with Manufacturers Hanover, New Court Securities and Merrill Lynch.
Her business affiliations include being a trustee of Federal Realty Investment Trust (1995-present) and a board member of furniture manufacturer and retailer Ethan Allen, Inc. (1992-2015), serving on the Audit, Governance and Compensation committees of each at various times.