The Scenic Hudson Land Trust Board Chair
Scenic Hudson Ex-Officio Board Member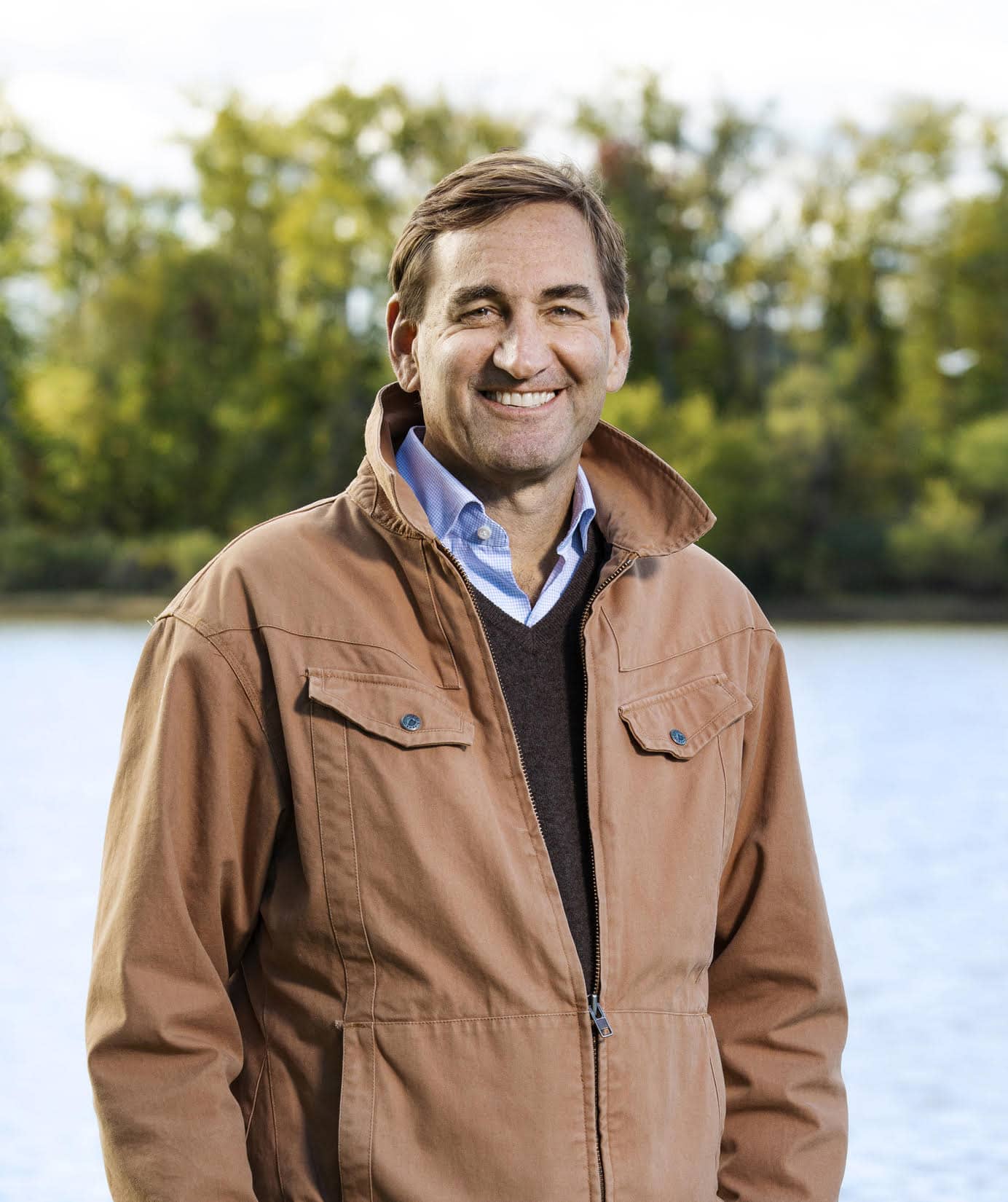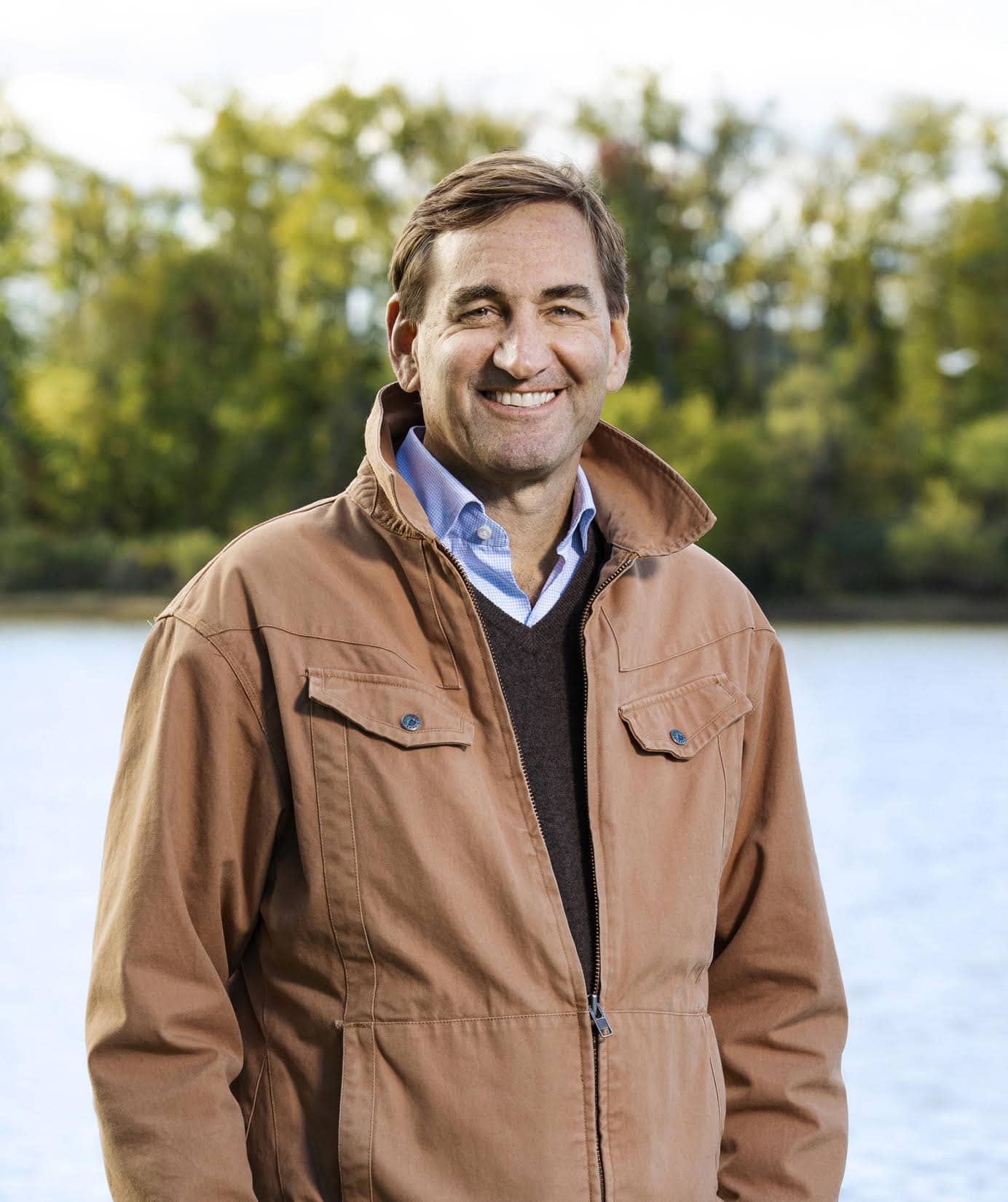 Simon Roosevelt has served as chair of the board of directors for The Scenic Hudson Land Trust since 2016 after years of service as a board member of the land trust and Scenic Hudson.
Simon Roosevelt is an avid hunter, outdoorsman and conservationist whose interests have involved him in a wide variety of conservation and environmental projects in North America, South America and Africa. Current projects include the Conservation Roundtable, a forum that brings together the CEOs of American hunting, environmental and land conservation organizations to discuss and act on larger issues of common concern.
He is also at work on a book portraying the essential connection between American hunting and conservation. Intended primarily for non-hunters, the book will be a tribute to American Fair Chase hunting—its conservation legacy, its crucial role in conservation today and its integral part in the shaping of American character and heritage. Roosevelt also is a frequent writer and commentator in print and social media on topics relating to hunting, conservation and environmentalism.
Roosevelt is a commissioner of the New York State Office of Parks, Recreation and Historic Preservation for the New York City Region and a member of the Boone & Crockett Club and of the Camp Fire Club of America. In addition, he is vice-chairman of the Congressional Sportsmen's Foundation and a member of the President's Advisory Council of the National Wildlife Federation.
Roosevelt is a principal of Sabricas, a multi-family investment group based in the U.S. and abroad. Formerly he was general counsel for the investment management fund KCM, LLC. Prior to that, he was an attorney with the law firm of Cadwalader, Wickersham & Taft.