One of the biggest drawbacks to embracing solar energy in valley communities: Many residents find the panels unattractive. But they don't have to be. In fact, designers have begun turning solar arrays into works of art — providing inspiration along with clean power.
One firm that's leading the field in creativity is Studio Sunggi Park, based in Queens and South Korea. The architecture firm just won first prize in a major competition that challenged entrants to design an attraction for the downtown of a Middle East city that also would provide sufficient power to meet local needs.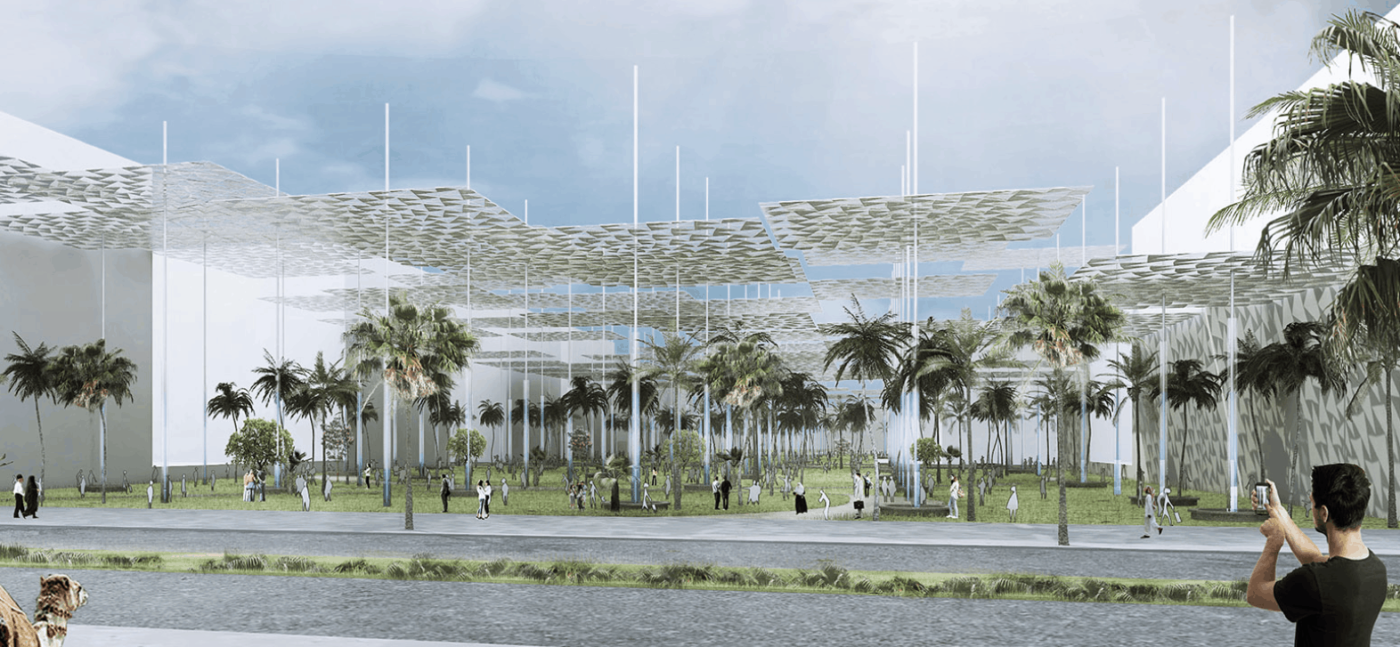 They came up with the mesmerizing "Starlit Stratus." During the day, its canopies turn the sun's rays into energy, while affording shade to users of a new public park beneath them. At night, the canopies curl up and transform into balls of light. If built, it would create almost 2,500 megawatt hours (MWh) of clean energy annually. (The average home in New York utilizes about seven MWh of electricity each year.)
Wouldn't something like this look great in one of our cities?