Scenic Hudson Statement on Final State Rules for Permitting Renewable Energy Projects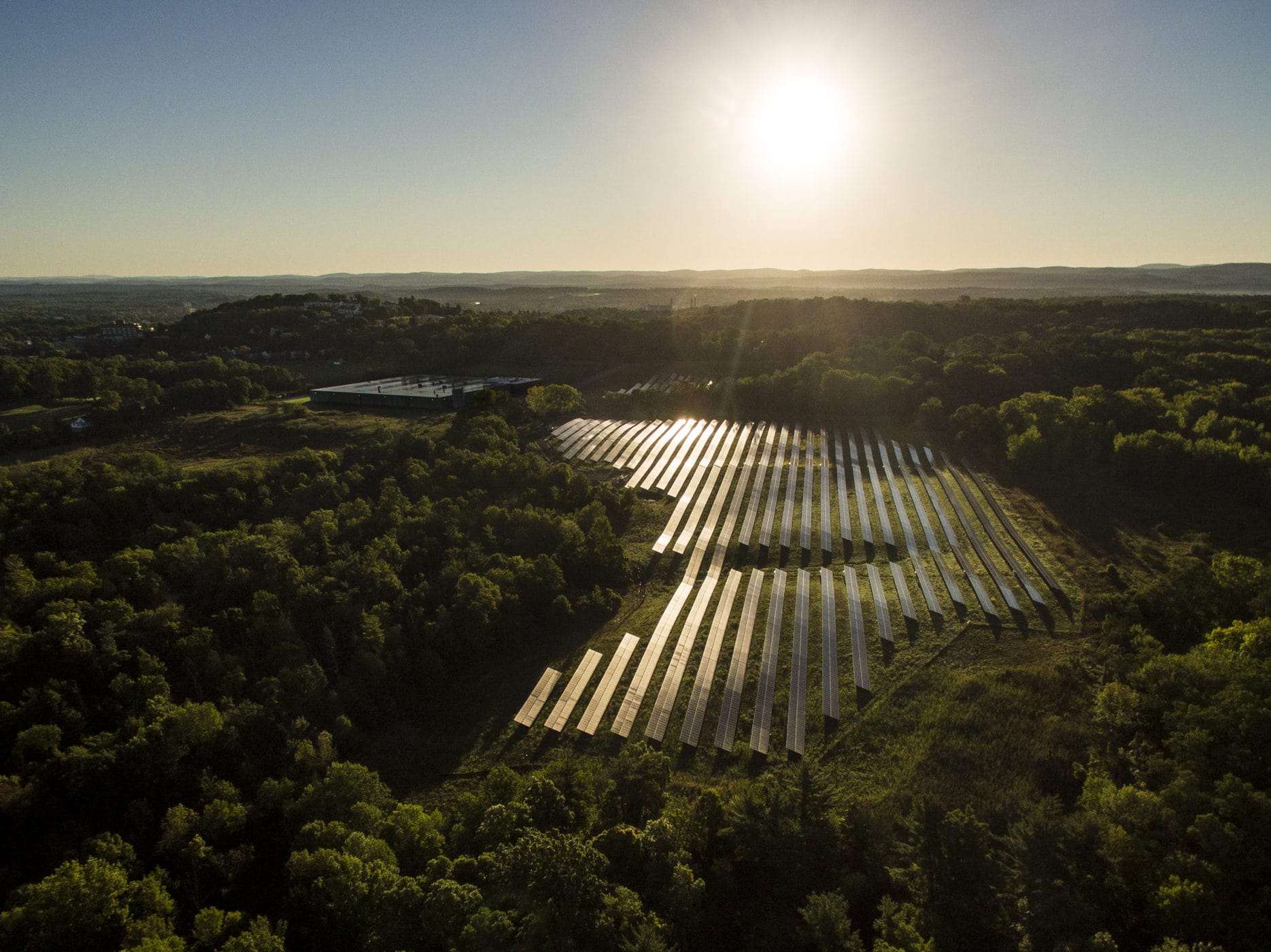 For Immediate Release
Contact:
Hayley Carlock, Director of Environmental Advocacy and Legal Affairs:
845 891 3148; hcarlock@scenichudson.org
HUDSON VALLEY — New York State's Office of Renewable Energy Siting today issued final rules for permitting new large-scale renewable energy projects. The rules establish the procedural requirements for permits as well as a set of uniform conditions for project design and siting. They are intended to streamline the review process and encourage the development of responsibly sited solar and wind projects. In addition, they provide funding for municipal and community stakeholders to participate in the review process, require developers to make payments to those most affected by projects, and mandate compliance with state guidelines for protecting agricultural resources and mitigating impacts to threatened and endangered species.
The Accelerated Renewable Energy Growth and Community Benefits Act, passed by the Legislature in April 2020, required the rules to be issued within one year. They provide a critical framework for achieving the state's nation-leading goals to confront climate change — including 70% renewable energy by 2030 — while minimizing impacts to communities and the environment.

Scenic Hudson President Ned Sullivan said, "This regulatory framework exemplifies Governor Cuomo's continued strong leadership in confronting the climate crisis. New York's commitment to removing barriers to the rapid buildout of renewable energy while also ensuring that environmental standards are met ensures that we can meet the nation-leading goals set forth in the Climate Leadership and Community Protection Act without harming our most valuable environmental and community assets."
Scenic Hudson Director of Environmental Advocacy and Legal Affairs Hayley Carlock said: "Scenic Hudson commends the Office of Renewable Siting for swiftly preparing and adopting these important rules. We share the state's vision for accelerated renewable energy development that is consistent with conservation and community goals. Scenic Hudson looks forward to working with the state to ensure that any large-scale renewable energy projects proposed in the Hudson Valley are smartly-sited and designed to avoid, minimize or mitigate impacts to threatened and endangered species, productive agricultural lands, ecological resources such as wetlands and forests, and designated visual resources."

Scenic Hudson has created a toolkit for communities supporting the Hudson Valley's rapid transition to a sustainable, low-carbon future powered by renewable energy that is sited to protect and preserve invaluable scenic, historic, agricultural, environmental and economic assets. For more information, visit howtosolarnow.org.

The new permitting rules are available at  https://ores.ny.gov/regulations.