Revitalizing land and waterways while strengthening community.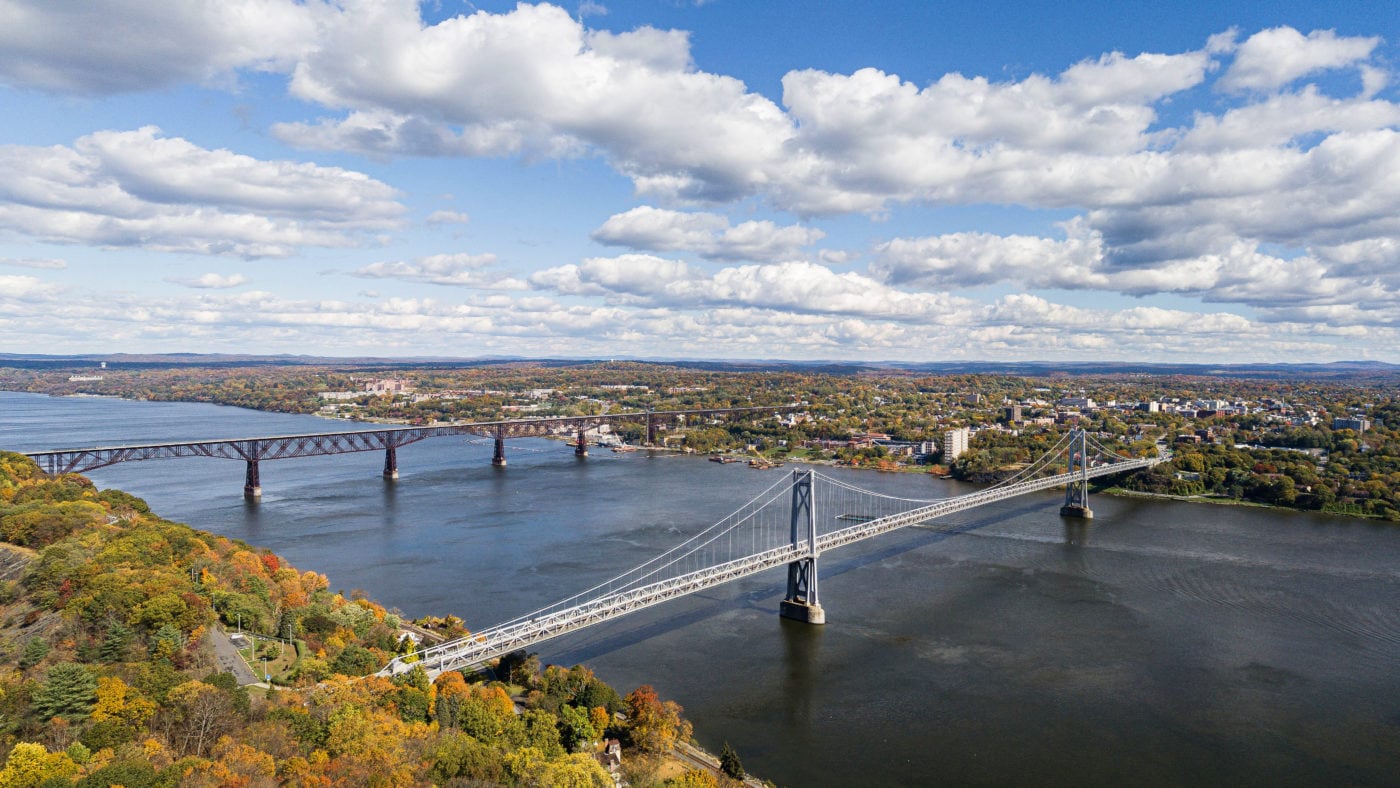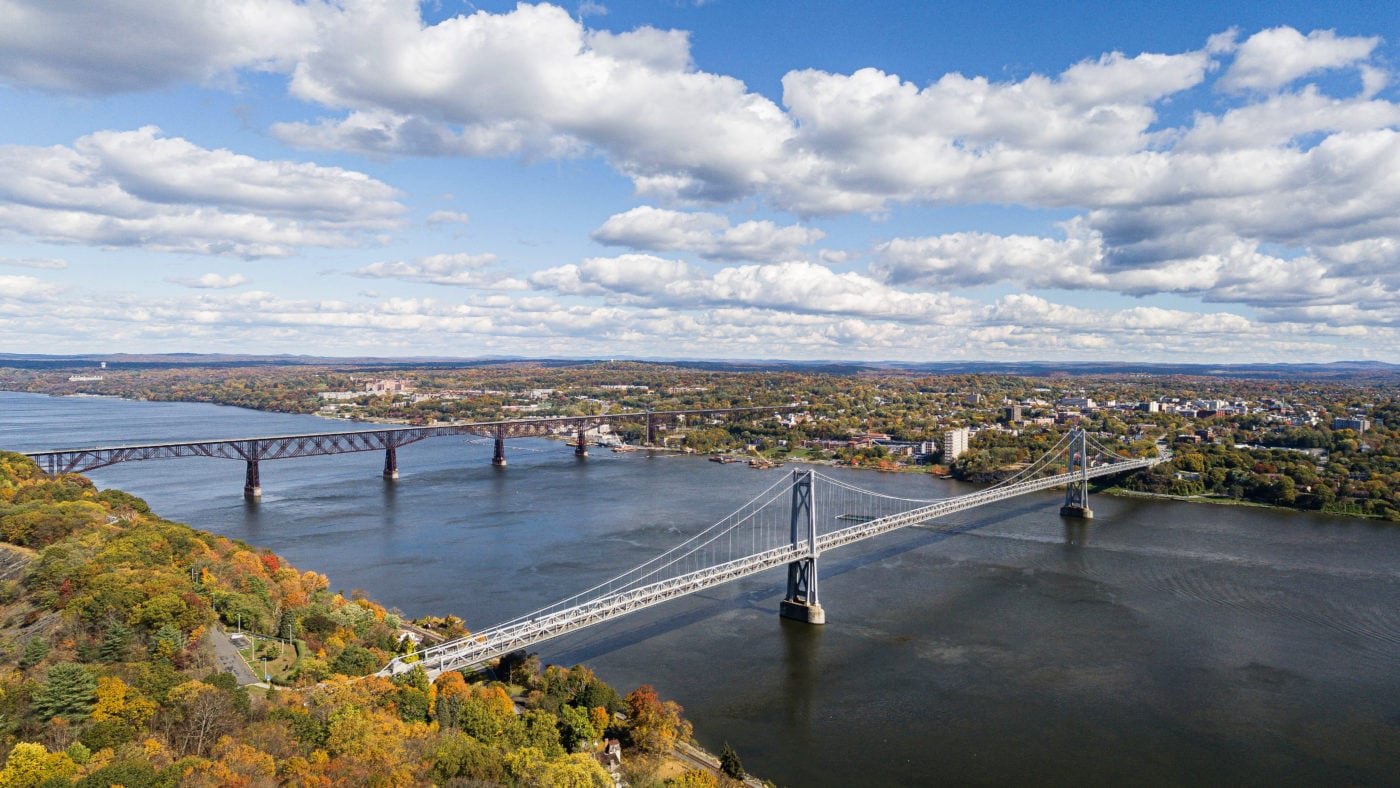 Poughkeepsie is our home base, and we're investing in multiple efforts there to connect people to place and new opportunities. Environmental justice is central to our work to restore natural resources and work alongside residents to bolster equity and climate resiliency.
Alongside community members and more than 20 other non-profits, educational institutions and local government, we are spearheading the "Northside Collaborative."
Committed to improving quality of life and addressing environmental justice concerns in the city's Northside neighborhood, this partnership is focused on affordable housing, job training, youth empowerment, fighting gun violence, community organizing, food justice, increasing education opportunities, social services, arts and urban farming.
We also are working on projects to provide new places for residents to enjoy the outdoors and come together. These include: developing plans for a greenway along Fall Kill Creek, a Hudson River tributary that flows through the Northside; revitalizing Malcolm X Park to provide enhanced recreation and shade and help manage run-off; and collaborating with Dutchess County to turn an obsolete, 2.7-mile rail spur that crosses the city's residential and commercial neighborhoods into a pedestrian trail providing recreational and economic benefits. In addition, we are leading the Fall Kill Watershed Coalition to develop long-term plans to improve water quality and manage flood risks along the creek.
We're transforming two derelict manufacturing plants on the Northside into workspace for our staff as well as outdoor parkland and public space for community gatherings, meetings, events and educational activities.
Finally, with partners and support from the Farm Fresh Food Fund of the Community Foundations of the Hudson Valley, we've started construction on a new Pershing Avenue Neighborhood Farm located adjacent to the city's Pershing Avenue Park. This is the first city-sanctioned urban farm in Poughkeepsie. One portion of this quarter-acre property will serve as an educational farm where young people can learn about agriculture and its role in promoting good health. Food grown on this land will be distributed to local families via Dutchess Outreach. The remainder of the property will be a community garden, with plots available for residents to grow their own produce.
The Pershing Avenue Neighborhood Farm is part of a larger initiative to create a neighborhood-focused "park corridor" along Pershing Avenue. It is being spearheaded by the PARKnership — a group of community leaders, municipal representatives and local organizations created to focus on improving the health and safety of Pershing Avenue neighbors.
The initiative intends to address the community's desire for a safer, more inviting environment for families, children and neighbors by creating new, welcoming places to enjoy the outdoors and providing summer programming for children. In the future, the city's Pershing Avenue Park and playground will be enlarged and improved.