Revitalizing land and waterways while strengthening community.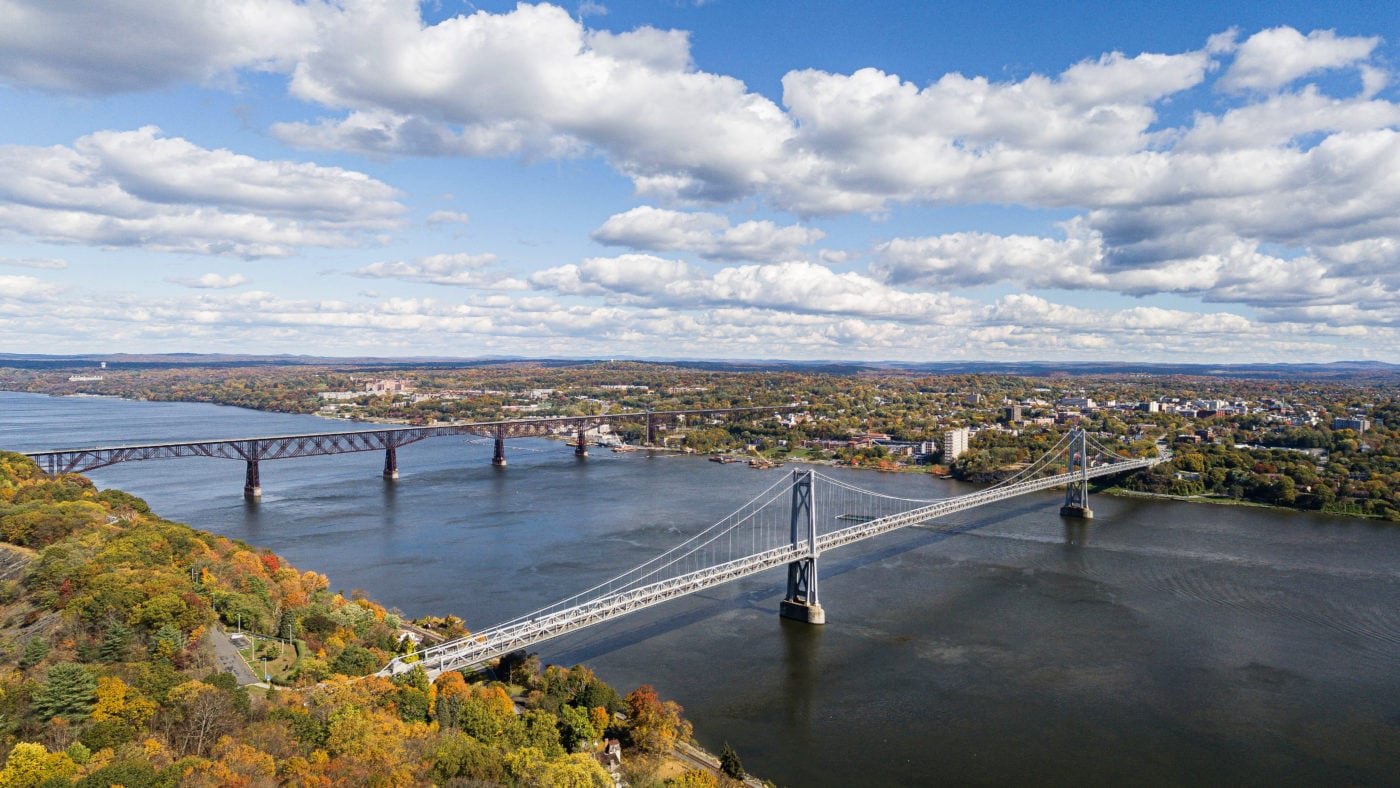 Poughkeepsie is our home base, and we're investing in multiple efforts there to connect people to place and new opportunities.

Alongside citizens and more than 20 other non-profits, educational institutions and local government, we are spearheading the "Northside Collaborative."

Committed to improving the quality of life in the city's Northside neighborhood, we are partnering with groups focused on affordable housing, job centers, social services, public schools, arts, high school equivalency programs, urban farming and youth programs. We also are working on projects to provide new places for residents to enjoy the outdoors and come together. These include developing plans for a greenway along Fall Kill Creek, a long-neglected Hudson River tributary that flows through the Northside, and collaborating with Dutchess County to turn an obsolete, 2.7-mile rail spur that crosses the city's residential and commercial neighborhoods into a pedestrian trail providing recreational and economic benefits.

In 2018, we offered a series of competitive mini-grants and program investments that resulted in sculpture projects, a pocket park and hands-on education programs all along the Fall Kill. An urban design initiative carried out by our staff with MASS Design and Family Services set the stage for transforming two sections of the creek into safer, more inviting and more resilient spaces.