Working with community members and local officials to connect people with the outdoors in the River Cities of Kingston, Newburgh, and Poughkeepsie.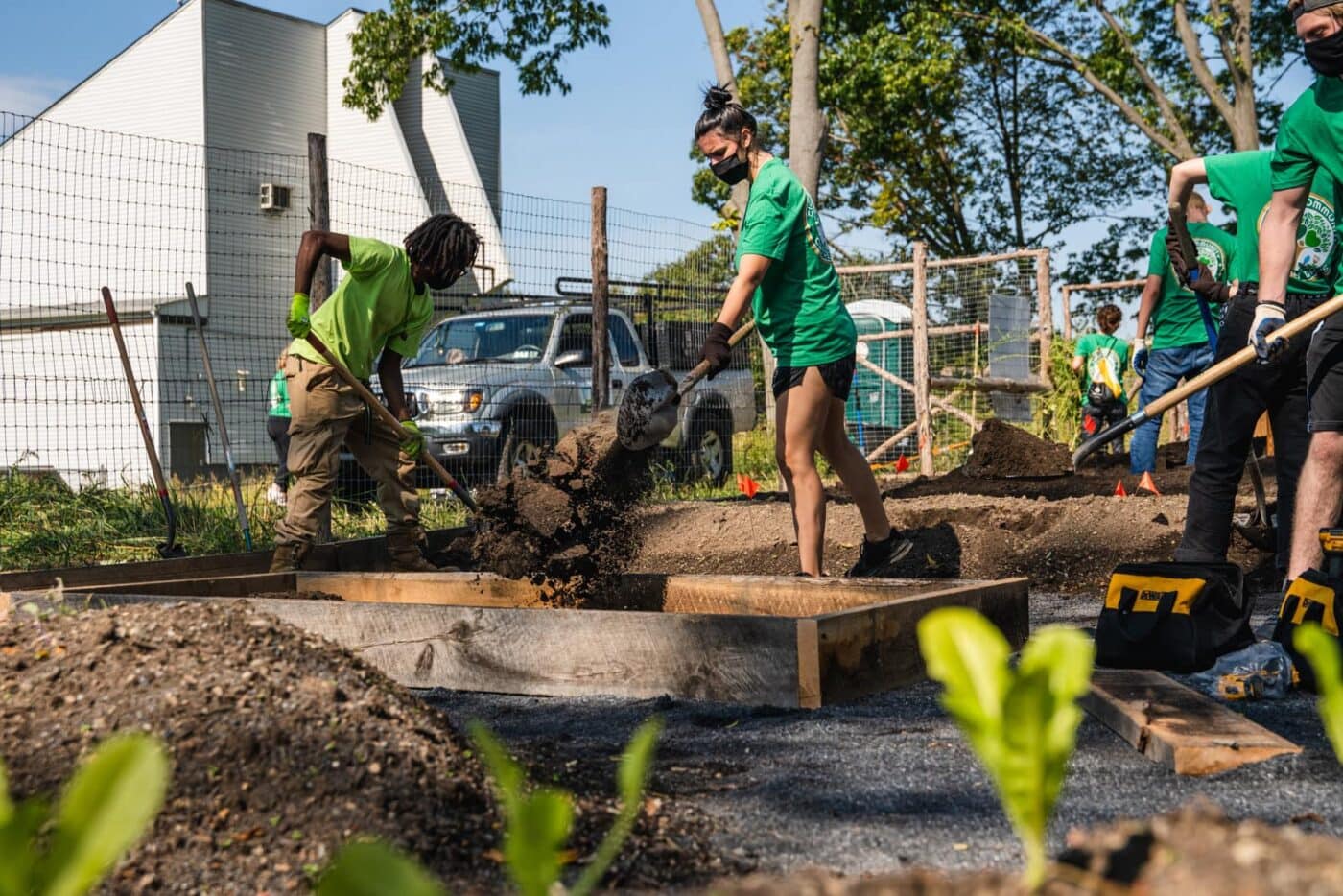 Scenic Hudson collaborates with community members, municipalities, and partner organizations to deepen relationships between residents and nature in cities. Our practice is rooted in healthy urban ecosystems, equity, fun, and vibrant public spaces that support community well-being in Kingston, Newburgh, and Poughkeepsie. 
These three communities have flourished in the past as centers of industry, commerce, and culture all set within the natural beauty and bounty of the Hudson River Valley. We want to build on the past, redress historic wrongs, and help these three cities to thrive again, for the benefit of all of their residents.
The River Cities Program strives to:
Combine our skills and capabilities with community knowledge and expertise to increase access to open space
Build inclusive partnerships that engage local residents, advance community-led initiatives and neighborhood stabilization efforts, and enhance community health and well-being
Empower and educate young people through prioritizing listening to and learning from the community
Support healthy urban ecological systems through increasing access to open space
Ensure access to healthy food and clean air and water
Organize around the connections between historic and current land-use decisions, the climate crisis, and environmental justice
Identify shared challenges faced by riverfront cities throughout the valley and explore joint opportunities to overcome them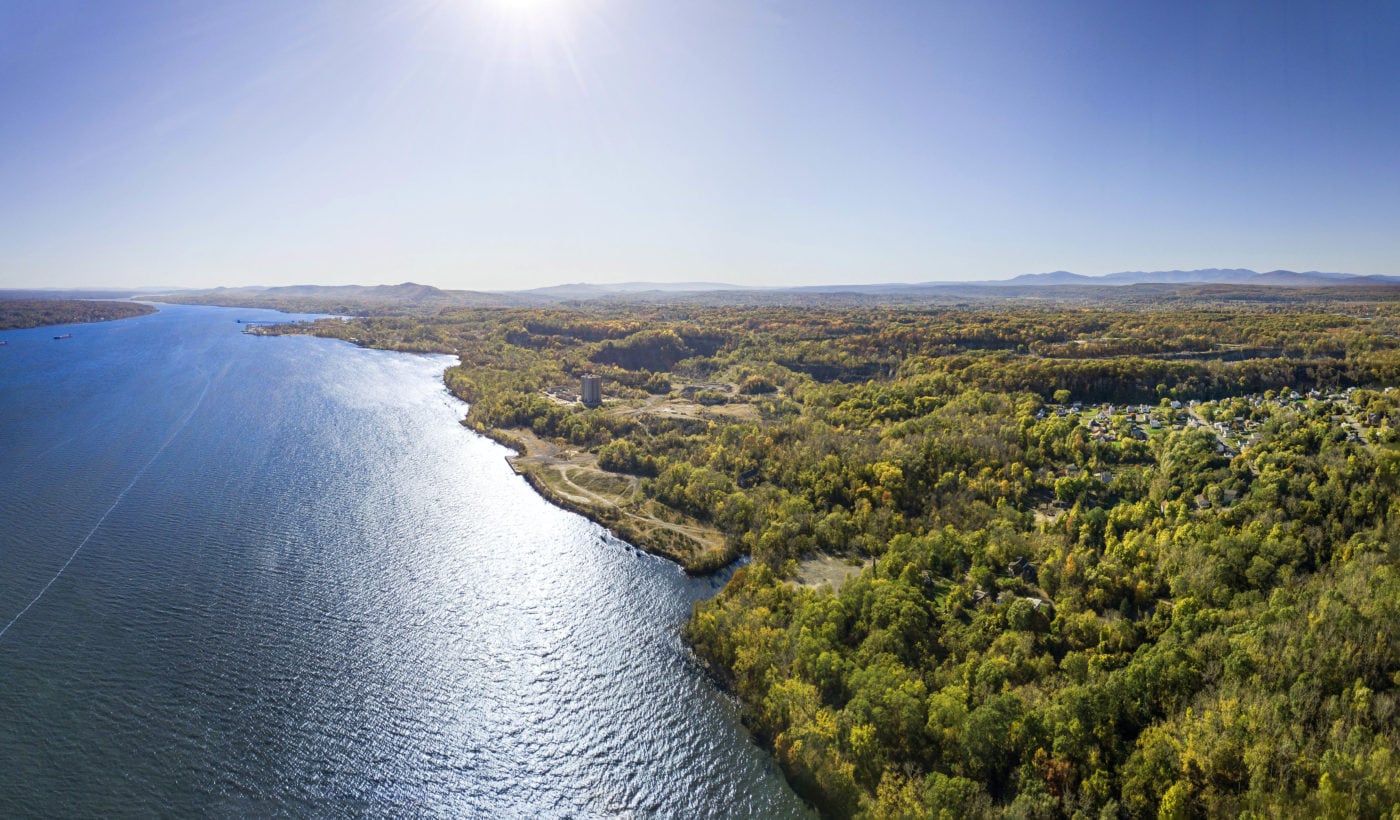 Connecting community to the outdoors and a rich history.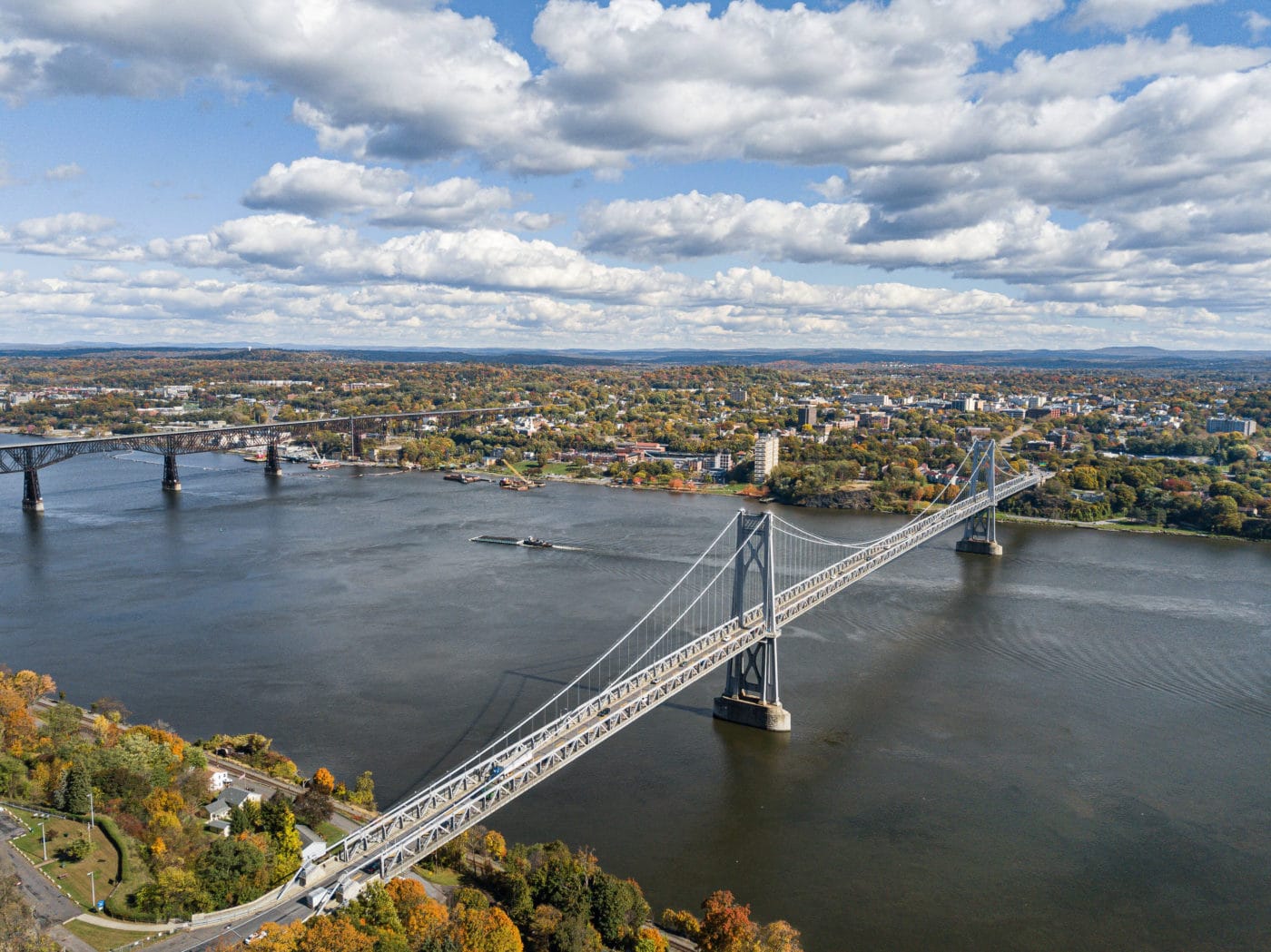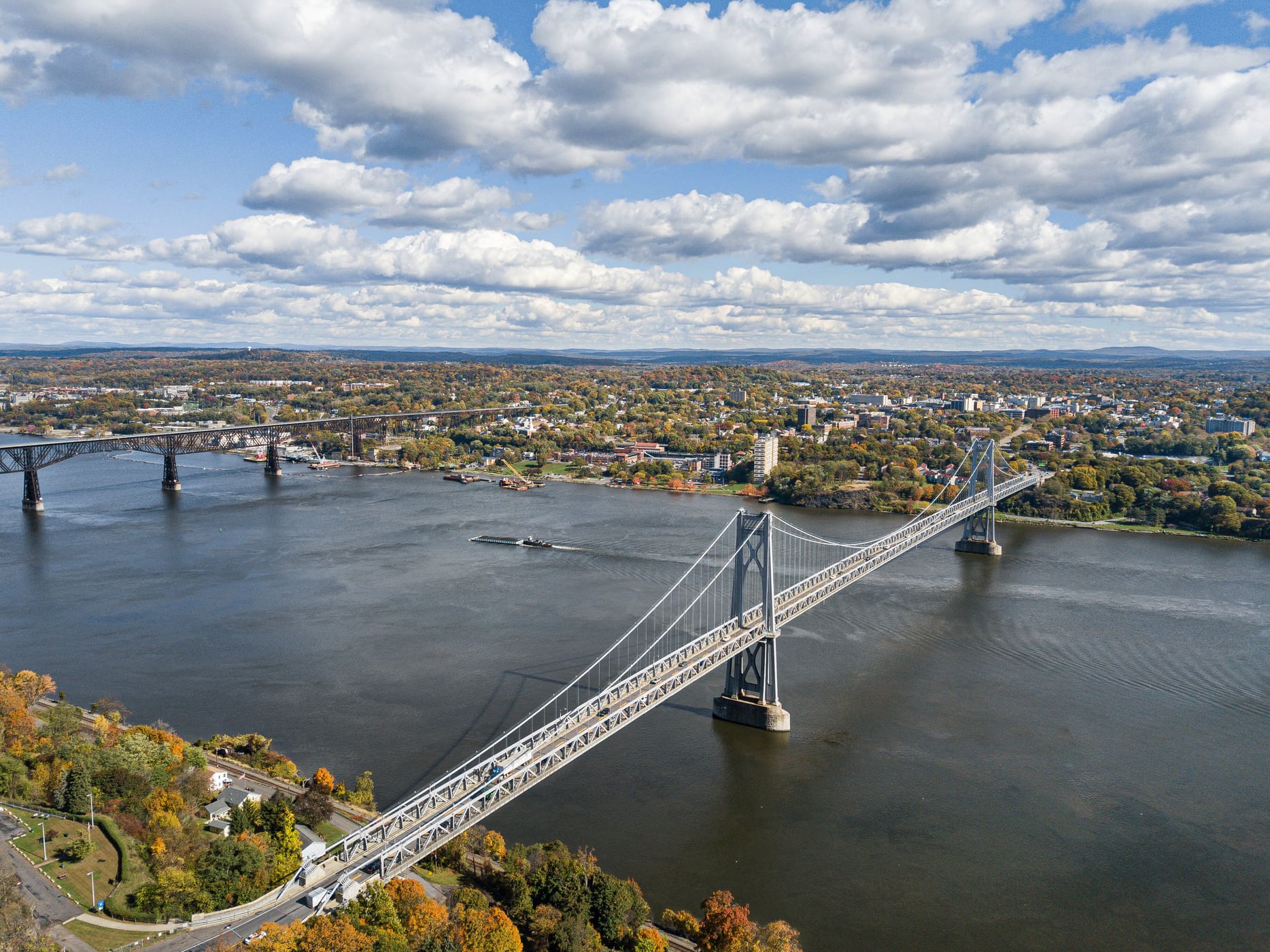 Fostering collaboration through the revitalization of land and waterways.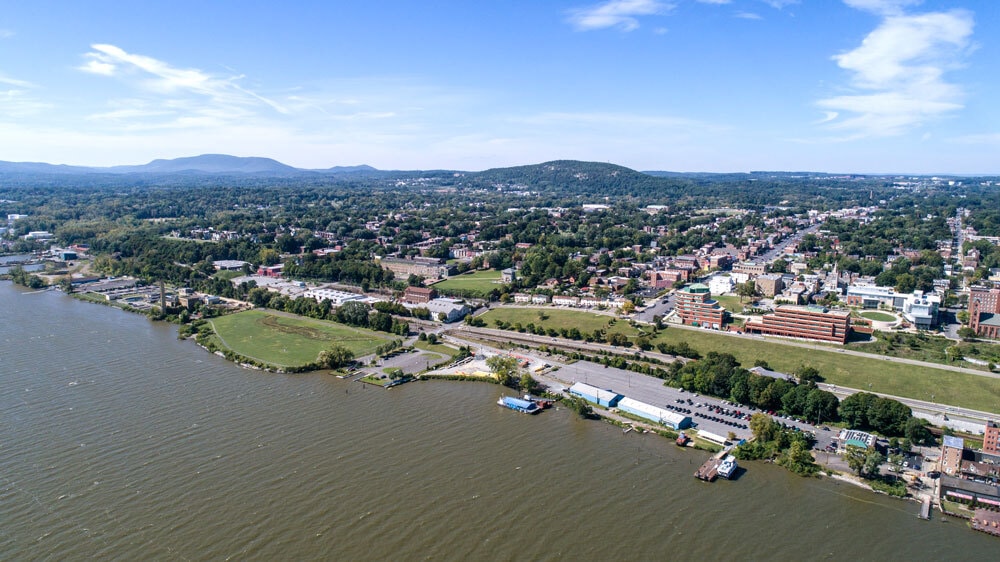 Centering nature as a key community asset in a storied riverfront city.