Obrando con miembros de la comunidad y responsables locales para conectar a las personas con el aire libre en las ciudades ribereñas de Kingston, Newburgh y Poughkeepsie.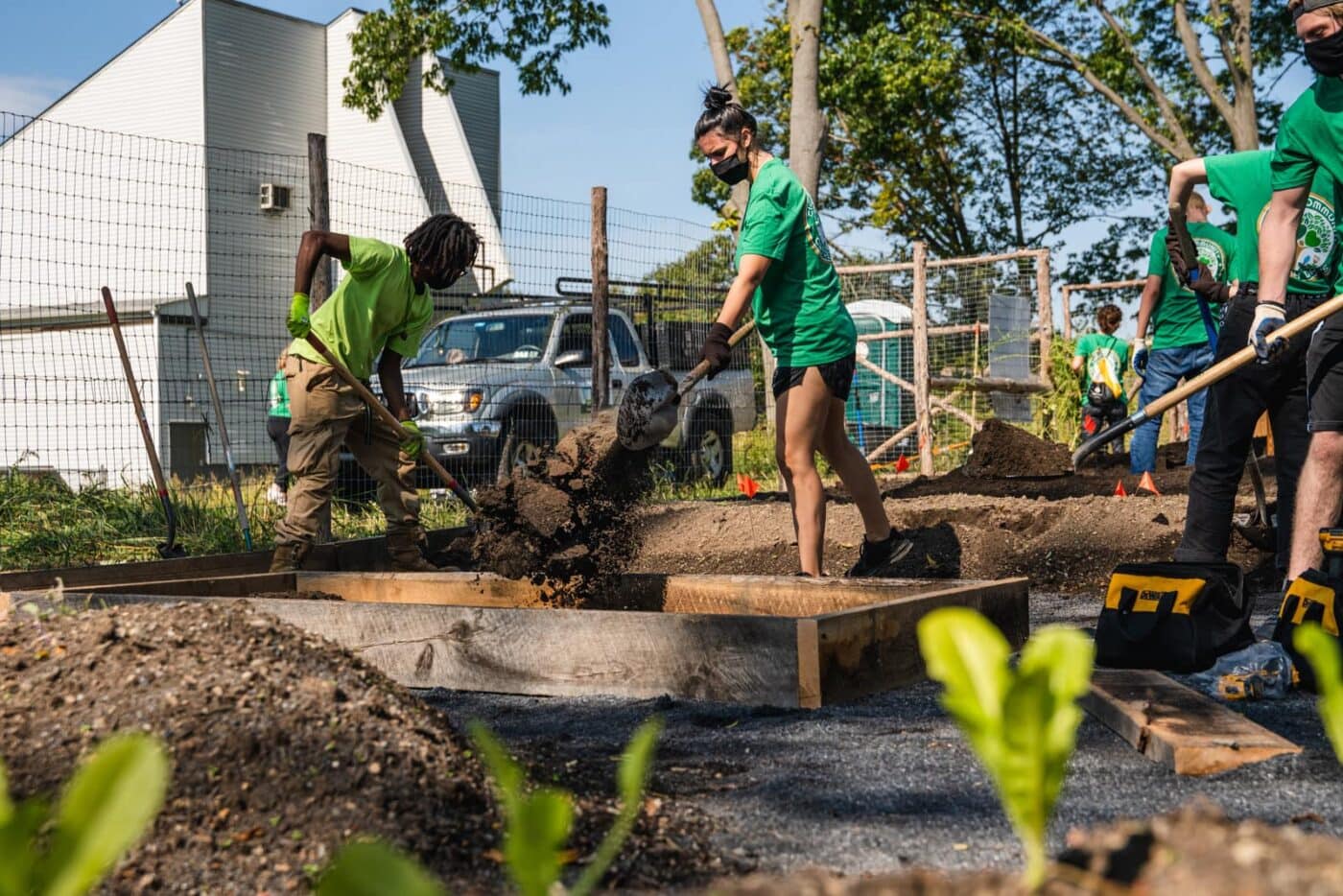 Scenic Hudson colabora con miembros de la comunidad, municipalidades y organizaciones asociadas a fin de estrechar las relaciones entre las personas residentes y la naturaleza en las ciudades. Nuestra práctica se arraiga en ecosistemas urbanos sanos, la equidad, la amenidad y espacios públicos vibrantes que aportan al bienestar de la comunidad en Kingston, Newburgh y Poughkeepsie.
Estas tres comunidades han florecido en el pasado como centros industriales, comerciales y culturales al interior de la belleza y abundancia naturales del Valle del Río Hudson. Nuestra intención es construir sobre el pasado, corregir fallos históricos y contribuir a que estas tres ciudades vuelvan a prosperar para el beneficio de todas las personas que allí residen.
El Programa River Cities busca:
Combinar nuestras aptitudes y capacidades con el conocimiento y la experiencia de la comunidad a fin de aumentar el acceso a espacios abiertos
Construir asociaciones inclusivas donde participe la población residente, fomentar iniciativas dirigidas por la comunidad y esfuerzos de estabilización de vecindarios y promover la salud y el bienestar comunitarios
Empoderar y educar a la gente joven dando prioridad a escuchar y aprender de la comunidad
Fomentar sistemas ecológicos urbanos sanos aumentando acceso a espacios abiertos
Garantizar el acceso a alimentos saludables y al agua y aire limpios
Organizarse en torno a los vínculos entre decisiones pasadas y actuales relacionadas al uso de la tierra, la crisis climática y la justicia ambiental
Identificar los retos comunes de las ciudades ribereñas del valle y explorar oportunidades conjuntas para superarlas
Featured content and resource list – click pencil to add content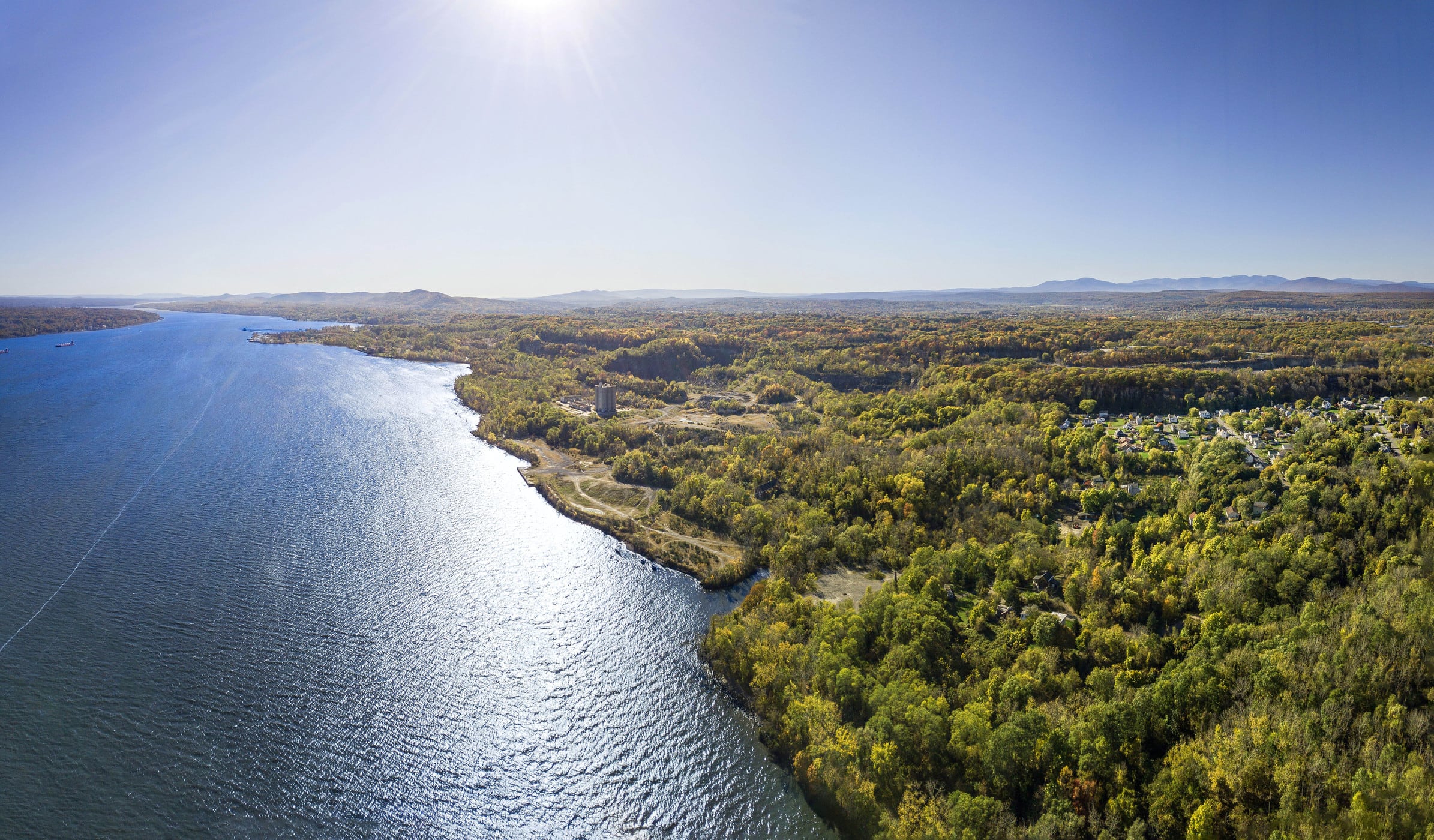 Connecting community to the outdoors and a rich history.
Learn More