Sustentar y fomentar la belleza inspiradora y la salud del Valle del Hudson para las generaciones futuras.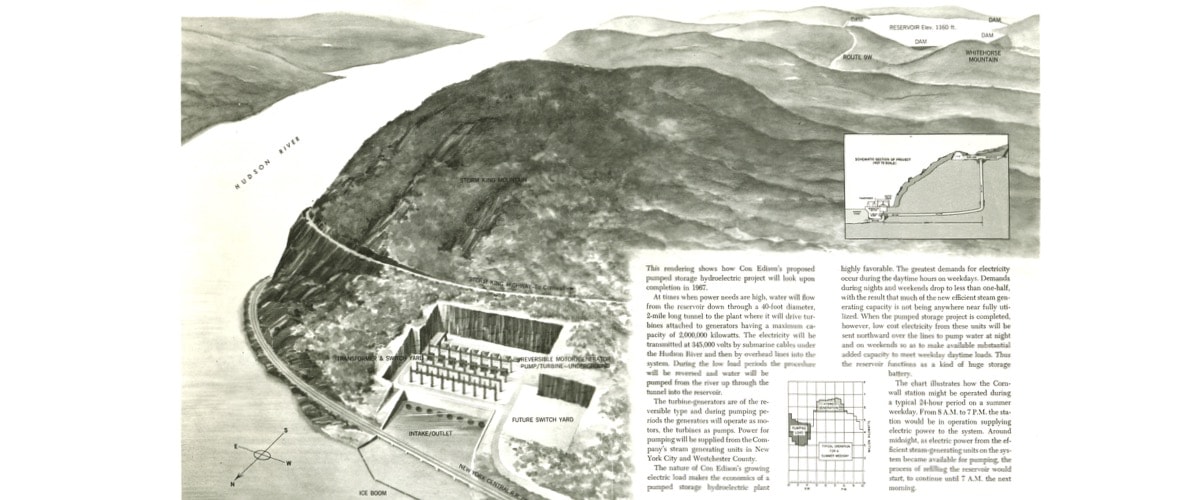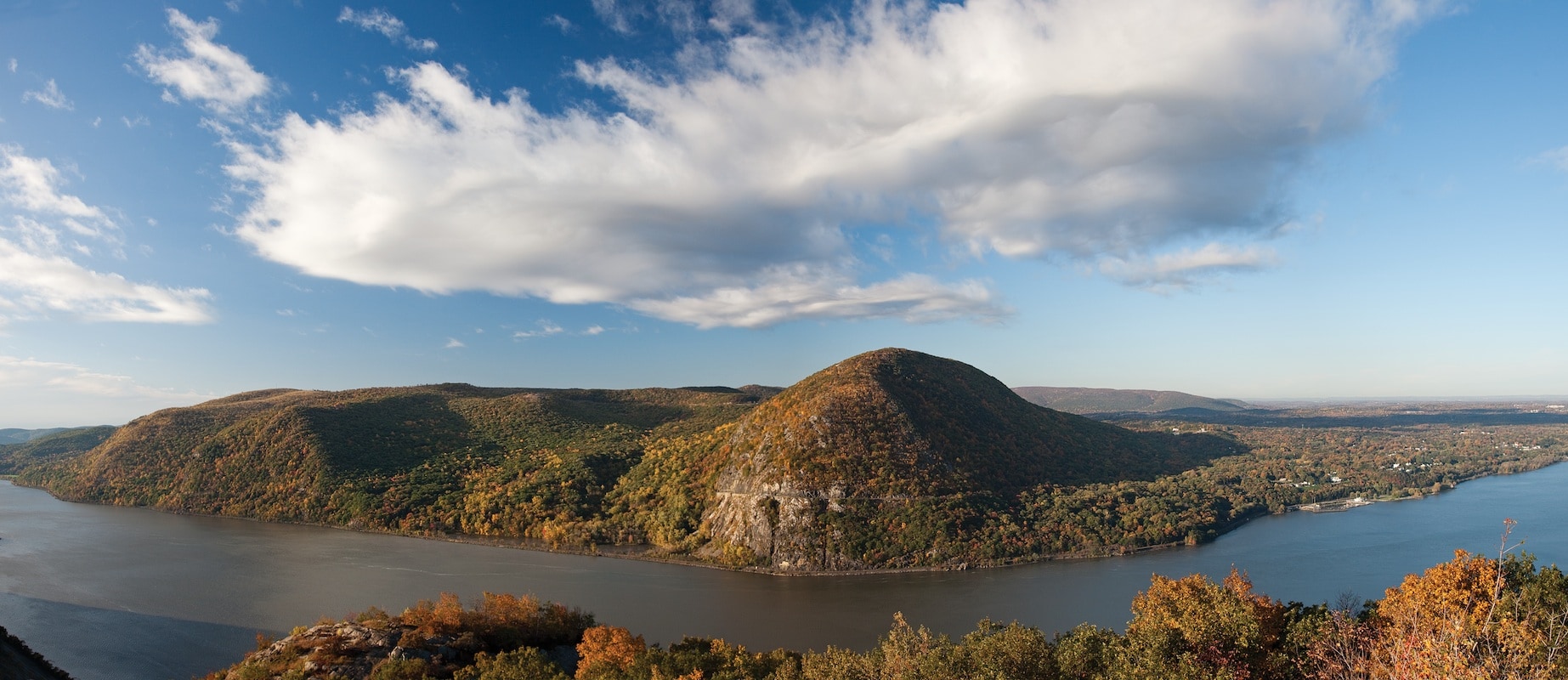 La mayor organización ambiental del Valle del Hudson
Fundada en 1963 a fin de salvar la icónica montaña Storm King de ser destruida por un proyecto industrial, a Scenic Hudson se le reconoce por impulsar el movimiento popular ambientalista moderno. Hoy en día, con más de 25.000 ardientes defensores, somos el mayor grupo ambiental de la región.
Frente a retos nuevos y continuos — y a los efectos del cambio climático — mantenemos nuestro compromiso por hacer del Valle del Hudson un lugar excelente para vivir, trabajar y jugar preservando y fortaleciendo las riquezas de la región: hermosos espacios abiertos, granjas productoras y ciudades y pueblos históricos.
The Hudson Valley is a community of informed and engaged people working to make the region a model of vibrant riverfront cities and towns linked by inviting parks and trails, beautiful and resilient landscapes, and productive farms.
Explorar más sobre Scenic Hudson