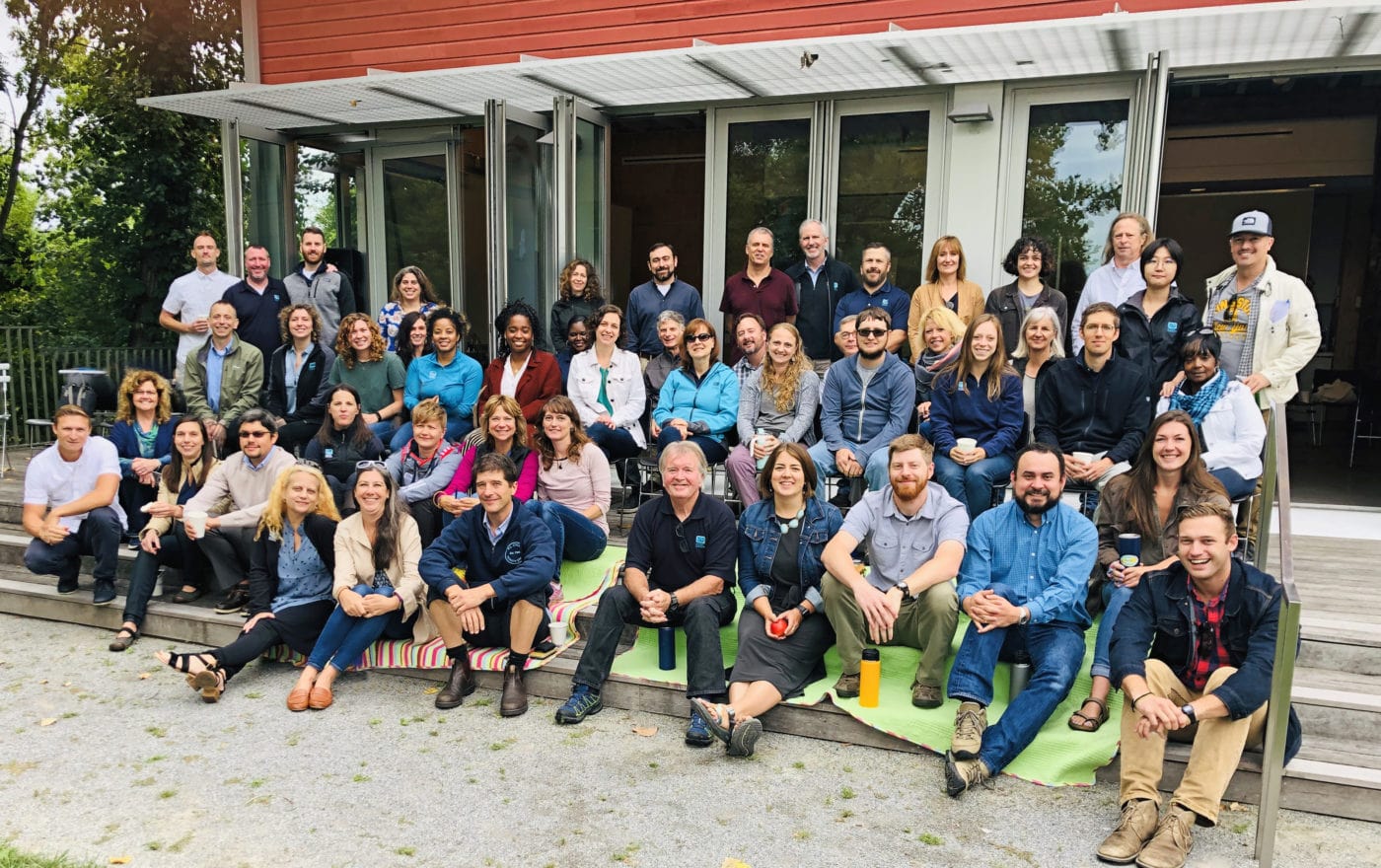 Una pasión por nuestra labor
Scenic Hudson es parte de un pequeño grupo de organizaciones sin fines de lucro en el país dedicadas tanto a la incidencia ambiental como a la conservación de tierras. Por nuestro espíritu innovador y nuestros programas pioneros somos un lugar de trabajo único y estimulante.
Nuestra sede está ubicada en Poughkeepsie, Nueva York, en el corazón del valle del Hudson — la región que nuestros arduos esfuerzos buscan proteger, preservar y mejorar.
Un talentoso equipo aporta una amplia gama de experiencia, conocimiento y pasión por su trabajo, creando una cultura laboral dinámica y enriquecedora.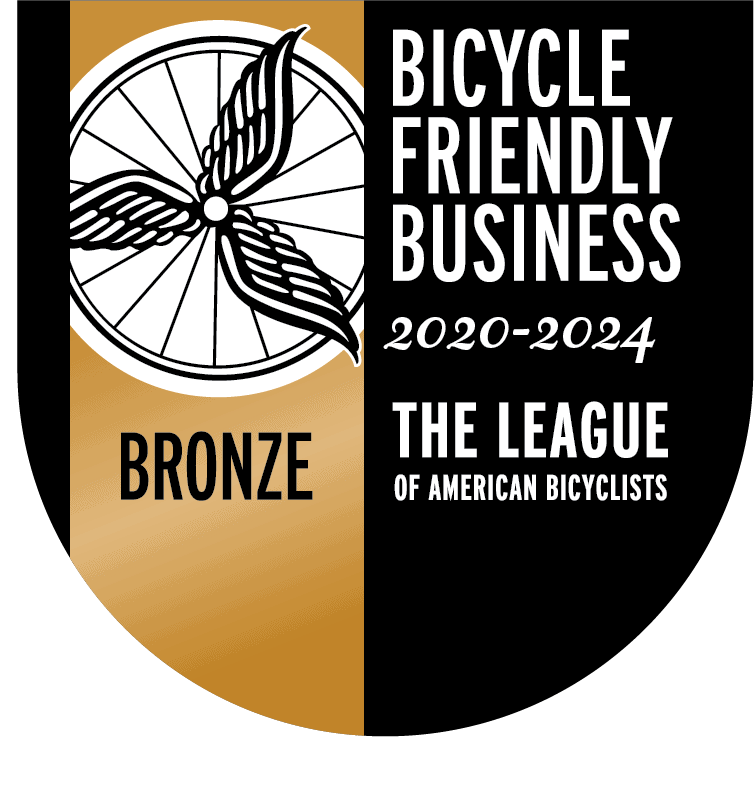 Contamos con la designación Bicycle Friendly BusinessSM de la League of American Bicyclists.*
Ofrecemos un paquete de beneficios sólido y competitivo. ¿Cómo lo sabemos? Lo comprobamos. Realizamos estudios de mercado continuamente para garantizar nuestra competitividad, y según nuestro personal es uno de los aspectos que más disfrutan al trabajar en Scenic Hudson.
El paquete de beneficios comprende:
Tres opciones distintas de plan de salud con MVP Healthcare — nos esforzamos por mantener las primas bajas
Cobertura dental a través de MetLife — sin costo alguno para usted y a un precio asequible para familiares adicionales
Aportaciones a jubilación de un 6% de su salario, más una aportación paralela del 2% (al cabo de un año)
Seguro de vida equivalente a su salario anual — sin costo para usted
Seguro de discapacidad a largo plazo — sin costo para usted
Subsidio anual de desarrollo profesional
Política generosa de tiempo libre y vacaciones
¿Quiere sumarse a nuestro equipo?
Scenic Hudson tiene el compromiso de crear un ambiente de trabajo diverso, equitativo e inclusivo. Nos enorgullecemos de ofrecer igualdad de oportunidades laborales. Celebramos nuestras diferencias y entendemos que la diversidad, la equidad y la inclusión fortalece nuestro equipo y mejora nuestra labor. Buscamos y alentamos solicitudes de toda persona capacitada con experiencias y orígenes diversos. Si necesita asistencia con su solicitud, favor escribir a jobs@scenichudson.org.
FAVOR NOTAR: Actualmente el personal de Scenic Hudson trabaja a distancia, sujeto a los requerimientos correspondientes a cada puesto.
*Bicycle Friendly CommunitySM es una marca de servicio de la League of American Bicyclists y se incluye de manera autorizada.