When you think about preserving farmland, sun-splashed fields filled with thriving crops might pop to mind. But a thick woodland? Maybe not so much.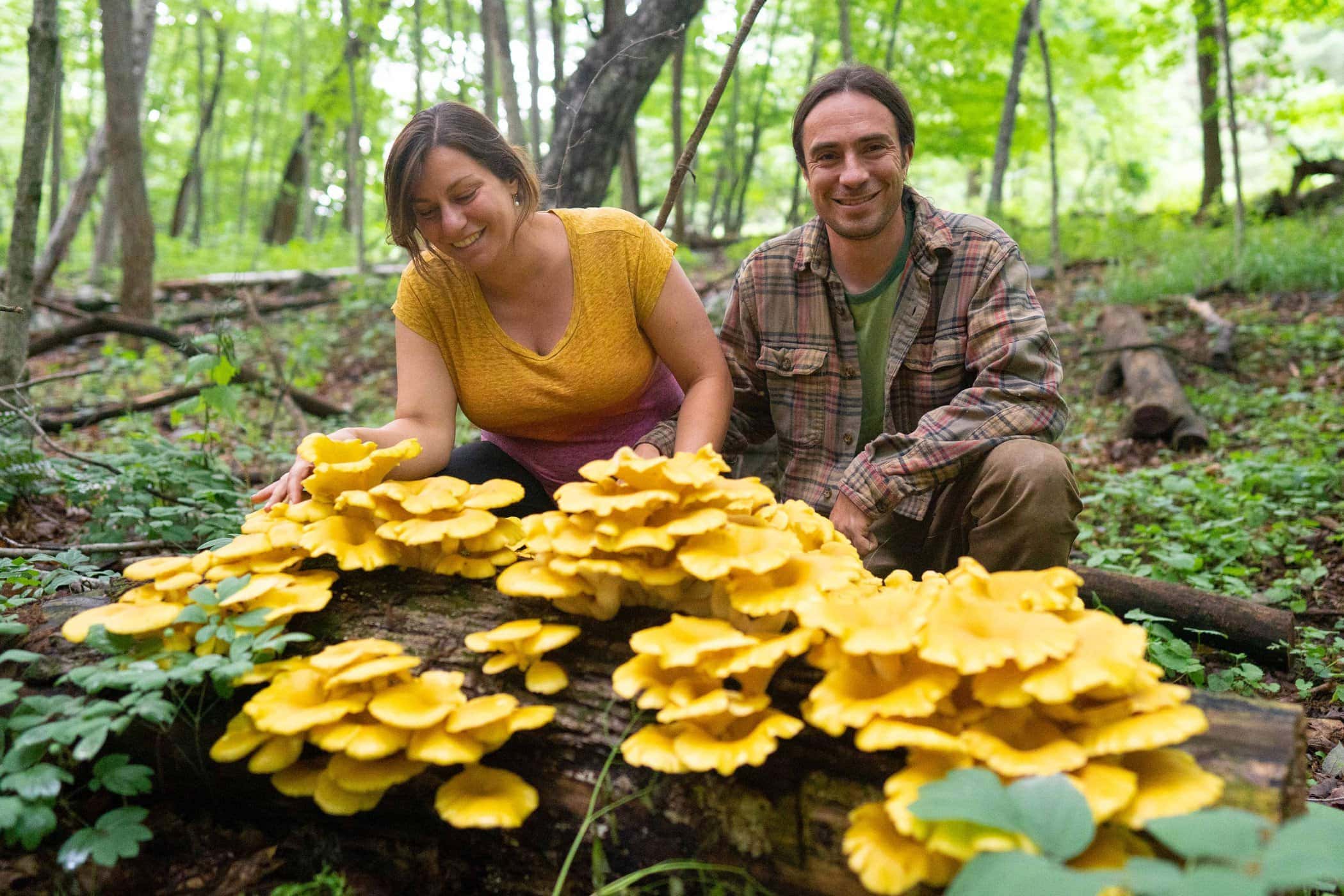 European colonists saw the forests of the Northeast as something to remove in order to harvest lumber and create space for settlements, agriculture, pastureland, and later, industry. Indeed, less than 25% of New York remained forested by the 1880s, according to the state Department of Environmental Conservation.
Lost in all the clear-cutting was a form of cultivation that had been practiced for thousands of years by Indigenous peoples — and it's making a comeback.
With more than 61% of the state now re-forested, forest farming and other agroforestry practices are taking root once again in woodlands across the state, including here in the Hudson Valley.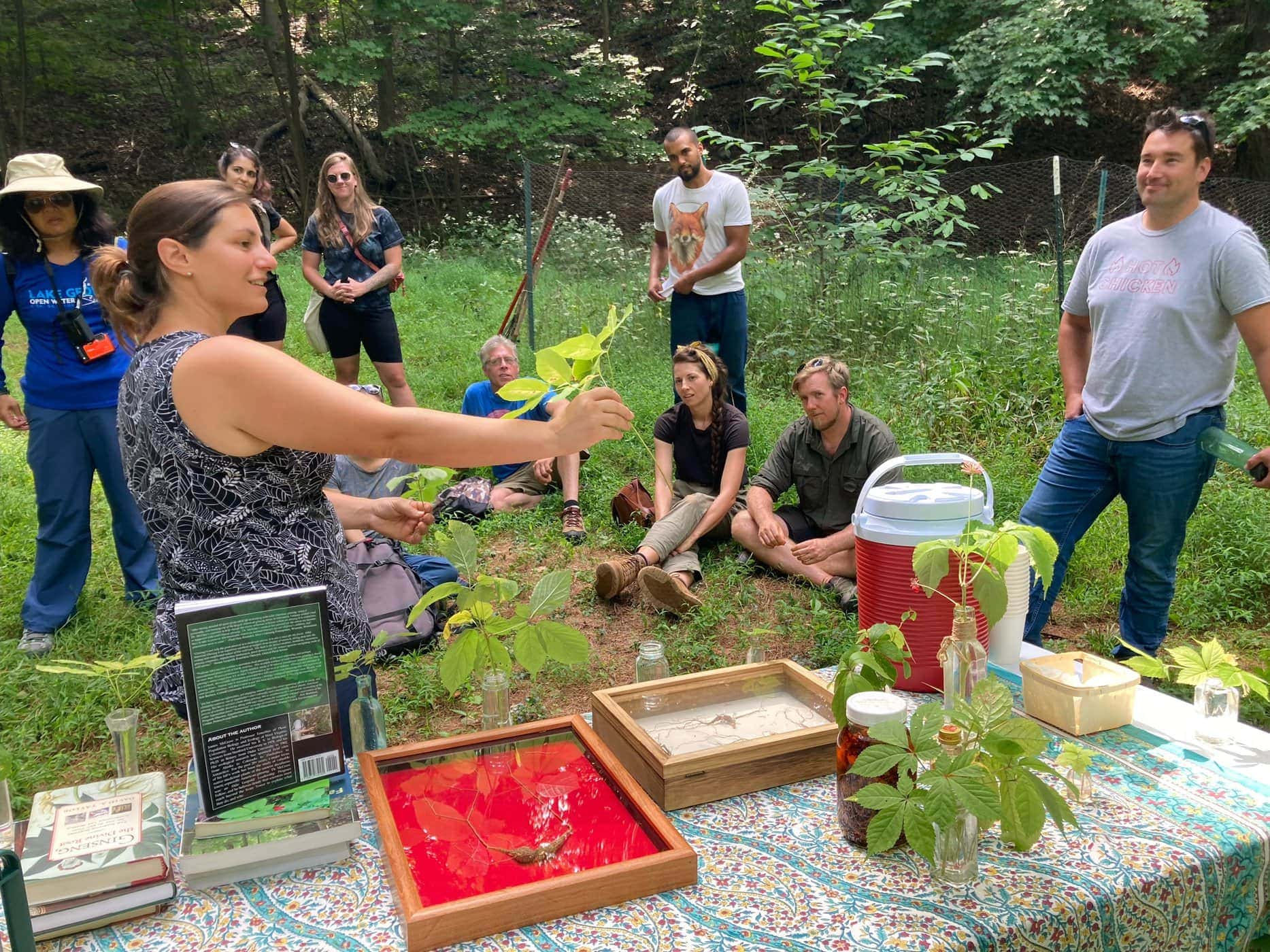 "It's very much on the rise," says Tracey Testo-Smith, an agroforestry subject educator with the Cornell Cooperative Extension Columbia and Greene Counties.
Agroforestry is defined by the U.S. Department of Agriculture as the intentional integration of agriculture and trees to create productive and sustainable land-use practices. Along with forest farming, the USDA also considers silvopasturing (combining trees with forage and livestock production) and other practices like windbreaks (planting trees and shrubs in lines) to be types of agroforestry.
Forest farming is by far the most popular type. According to a 2021 Cornell Agroforestry Awareness and Adoption Survey, more than four times as many acres are being used for forest farming than any other agroforestry practice in New York.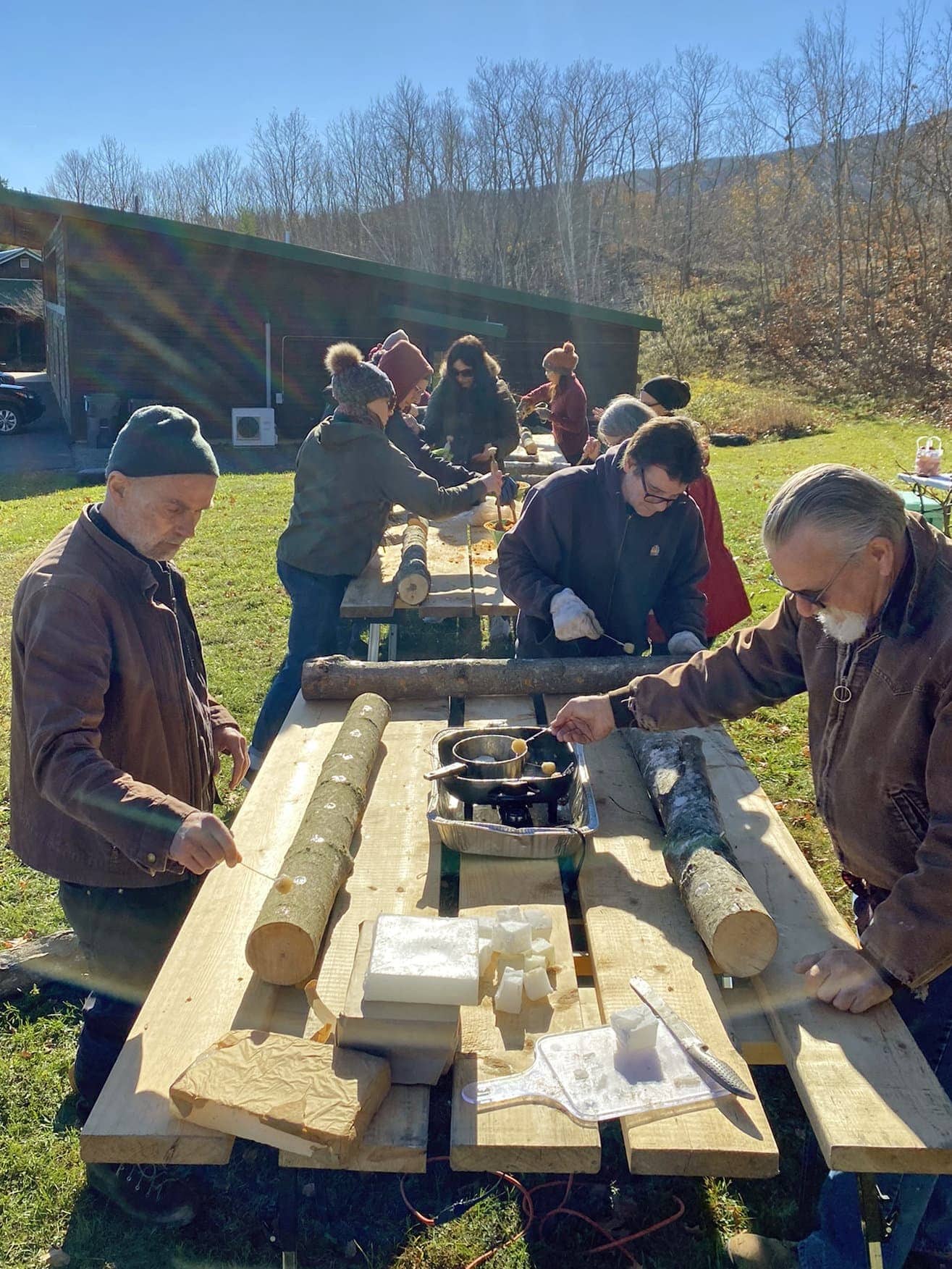 And with good reason. Many of the crops that can be cultivated in the moist ground and shady canopy of a forest are high-value, including shiitake mushrooms and ginseng. What's more, these crops — the mushrooms in particular — can be cultivated by any landowner with a small amount of forested land.
"In the northern Hudson Valley, the Mohican and Munsee communities have practiced forest farming for more than 13,000 years," Testo-Smith says. "It's not just an opportunity to make your land be economically productive. It's also more of a holistic approach. So there is a lot of ecological restoration that occurs when implementing these practices."
Anna Plattner is co-owner of Wild Hudson Valley, an agroforestry operation located primarily on 95 acres of forest, meadow, and wetland in Cairo (Greene County). Among the crops that Plattner and her husband and co-owner, Justin Wexler, grow is wild-simulated ginseng, or ginseng that is planted in places where it grows naturally.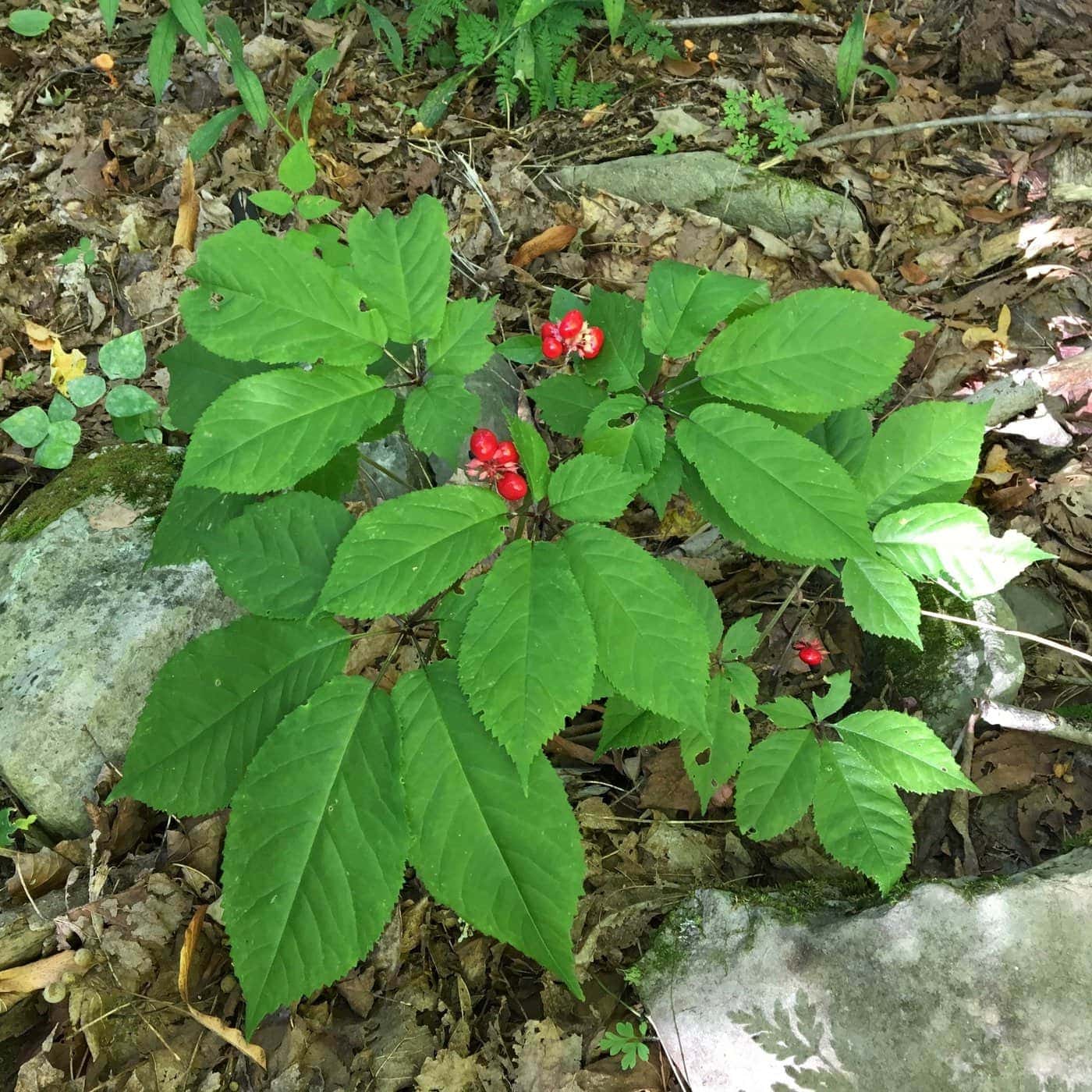 "Ginseng needs consistently moist soil," Plattner says. That means finding north- and east-facing slopes that receive less sunlight and won't dry out as easily in the warmer months. Ginseng also needs a lot of calcium, which makes sugar maple stands a good place to pair ginseng cultivation with maple syrup production. (Sugar maples need significant calcium in order to produce sap for syrup, so if there isn't enough calcium already in the soil, sugar maple stands may be fertilized with quicklime.)
"By planting it in wild conditions, not tilling the soil, our ginseng has the appearance of being wild," Plattner says.
Growing wild-simulated ginseng can be labor-intensive in the beginning, since the planting stage is best done by hand. It can take approximately seven years to steward a crop to the point where it can be harvested. But once the plant is established, "all you are doing is monitoring it," Plattner says.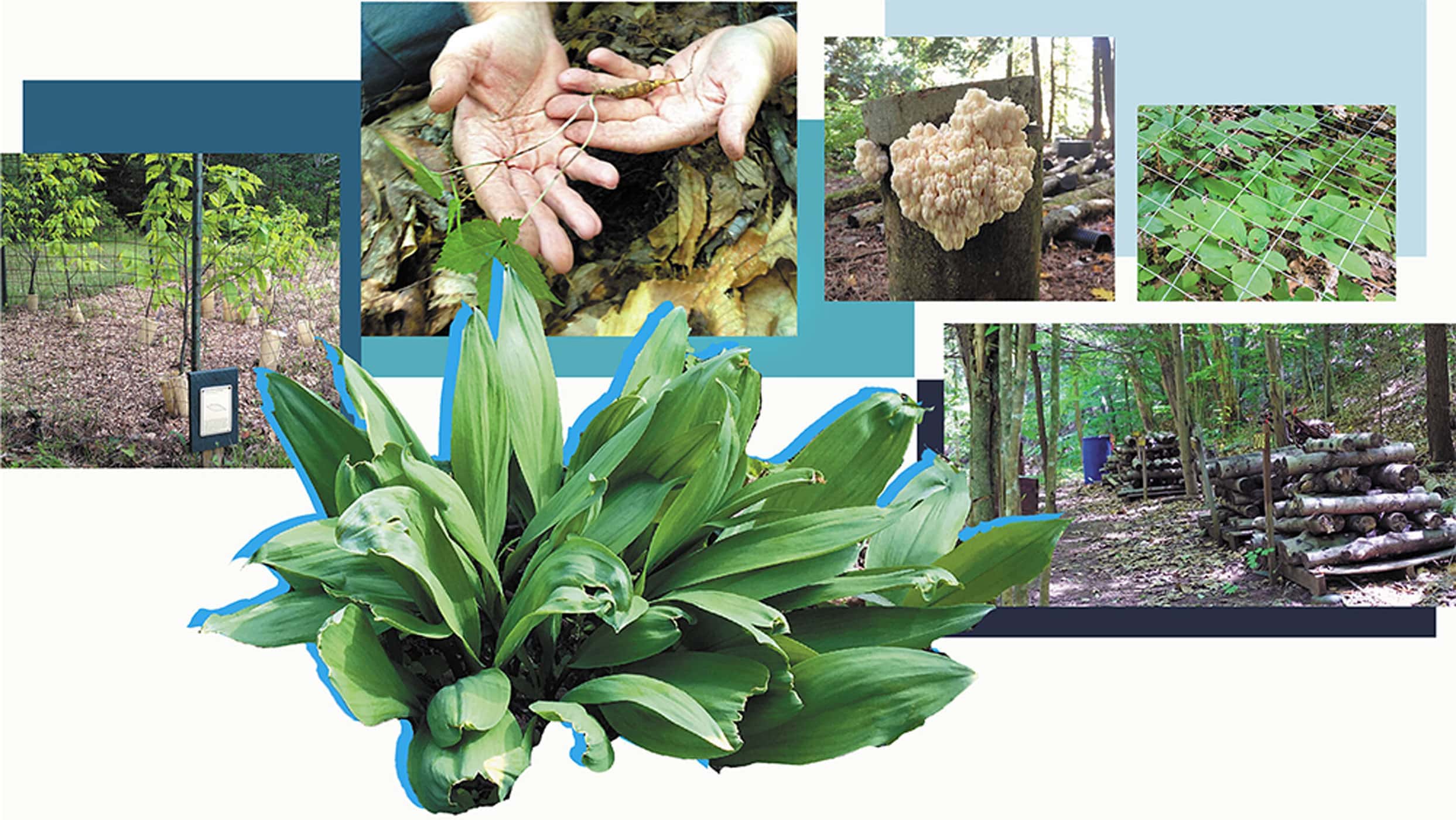 The more old, gnarly, and wild-looking the ginseng is, the more valuable it is. In fact, in some Asian markets, wild ginseng can fetch $1,000 a pound, Plattner says.
Many plants that thrive in a forest's understory are used as supplements, including goldenseal, black cohosh, bloodroot, and mayapple.
Further up in the canopy, certain fruits and nuts can be produced in a wooded setting, such as highbush cranberry, elderberry, brambles, raspberries, blackberries, and blueberries.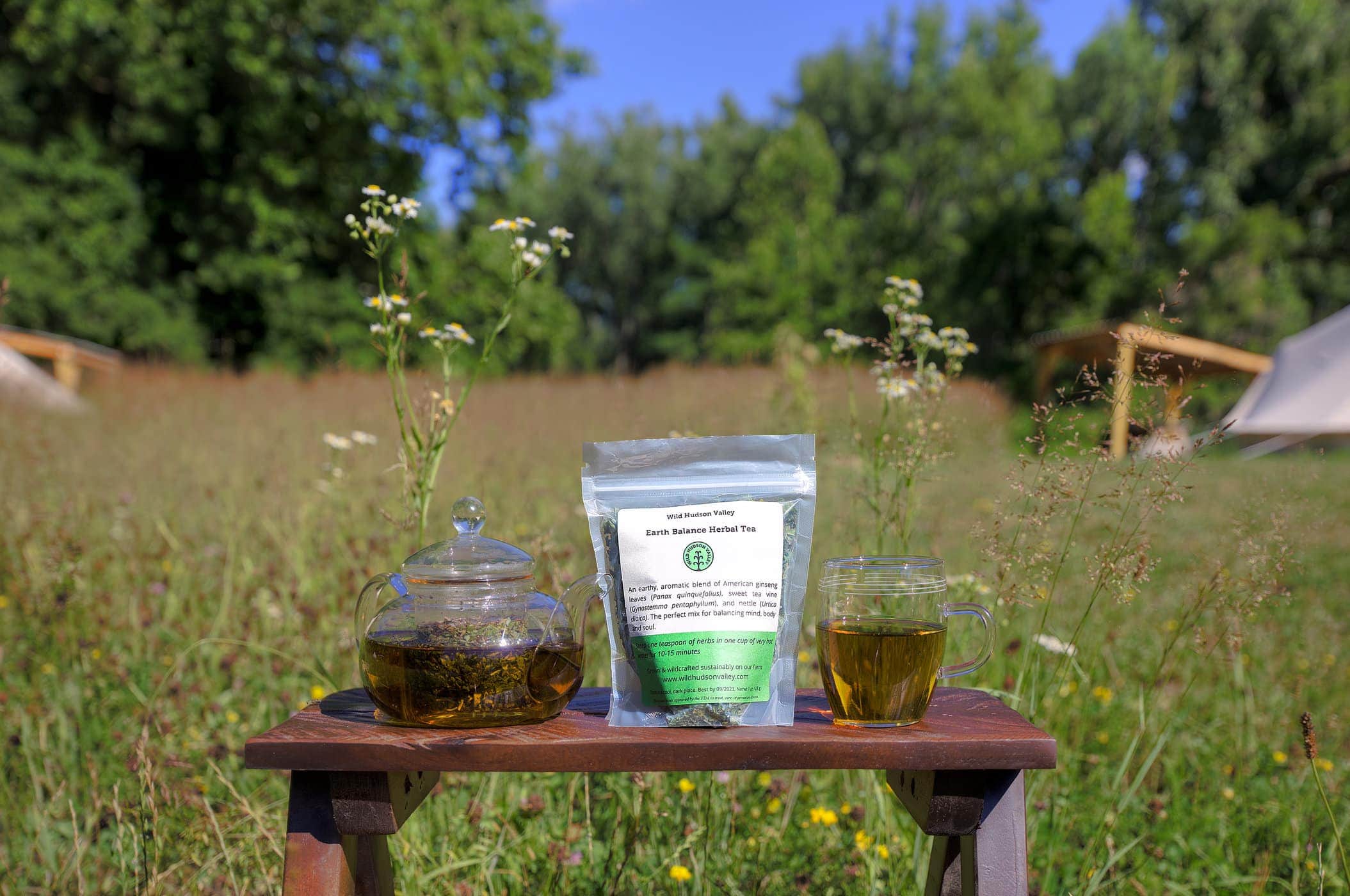 "Nut crops are really up and coming," says Testo-Smith, the Cornell educator. "The biggest obstacle to nut crop harvest and sale has been processing. But an organization called the New York Tree Crop Alliance is working in western New York to develop a processing facility that would include things like American chestnut."
Perhaps one of the more common crops, and one that is fairly accessible to landowners, are shiitake mushrooms.
All one needs are a few newly cut logs, a drill, some mushroom spawn, hot wax, and a little patience. Within nine to 18 months, the logs will be ready to fruit with fresh shiitakes many times over. Instructional videos abound on YouTube and DIY kits are available from multiple sources online.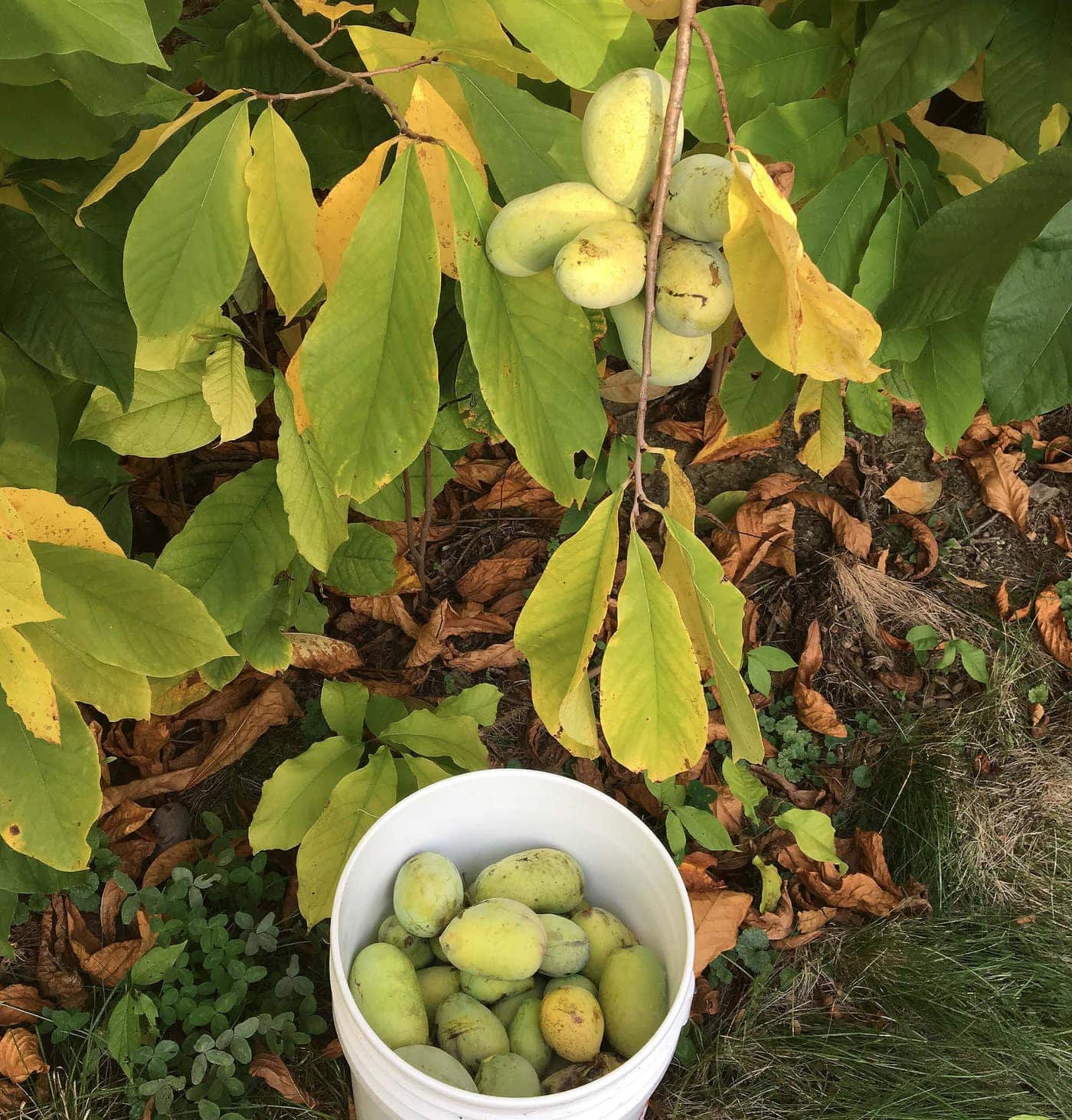 For Plattner, the work has special meaning. Wild Hudson Valley is located on farmland that has long been in her family. Before starting the business, she imagined she would become a field biologist with the goal of doing direct conservation work.
"I realized that agroforestry and forest farming can be that," she says.
With a 1-year-old daughter and a second baby due in spring 2023, she is confident the work will carry on through the next generation. "I love what I do," she says, "because I get to work on land that I love in a way that will conserve it for the future."