Danskammer & The Community: A Free Online Roundtable Discussion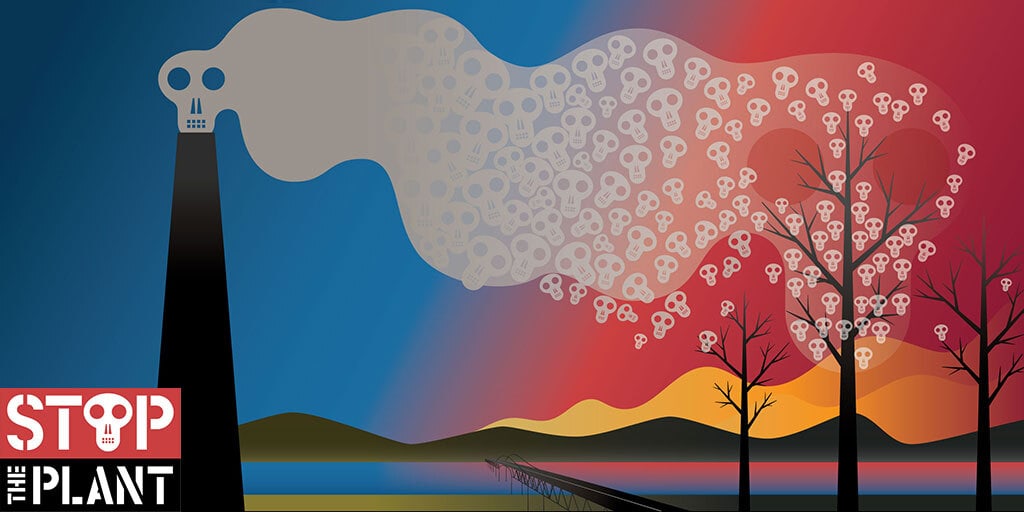 Join us for a community discussion on the proposed Danskammer gas power plant in the Town of Newburgh (Orange County). Hear how this plant will affect you and your community, and see what we can do together to stop the plant. 
Where: Online Webinar
When: June 23, 6:00 p.m.  – 7:30 p.m.
RSVP via bit.ly/june23roundtable
The existing plant operates during peak hours, providing energy only during the highest-demand periods — when temperatures are extremely hot or cold — but the new plant would run nearly all of the time. This will not only jeopardize public health, but increase pollution and intensify climate change.
Often those who bear the brunt of impacts from polluting projects and policies are not heard. It is about time we talk about the facts and take action. Tune in to hear from community voices already engaged in both environmental and social justice work — including a faith-based organization, a local business, and members of Latinx and Indigenous communities — so that we can lift our voices to let decision-makers know we do not need or want this polluting plant!