Discover Community Farming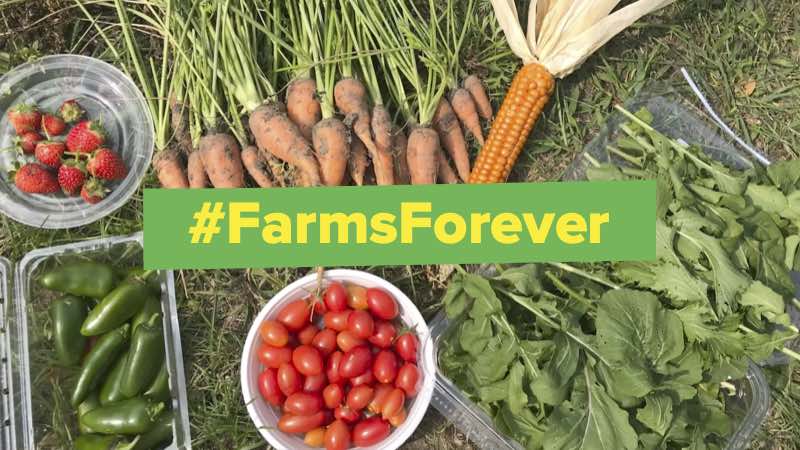 #FarmsForever is our way of connecting you with the Hudson Valley's fall harvest. Throughout October, we're coming together virtually to celebrate our region's amazing bounty.
For week two, we're turning the focus to a newer trend in fresh, local food: community farming! We've posted profiles of two collaborative projects Scenic Hudson is spearheading to create – and grow – urban farms in Newburgh and Poughkeepsie, along with ways you can safely become involved.
See this page for details.