One Year to Stop Danskammer: The Countdown Begins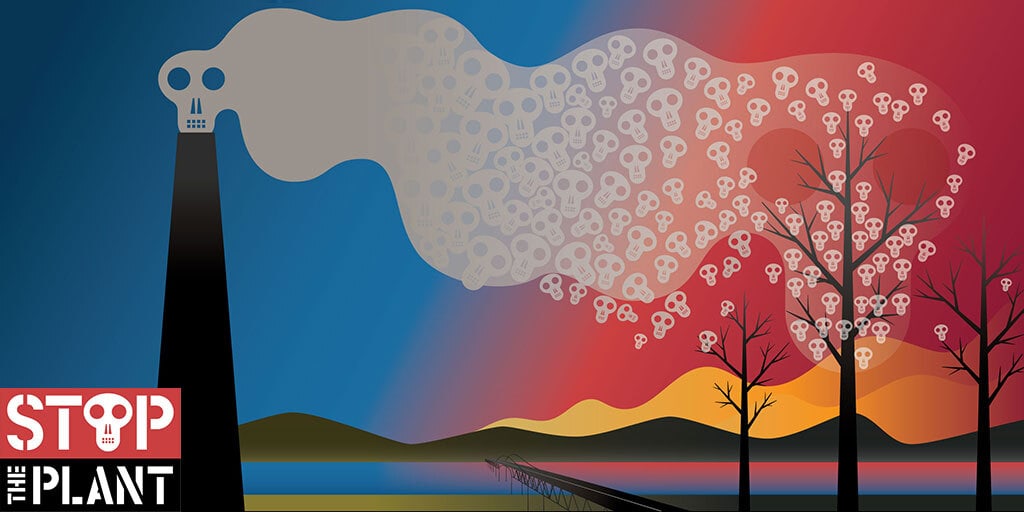 New York State has one year to review Danskammer's application and determine whether to approve or deny the project — but they've only guaranteed a few public hearings during the entire 12-month process.
Since this will limit the choir of concerned voices standing up against Danskammer, we must be prepared to present the strongest, most forceful arguments about why this polluting, fossil-fuel dinosaur is no good for our communities, our region and our planet.
At an upcoming virtual event, the Stop Danskammer Coalition will provide all the info and know-how you need to participate in the March 31 public hearings.
When: Tuesday, March 23, at 7 p.m.
Where: Online (RSVP here)
(Please note RSVP is for the March 23 training event — register for the actual hearings above!)
Who: Hosted by The Stop Danskammer Coalition
If you can't attend the training, visit stoptheplant.org for a guide (and talking points fact sheet) on how to register to comment at the hearing(s) and/or how to comment by phone.
These hearings could be our only opportunity to demonstrate how strongly New Yorkers oppose Danskammer.
Timing and turnout is vital, LET'S SHOW UP IN FORCE!