Sustainability: What We Need to Succeed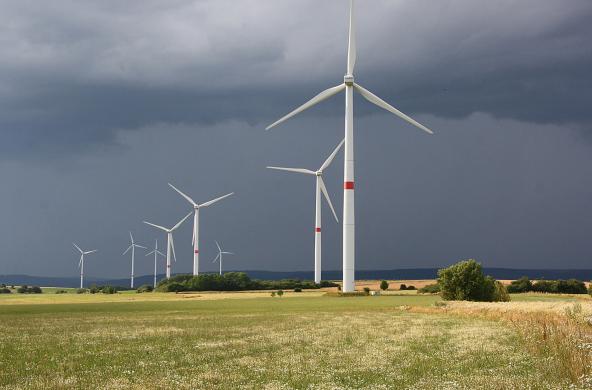 On Friday, November 22 at 7pm, join The Cary Institute of Ecosystem Studies for a presentation by Dr. Bruce Lourie, one of Canada's most influential environmental leaders. Drawing on three decades of work on the frontlines of plastic pollution, climate change, and biodiversity protection, Lourie will discuss the steps needed to achieve sustainability.
Lourie has been instrumental in the creation of more than a dozen organizations that have advanced sustainability in Canada and abroad, and initiated the largest climate action in North America — phasing out coal in Ontario. He is the author of Slow Death by Rubber Duck, an international bestseller, and Toxin Toxout.
Lourie is the president of The Ivey Foundation, a private charitable foundation focusing on environmental policy change, as well as a guest lecturer at the University of Oxford, and a senior fellow at Queen's University.
The event will be held in the Cary Institute auditorium. Registration for general admission is required; seating is first come, first served. Registration does not guarantee a seat inside the auditorium.
Aldo Leopold Society members may contact Vicki Doyle to RSVP for reserved seating at (845) 677-7600 x203 or email doylev@caryinstitute.org.