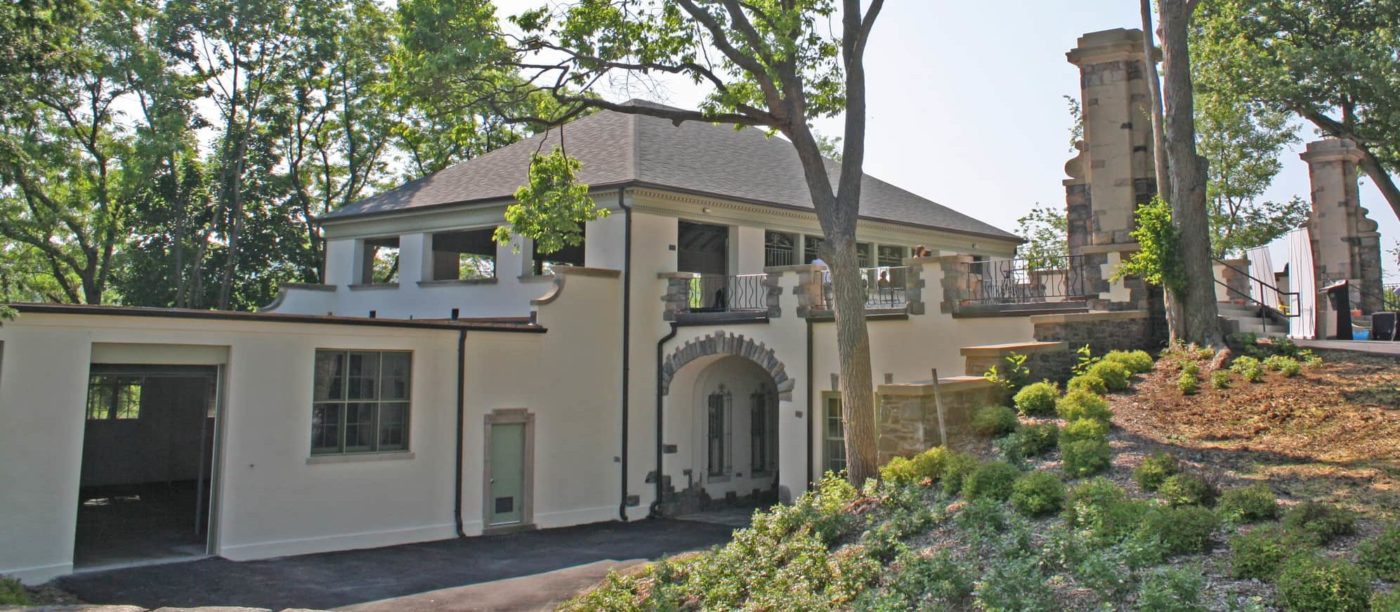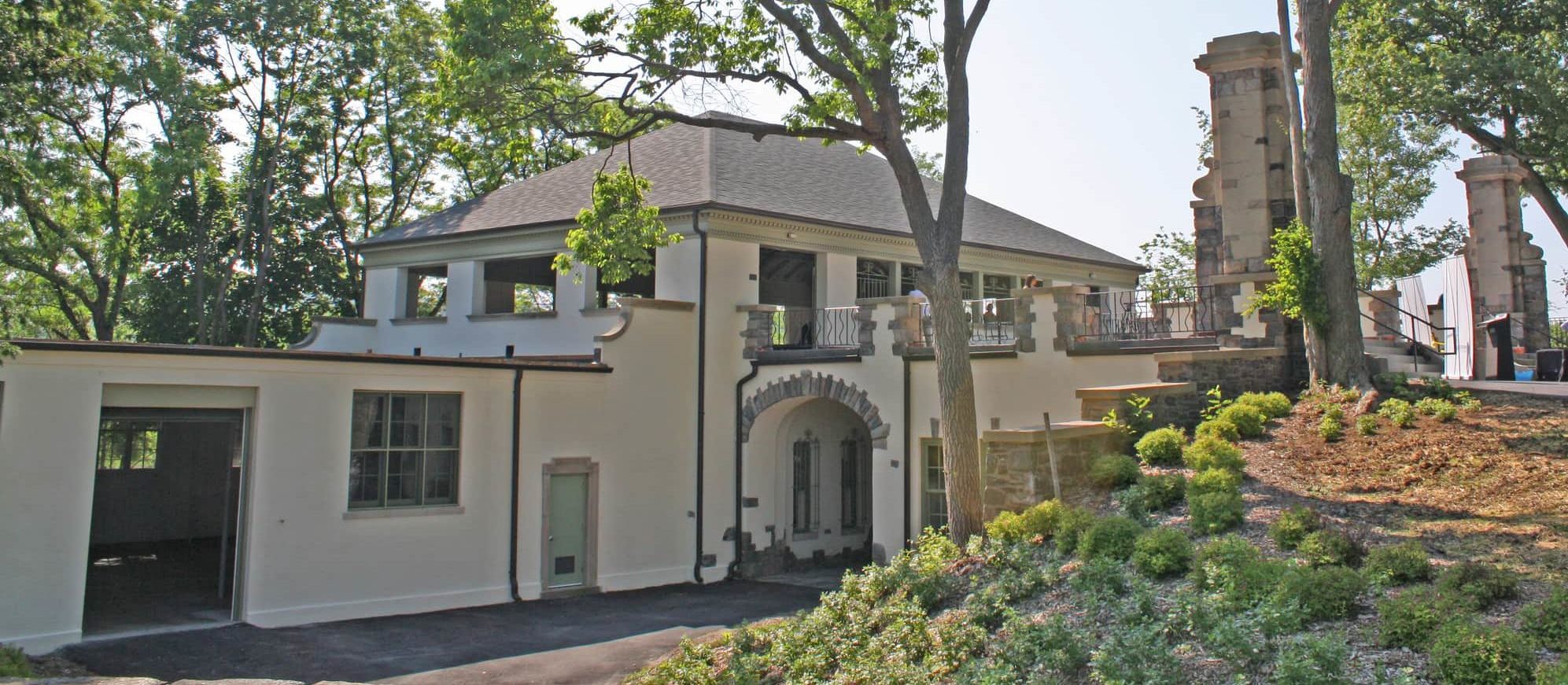 Restoring and repurposing a historic riverfront destination.
SLEEPY HOLLOW, Westchester County — Scenic Hudson spearheaded this collaborative project to transform the dilapidated bathhouse at Kingsland Point Park, built in 1926 and for decades a popular destination for community gatherings, into a center for river-based education and recreation on the county's planned 51-mile RiverWalk. Named for philanthropist Kathryn W. Davis, the center hosts educational and arts programming that reaches over 2,000 children annually. The historic Sleepy Hollow Lighthouse is adjacent to the park.

For information about Kingsland Point Park, contact Westchester County Parks at 914-231-4500.
Free and open year-round, sunrise to sunset.
Activities
Access via train
Accessible opportunity
Biking
Dog walking on leash
Permanent bathroom
Picnicking
Walking
Westchester RiverWalk
Single Park Map
Get Directions
Featured content and resource list – click pencil to add content
More to explore
Explore a colonial gristmill at Sleepy Hollow's Phillipsburg Manor. In nearby Pocantico Hills, enjoy a glimpse of the high life at Kykuit, the former Rockefeller estate, and bask in the glow of magnificent stained glass windows designed by Matisse and Chagall at Union Church.