Passing the Bond Act Depends on YOU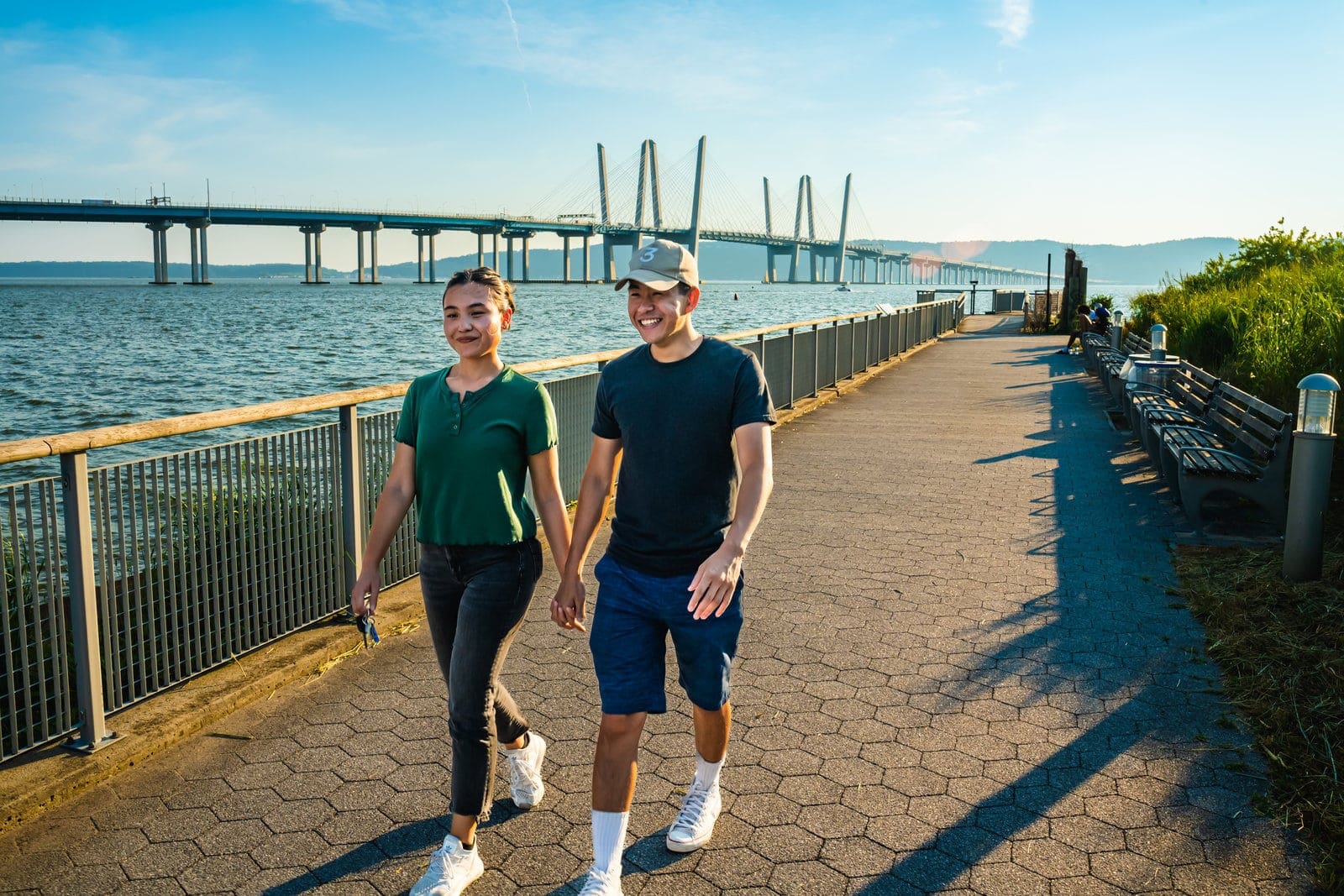 In my letter last month, I explained in some detail why voting YES for the Clean Water, Clean Air, and Green Jobs Environmental Bond Act is so important — for assuring that New Yorkers, now and well into the future, will benefit from the very things listed in the act's name.

With its passage, we can be more confident that:
What comes out of our faucets is safe to drink, cook with, and bathe in;
Every breath we take is pure; and
Employment opportunities will grow in building climate-resilient infrastructure and other enviro-friendly fields.
Of course, this $4.2-billion investment will do so much more: providing new places for outdoor recreation that improves physical and mental health and boosts tourism, conserving family farms that supply the freshest food, protecting critical forest and wetland habitats, and helping communities reduce flooding and other climate risks.

A great leap forward for environmental justice
Equally important, 35 – 40% of the act's funding will be earmarked for neighborhoods that have historically suffered from environmental injustice, a critical step in undoing decades of unfairness.

For all of these reasons, I urge you to look on your ballot for Proposition One — the Clean Water, Clean Air, and Green Jobs Environmental Bond Act — and fill in the YES oval next to it. Elected officials will come and go, but this funding will have generational impacts. And as I noted last month, it has strong bipartisan support.

Know before you vote
I urge you to do one more thing before casting your ballot. Redistricting has added confusion to this election, with some communities formerly in one legislative district now in others.

This makes it even more critical to get acquainted with the environmental records and positions of candidates running to represent YOU. The Legislature will preside over many important policy decisions and legislation critical for meeting the state's climate goals.

Ballotpedia's Sample Ballot Lookup is an easy way to see who is running in your district. Then do a little online research to see where they stand on protecting irreplaceable natural resources — the key to securing a safe, healthy, and thriving future for all New Yorkers.