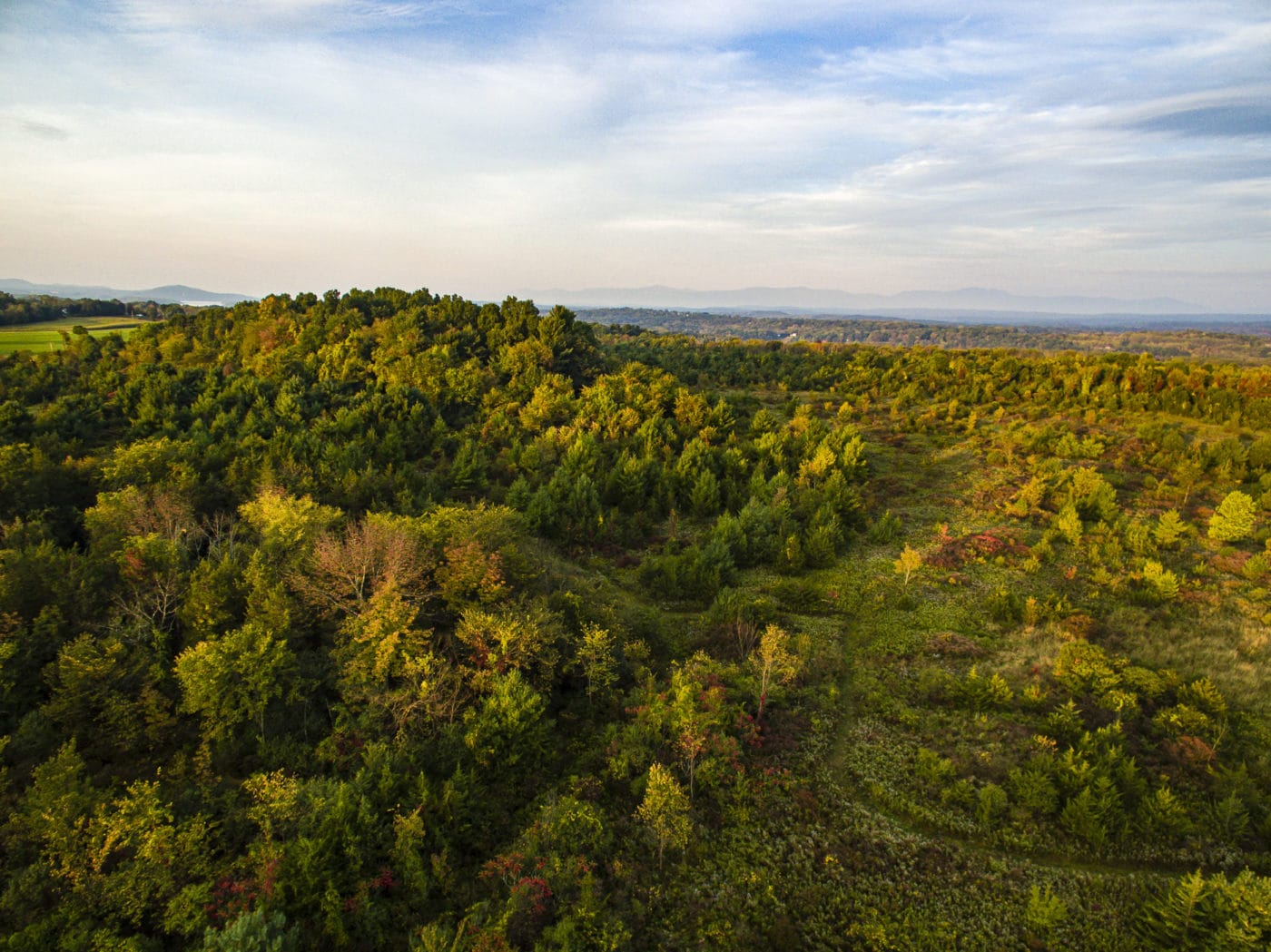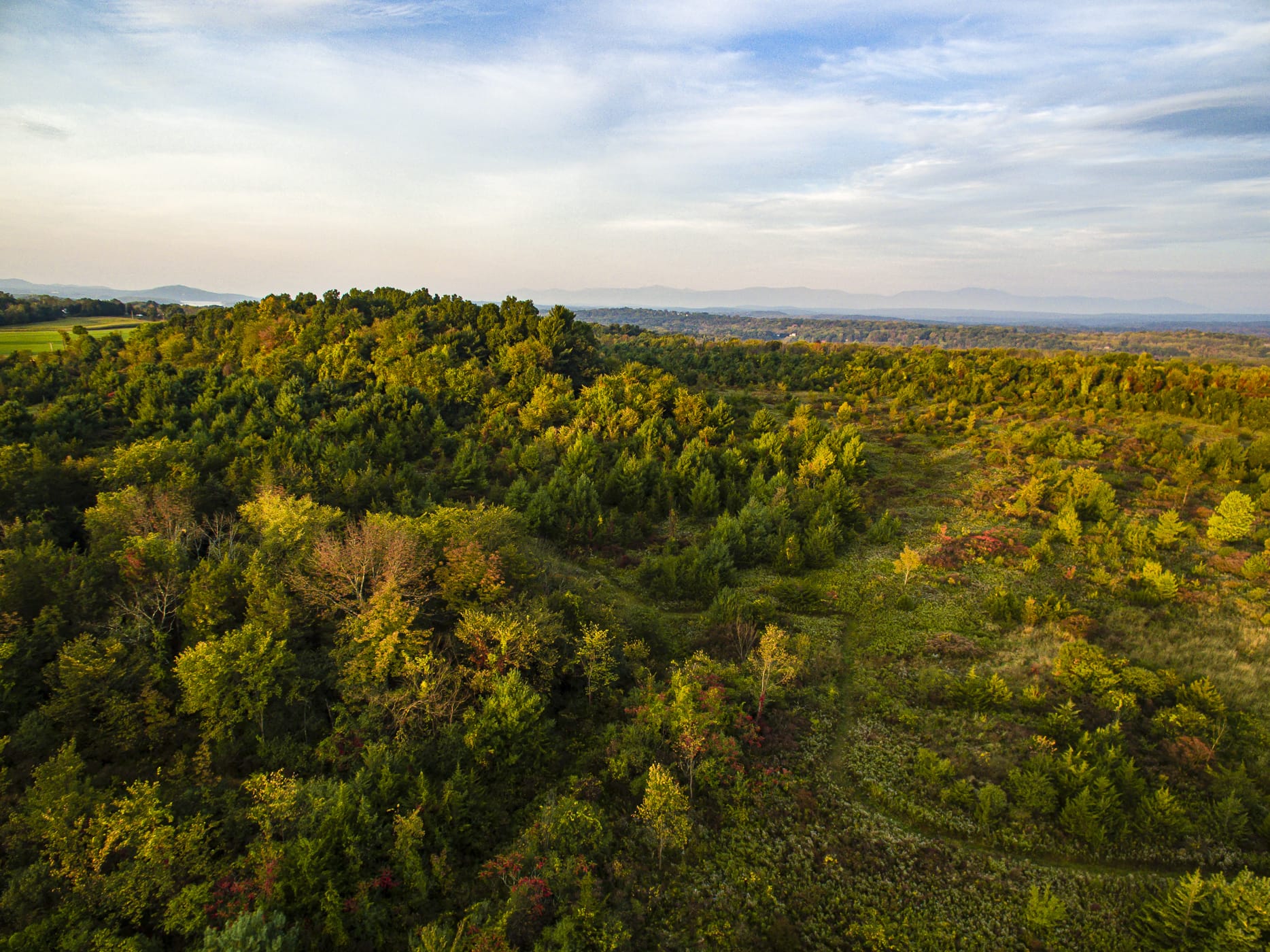 Letting nature continue to heal — and people to enjoy. A natural gem.
STOCKPORT, Columbia County (591 acres) — Scenic Hudson originally conserved this land, mined for decades to create bricks, to halt a potential landfill from undoing its remarkable and ongoing ecological renewal. Now visitors can explore its myriad natural treasures — grasslands, forested bluffs and ravines, tidal wetlands and segments of 11 Hudson River tributary streams. Standing on its uplands, you also can enjoy panoramic views of the Catskill, Taconic and Berkshire mountains. Transferred to the NYS Department of Environmental Conservation, the preserve is named after a longtime Scenic Hudson supporter whose generosity enabled us to acquire the land.
Free and open year-round, sunrise to sunset.
Activities
Single Park Map
Get Directions
Featured content and resource list – click pencil to add content
More to Explore
Known for its myriad antiques stores and restaurants, the City of Hudson is also home to the FASNY Museum of Firefighting, whose vast collection includes NY's oldest fire engine. History buffs should visit the home of our 8th President — the Martin Van Buren National Historic Site in Kinderhook.