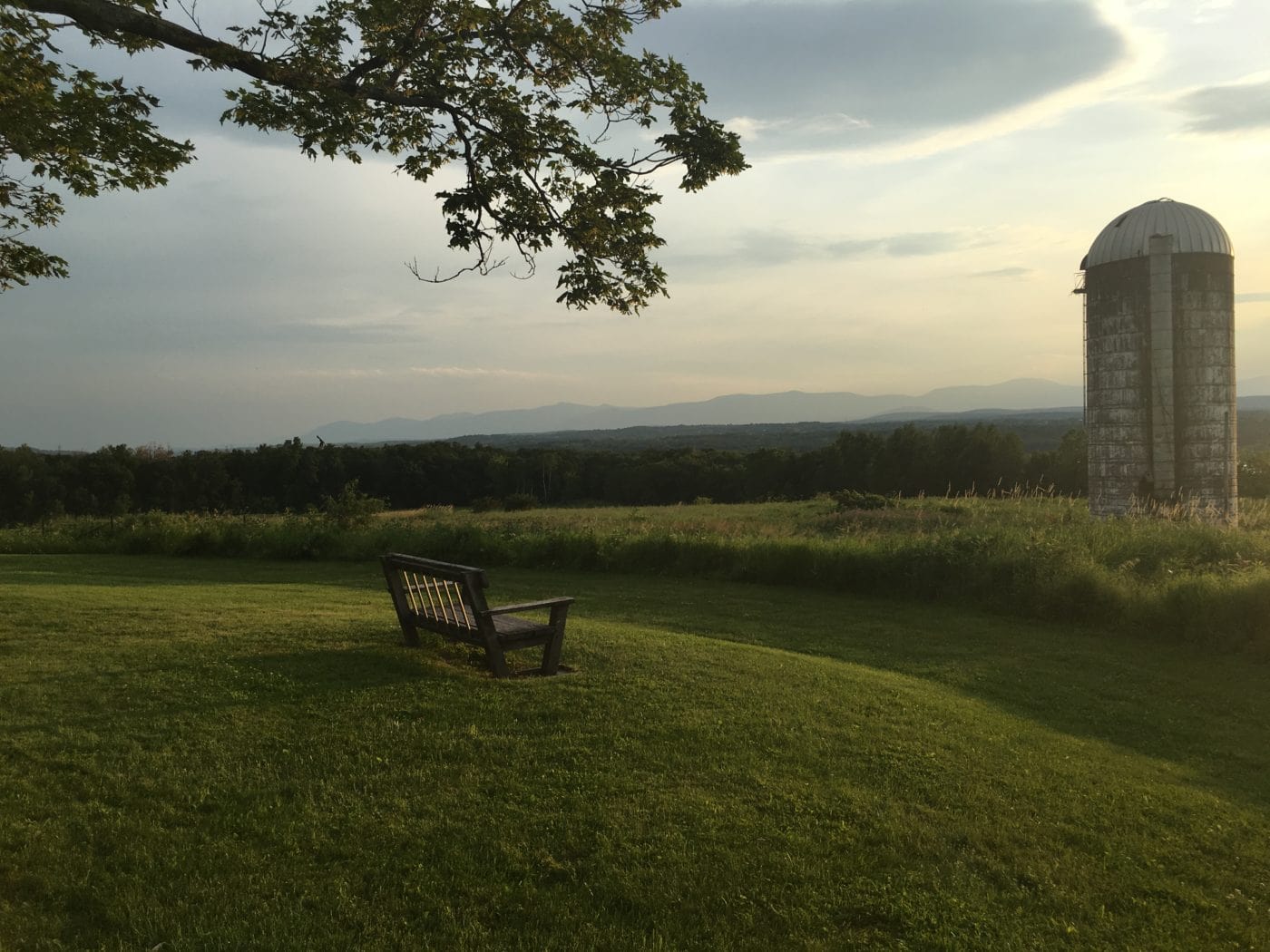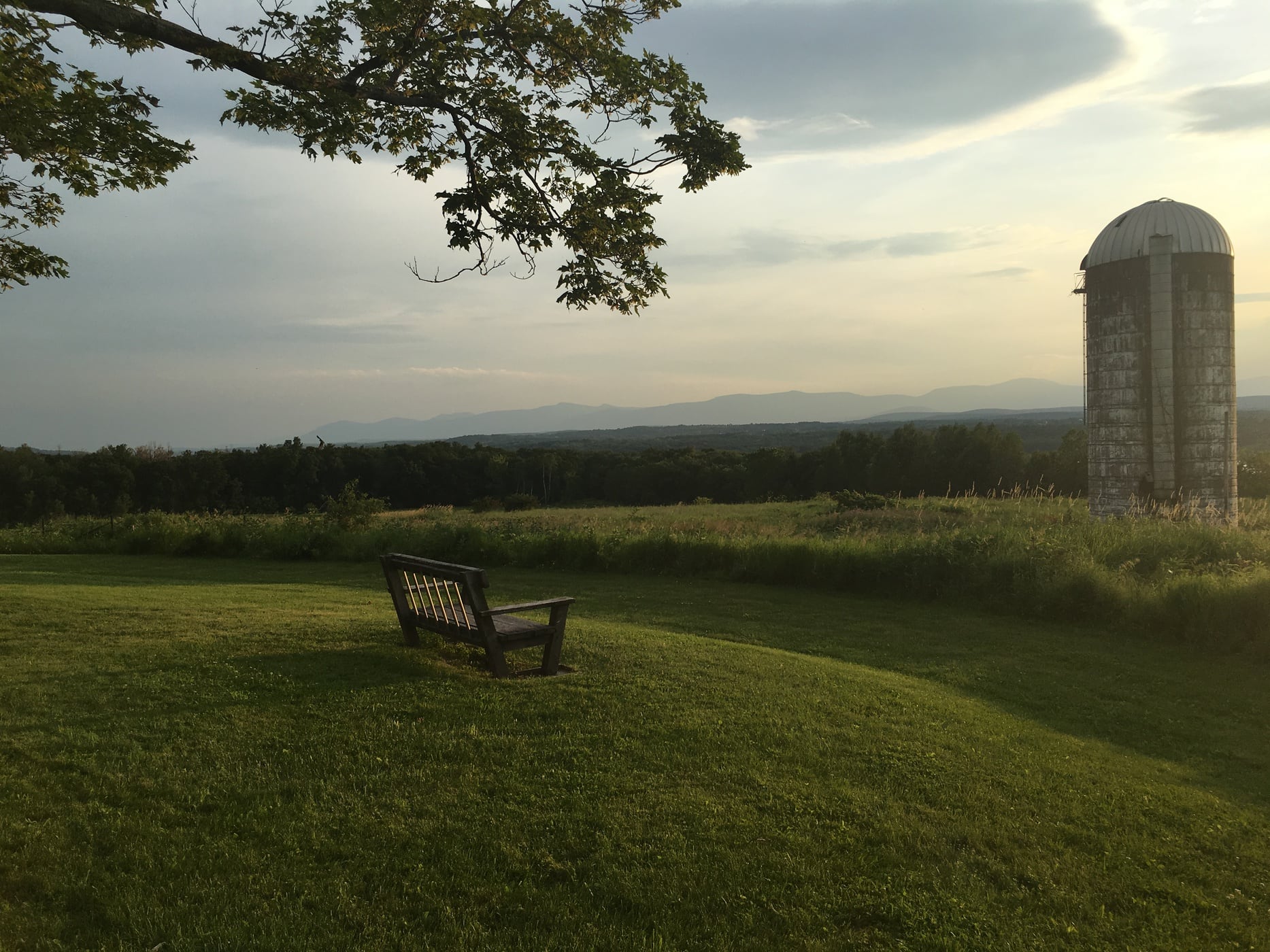 It's all about birds and views.
STOCKPORT, Columbia County (6 acres) — After browsing through antiques shops in nearby Hudson, Harrier Hill Park offers the perfect counterpoint — nature at its most sublime. Its ridgetop location makes this a standout for savoring the grandeur of the Catskill Mountains. And don't forget your binoculars: The surrounding meadows (also protected by Scenic Hudson) support a wide variety of birds, including the Northern harrier, the hawk for which the park is named. With grassland habitat vanishing at an alarming rate, it's nice to know our feathered friends will always be welcome here.
Harrier Hill Park is owned by Scenic Hudson and co-managed with Columbia Land Conservancy.
Free and open year-round, sunrise to sunset.
IMPORTANT COVID-19 SAFETY UPDATES
The safety of our park visitors is our top priority. Due to COVID-19, we continue to require that all group visits be pre-approved (please fill out this form and email Anthony Coneski to coordinate a group visit).
Starting Monday, May 24, Scenic Hudson is adopting outdoor safety guidelines that align with the recommendation of the Centers for Disease Control and Presentation (CDC) and New York State:
Vaccinated individuals are no longer required to wear a mask in most settings, but we do recommend that everyone wear masks in large public groups.
Unvaccinated individuals, under both CDC and NYS guidance, must wear masks in all public settings.
Activities
Single Park Map
Get Directions
Featured content and resource list – click pencil to add content
Please enter latitude and longitude.
More to explore
Along with restaurants and antiques stores, the City of Hudson is home to the FASNY Museum of Firefighting, whose vast collection includes NY's oldest fire engine. In nearby Greenport, explore the house and grounds of Olana, which painter Frederic Church deemed his masterpiece.