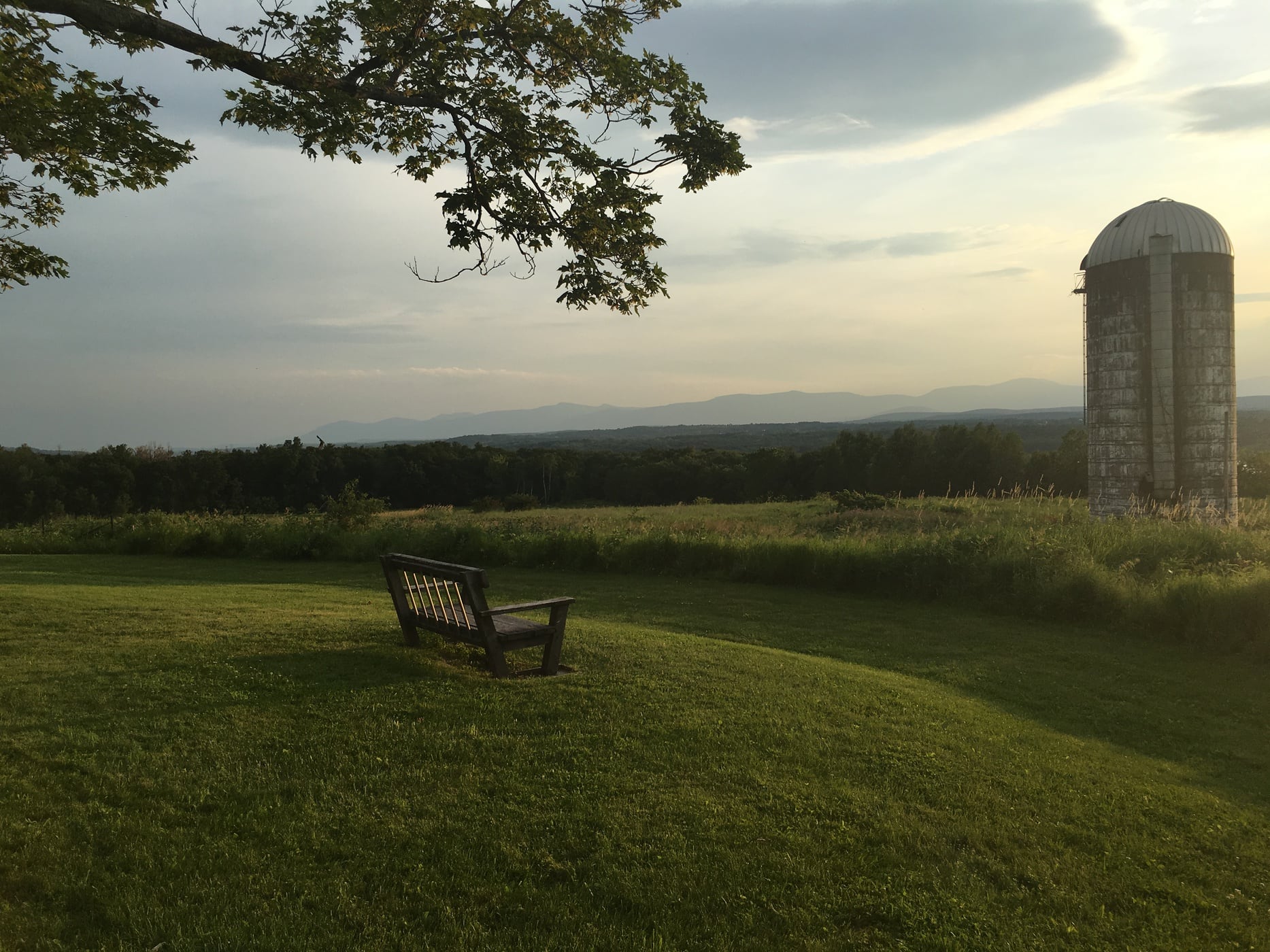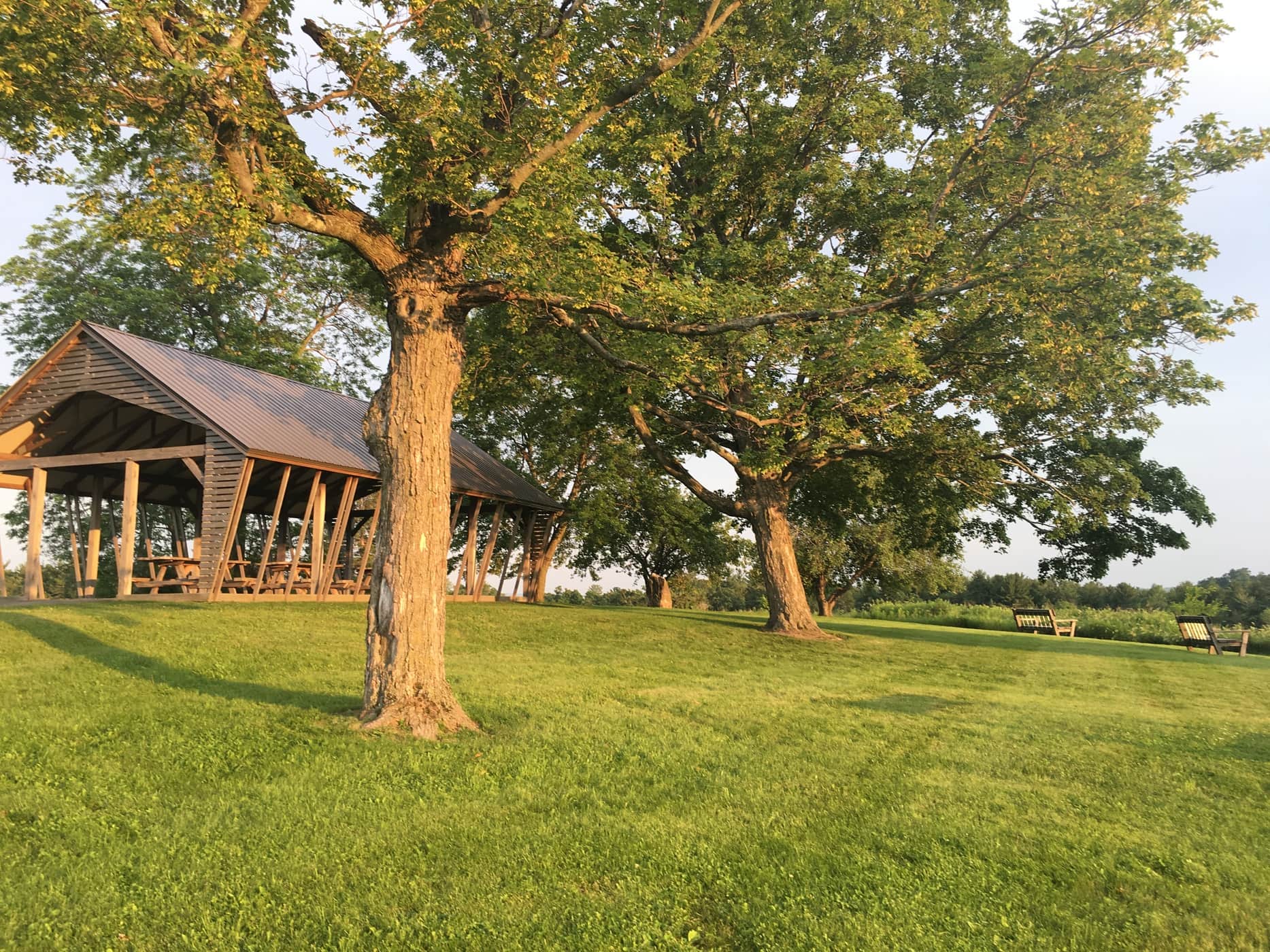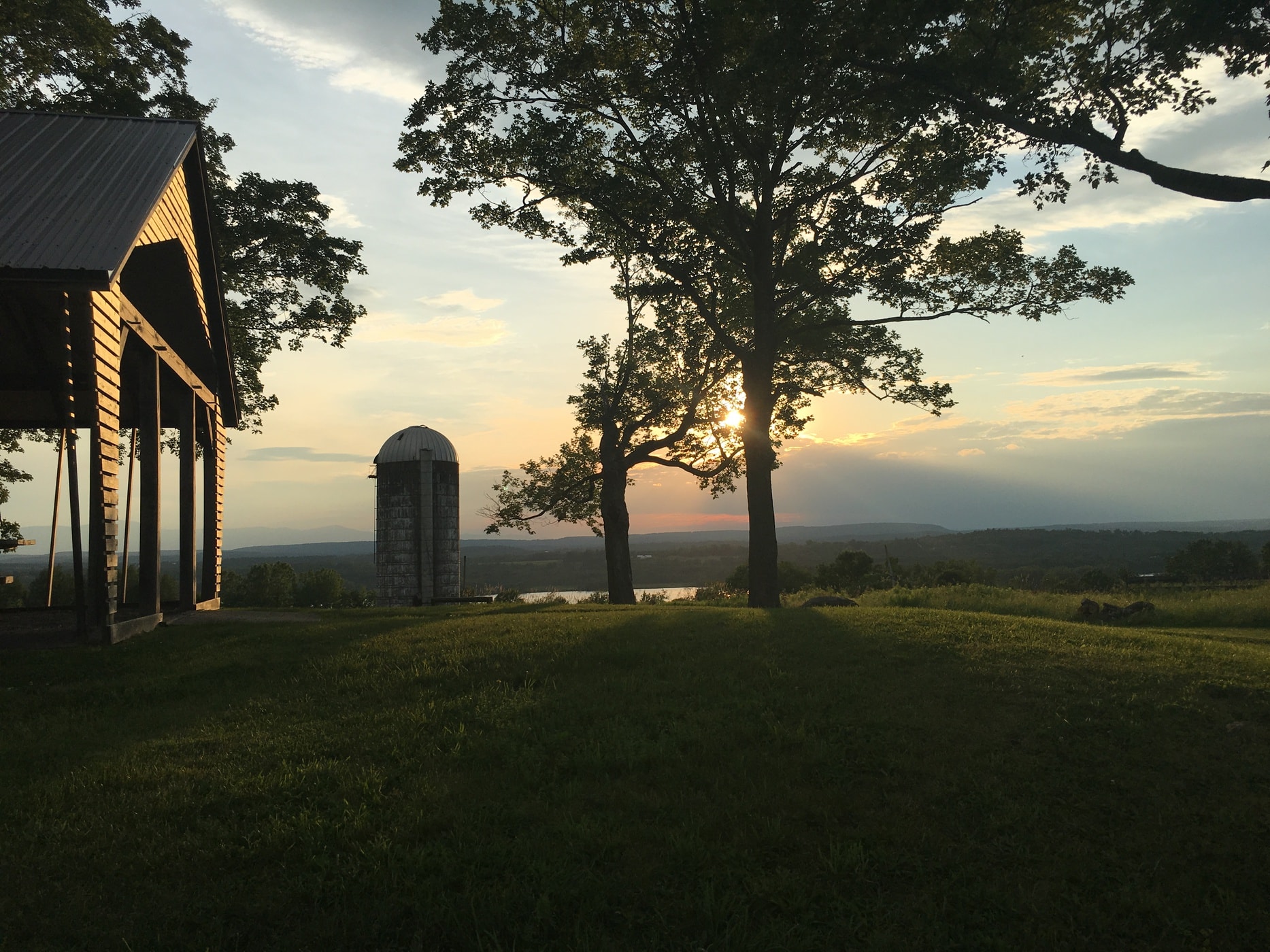 It's all about birds and views.
STOCKPORT, Columbia County (6 acres) — After browsing through antiques shops in nearby Hudson, Harrier Hill Park offers the perfect counterpoint — nature at its most sublime. Its ridgetop location makes this a standout for savoring the grandeur of the Catskill Mountains. And don't forget your binoculars: The surrounding meadows (also protected by Scenic Hudson) support a wide variety of birds, including the Northern harrier, the hawk for which the park is named. With grassland habitat vanishing at an alarming rate, it's nice to know our feathered friends will always be welcome here.
Harrier Hill Park is owned by Scenic Hudson and co-managed with Columbia Land Conservancy.
Free and open year-round, sunrise to sunset.
HEALTH AND SAFETY

The health and safety of park visitors remains one of our top priorities. In light of the ongoing COVID-19 endemic, all special events and group outings must be pre-approved. To coordinate one, please fill out this form and email Anthony Coneski.

Thanks for doing your part to protect yourself and others so we can continue to make Scenic Hudson parks and preserves available for all.
Activities
"Share the Love" Community Scrapbook
We love when park visitors share their photos! EXPLORE what others have shared from Harrier Hill, and CLICK below to share your own!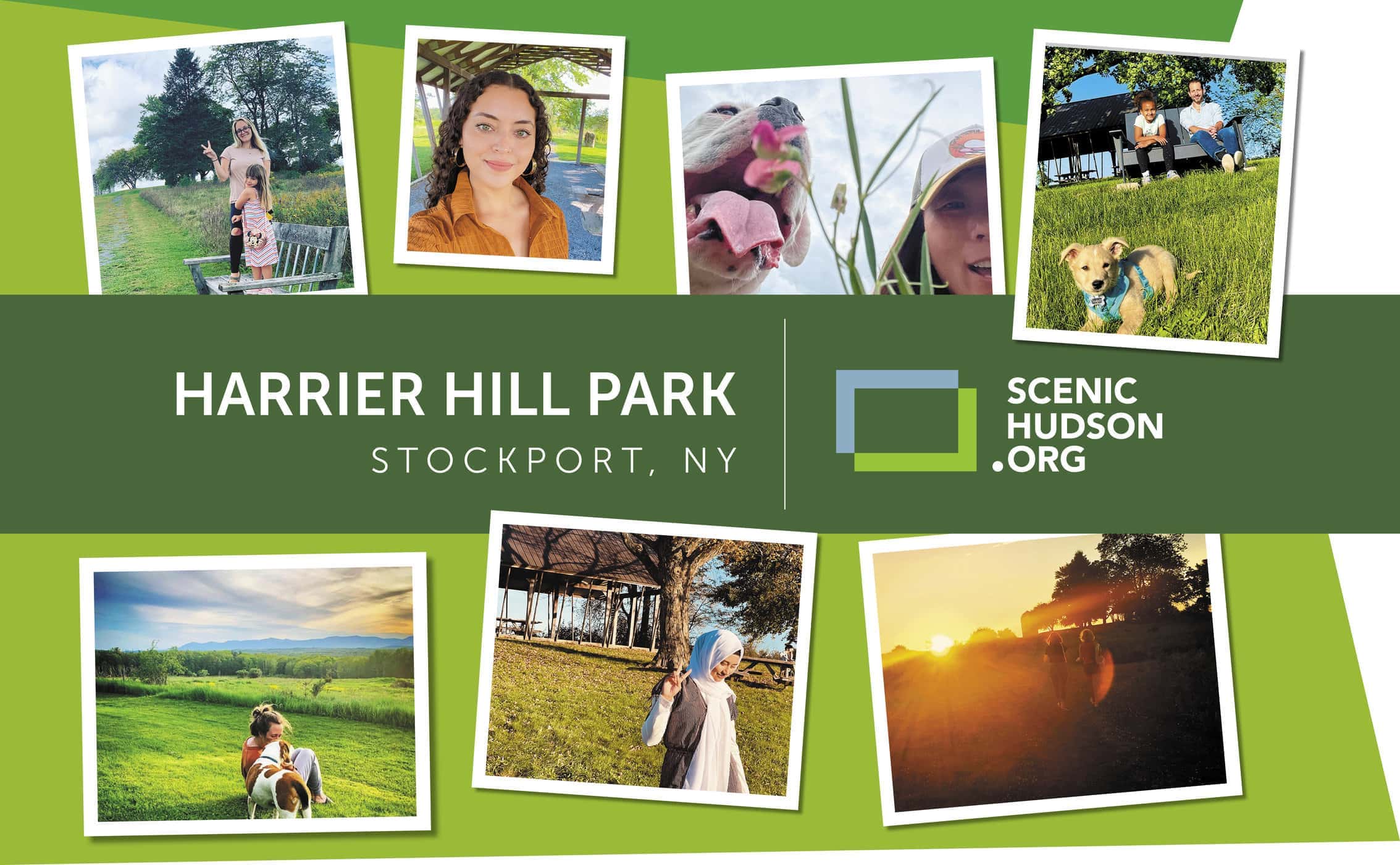 Share Your Harrier Hill Photos (click here)
---
More to Explore
Along with restaurants and antiques stores, the City of Hudson is home to the FASNY Museum of Firefighting, whose vast collection includes NY's oldest fire engine. In nearby Greenport, explore the house and grounds of Olana, which painter Frederic Church deemed his masterpiece.