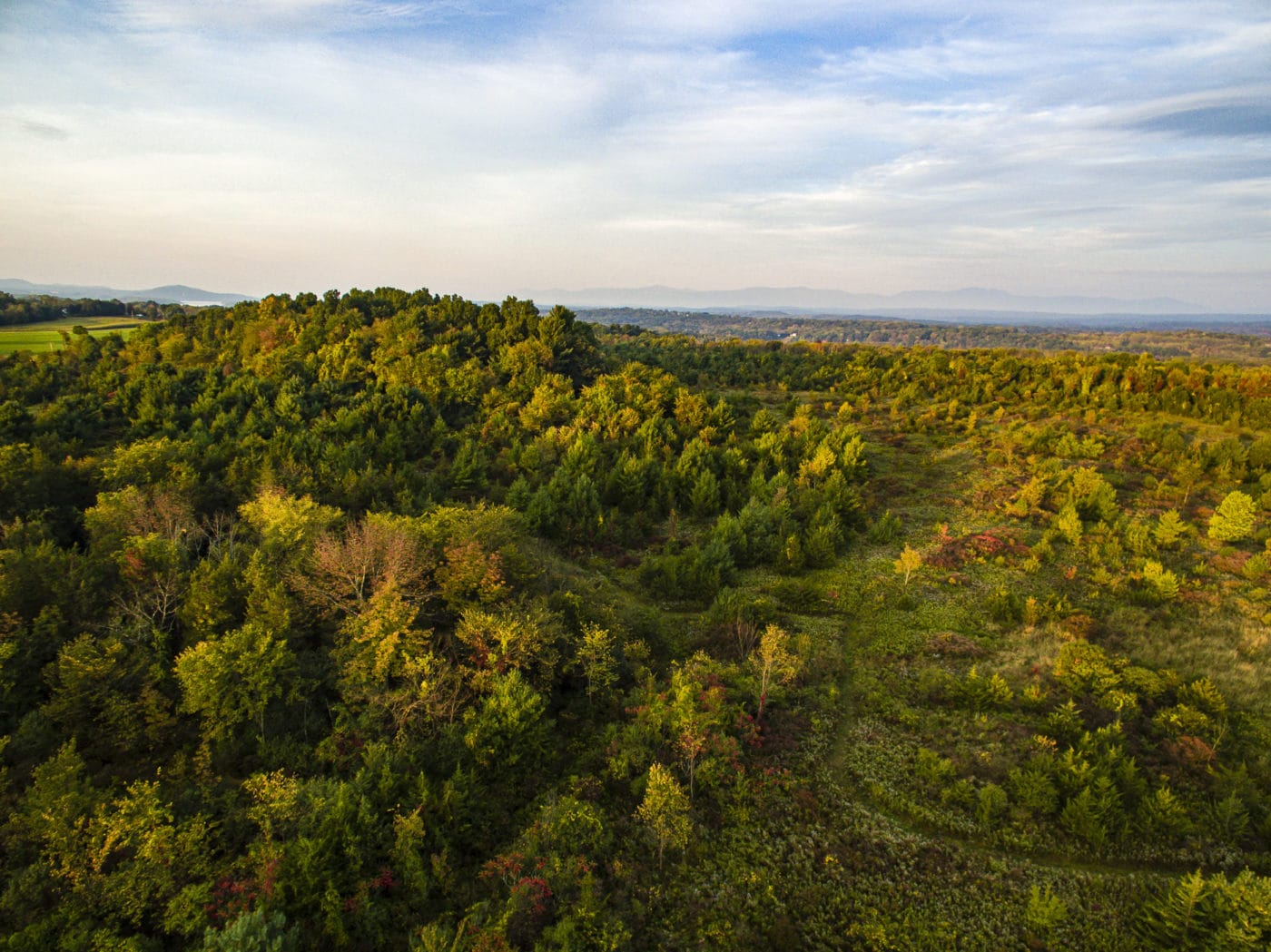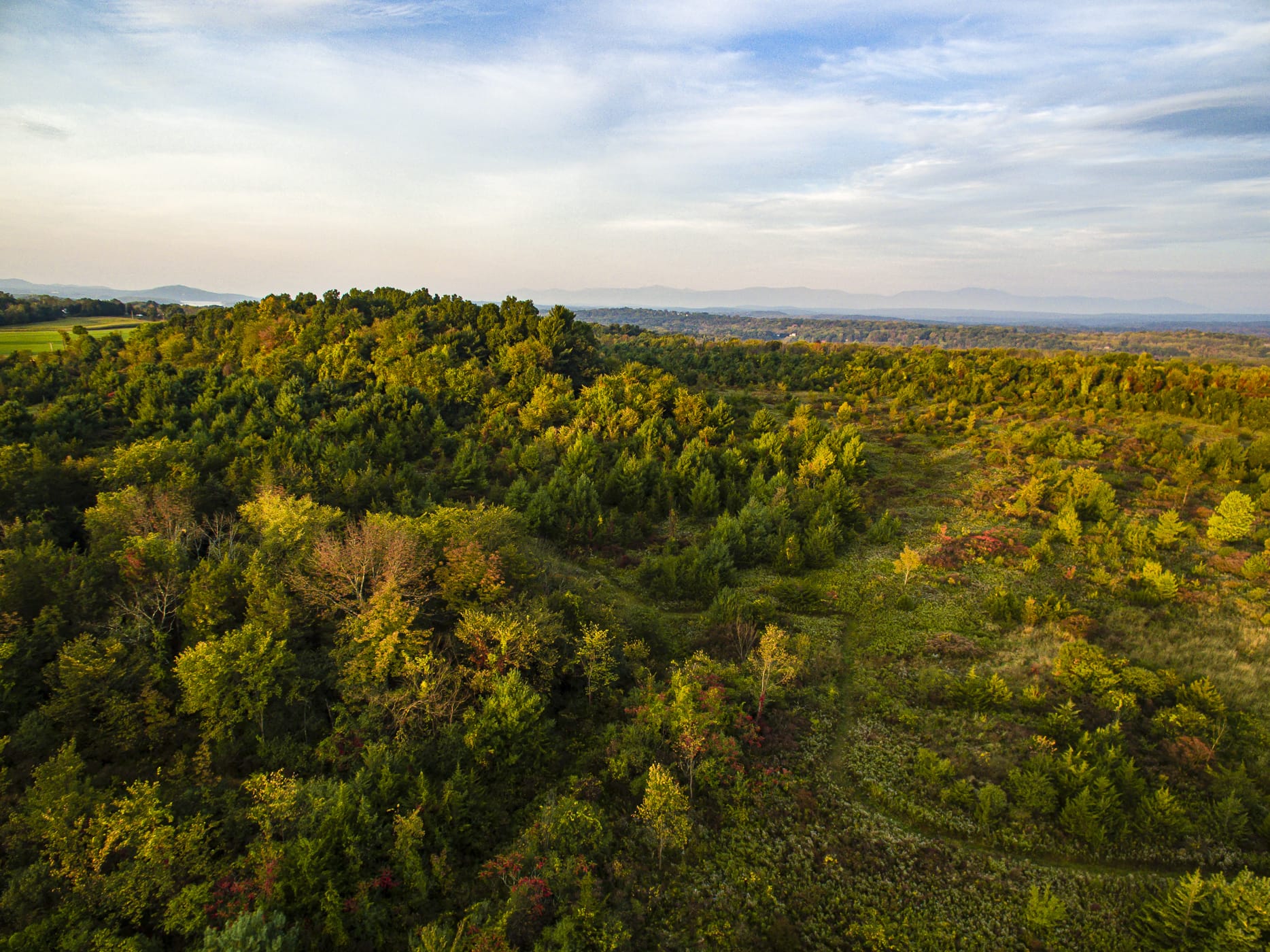 Para que la naturaleza siga sanando — y que la gente siga disfrutando. Una maravilla natural.
STOCKPORT, Condado Columbia (591 acres) — En un principio, Scenic Hudson conservó este terreno, minado durante décadas para fabricar ladrillos, a fin de impedir que un posible vertedero de basura deshiciera su extraordinaria y continua revitalización ecológica. Ahora sus visitantes pueden explorar un sinfín de tesoros naturales — prados, acantilados y quebradas boscosas, humedales de marea y segmentos de 11 afluentes del río Hudson. Al detenerse en sus tierras altas podrá disfrutar de vistas panorámicas de las montañas Catskill, Taconic y Berkshire. Transferida al Departamento de Conservación Ambiental del Estado de Nueva York, la reserva lleva el nombre de un promotor de Scenic Hudson de larga data cuya generosidad nos permitió adquirir el terreno.
Acceso gratuito y abierto todo el año desde el amanecer hasta el atardecer.
Actividades
Single Park Map
Get Directions
Featured content and resource list – click pencil to add content
Para Explorar Más
Conocida por sus numerosas tiendas de antigüedades y restaurantes, la ciudad de Hudson es también sede del FASNY Museum of Firefighting, en cuya vasta colección encontrará el camión de bomberos más antiguo de NY. Si es amante de la historia, se recomienda una visita a la casa de nuestro 8º presidente: el Sitio Histórico Nacional Martin Van Buren, en Kinderhook.