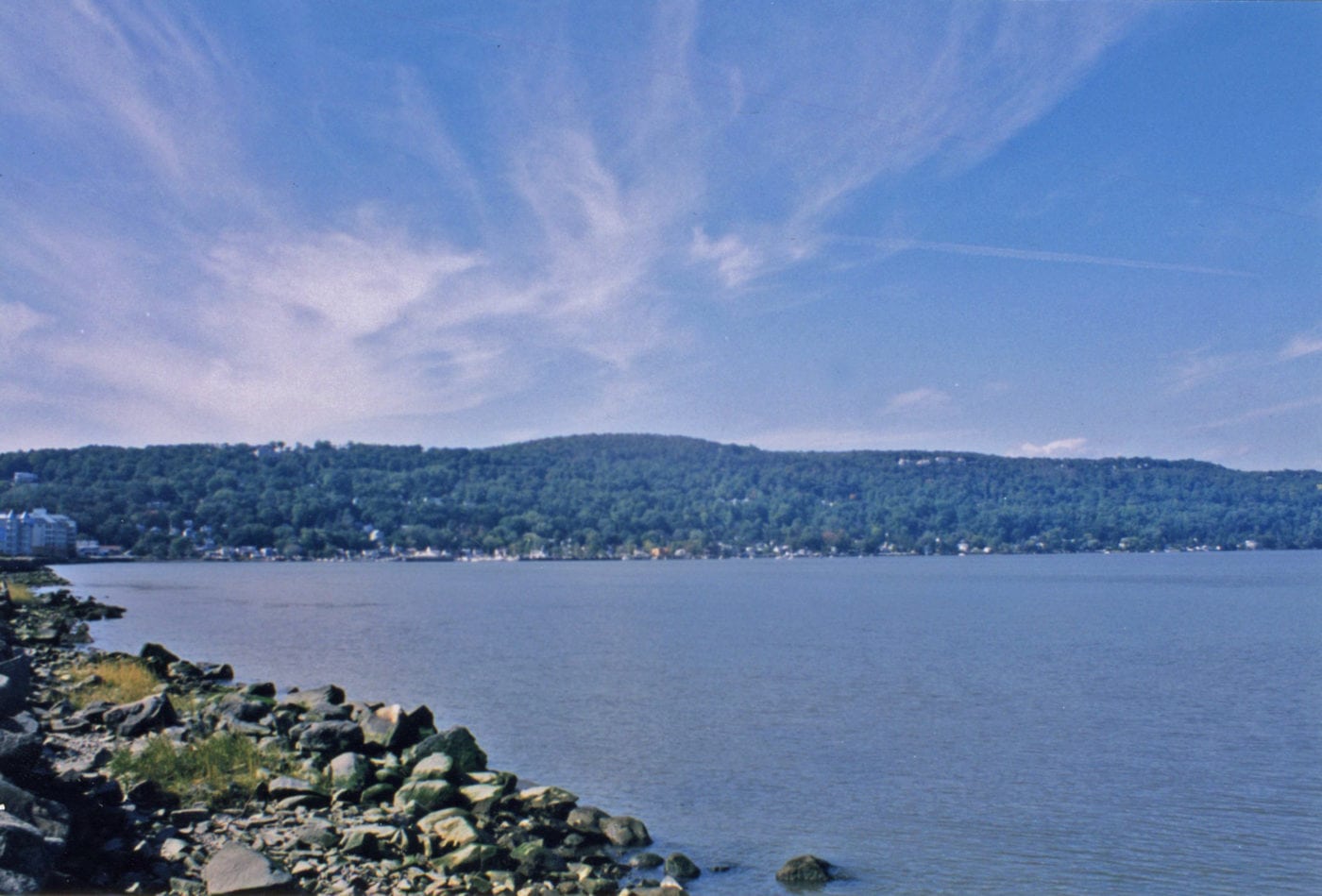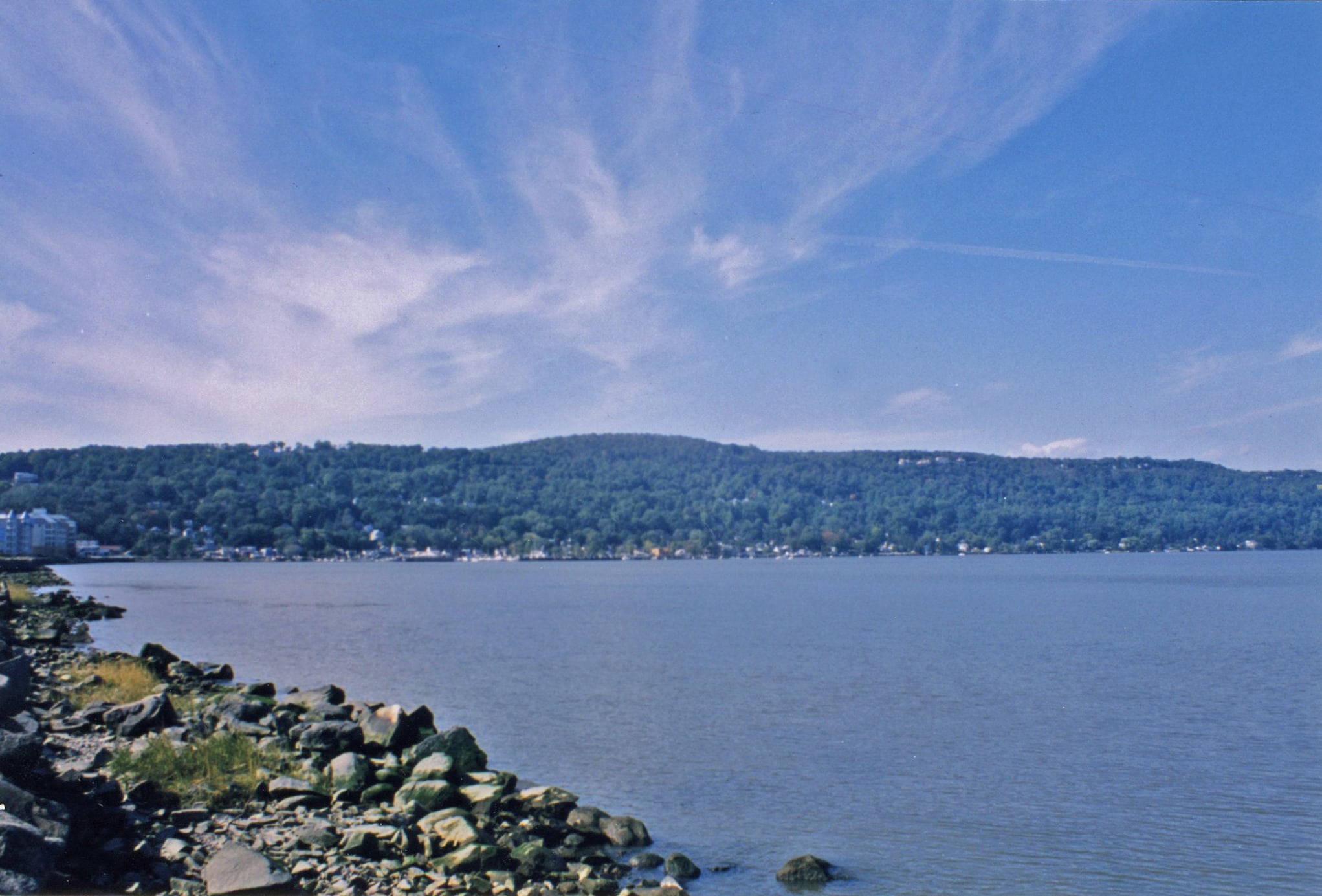 Houses or hiking? Scenic Hudson helped settle the debate.
ORANGEBURG, Rockland County (550 acres) — When threatened with a large residential development, Scenic Hudson engaged with local community members to protect the forested ridgeline of this county park. History buffs will enjoy the remains of a Nike missile base atop the mountain. During the Cold War, it protected Manhattan from Soviet attack. For inquiries, call 845-364-2670. 
Free and open year-round, sunrise to sunset.
Activities
Single Park Map
Get Directions
Featured content and resource list – click pencil to add content
More to explore
Stand in the middle of the Hudson River without getting wet by walking the length of the historic Piermont Pier. Nyack contains many shops and restaurants as well as the Edward Hopper House, boyhood home of the famed painter, which features exhibits of 20th-century and contemporary art.