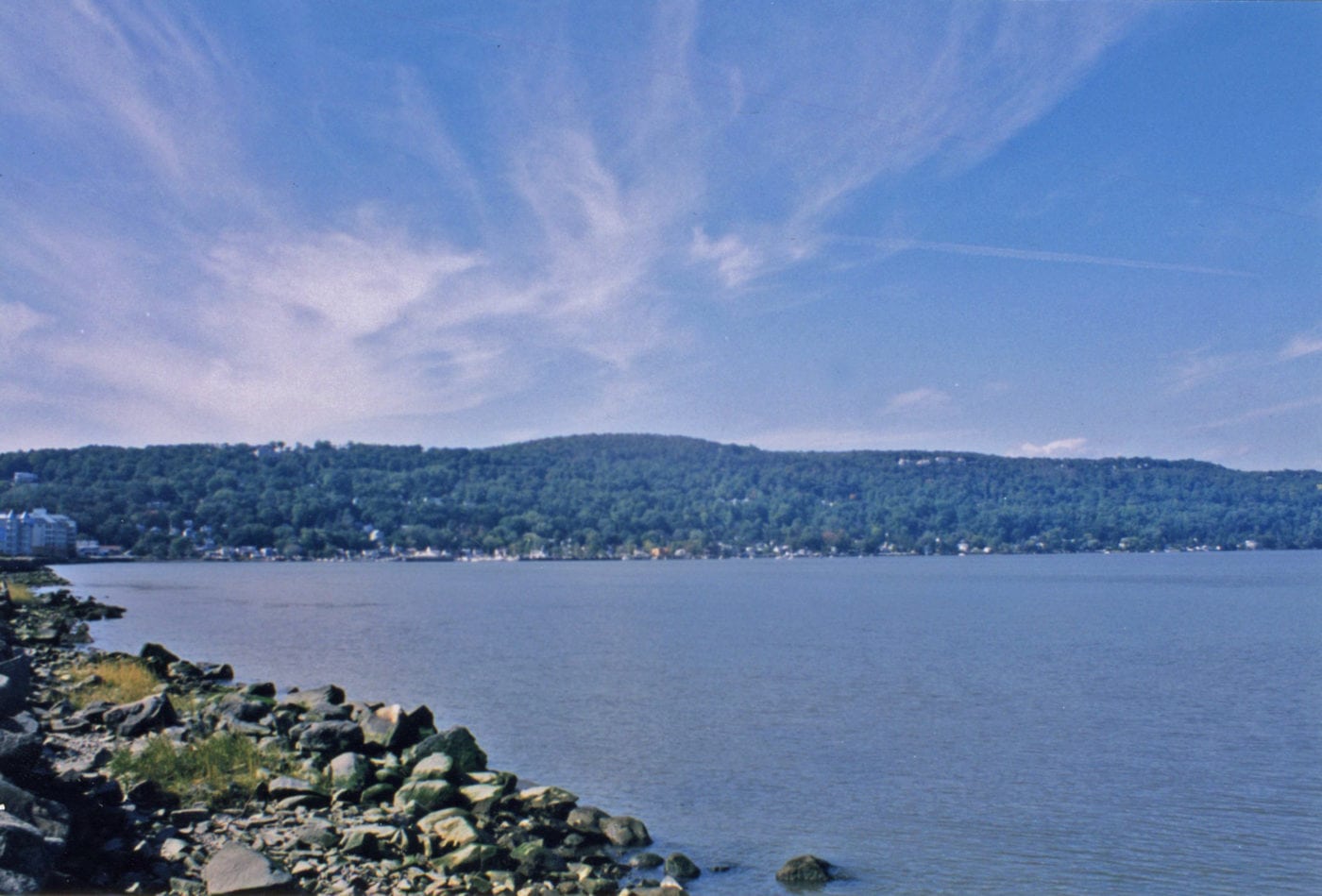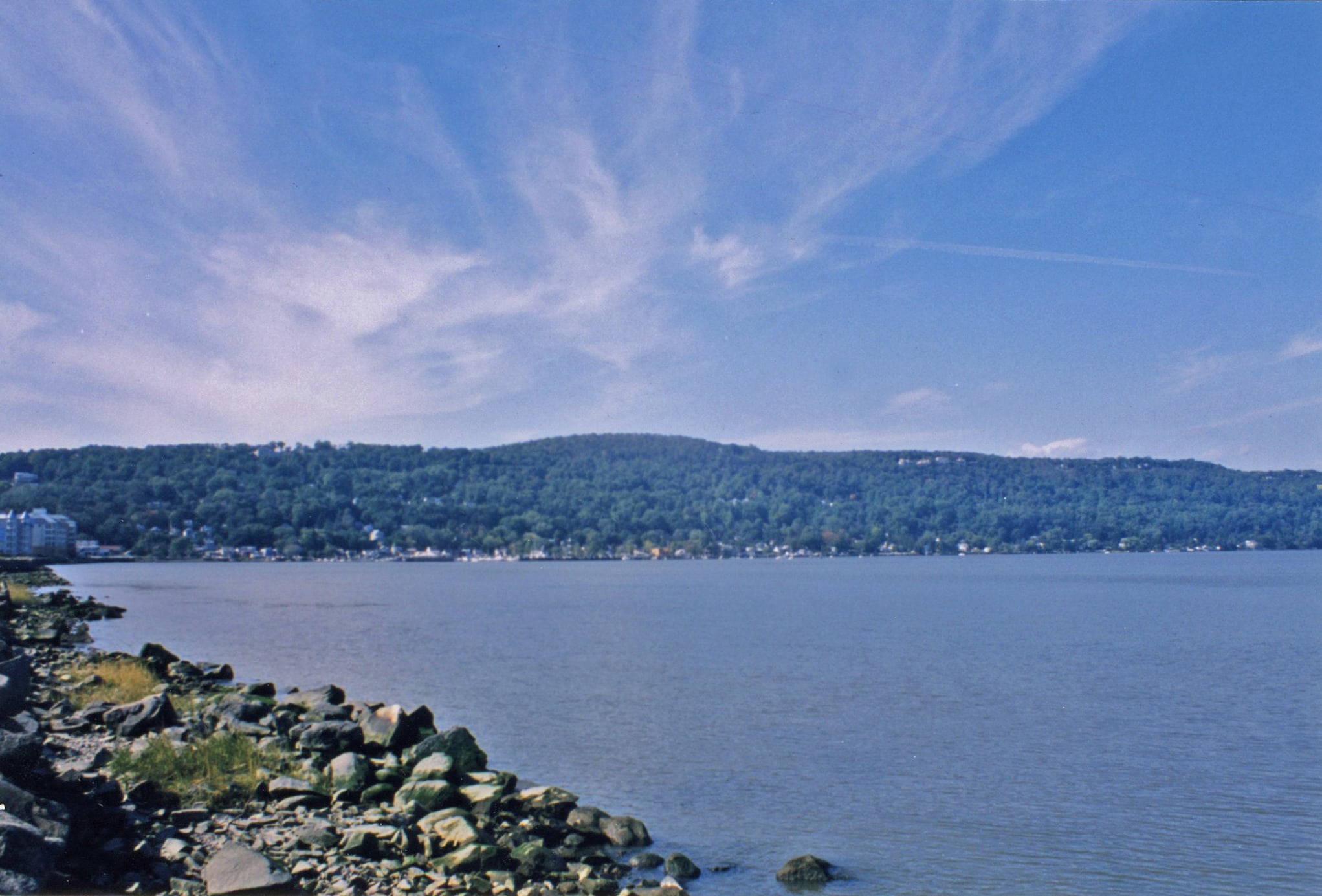 ¿Viviendas o senderismo? Scenic Hudson ayudó a cerrar el debate.
ORANGEBURG, Condado Rockland (550 acres) — Frente a la amenaza de un inmenso proyecto residencial, Scenic Hudson logró la participación de la ciudadanía para proteger la cresta boscosa de este parque del condado. Quienes se apasionen por la historia disfrutarán visitar, en la cima de la montaña, las ruinas de una base de misiles Nike que durante la Guerra Fría protegiera Manhattan de posibles ataques soviéticos. Para cualquier consulta, llamar al 845-364-2670.
Acceso gratuito y abierto todo el año desde el amanecer hasta el atardecer.
Actividades
Single Park Map
Get Directions
Featured content and resource list – click pencil to add content
Para Explorar Más
Si desea estar de pie en pleno centro del río Hudson sin mojarse, puede caminar hasta el extremo del histórico malecón de Piermont. Nyack cuenta con numerosas tiendas y restaurantes, además de la Casa Edward Hopper — donde creció el famoso pintor — y sus exposiciones de arte del siglo 20 y contemporáneo.