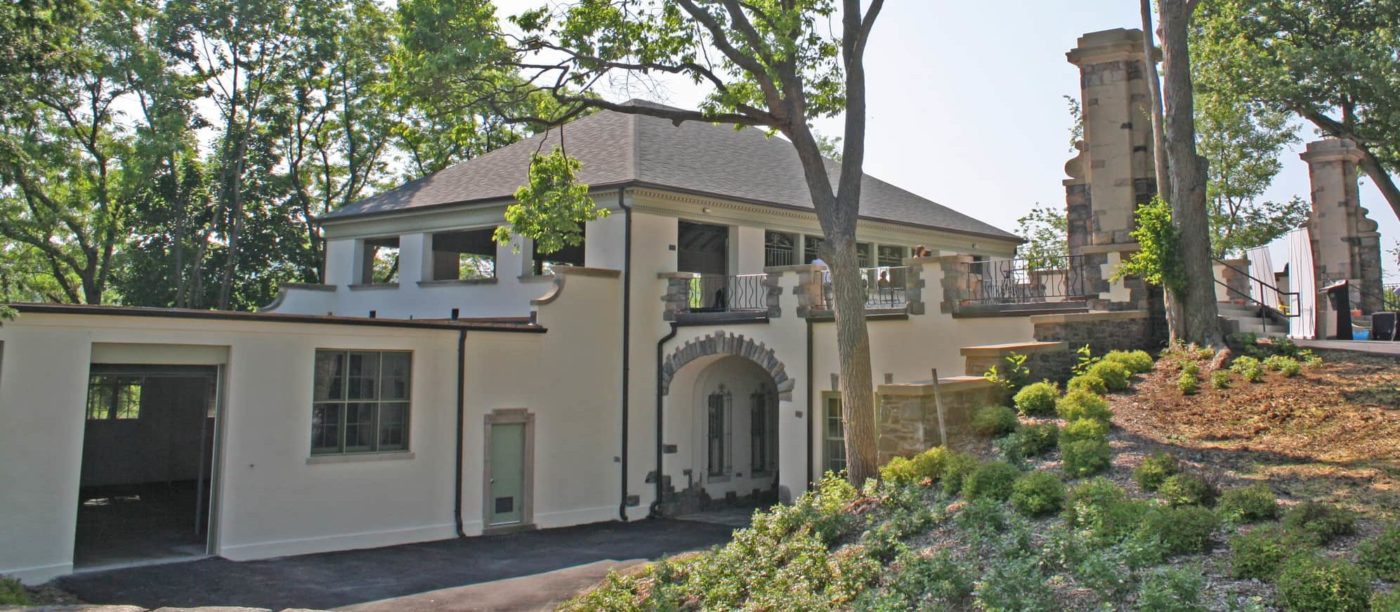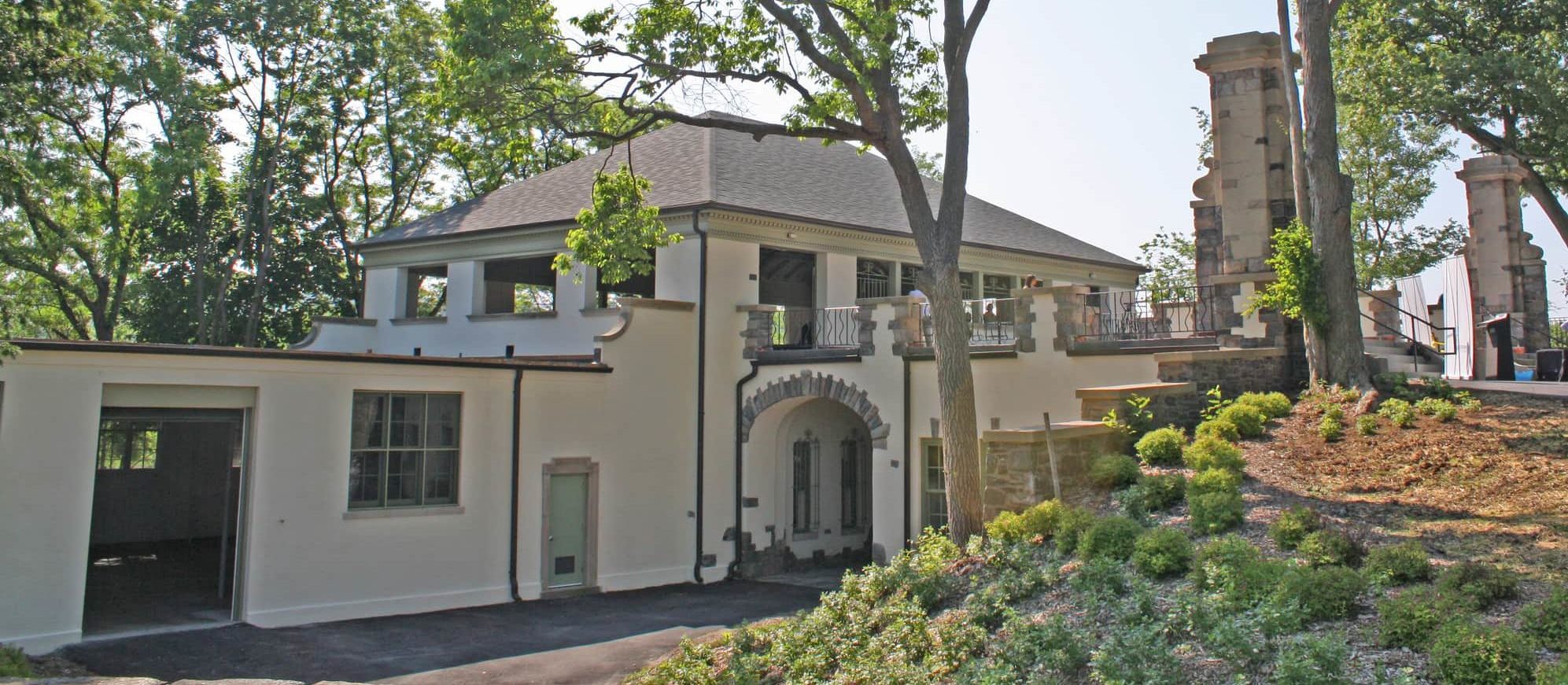 Para restaurar y adaptar un destino ribereño histórico.
SLEEPY HOLLOW, Condado Westchester — Scenic Hudson lideró este proyecto de colaboración para transformar el deteriorado balneario del Parque Kingsland Point Park —construido en 1926 y, durante décadas, un destino popular para reuniones de la comunidad — en un centro educativo y recreacional enfocado en el río y ubicado en el paseo ribereño (RiverWalk) de 51 millas planificado por el condado. El centro, que lleva el nombre de la filántropa Kathryn W. Davis, acoge programas educativos y artísticos que benefician a más de 2.000 niños cada año. El faro histórico Sleepy Hollow se encuentra adyacente al parque.
Para información relacionada al Parque Kingsland Point, contactar a Condado Westchester Parks: 914-231-4500.
Acceso gratuito y abierto todo el año desde el amanecer hasta el atardecer.
Actividades
Baño permanente

Westchester RiverWalk (paseo ribereño de Westchester)
Single Park Map
Get Directions
Featured content and resource list – click pencil to add content
Para Explorar Más
Explore un molino harinero colonial en la Phillipsburg Manor de Sleepy Hollow. Cerca de allí, en Pocantico Hills, podrá vislumbrar la gran vida en una antigua propiedad Rockefeller en Kykuit, y deleitarse en el resplandor de magníficos vitrales diseñados por Matisse y Chagall en la Union Church.