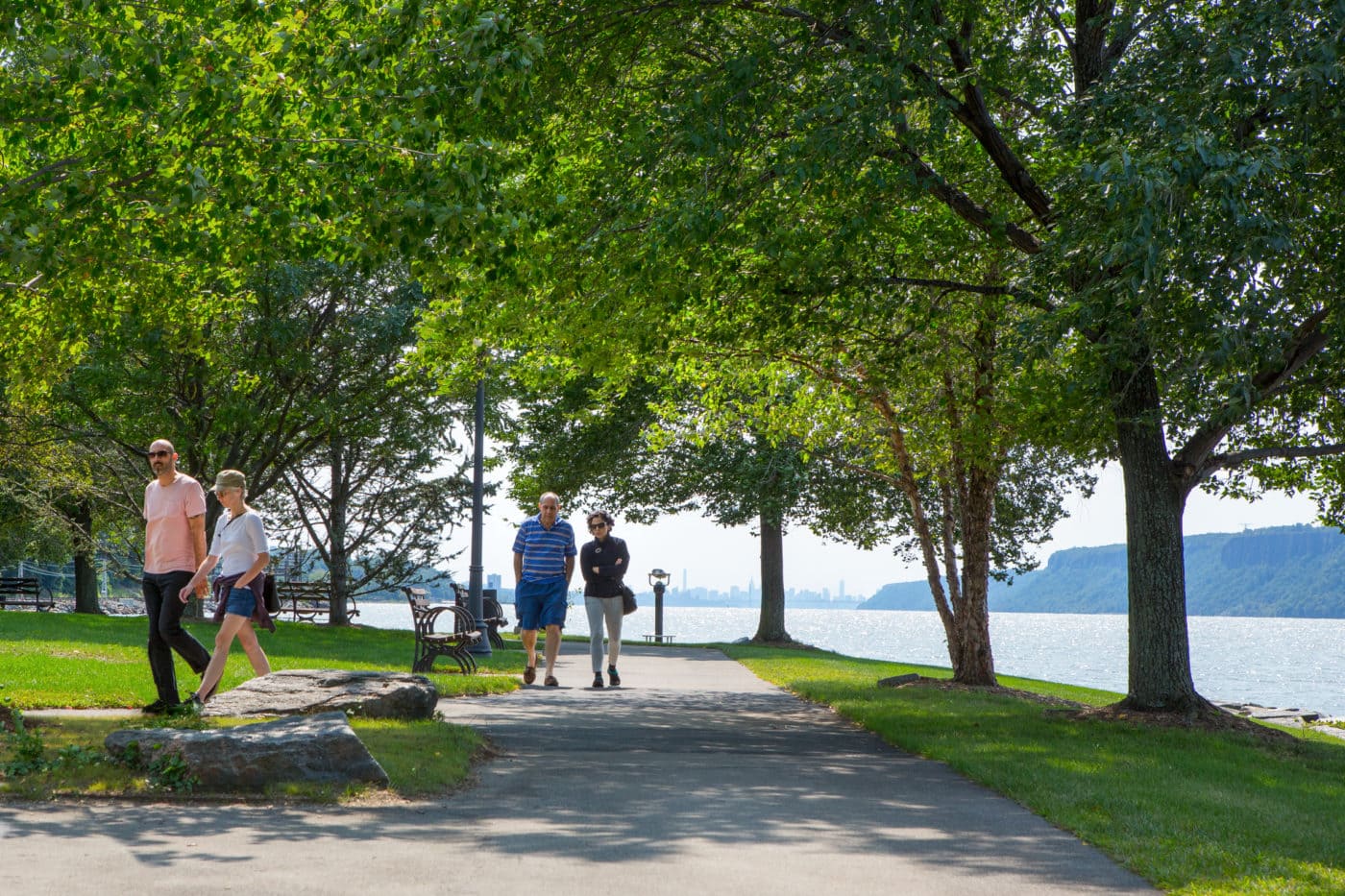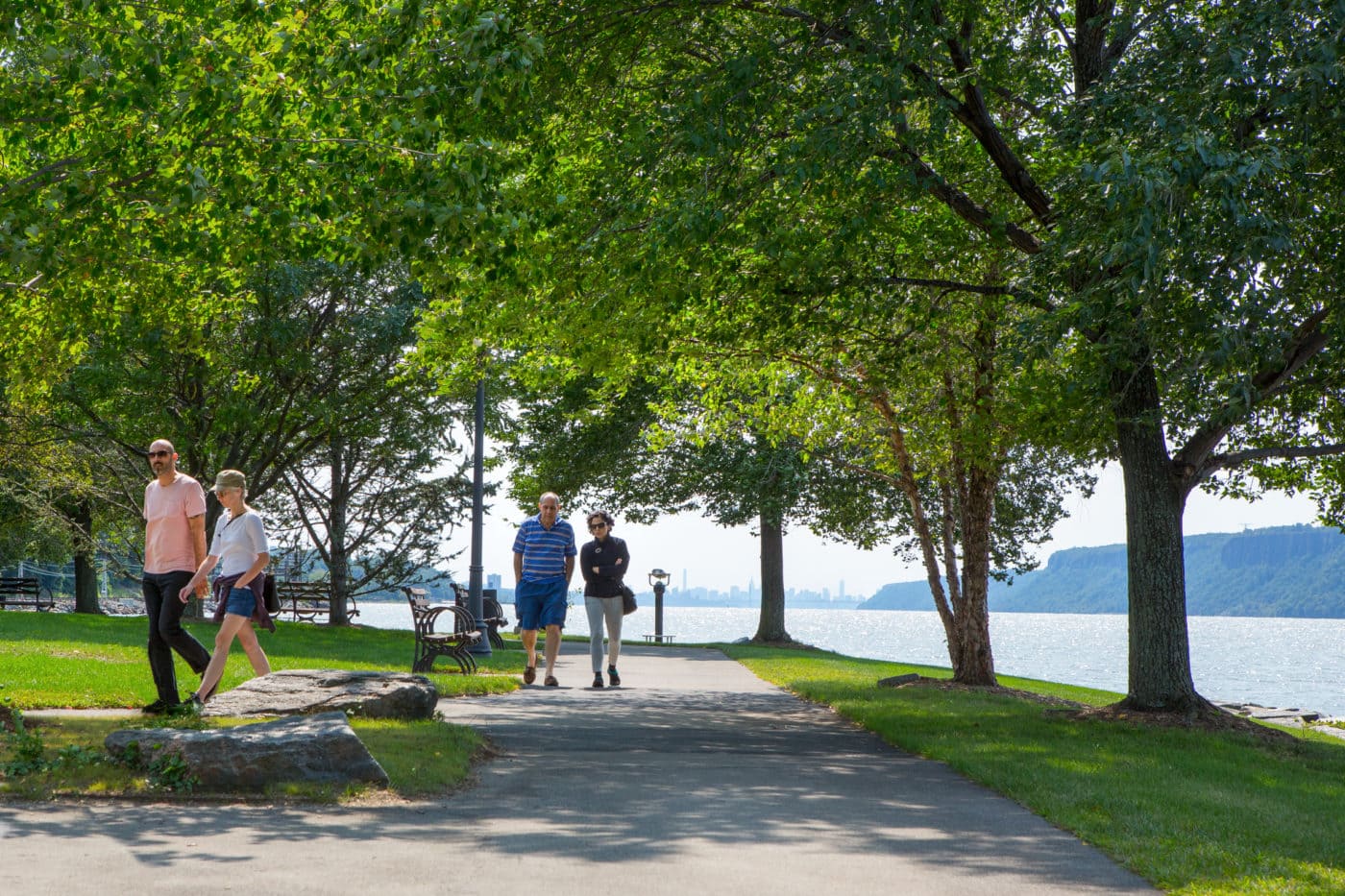 A la vanguardia de una destacable transformación ribereña.
IRVINGTON, Condado Westchester (12 acres) — Inicialmente, Scenic Hudson adquirió este terreno industrial contaminado a fin de prevenir su urbanización y ayudar a la ciudadanía local a lograr su sueño de un frente fluvial público. Hoy en día sus vías peatonales ofrecen vistas inigualables desde el perfil de Manhattan hasta el puente Tappan Zee. También cuenta con campos de juego y un centro para la tercera edad.
Scenic Hudson Park at Irvington es propiedad del pueblo de Irvington. Para cualquier consulta, llamar al 914-591-7736.
Actividades
Punto en el Hudson River Greenway Water Trail

Westchester RiverWalk (paseo ribereño de Westchester)
Single Park Map
Get Directions
Featured content and resource list – click pencil to add content
Para Explorar Más
Visite tres fascinantes casas históricas: Sunnyside, donde Washington Irving escribiera historias inmortales como "Rip Van Winkle"; Lyndhurst, una de las casas al estilo neogótico más destacadas del país; y la octagonal Armour-Stiner House, donde se fundó Scenic Hudson en 1963.