Conectando a los residentes con el aire libre y la riqueza de la historia.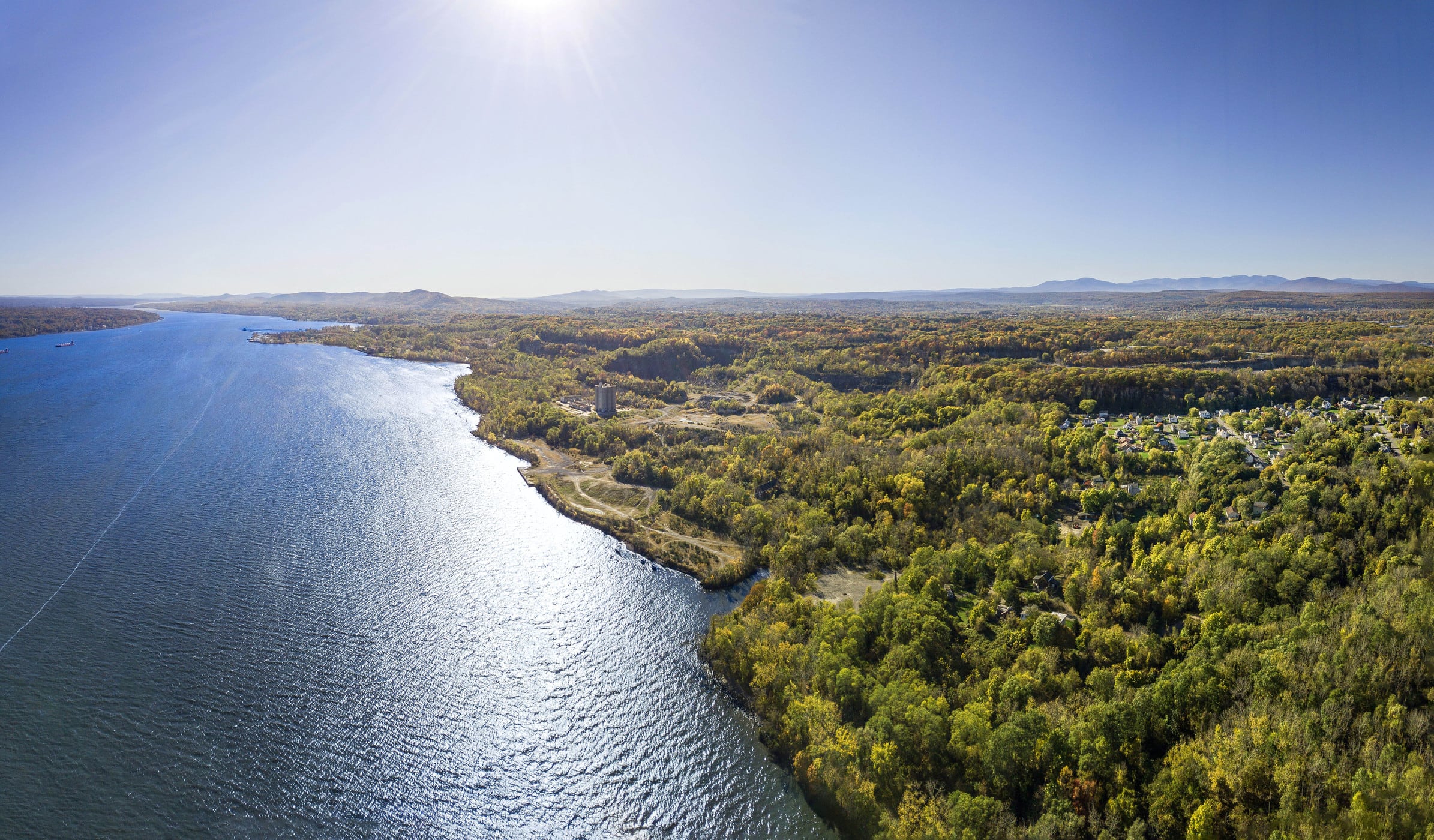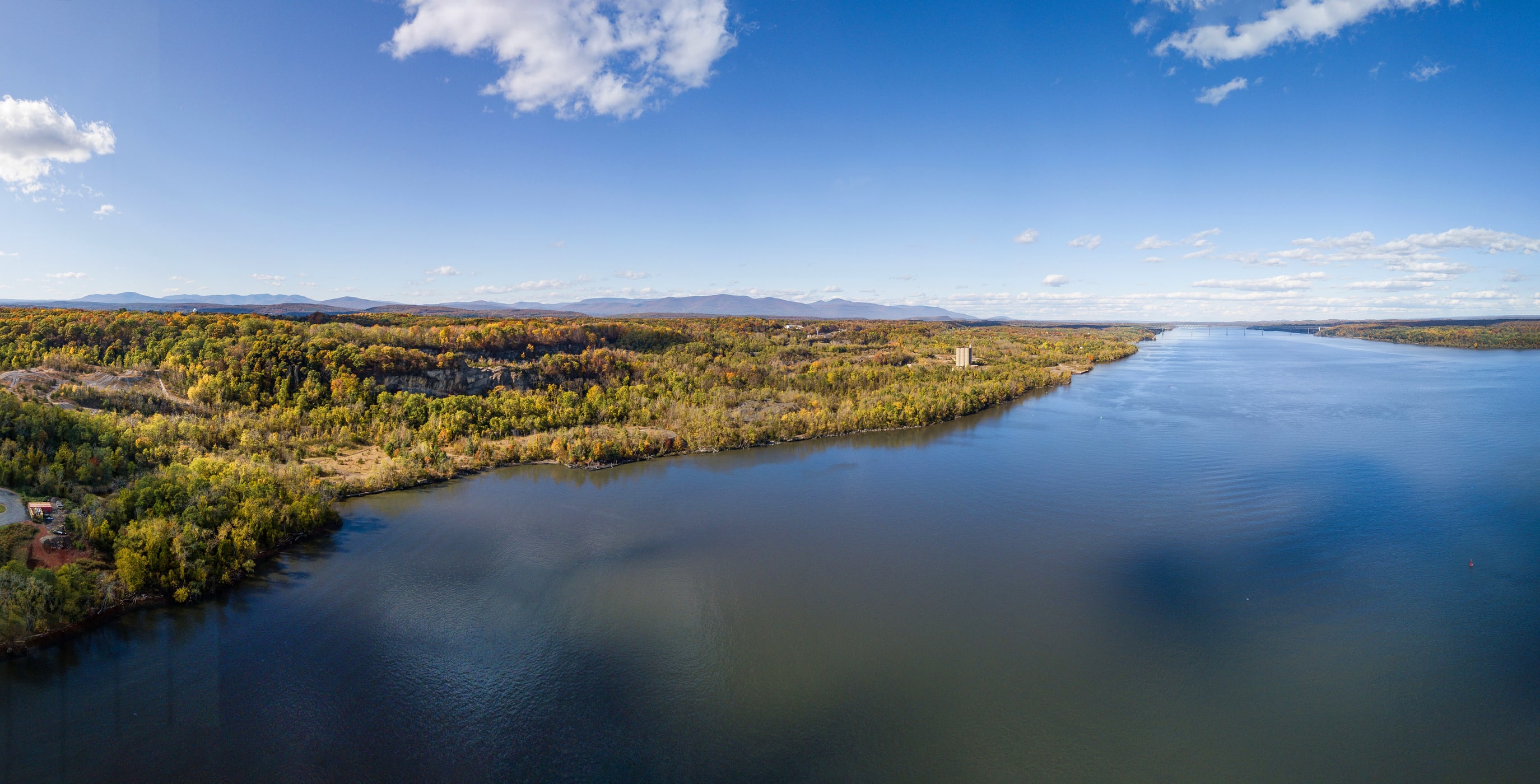 La ubicación de Kingston en la confluencia del río Hudson y Rondout Creek la convirtió en un importante asentamiento mucho antes de que pasara a ser la primera capital del estado unos meses antes de que los británicos la incendiaran en 1777.
Hoy en día, colaboramos con grupos como Kingston Land Trust, RUPCO, My Kingston Kids, HealthAlliance of the Hudson Valley, Humanamente Kingston, Wild Earth, Kingston Business Alliance, Hudson River Maritime Museum y el Good Work Institute para aumentar el acceso a espacios abiertos y a la ribera, llegar a más jóvenes de la ciudad y educarles sobre temas ambientales y mejorar la calidad de vida de los residentes.
Con nuestros socios, involucramos al público para crear una visión para transformar una parcela excepcional de 508 acres frente al río, anteriormente industrial, que hemos adquirido. Tiene el potencial de redefinir la relación de la ciudad con el terreno y con el río Hudson y crear un sentido de pertenencia para toda la comunidad. También abarcará un segmento de un sendero de 750 millas, el Empire State Trail.
También estamos colaborando con Kingston Land Trust y su organización asociada, Harambee, en estrategias de conservación de terrenos urbanos, como la adquisición del Pine Street African Burial Ground, un campo santo, ignorado por mucho tiempo, donde reposan los restos de cientos de personas esclavizadas que vivieron en la zona entre 1750 y 1860.
Asimismo, nuestra labor comprende:
Colaboración con el Museo Marítimo del río Hudson para crear la primera embarcación solar que navega en el Hudson. Nuestro apoyo financiero ayudó al museo a lanzar Solaris, un "aula flotante" para enseñar la historia fluvial de la ciudad y lecciones sobre ecología, hábitats acuáticos y aumento del nivel del mar
Fortalecer el vínculo entre nuestra Reserva Juniper Flats, de 376 acres, y la ciudad gracias a una asociación con el distrito escolar y Wild Earth para que los estudiantes de Kingston Middle School se diviertan en aventuras al aire libre que forjen conexiones duraderas con la naturaleza
Apoyar los esfuerzos de la ciudad, las empresas y otras entidades para aumentar la resiliencia del distrito Rondout desde un punto de vista económico y medioambiental