Liderazgo de campañas comunitarias y legislativas destinadas a proteger el aire, el agua, la tierra y otros recursos naturales irremplazables de nuestro valle.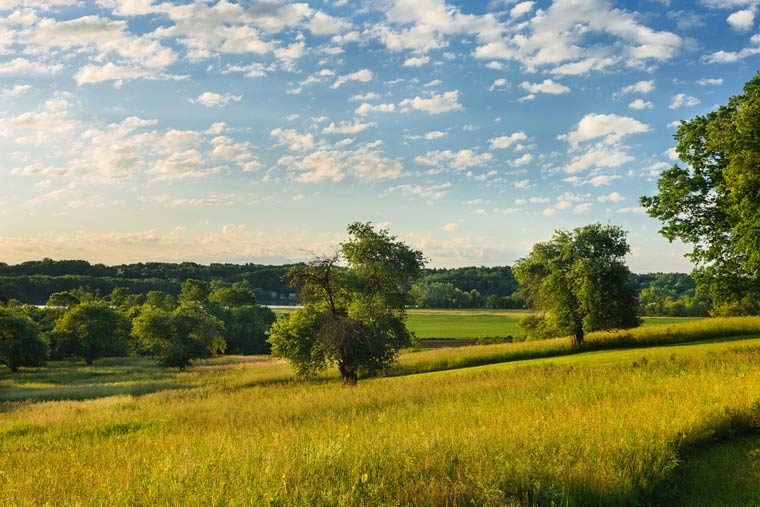 El río Hudson y sus riberas juegan un papel importante en la salud y el bienestar de las personas que residen en el valle. También impulsan la robusta economía turística en la región.
Nos dedicamos a educar, involucrar y movilizar la ciudadanía, comunidades, líderes y representantes electos (desde pueblos pequeños hasta Albany y Washington, DC) a fin de:
Detener amenazas y aumentar el acceso público al río
Bloquear el desarrollo industrial o residencial irresponsable
Apoyar proyectos de beneficio mutuo que generen ventajas económicas y protejan al medio ambiente
Promover el financiamiento y medidas legislativas en materia ambiental para beneficio de las comunidades del valle
Desde 1963, hemos impulsado docenas de campañas para detener proyectos que habrían destruido panoramas icónicos y contaminado nuestro aire y agua.
También hemos jugado un papel clave en importantes iniciativas ambientales, entre ellas: promover medidas legislativas a nivel estatal y federal destinadas a detener la construcción de perniciosos anclajes para barcazas en el río Hudson; iniciativas electorales locales para la creación de Community Preservation Funds en New Paltz, Warwick y Red Hook; asimismo, la creación del Hudson River Estuary Program (Programa de estuarios del río Hudson), Coastal Management Program (Programa de gestión costera), del Hudson River Valley Greenway (Red de vías verdes del valle del río Hudson) y el Hudson River Valley National Heritage Area (Área de patrimonio nacional del valle del río Hudson).
El 10 de diciembre del 2020, Scenic Hudson participó en la fundación y el lanzamiento de New Yorkers for Clean Water and Jobs, aunándose a una nueva coalición, formada por más de 175 organismos, destinada a proteger el financiamiento de programas ambientales claves que respaldan cientos de miles de trabajos bien remunerados, fortalecer las economías locales de Nueva York, protegen nuestra agua potable limpia, crean parques nuevos, fomentan la justicia ambiental y ayudan a mitigar la creciente crisis climática. Dicha coalición solicita asimismo que se reinstale la medida electoral sobre el Environmental Bond Act (Ley sobre bonos ambientales).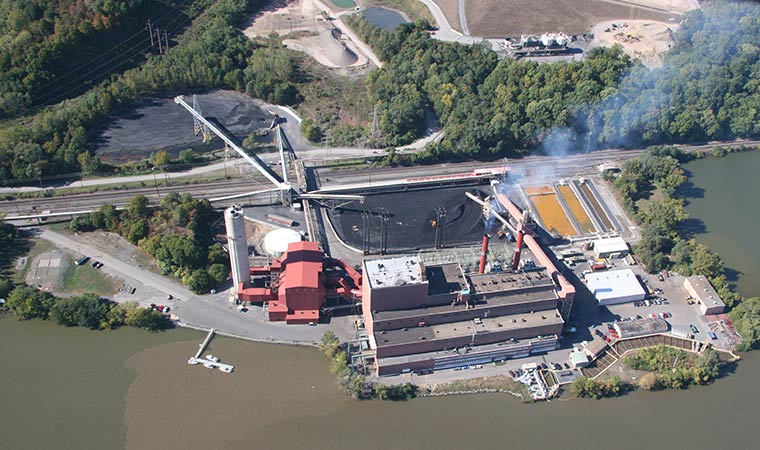 De llegar a construirse, esta planta de combustibles fósiles contribuirá al cambio climático, retardará los objetivos de energía limpia de NY y contaminará nuestro aire y agua.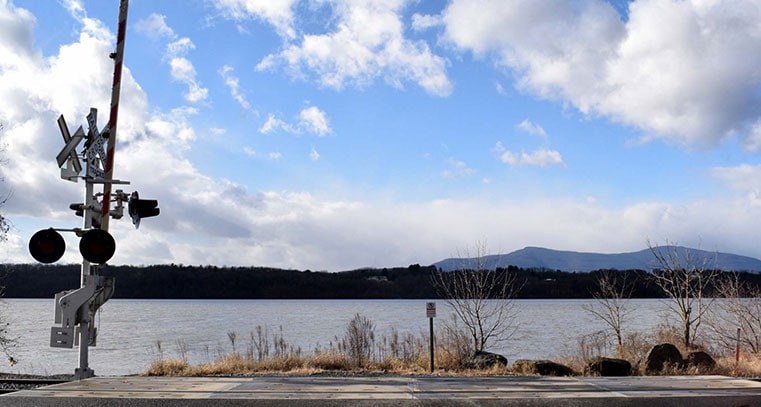 Bajo esta propuesta, se crearían barreras en destinos populares para pescar, embarcaderos y disfrutar vistas ribereñas.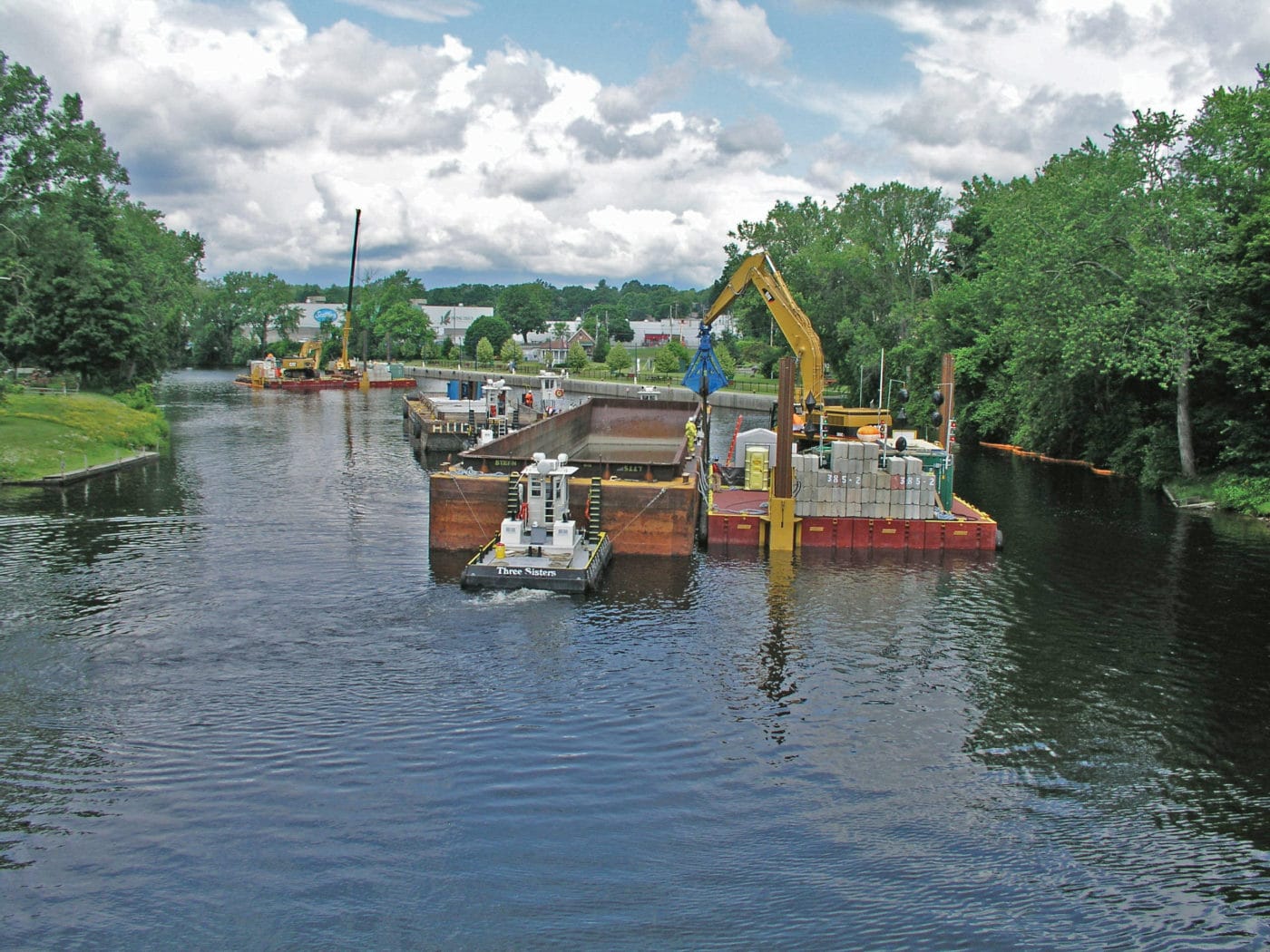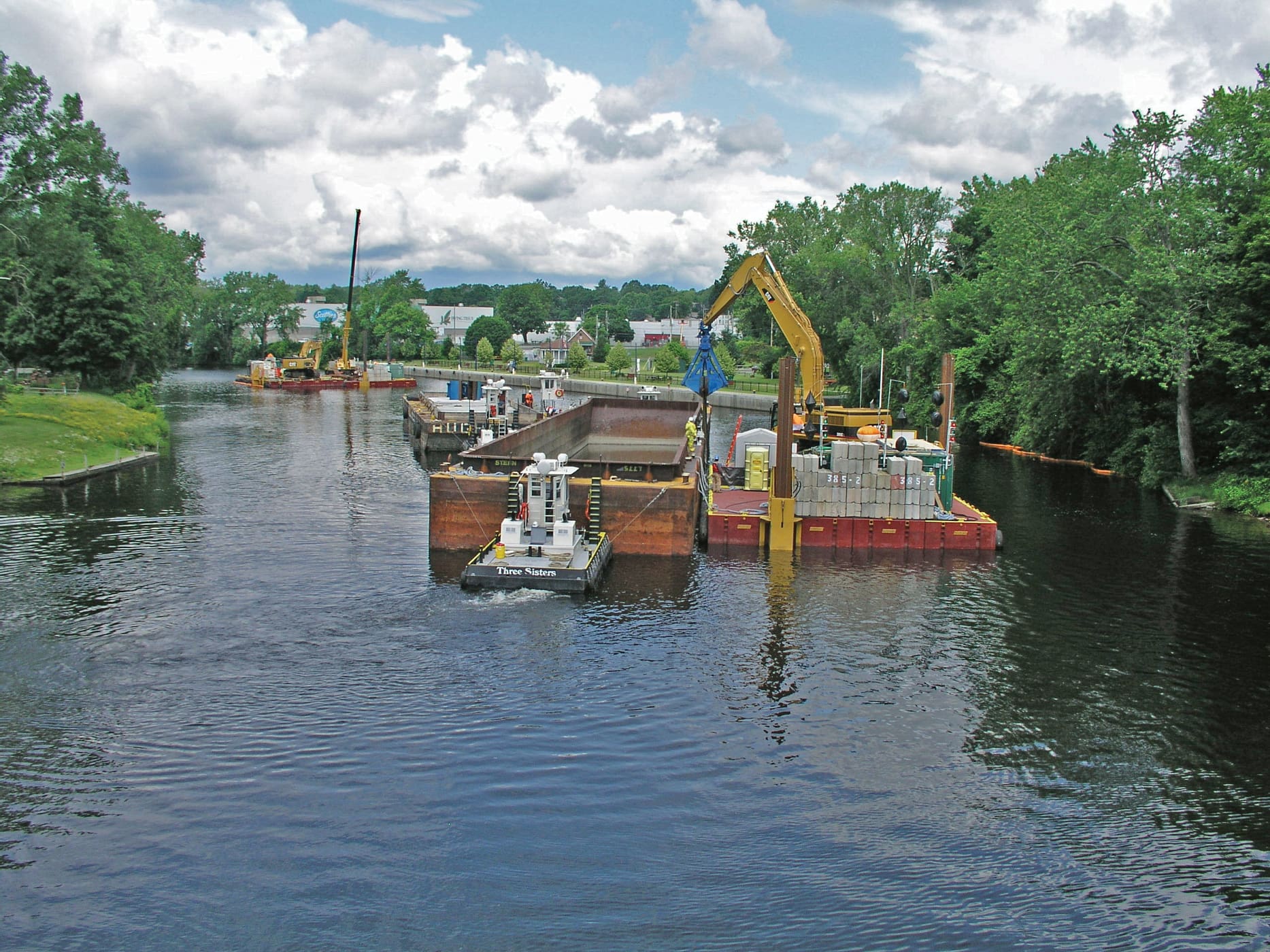 Estas toxinas cancerígenas contaminan 200 millas del río, poniendo en peligro a los seres humanos y la vida silvestre, además de posponer oportunidades económicas.
Nuestro legado en incidencia (en inglés)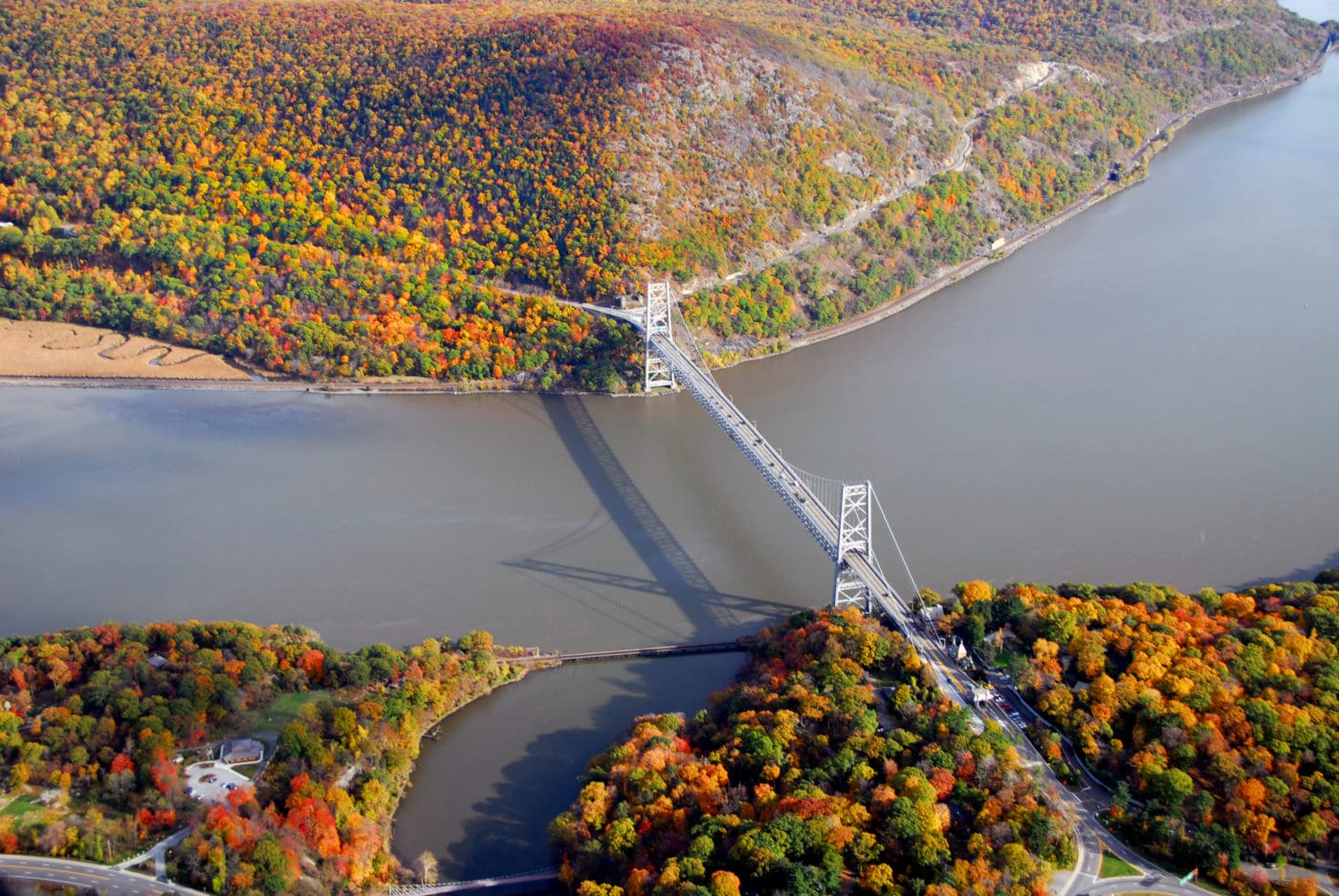 To safeguard the Hudson Highlands' beauty, we partnered in a successful lawsuit to stop construction of a 14-story condominium just north of the Bear Mountain Bridge.