Liderazgo de campañas comunitarias y legislativas destinadas a proteger el aire, el agua, la tierra y otros recursos naturales irremplazables de nuestro valle.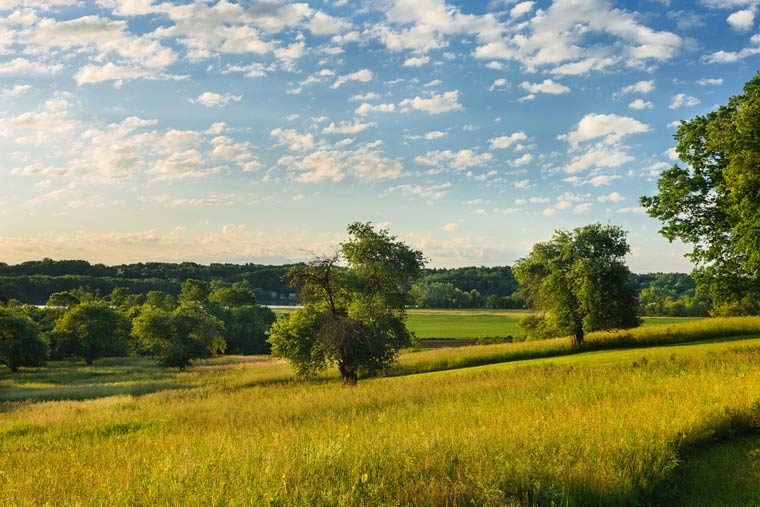 El río Hudson y sus riberas juegan un papel importante en la salud y el bienestar de las personas que residen en el valle. También impulsan la robusta economía turística en la región.
Nos dedicamos a educar, involucrar y movilizar la ciudadanía, comunidades, líderes y representantes electos (desde pueblos pequeños hasta Albany y Washington, DC) a fin de:
Detener amenazas y aumentar el acceso público al río
Bloquear el desarrollo industrial o residencial irresponsable
Apoyar proyectos de beneficio mutuo que generen ventajas económicas y protejan al medio ambiente
Buscar obtener fondos y legislación en materia ambiental que beneficien a las comunidades del valle
Desde 1963, hemos impulsado docenas de campañas para detener proyectos que habrían destruido panoramas icónicos y contaminado nuestro aire y agua.
También hemos jugado un papel clave en importantes iniciativas ambientales, entre ellas fundar el Hudson River Estuary Program (Programa de estuarios del río Hudson), Coastal Management Program (Programa de gestión costera), Hudson River Valley Greenway (Programa de vías verdes del valle del río Hudson) y Hudson River Valley National Heritage Area (Área de patrimonio nacional del valle del río Hudson).
Featured content and resource list – click pencil to add content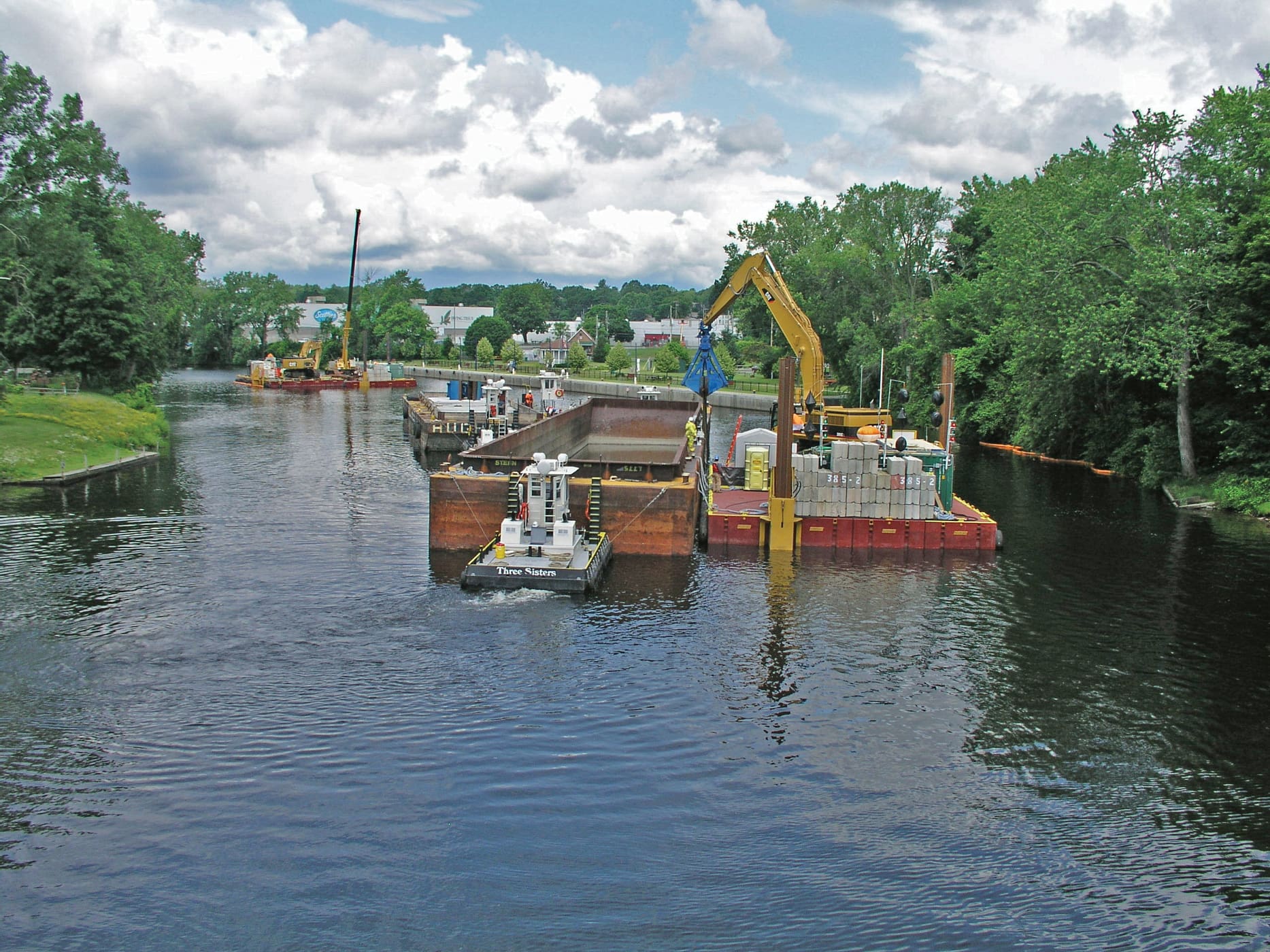 Estas toxinas cancerígenas contaminan 200 millas del río, poniendo en peligro a los seres humanos y la vida silvestre, además de posponer oportunidades económicas.
Learn More
Nuestro legado en incidencia (en inglés)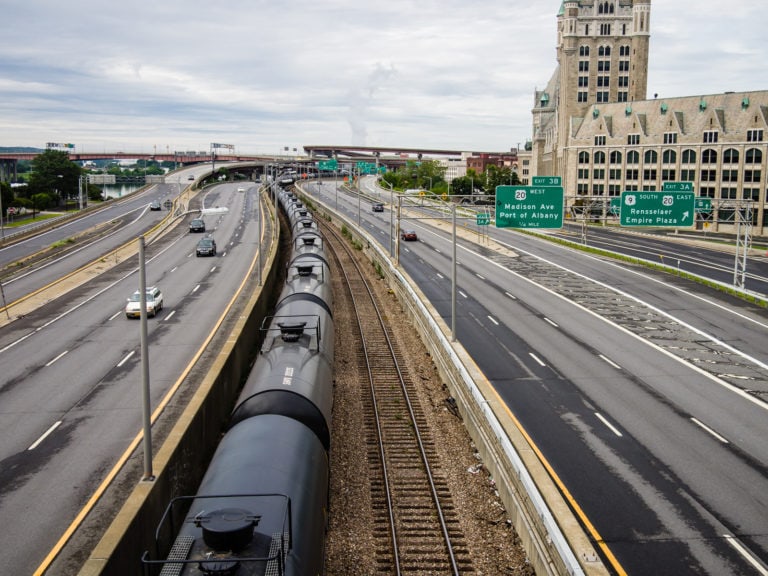 Expanded Crude Oil Operations (Albany)
Decreasing the likelihood of hazardous spills and health threats in local neighborhoods, Global Partners decided not to build new crude oil facilities. We partnered in opposing the expanded operations.
2018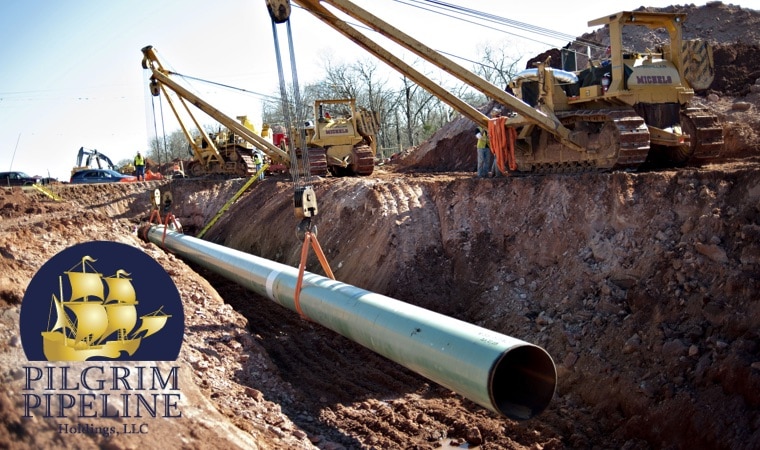 Pilgrim Pipelines (Hudson Valley)
We engaged citizens and communities to oppose this proposal to construct two crude oil pipelines through the valley. The outcry against the project led to its abandonment, halting potential environmental, public health and safety threats.
2017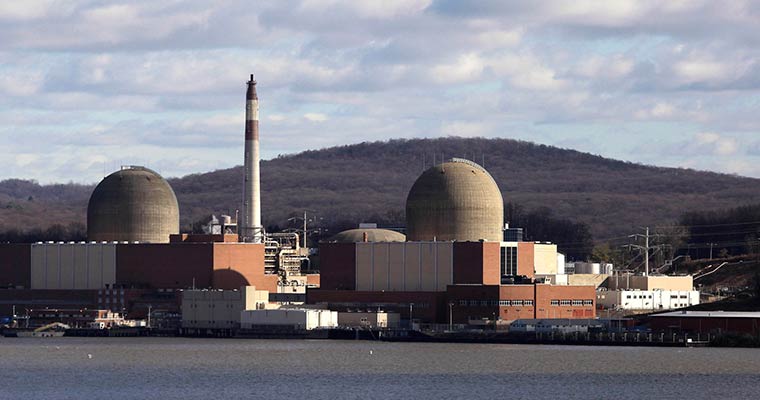 Indian Point Nuclear Power Plant (Buchanan)
Ending the harm it causes aquatic wildlife and public safety, New York State and plant owner Entergy agreed to close this outdated facility by 2021 — ending our decades-long campaign to shut it down.
2017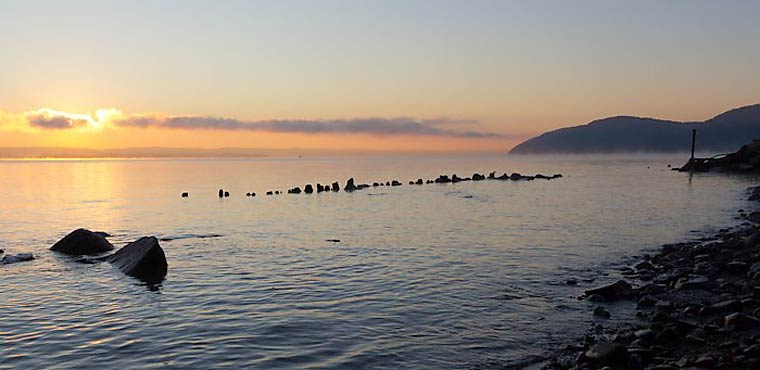 Rockland Desalination Plant (Haverstraw)
Our six-year campaign to halt construction of an environmentally harmful desalination plant on Haverstraw Bay — site of some of the river's most important aquatic habitats — ended in victory when plans to build the facility…
2015