Hudson Highlands Gateway Park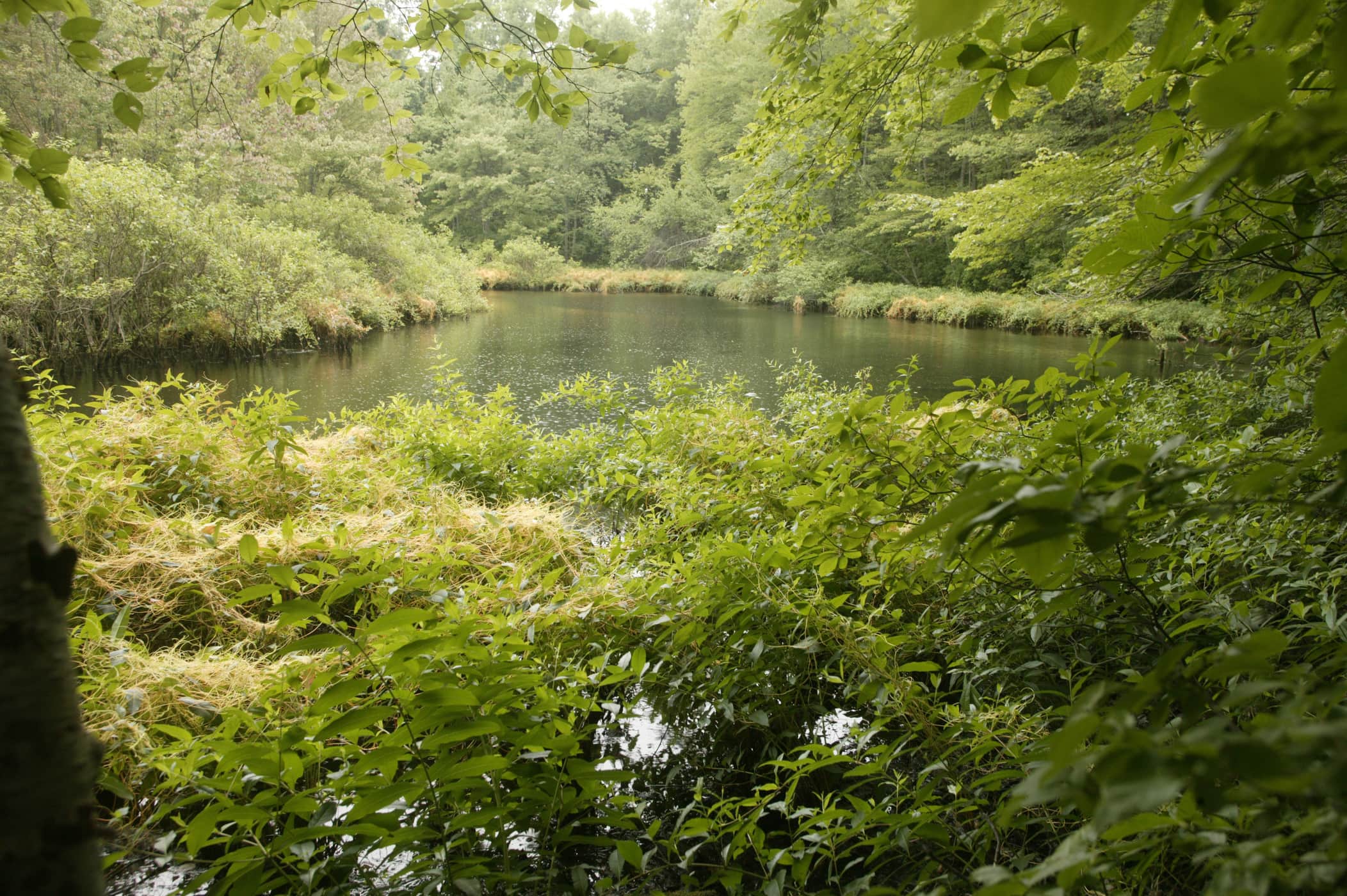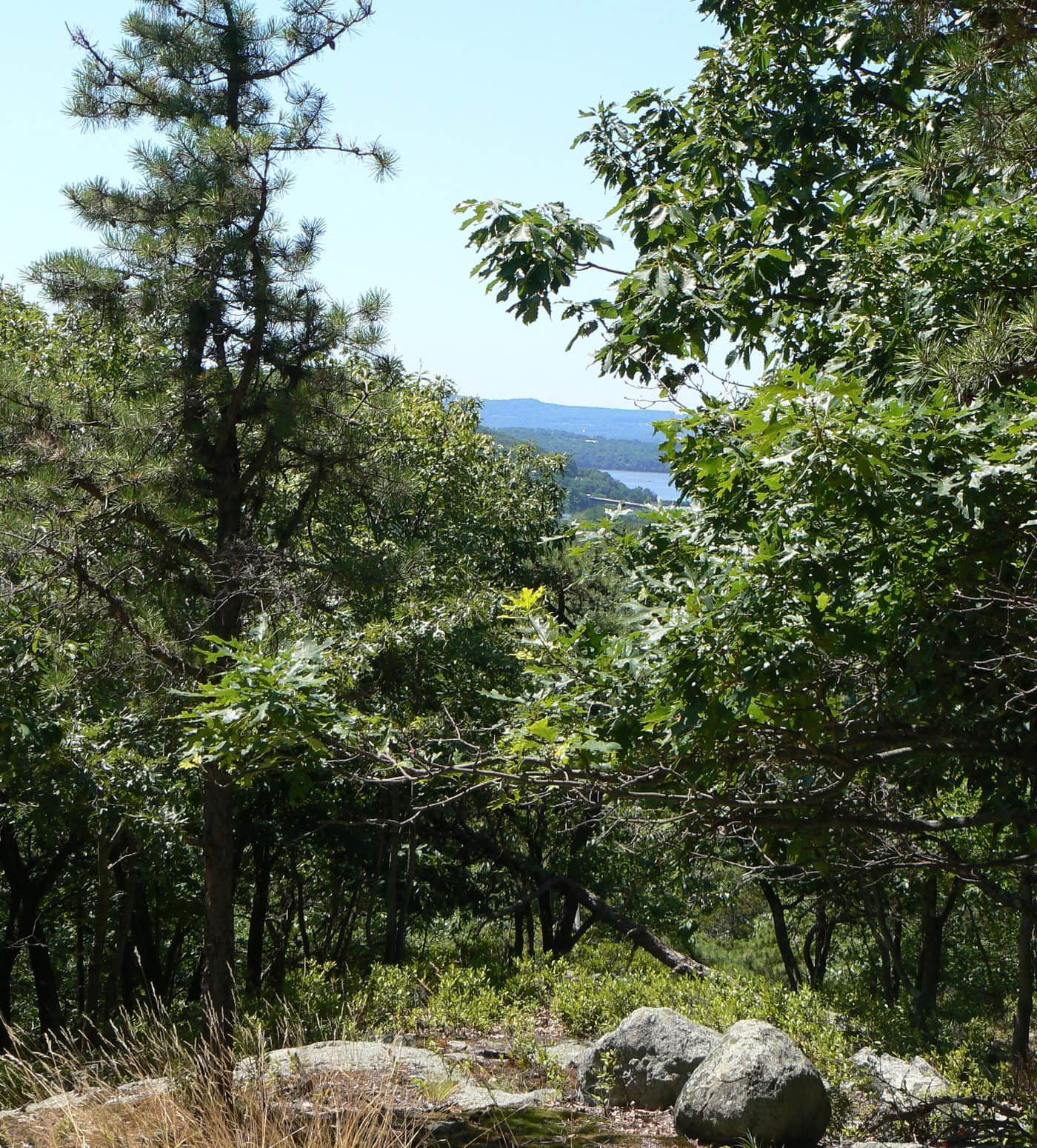 Letting wildlife and people abound.
CORTLANDT, Westchester County (352 acres) — Scenic Hudson partnered with the Town of Cortlandt and Westchester County to prevent development from limiting the public's enjoyment of these woods, rock ridges, streams and wetlands — and, just as important, its full potential to sustain the wide variety of wildlife dependent upon them.
Hudson Highlands Gateway Park is managed by the town; its 5 miles of trails are maintained in cooperation with the New York-New Jersey Trail Conference. For inquiries about the park, call the town at 914-734-1050.
Free and open year-round, sunrise to sunset.
Activities
More to Explore
Peekskill's Hudson Valley MOCA displays contemporary art by renowned and emerging artists. Kid-friendly attractions at Bear Mountain State Park, across the river, include a zoo, carousel and pool. History buffs can relive a 1777 Revolutionary War battle at nearby Fort Montgomery State Historic Site.