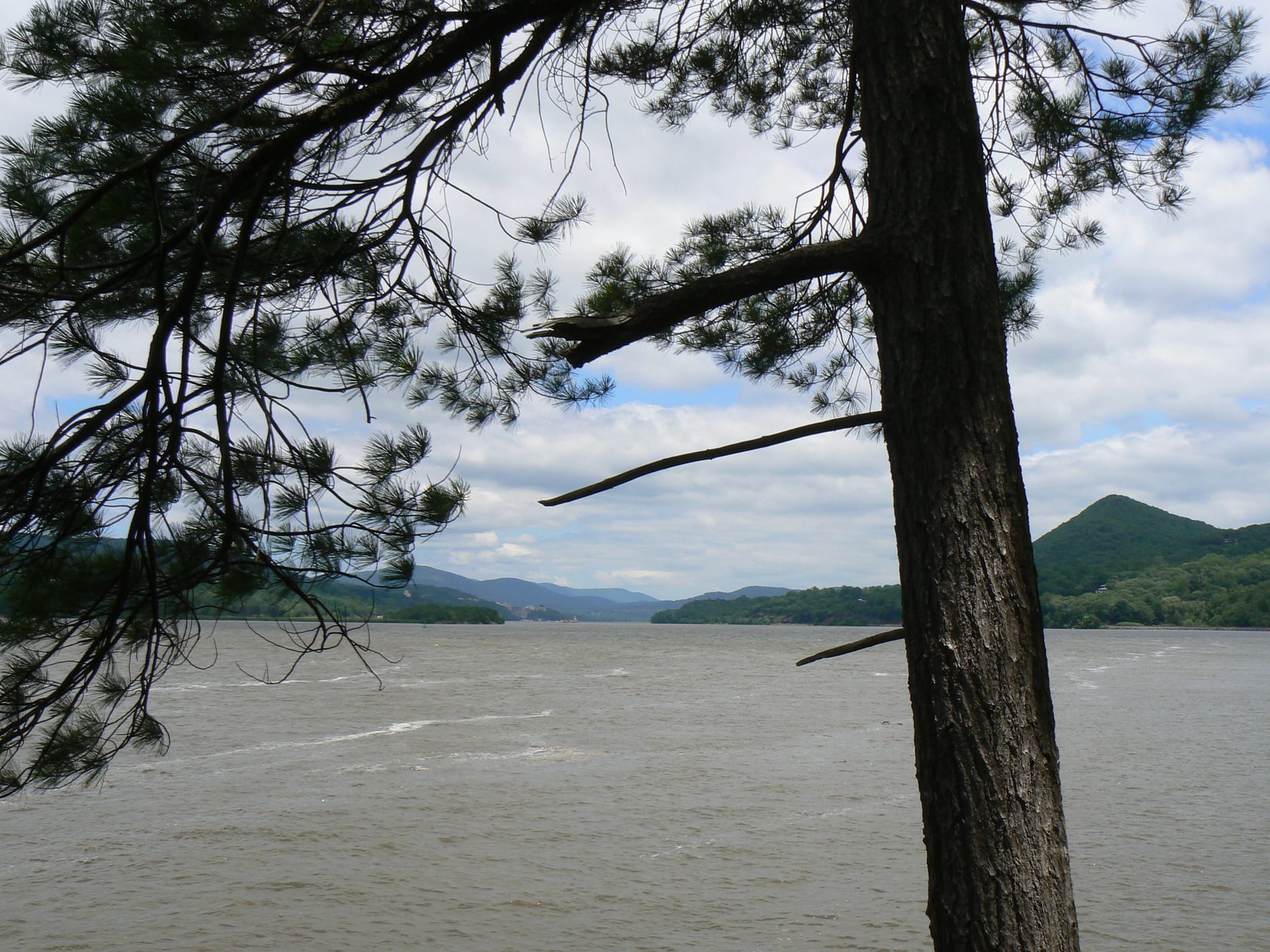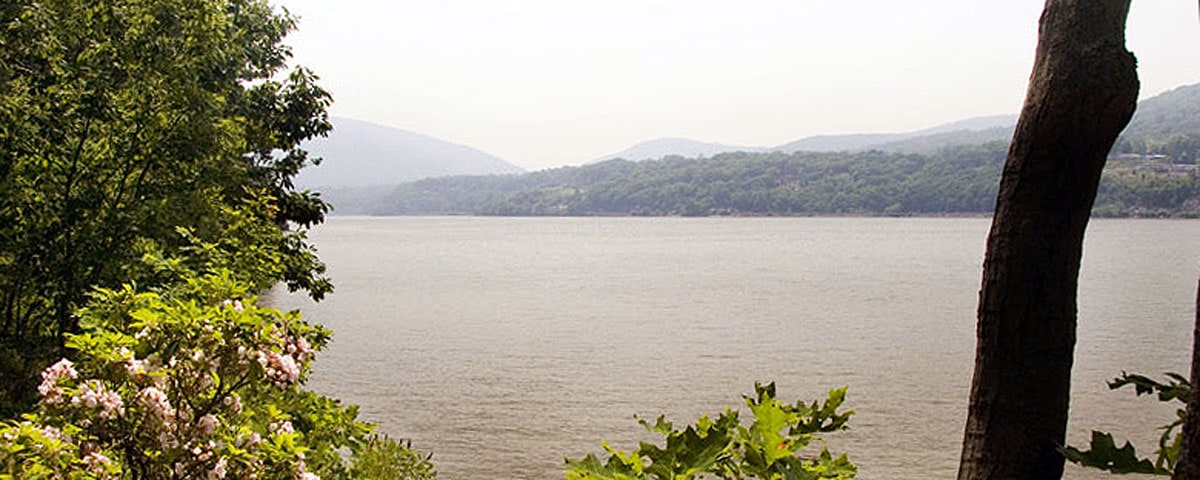 Once part of a great estate, now open to all.
GARRISON, Putnam County (126 acres) — Before becoming home to a branch of the prominent Livingston family, this rocky promontory was called Mystery Point, for reasons obscured in history. You don't have to be a detective to uncover the preserve's myriad treasures, which include Manitou Marsh, an important nursery for striped bass, and Copper Mine Brook, which features several picturesque cascades. But the most exciting trek hugs the Hudson shoreline atop dramatic rock outcroppings, affording an ever-changing but always magnificent perspective of the river.
PLEASE NOTE: Although this property is now privately owned, an agreement with the landowner allows for public access to the preserve and its trail network. Please respect the owner's privacy by paying attention to all signs and avoiding areas marked as private.
Free and open year-round, sunrise to sunset.
Activities
More to Explore
While in Garrison, explore two fascinating homes — early 19th-century Boscobel and Mid-Century Modern Manitoga, built by famed industrial designer Russel Wright. Both also feature beautiful grounds. The historic Main Street in nearby Cold Spring features an enticing array of shops and restaurants.