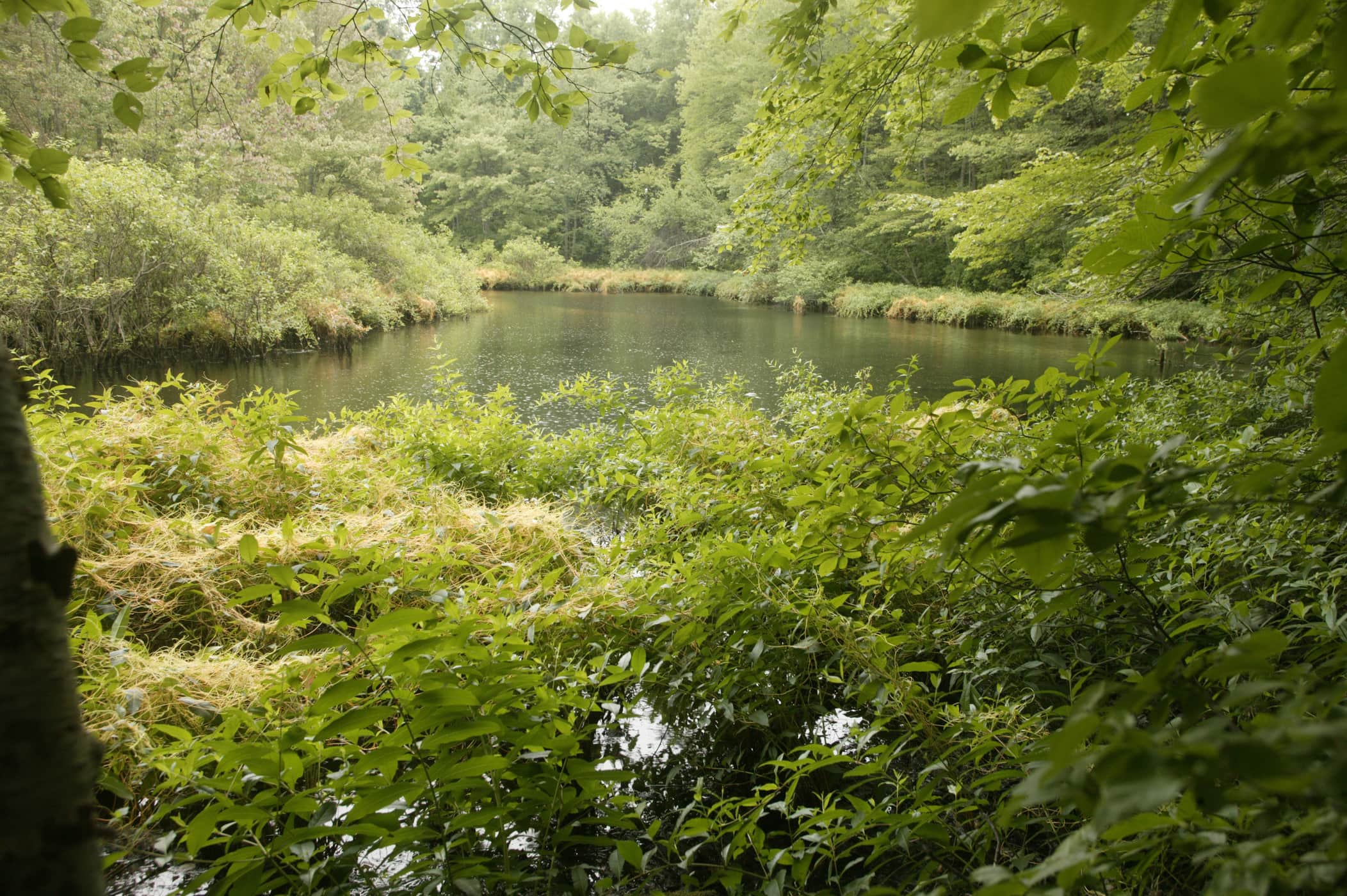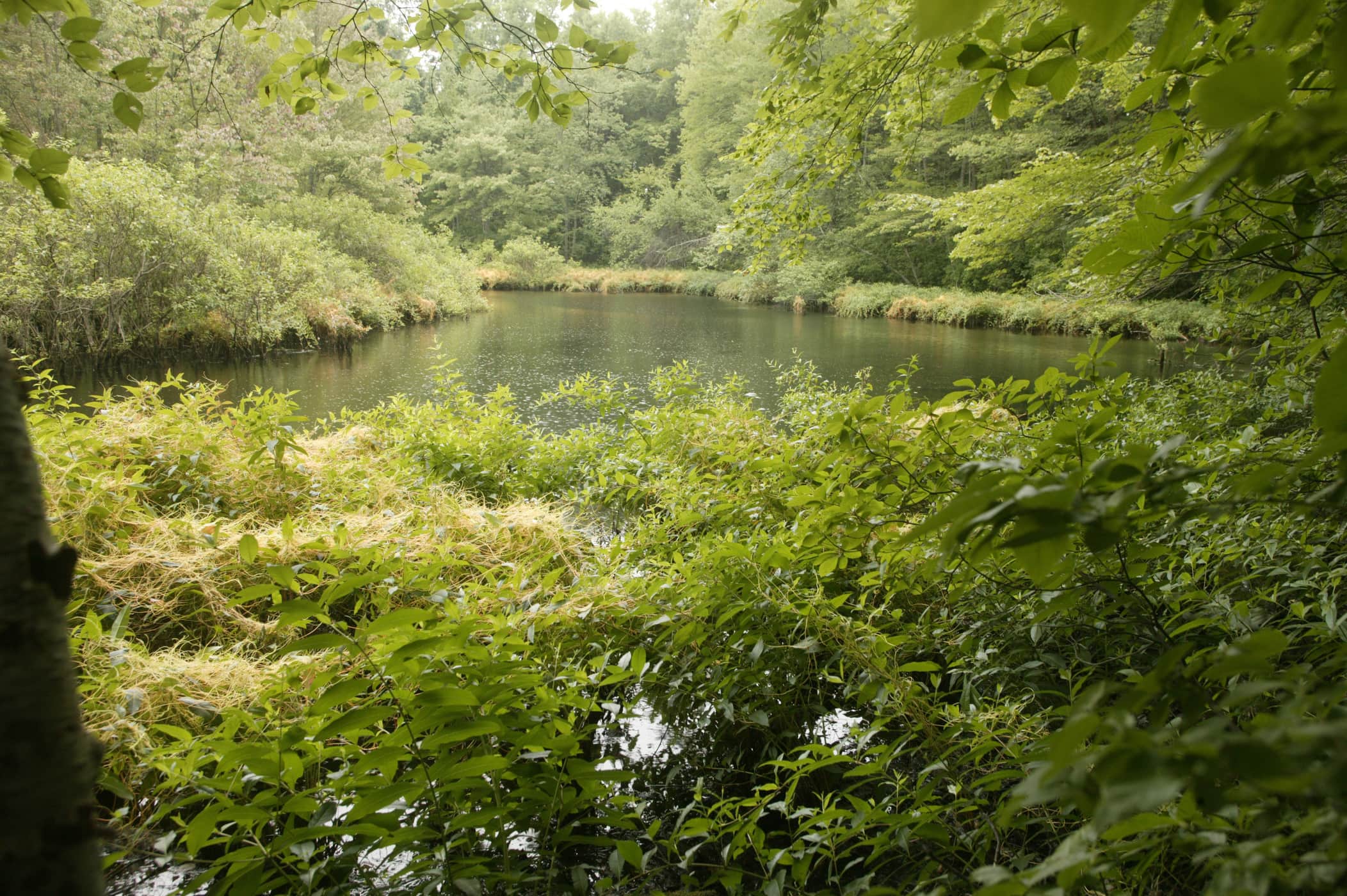 Para que abunde la vida silvestre y la gente.
CORTLANDT, Condado Westchester (352 acres) — Scenic Hudson colaboró con la ciudad de Cortlandt y el Condado Westchester para prevenir que proyectos de urbanización impidieran al público gozar de estos bosques, crestas rocosas, ríos y humedales, y además — igual de importante — que no se limitara su pleno potencial para sustentar la gran variedad de vida silvestre que depende de los mismos.
La ciudad administra el Parque Hudson Highlands Gateway, cuyas 5 millas de senderos se mantienen en cooperación con la New York-New Jersey Trail Conference. Para cualquier consulta relacionada al parque, llamar a la ciudad: 914-734-1050.
Acceso gratuito y abierto todo el año desde el amanecer hasta el atardecer.
Actividades
Single Park Map
Get Directions
Featured content and resource list – click pencil to add content
Para Explorar Más
En el Hudson Valley MOCA, en Peekskill, encontrará exposiciones de arte contemporáneo de artistas tanto de renombre como emergentes. Del otro lado del río, el Parque estatal Bear Mountain cuenta con atracciones infantiles tales como un zoológico, un carrusel y una piscina. Si es amante de la historia, se recomienda la oportunidad de recrear una batalla de la Guerra Revolucionaria de 1777 en el cercano Sitio histórico estatal del Fuerte Montgomery.