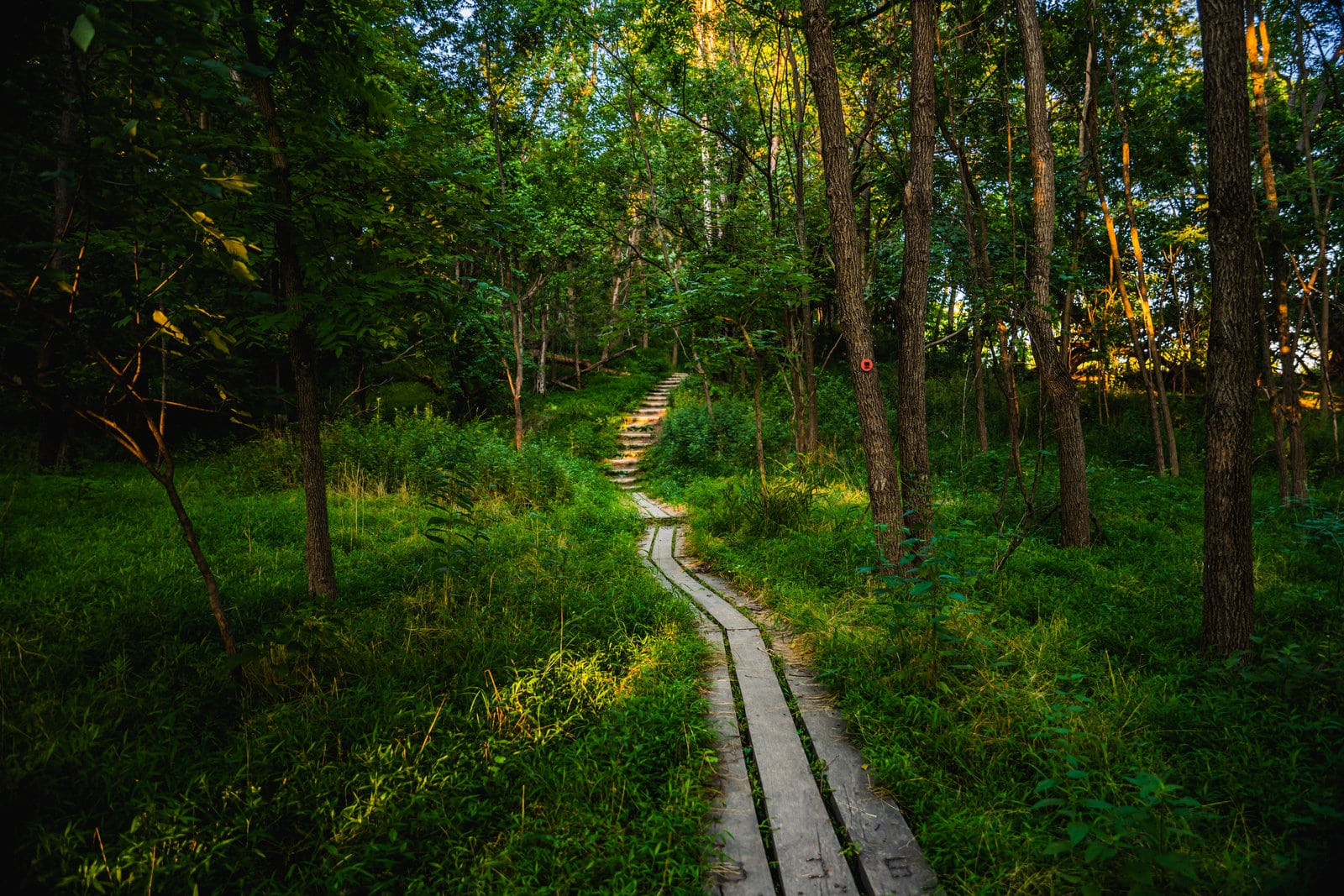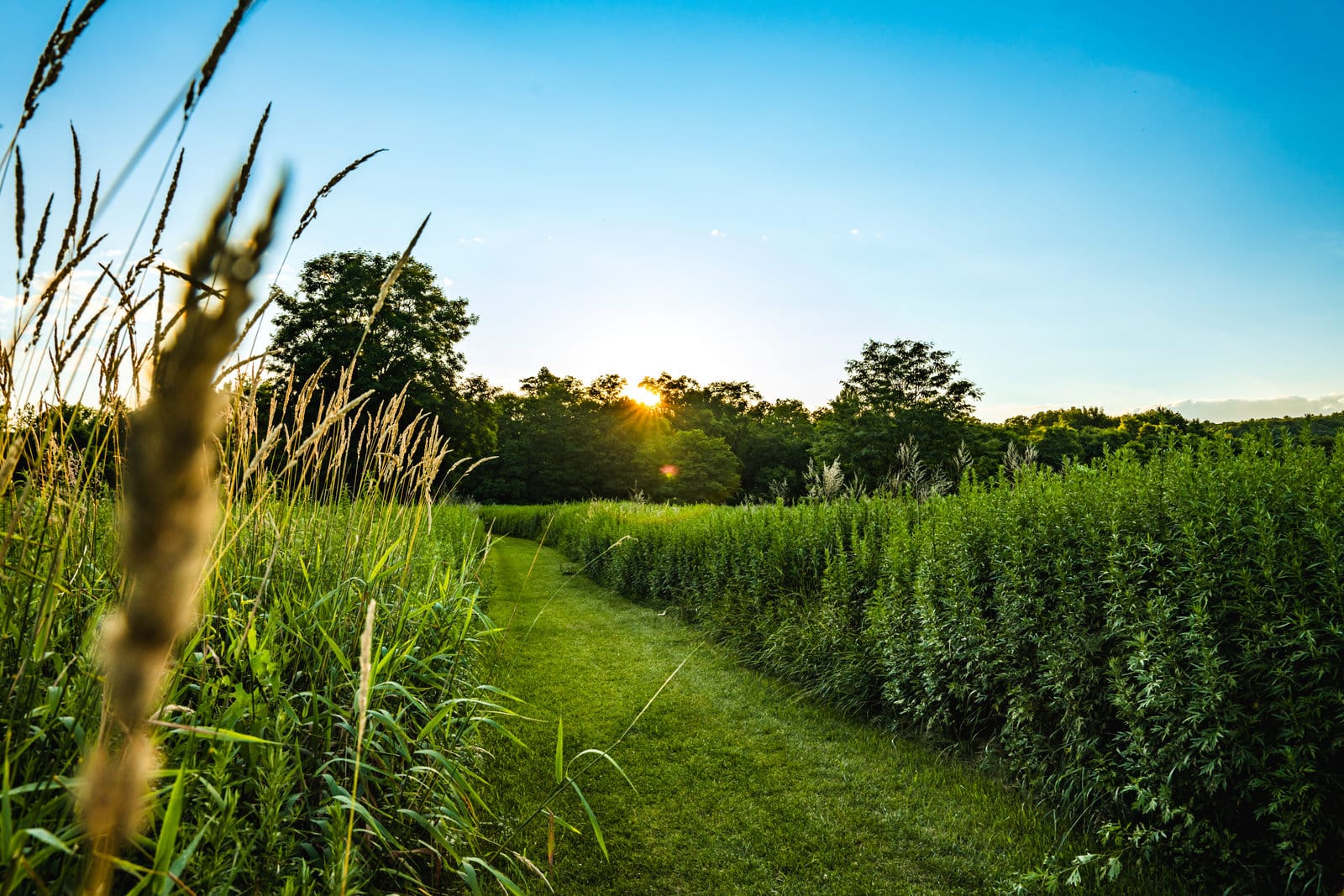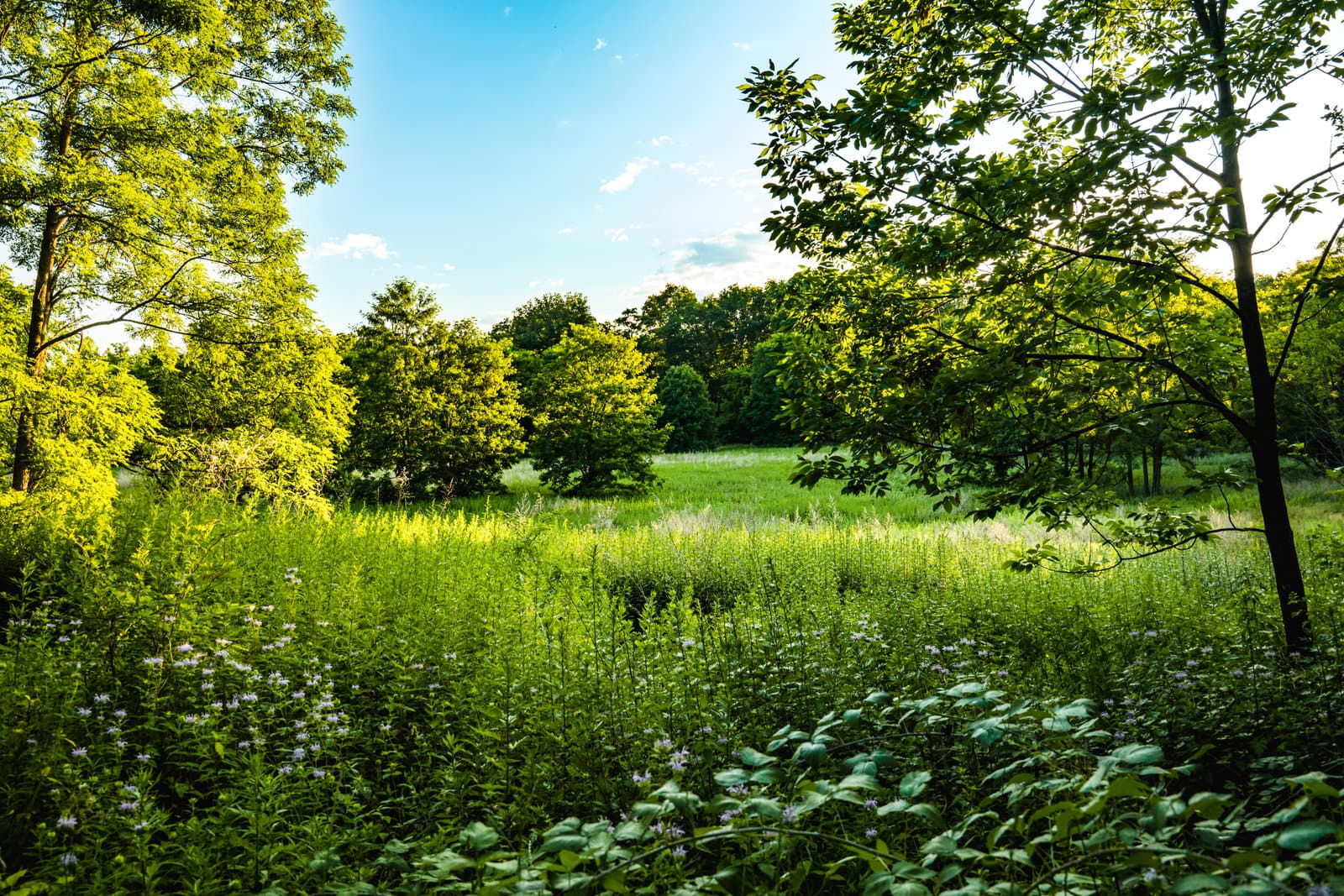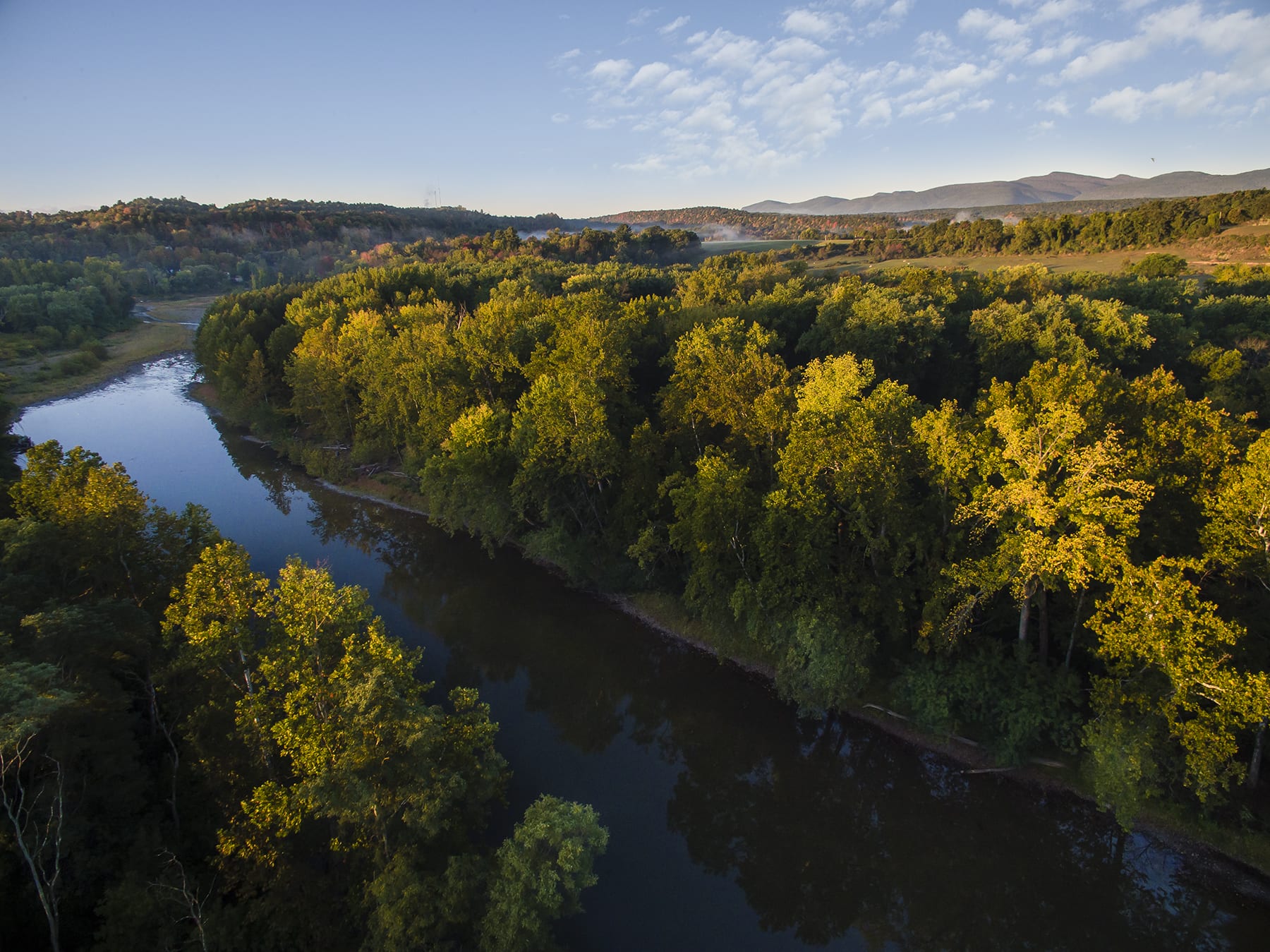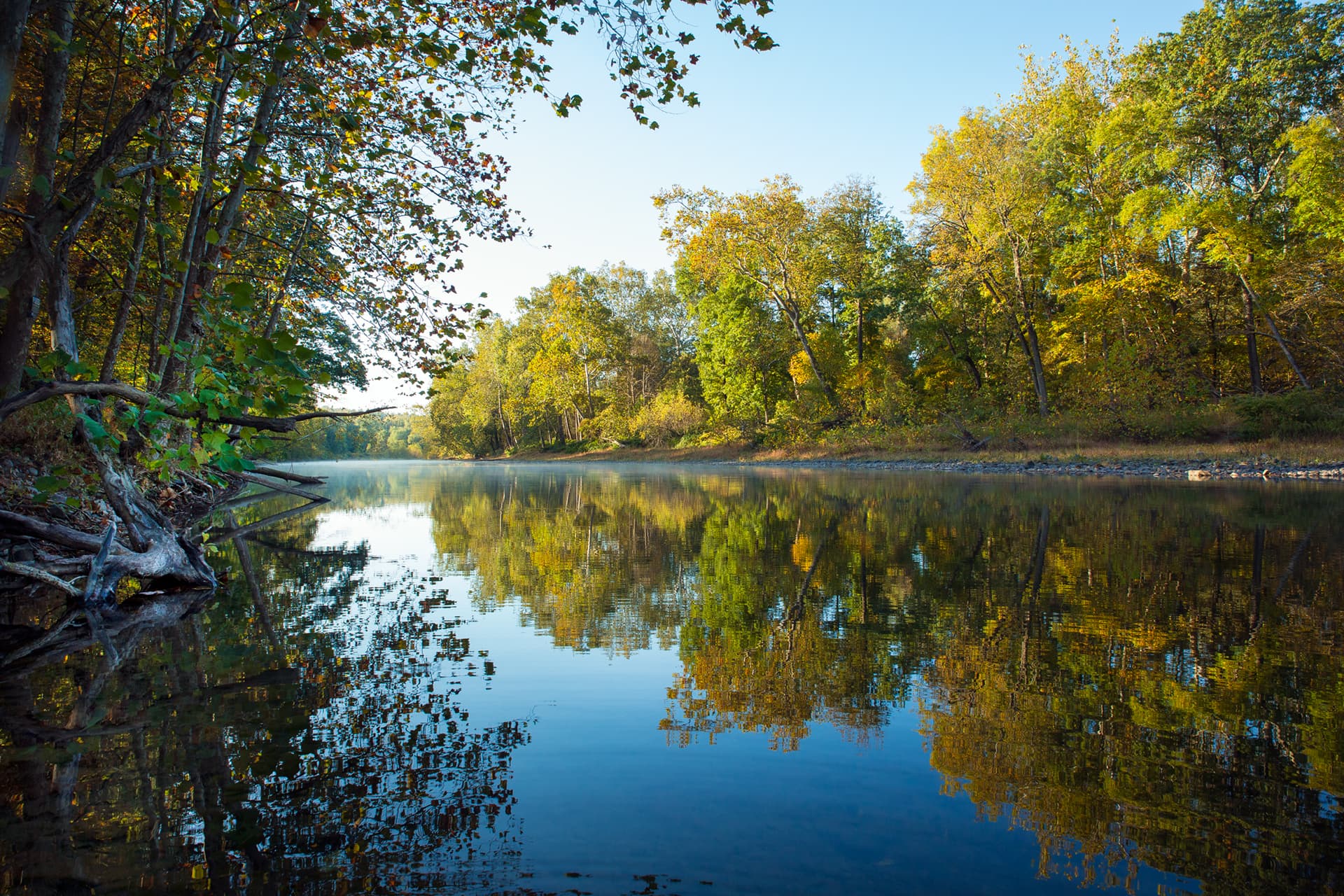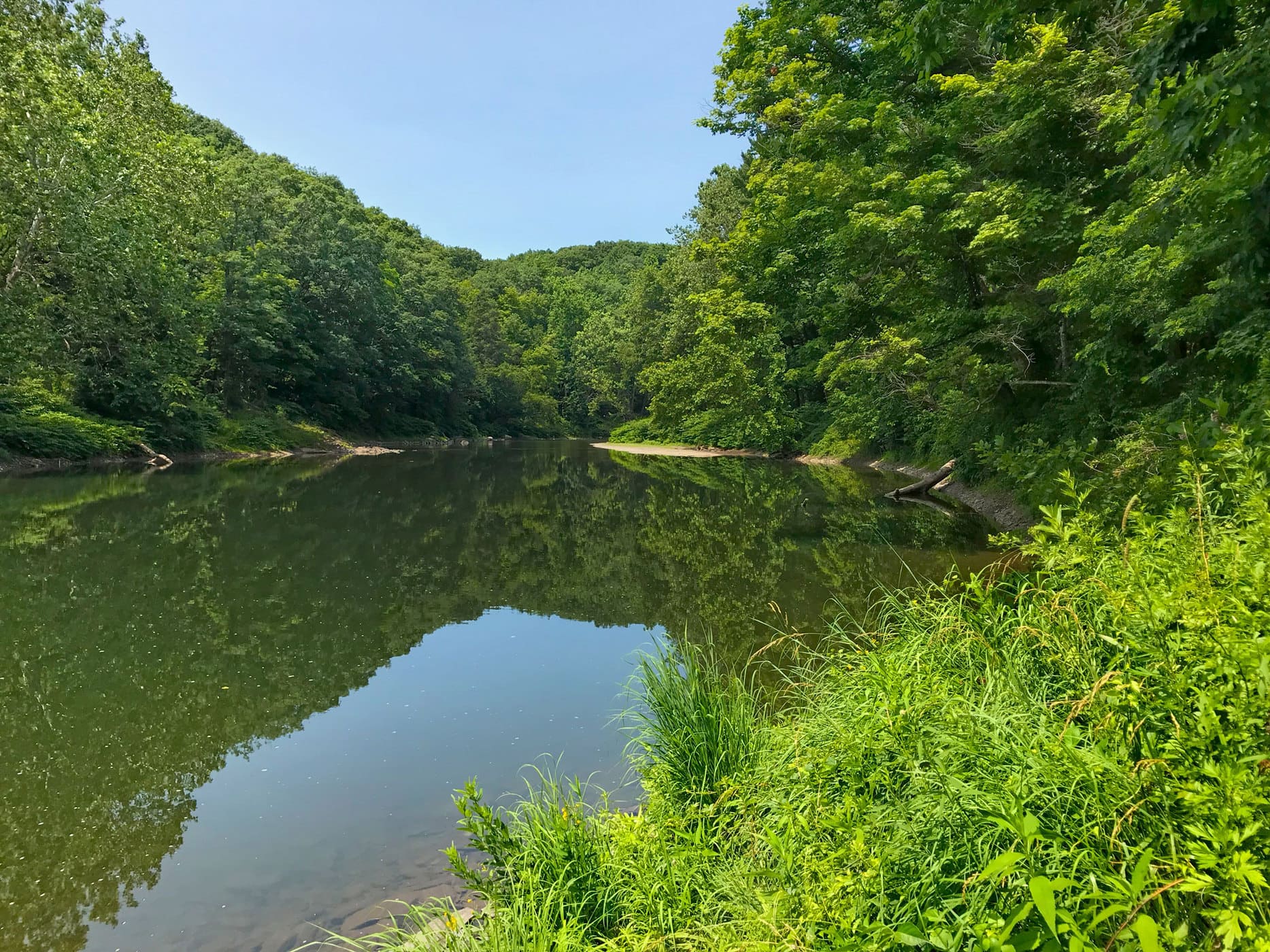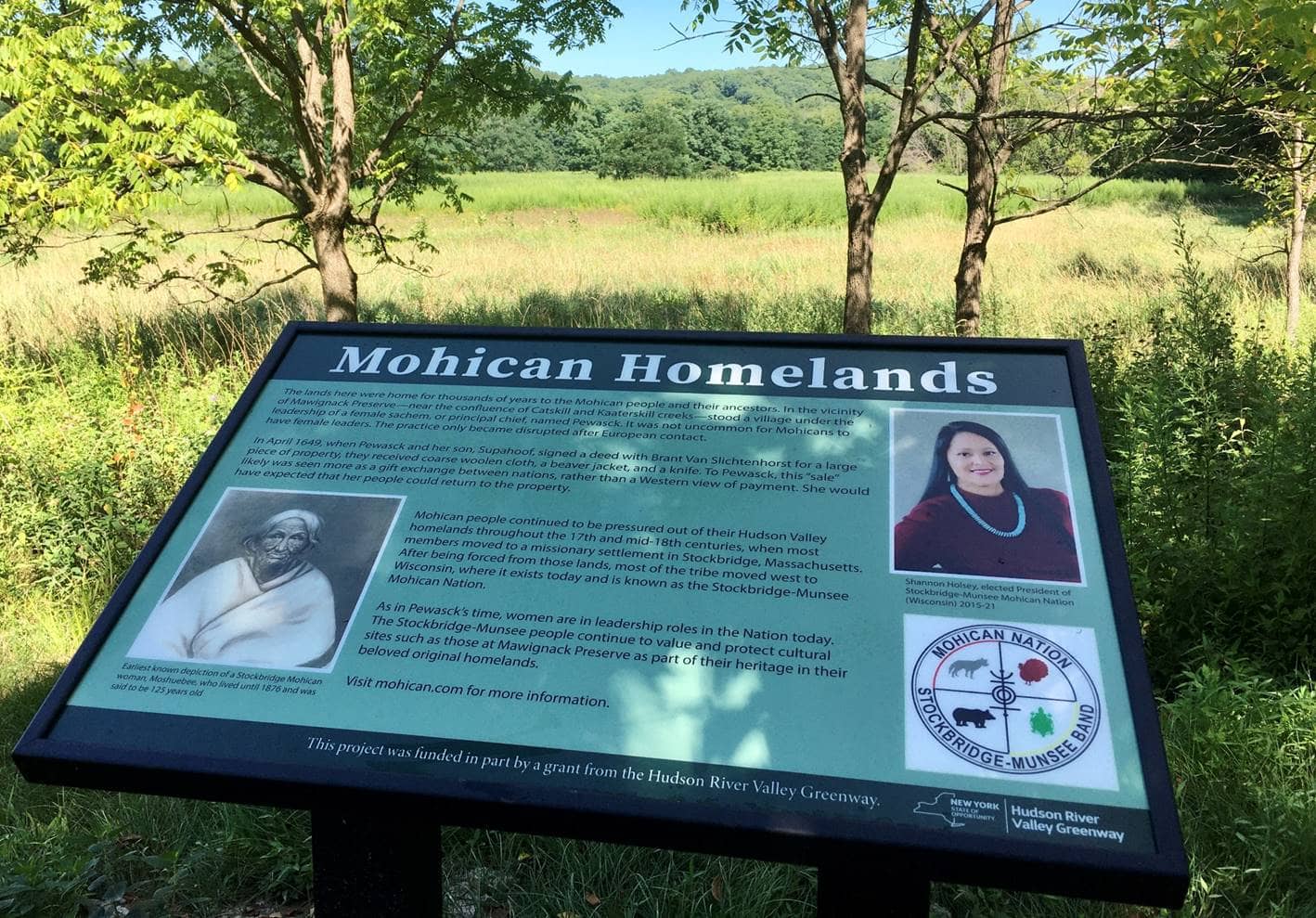 A painter's dream landscape.
CATSKILL, Greene County (144 acres) — Here's your chance to "step into" a painting. The portion of Catskill Creek running past the park — named after a Native American word reputedly meaning "place where two rivers meet" — was captured on canvas a dozen times by local resident Thomas Cole, founder of the Hudson River School, the first art genre of the U.S. The loop trail will take you through woods and meadows to the creek's shore, where you may be inspired to take a selfie.
The Greene Land Trust created and manages the park, which is free and open year-round dawn to dusk. For inquiries, call 518-731-5544.
HEALTH AND SAFETY

The health and safety of park visitors remains one of our top priorities. In light of the ongoing COVID-19 endemic, all special events and group outings must be pre-approved. To coordinate one, please fill out this form and email Anthony Coneski.

Thanks for doing your part to protect yourself and others so we can continue to make Scenic Hudson parks and preserves available for all.
Activities
More to Explore
Catskill's quaint downtown is a great place to fill up on food and shopping. Also visit the Thomas Cole National Historic Site, home and studio of the founder of the Hudson River School of painting, and stroll across the Hudson River Skywalk to enjoy views that inspired Cole.